About Wander Abode:
Wander Abode is a style & travel blog based in Dallas, TX that is inspired by God's beautiful creations. The goal of wander abode is to encourage others to explore new places and create a beautiful living space.
About Katie:
I've always had a very evident love for fashion and creating beautiful things. I decided in middle school that I wanted to attend the Fashion Institute of Design and Merchandising and be in the fashion industry, which was a dream I thought was unattainable at the time. In high school, I started drawing fashion sketches and wrote my own fashion column in my school's monthly newspaper. By senior year, I was accepted into FIDM as a Product Development student, but later realized my love for social media and creating content online, so I switched to Merchandise Marketing.
I began attending FIDM in Orange County in Fall 2012, and then transferred to the Los Angeles campus the following year. It was a rough and stressful two years, but I was so thankful for the amazing opportunity God had provided me with, and pushed through. In June 2014, I graduated with an Associate of Arts degree in Merchandise Marketing!
Writing for my high school's newspaper made me realize how much I loved sharing my love for fashion and beauty with others, so I hopped online and created my blog. At the time, I had no knowledge of the blogging world or what could come out of it, and wasn't even following any bloggers. I started off by creating collages of outfits and discussing current trends (see my first collage here!). As I started learning more about the blogging industry and all of the possibilities, I began to take it more seriously and consistently post. I was once asked when I believe I became an online influencer, and I believe it was when I attended Lucky FABB in Los Angeles, CA for the first time in 2013. I had the opportunity to connect with so many brands and other bloggers, which really started to build my reputation in the industry. As a result, brands began reaching out to me and wanting me to share their products or services on my site, which was actually quite unbelievable (I STILL can't believe that people actually read my blog and want to work with me!).
Within the past several years, I have become more interested in traveling and exploring new places. I have been so inspired by God's beautiful creations, and it has given me a new perspective on life. I love spending time in nature as it brings peace and clarity to my life. My love for home decorating as also increased as of late and love creating my own personal oasis at home!
xo Katie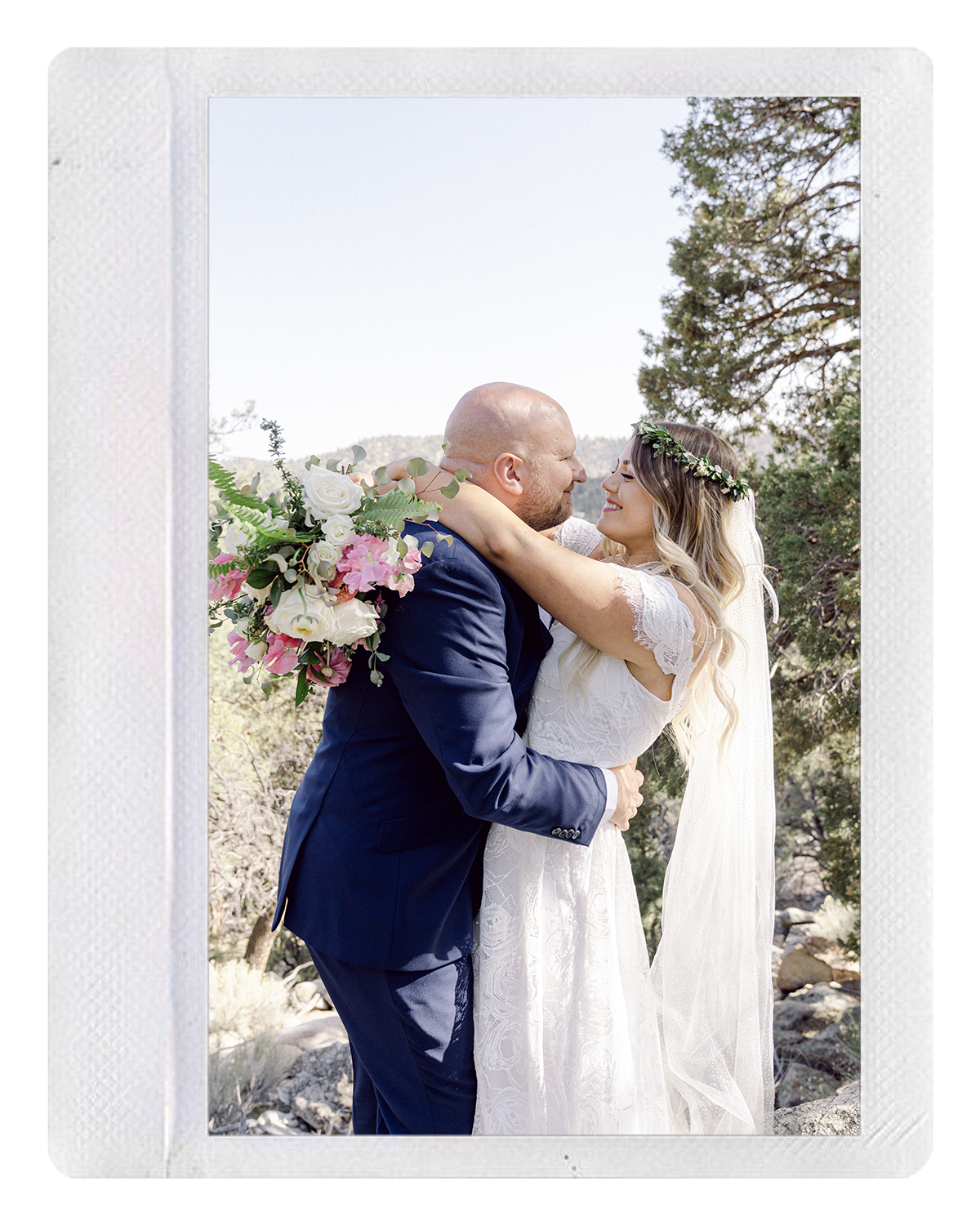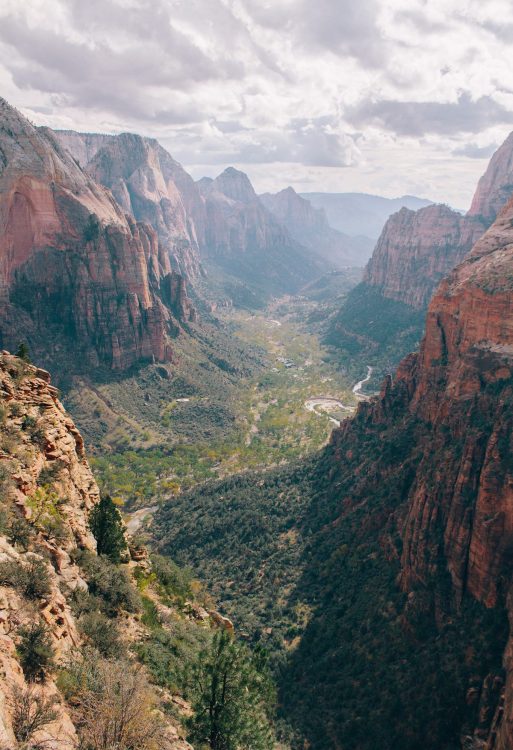 Get to know

| Katie Stuart
Favorite Travel Spot:   Northern Arizona & Southern Utah
Can't Live Without:   My husband, Colton!
Must Have Accessory:   a dainty gold necklace
Favorite drink:   Margaritas
Describe yourself in one Word:   Shopaholic
Secret Talent:   Singing in the Shower
I can do all things through Christ who strengthens me.
Philippians 4:13