I'm SO excited to introduce this feature to the blog this year! The Holiday Hub will be where you can find everything related to Christmas/the holidays including outfit ideas, gift guides, home decor, and more. I'll be updating this page a few times a week until the end of December, so make sure you keep checking back for new content! Merry Christmas and Happy Holidays!
My Holiday Style Favorites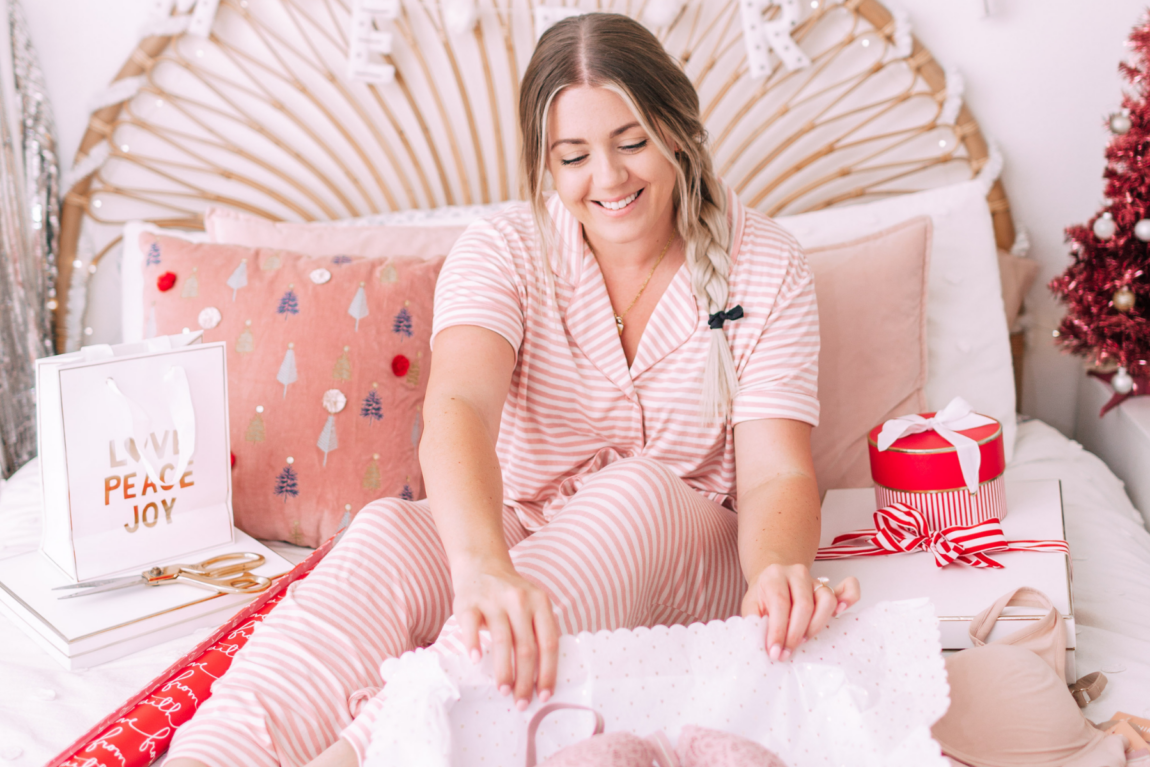 Hi friends! Today I'm back with another gift guide that's a little different than other gift guides… gifts to treat yourself! 2020 has been a ROUGH year to say the least, and I think we could all use a little self-care right about now (especially in the mids[...]
Today I'm excited to share with you a ton of great gift ideas for the men in your life! These items can be for your husband or boyfriend, brother, co-worker, and I also included some specifically for dads. Men can be so difficult to shop for sometimes, so I hope t[...]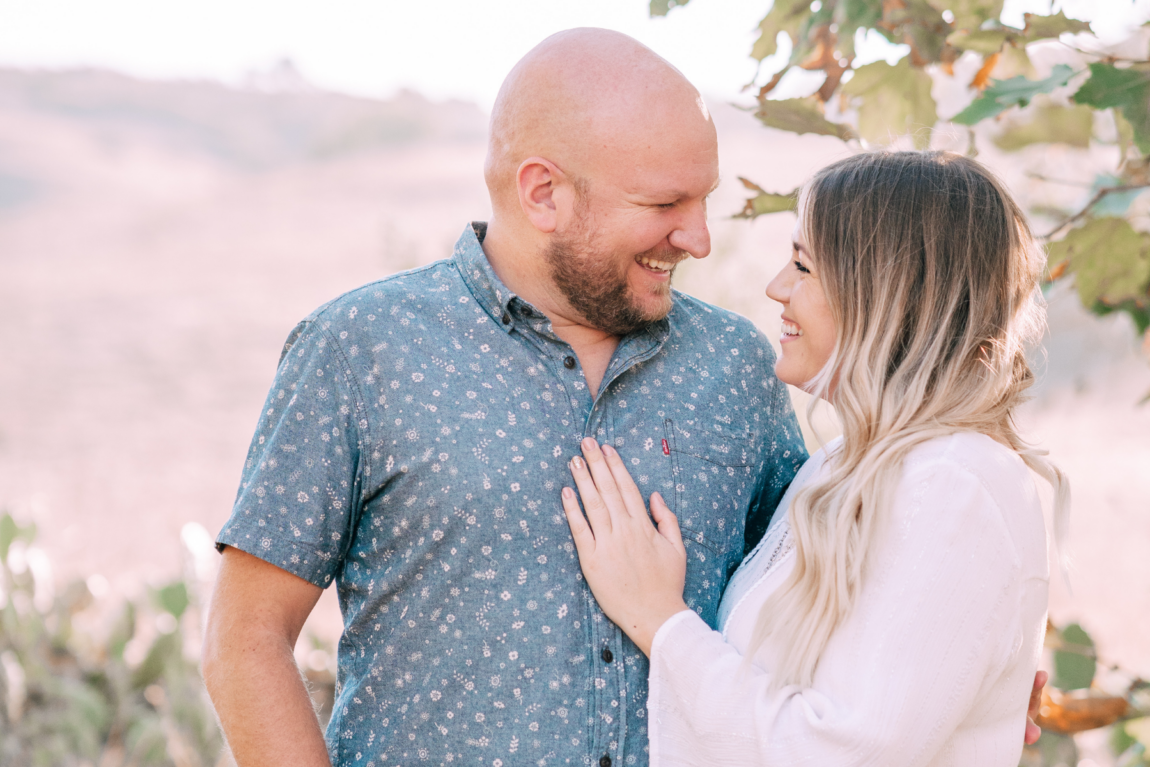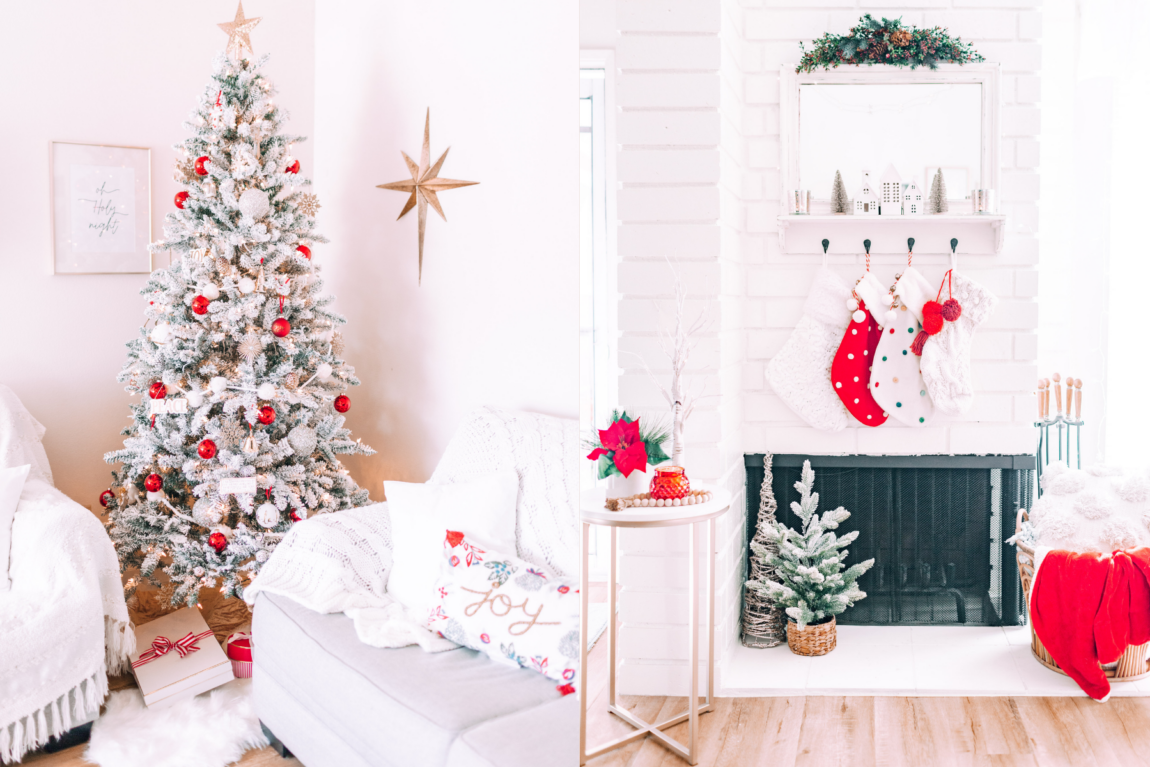 I'm finally done decorating for Christmas and am so excited to share my 2020 Christmas decor with you today!!! I saw so many people post on November 1st that they had already decorated, so I've been feeling so behind, even though it's still so early haha. We put o[...]
My Holiday Decor Favorites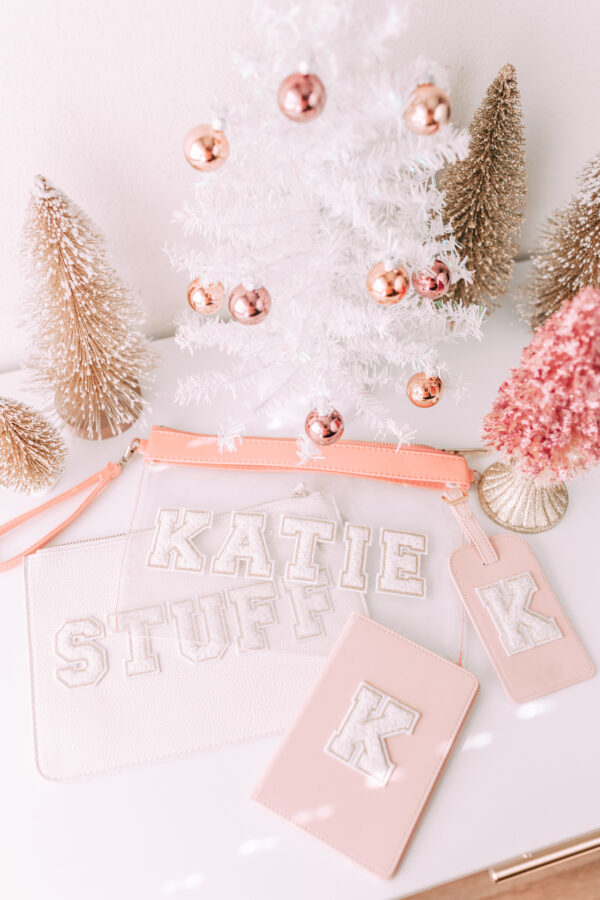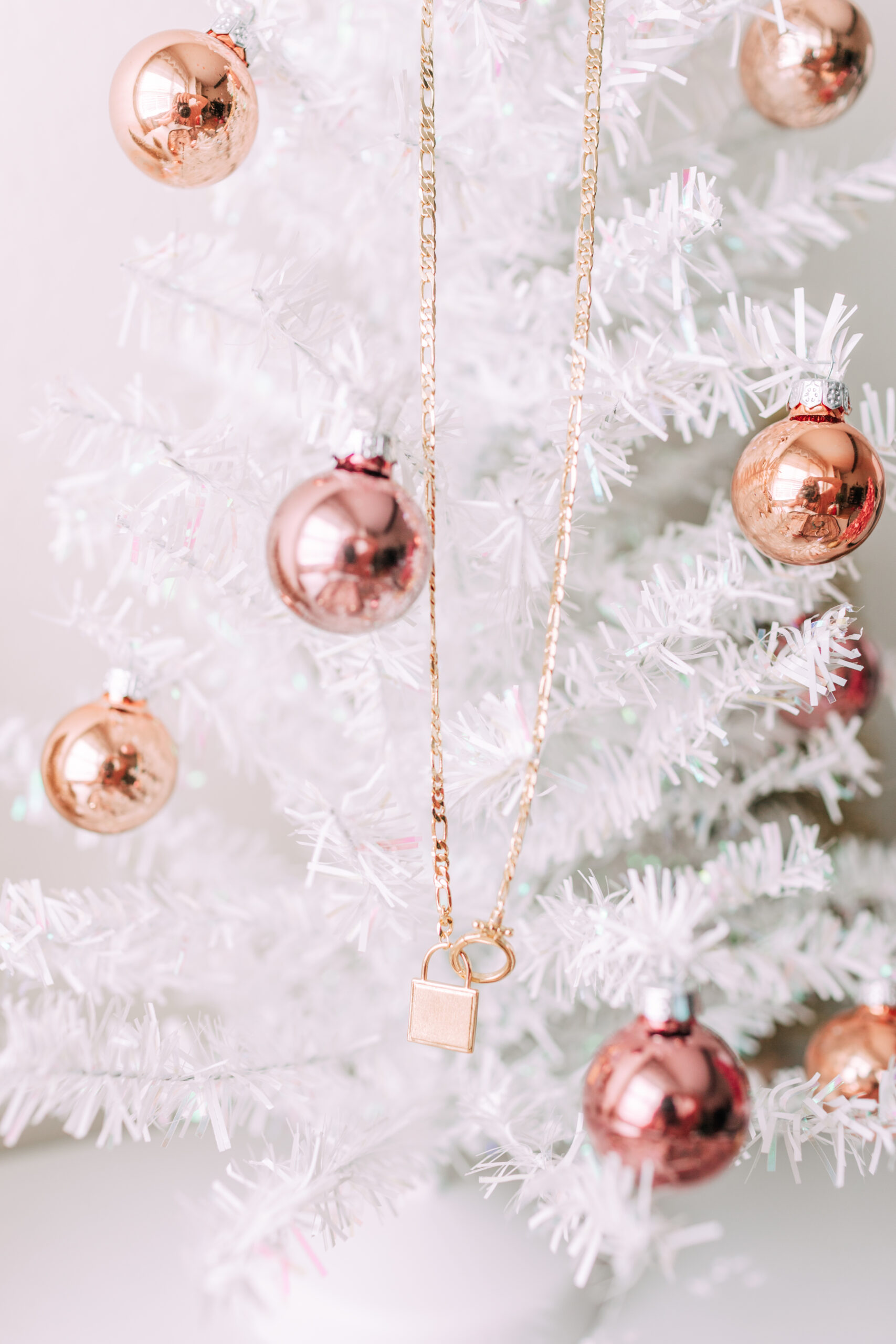 It's here!!!! My first gift guide of the Christmas 2020 season is here and it's HUGE! Below you will find a whole bunch of ideas for Christmas gift ideas for her–for your best friend, sister, mom, whatever lady in your life you're shopping for.
Y'all know that I'm obsessed with Target... and they just dropped a whole bunch of cute holiday styles and I'm IN LOVE! Lots of velvet, jewel tones, and even florals! I rounded up a bunch of my Target holiday favorites below, and will be sharing more on my Instagr[...]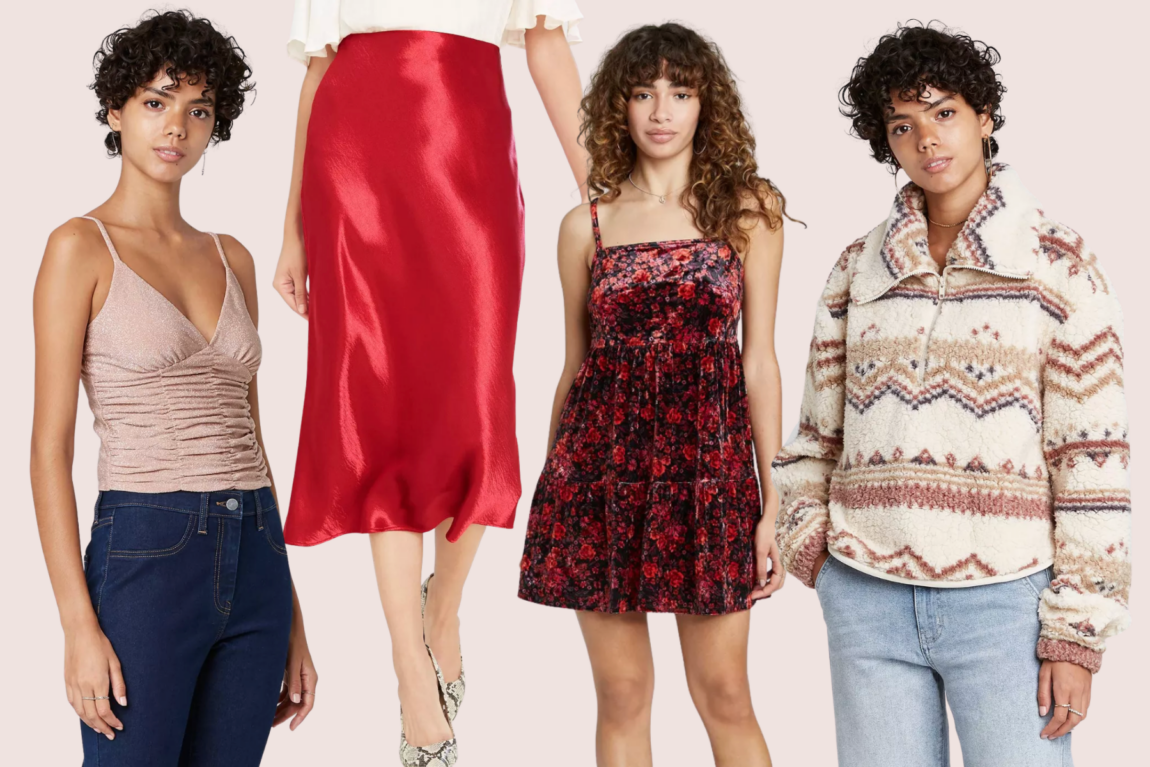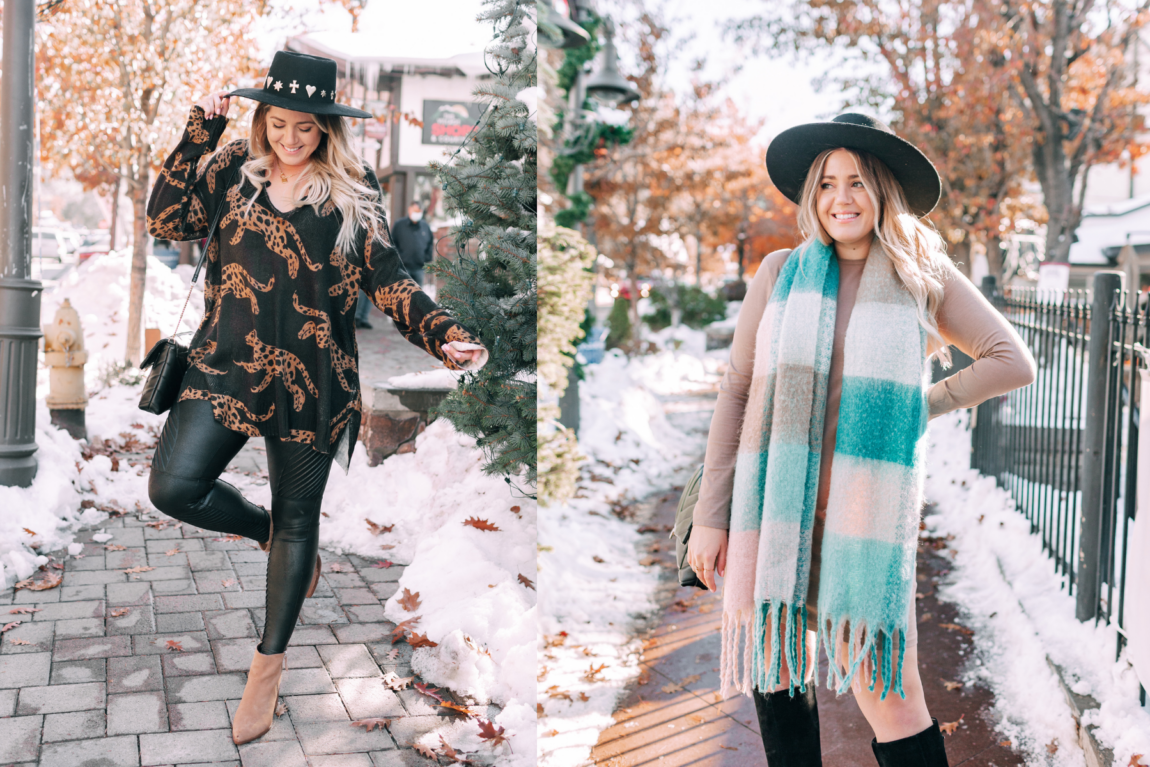 Thanksgiving is just a couple weeks away now, so I wanted to share some Thanksgiving outfit ideas! I'm going to share some looks I've already shared on my Instagram, some I haven't yet shared, as well as some other items that I found online including some loungewe[...]