The Holiday Hub is where you can find everything related to Christmas/the holidays including outfit ideas, gift guides, home decor, and more. I'll be updating this page a few times a week until the end of December, so make sure you keep checking back for new content! Merry Christmas and Happy Holidays!
My Holiday Style Favorites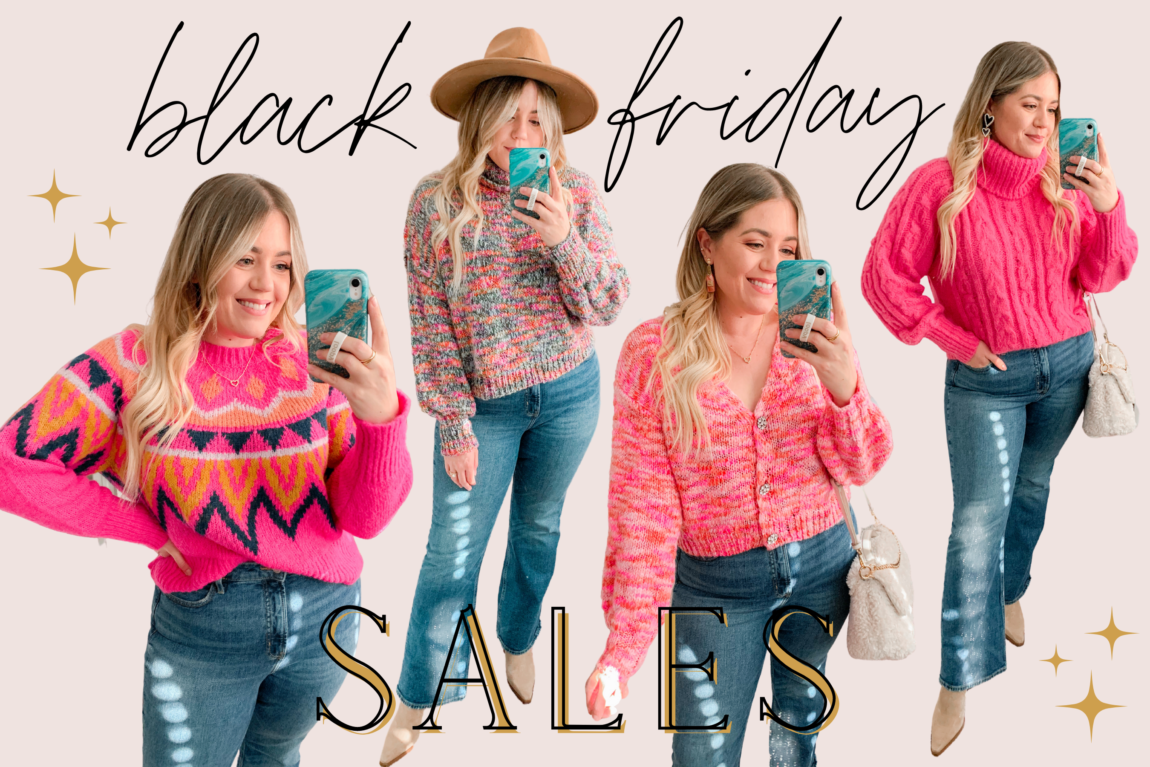 Black Friday isn't just on Friday anymore! For the last several years, it's turned into Cyber Week, and now I feel like retailers just push sales all month long. The sales this week are especially good though! I rounded up all my favorite retailers below and some[...]
Happy November 1st!!! Since Halloween has passed, its officially time for all things Christmas 🤗🎄 With all the supply chain issues this year, I wanted to get my gift guides up earlier than normal. First up is a giant roundup of gift ideas for her! I did a po[...]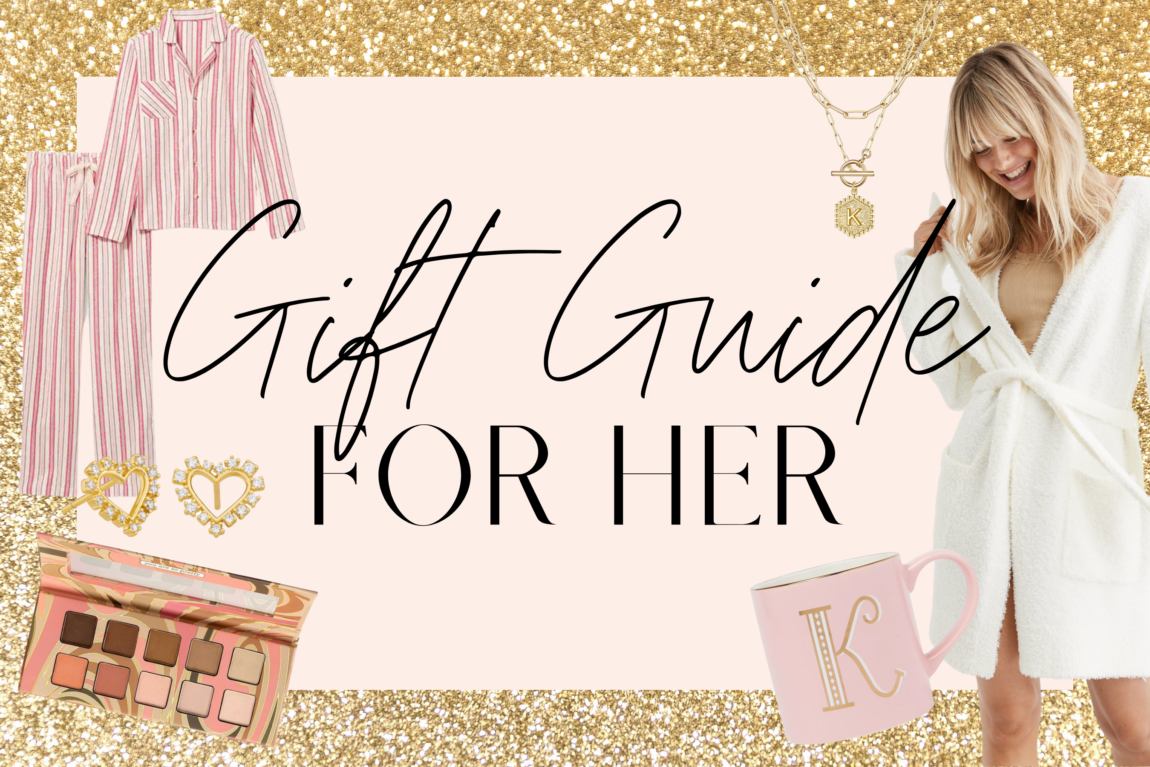 My Holiday Decor Favorites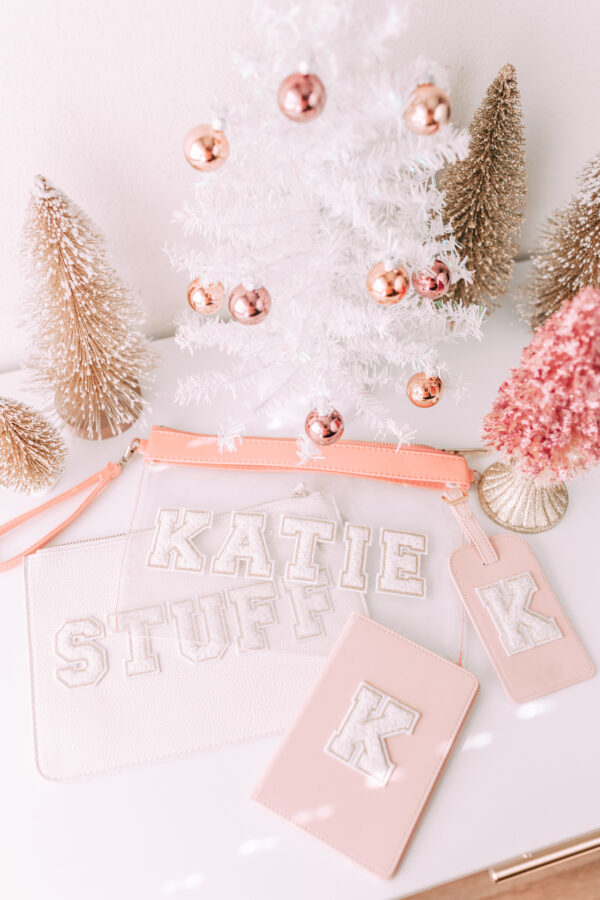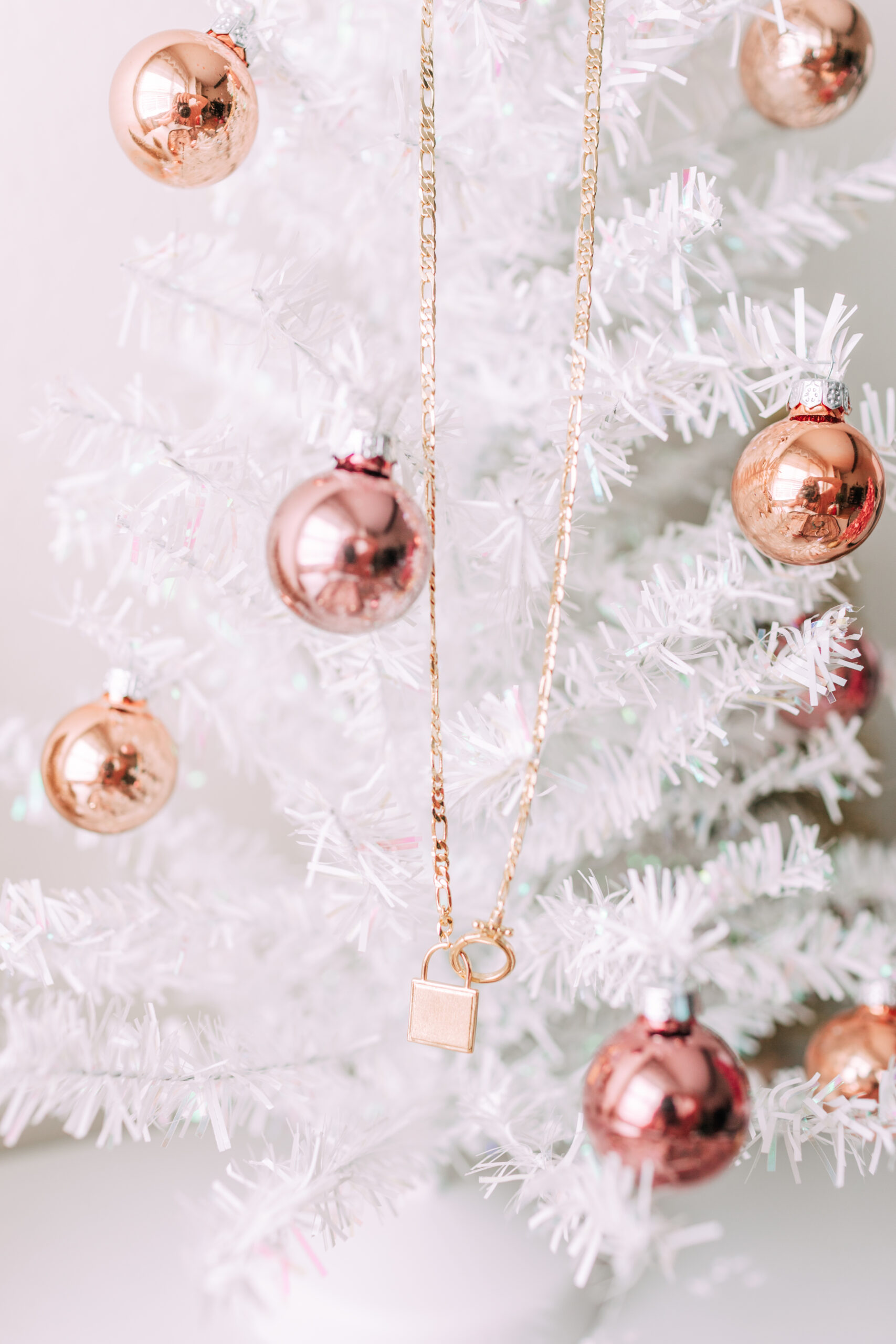 It's here!!!! My first gift guide of the Christmas 2021 season is here and it's HUGE! Below you will find a whole bunch of ideas for Christmas gift ideas for her–for your best friend, sister, mom, whatever lady in your life you're shopping for.
Can you believe Christmas is now less than 2 weeks away?!? I certainly can't. And I've barely started my Christmas shopping 🙈 I put together a last minute gift guide for those of you who have put off Christmas shopping like myself! All of these retailers have s[...]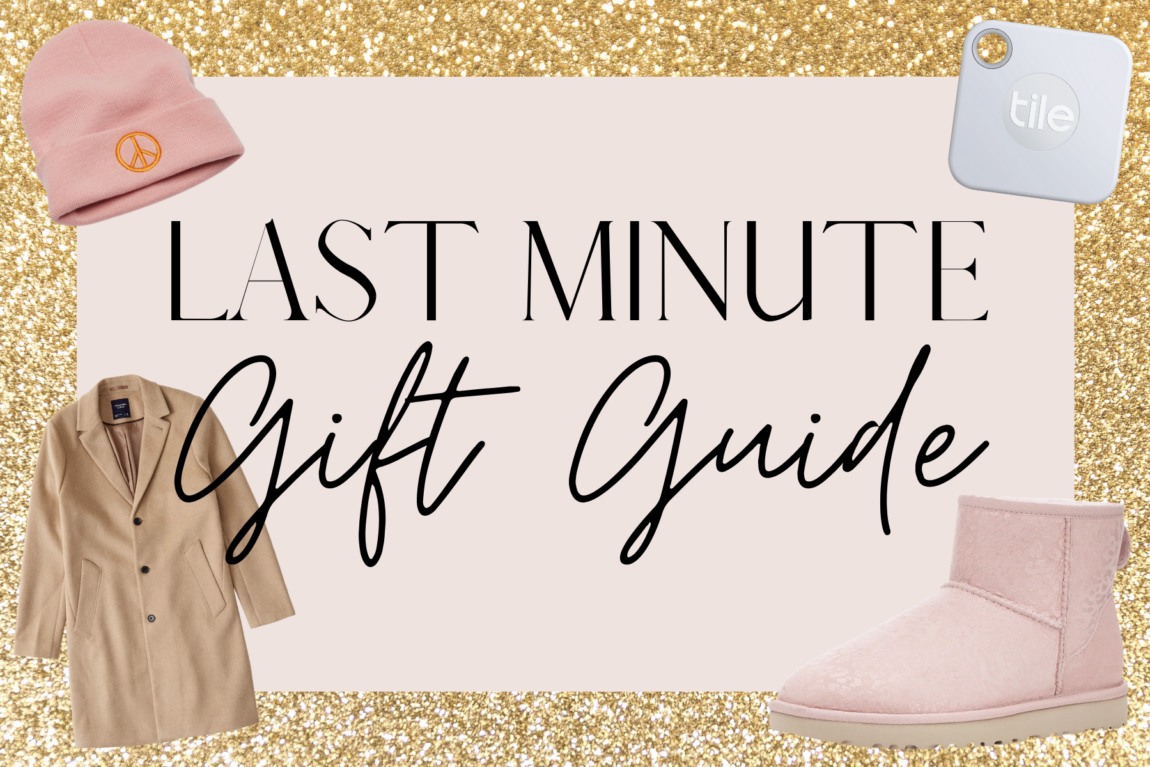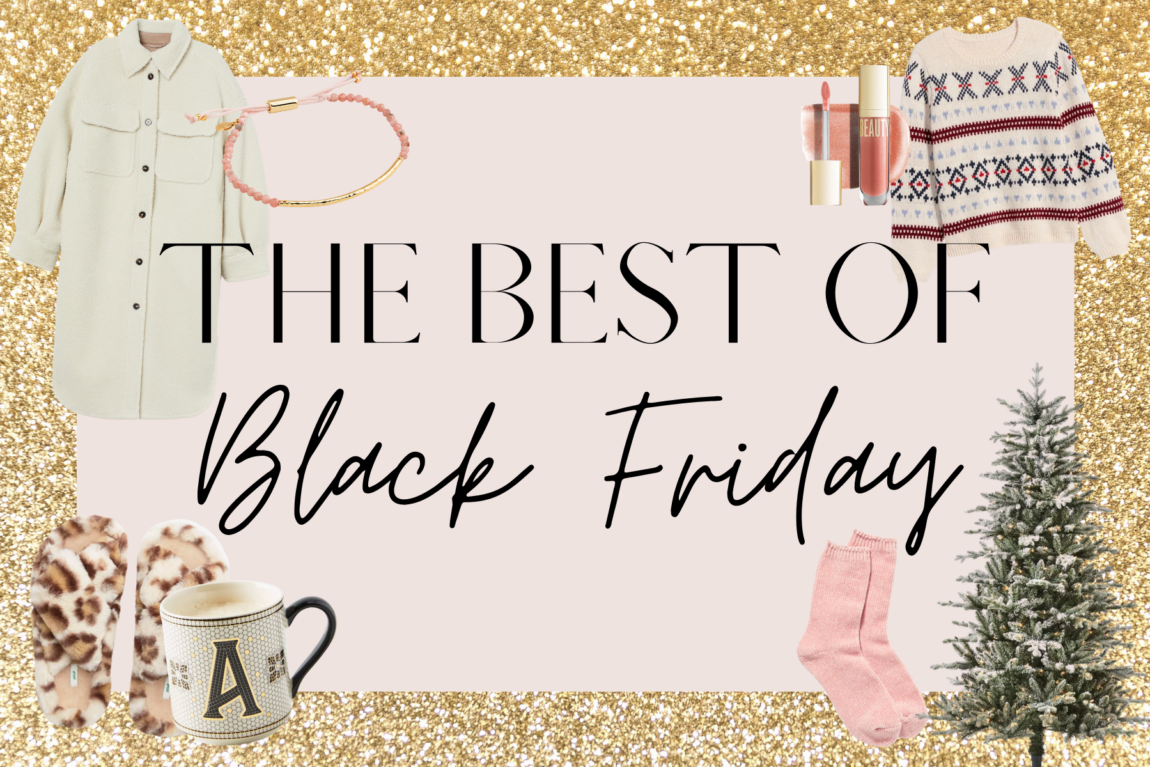 Although retailers have been coming out with huge sales all month long, Black Friday/Cyber Week is finally here! There are SO MANY amazing sales happening right now, possibly better sales than years past! Below are all my favorite retailers and the best Black Frid[...]