/
5 Gifts to Give Yourself this Christmas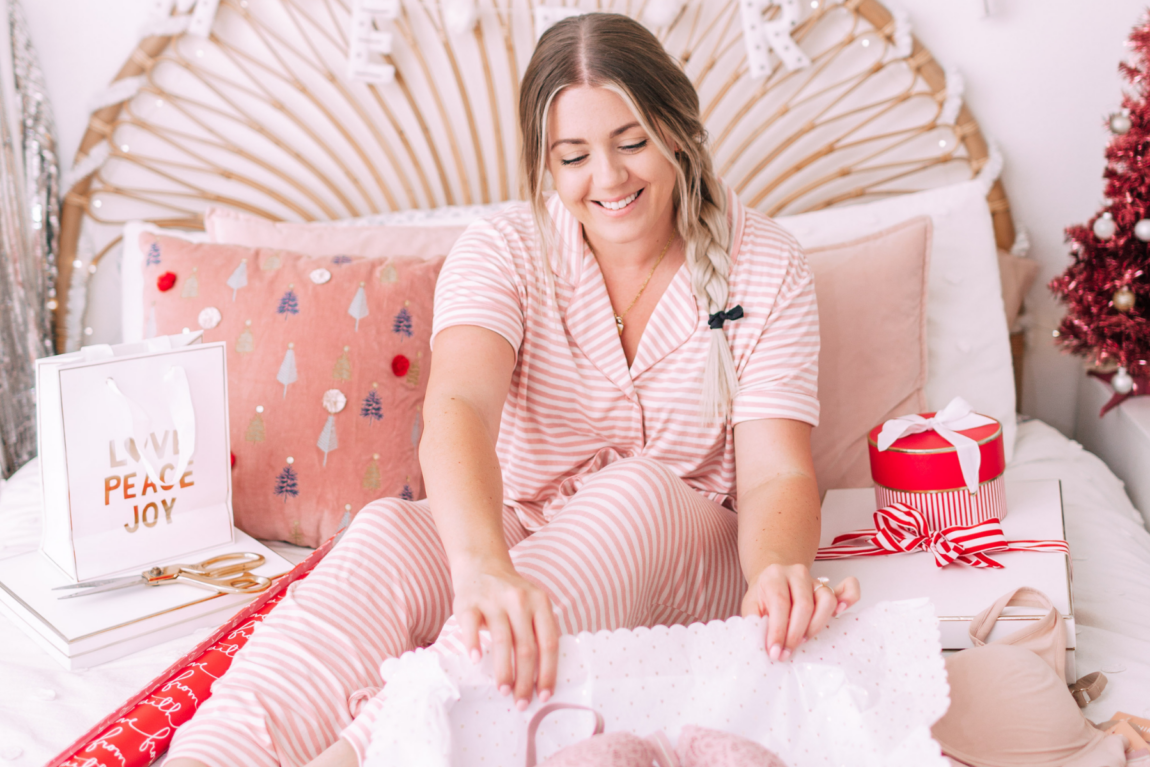 Hi friends! Today I'm back with another gift guide that's a little different than other gift guides… gifts to treat yourself! 2020 has been a ROUGH year to say the least, and I think we could all use a little self-care right about now (especially in the midst of holiday chaos).
Massage
Like I mentioned, this year has been rough, and I know my muscles are pretty tight at the moment, so this is something I for sure need to treat myself to. Most of us have also been working from home, and although I have a desk to work at, most of the time I work sitting on the couch, which is NOT good for my back or neck 😬 Booking a massage ASAP!
Socially-Distanced Vacay
I don't know about you, but I have a maaaajor travel bug right now! Staying inside so much this year has really taken a toll on me, and traveling always makes me feel better, especially if it's somewhere in nature, like National Parks! Colton and I are headed up to Yosemite this weekend to get a breath of fresh air, and also do some wedding location scouting! There's plenty of Airbnb's around National Parks, so you could stay away from large crowds at hotels if you're worried about it. According to a Yale study, "time in nature — as long as people feel safe — is an antidote for stress: It can lower blood pressure and stress hormone levels, reduce nervous system arousal, enhance immune system function, increase self-esteem, reduce anxiety, and improve mood." I'd say we could all use some of that right now!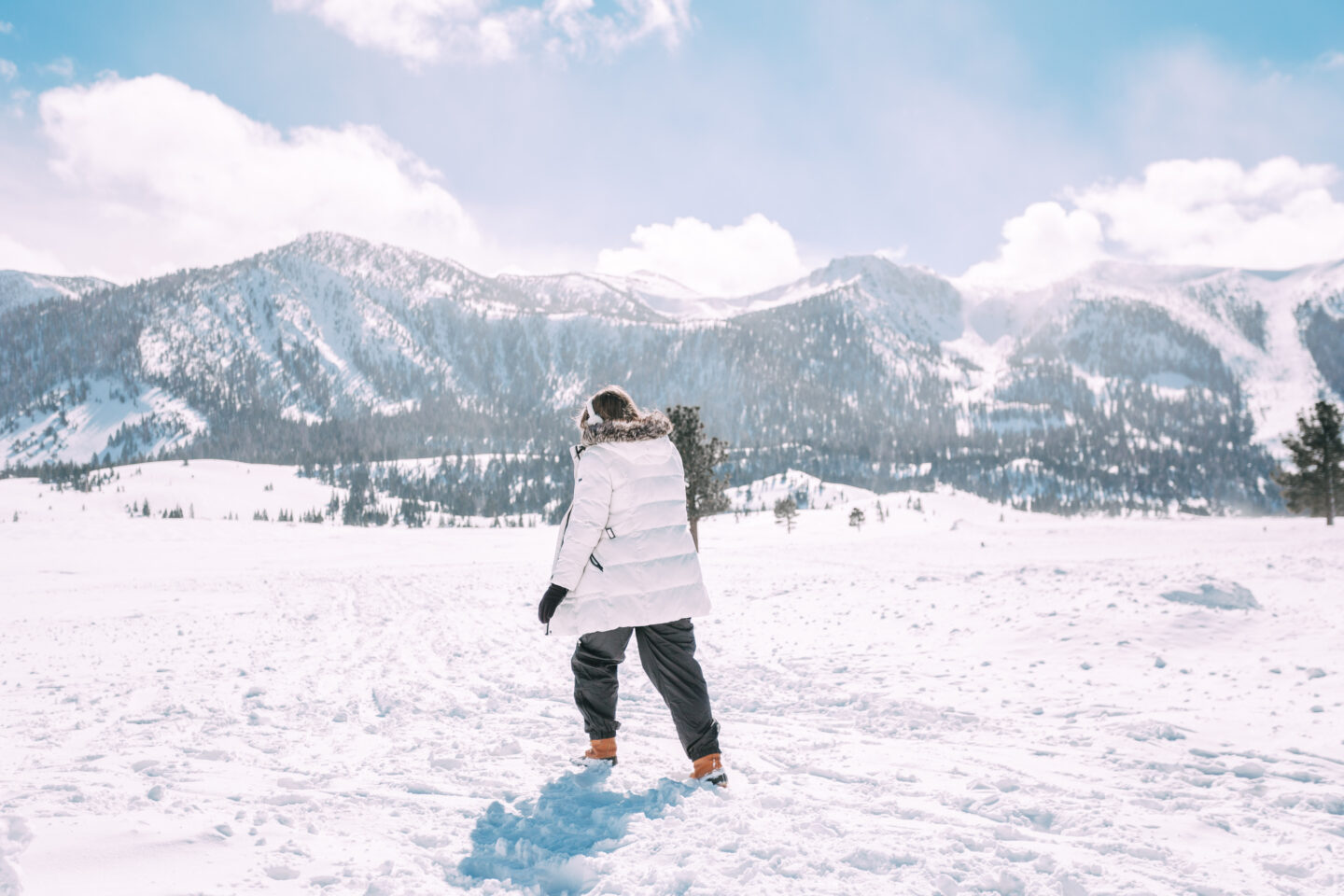 Thirdlove Bra
Clean out your bra/underwear drawer and replace them with Thirdlove pieces! I wear Thirdlove's bras every single day and they're honestly the most comfortable bras I've ever owned, so I wanted to include them in this post! Wearing a bra that fits right makes such a huge difference not only with how your outfits look, but also how you feel and gives you a little confidence boost! (pun intended) They're actually know for having 80 sizes, so they'll have the perfect fit for everyone.
Below in the box is the Artisan Lace Balconette Bra in Rose Quartz, which I think is GORGEOUS and I love the details! Wearing lacy bras like this (whether it's for your S.O. or yourself) again gives you a confidence boost and feels so luxe. Also pictured below are the 24/7 Pima Cotton Plunge Bra in Rose Dust & the 24/7 Classic Uplift Plunge Bra in Taupe. You can take their Fit Finder Quiz to find your perfect fit, which takes less than a minute! I wear a 40B for reference.
Thirdlove also has some great items to gift friends & family like loungewear and gift cards!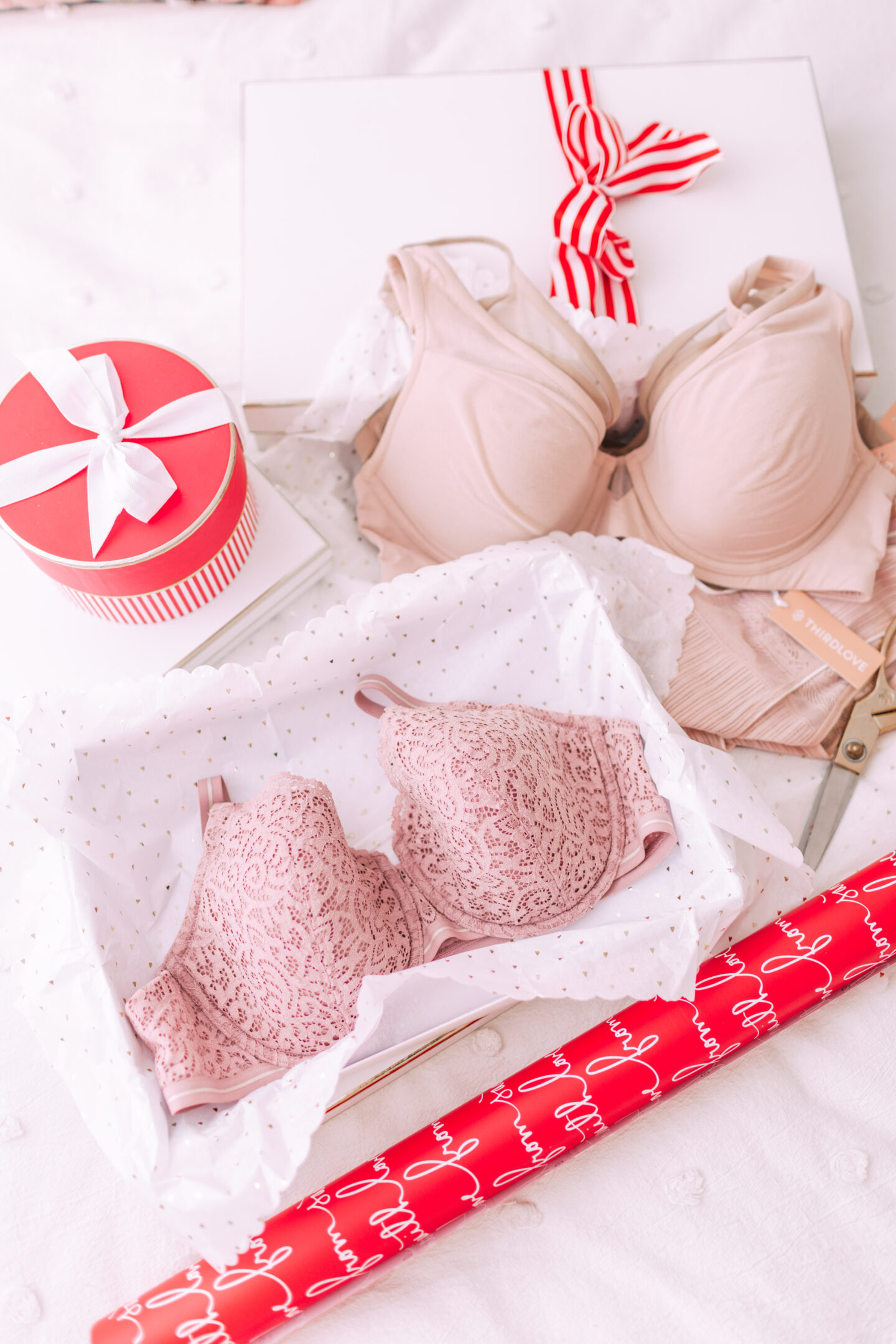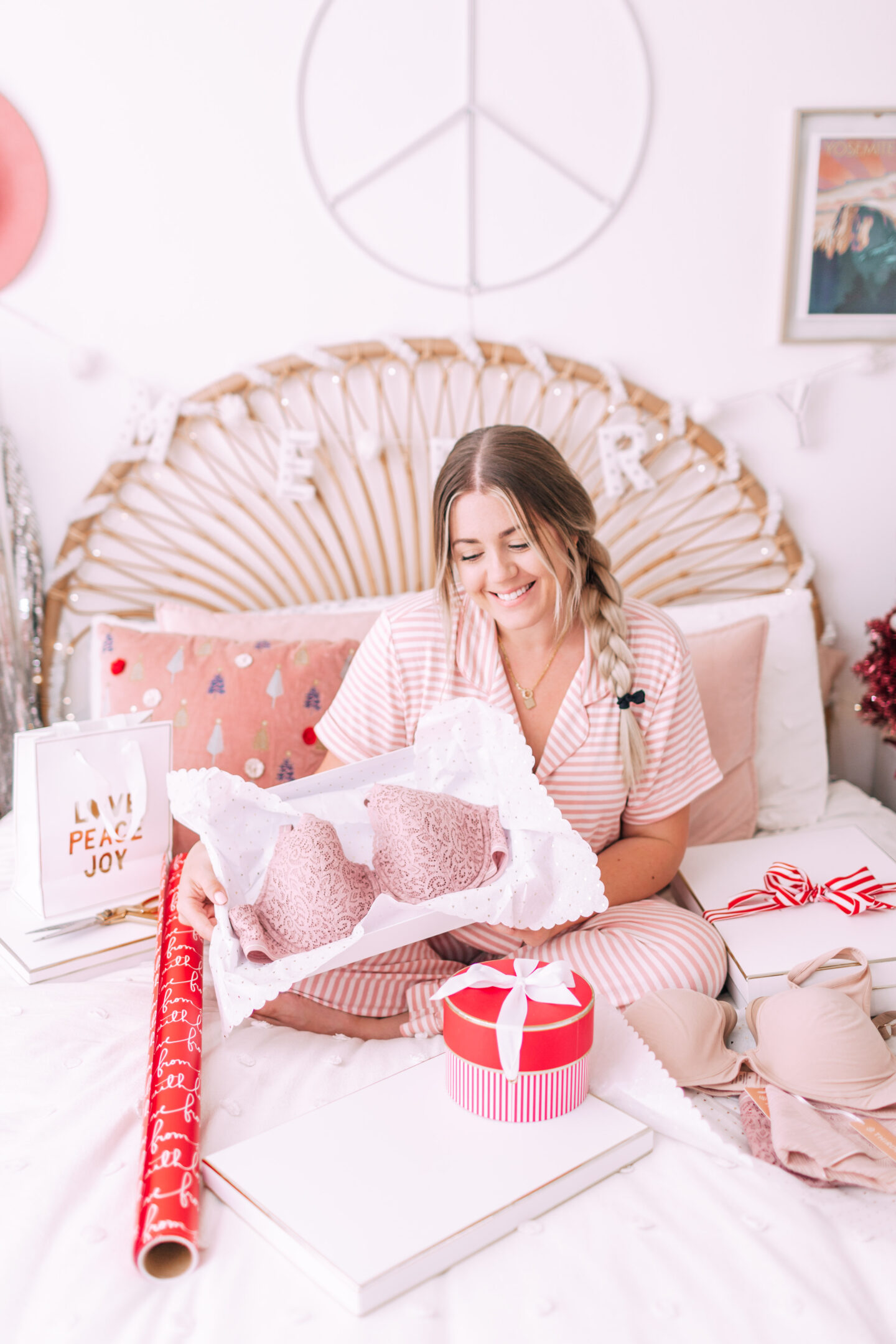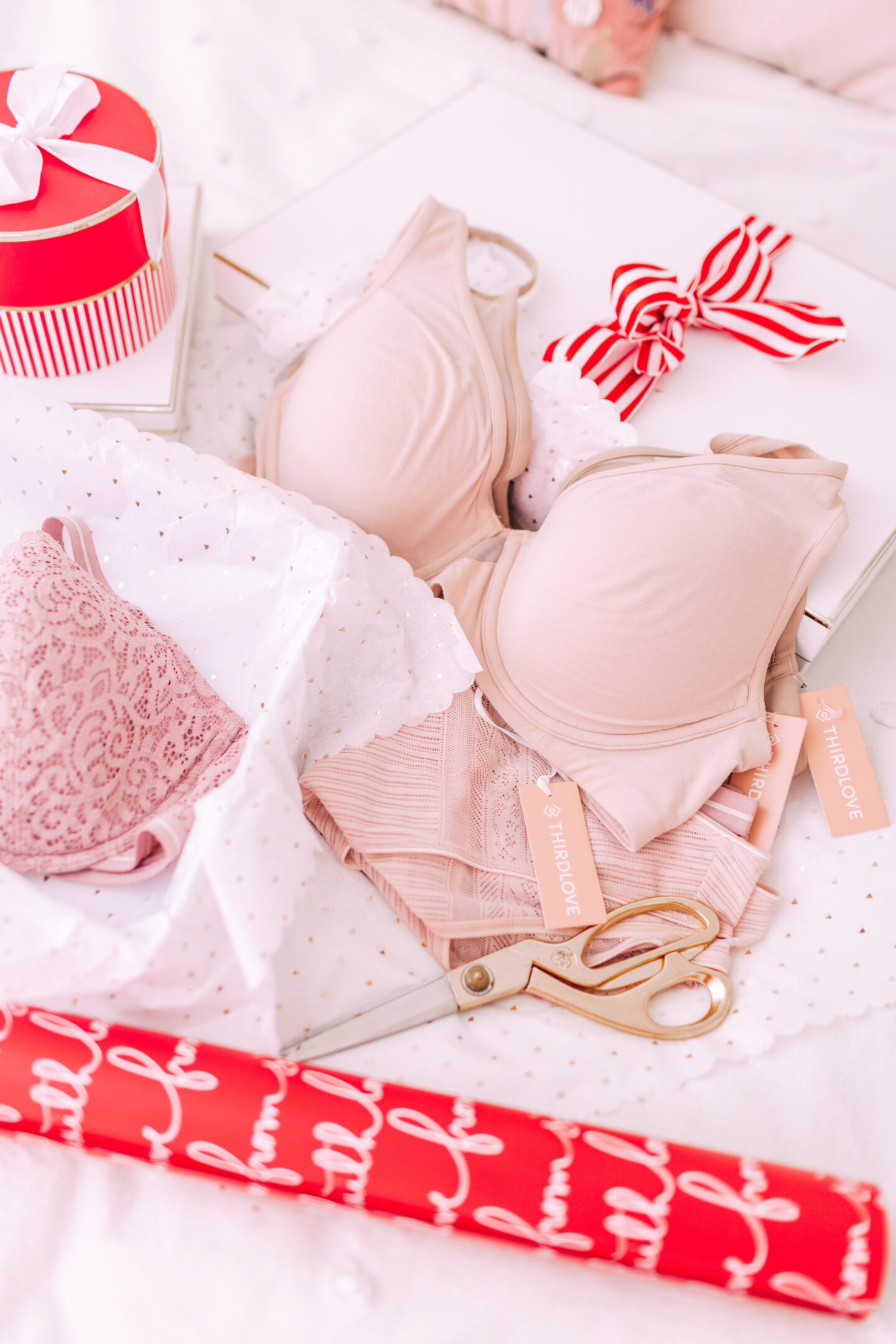 Daily Planner
Using a daily planner is going to be one of my goals for 2021! I'm always so busy, but so unorganized and I can never keep track of things I'm supposed to do. Below are some planners that I love, along with some accessories to go with them!

Barefoot Dreams Blanket
If you follow any amount of bloggers on Instagram, you've most likely heard of Barefoot Dreams! They have blankets, cardigans, pajamas, and so much more. Their pieces are a little more on the pricey side, but so worth it, because they're SO soft! I bought a blanket for my mom for Christmas last year, and the cats ended up claiming it 😂

You can also check out my Gifts for Her blog post with so many other gift ideas for yourself or others!