/
August 2022 Amazon Fashion Finds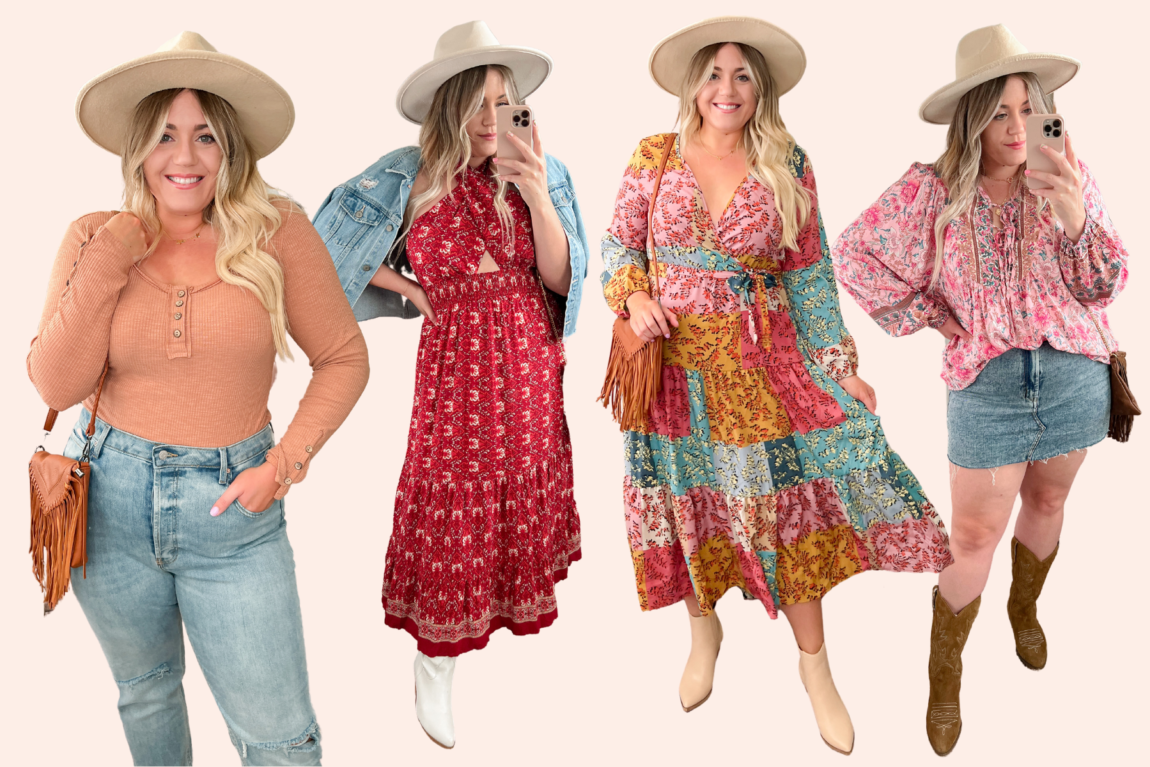 *this post contains affiliate links*
I just recently became an Amazon Fashion Influencer (which I'm so excited about!!!) so I've been sharing more Amazon fashion finds recently, and y'all–they have so many cute clothes! I always hesitated buying clothes from Amazon because I felt like the sizing and quality would be inconsistent. But I've been using the Prime Try Before You Buy feature where you can order items and try them out with ZERO charge, unless you keep them. Only some items from specific brands are available under this feature, but there's still a ton and almost everything in this post is eligible!
Anyways, my plan is to round up all my favorites that I've shared at the end of each month! The top 2 dresses are my absolute favorites 😍 You can shop all my favorites in my storefront HERE.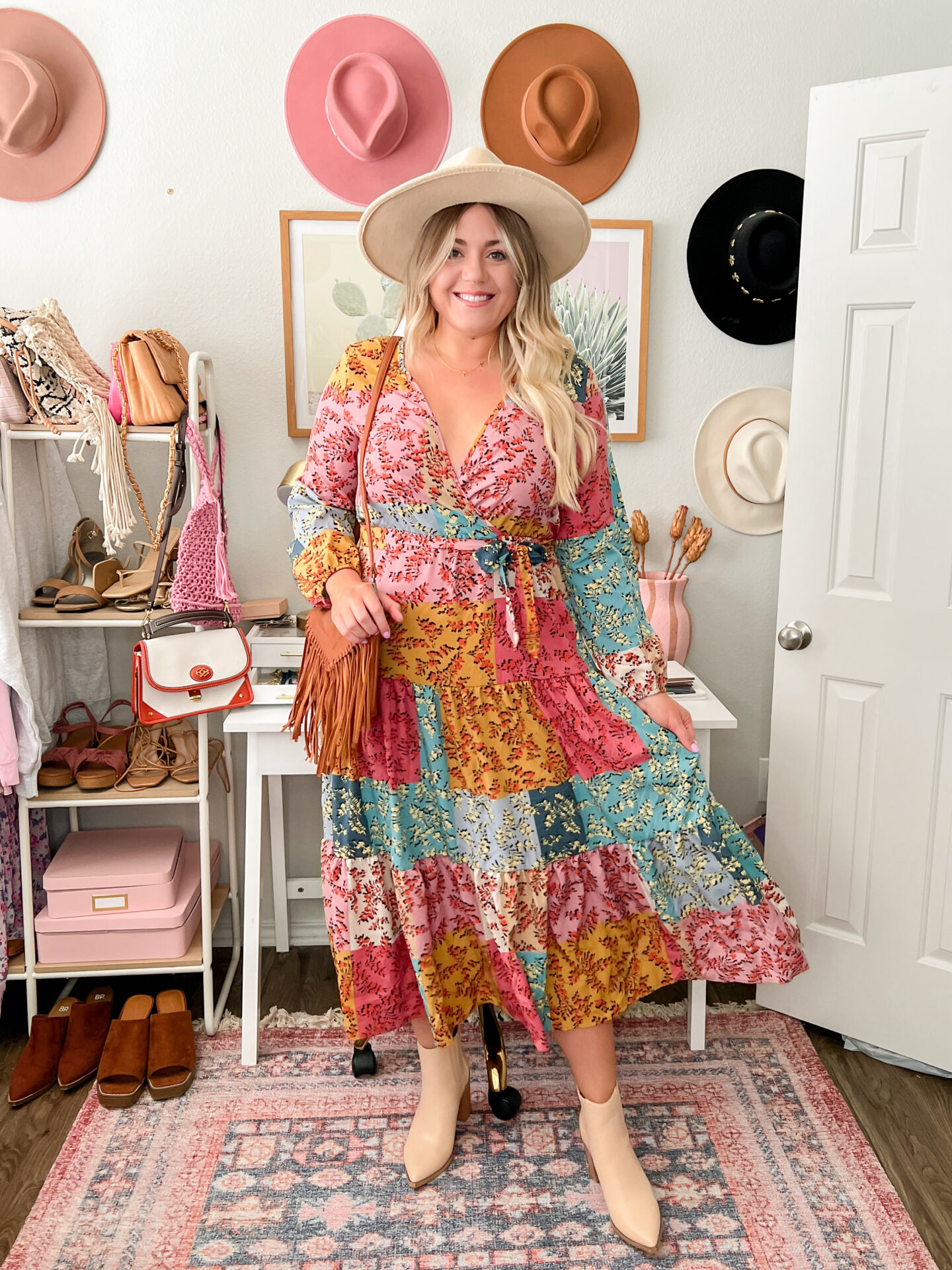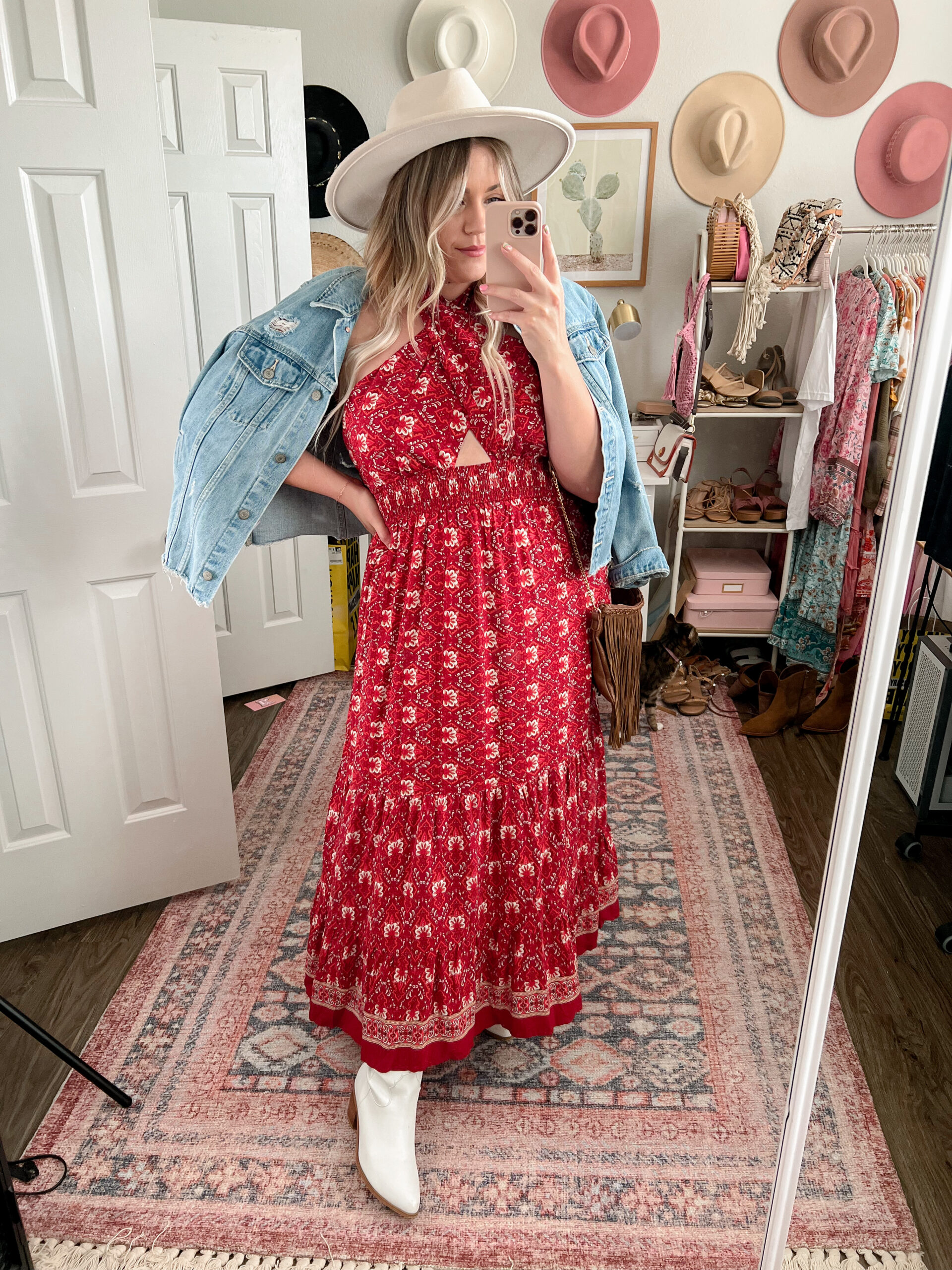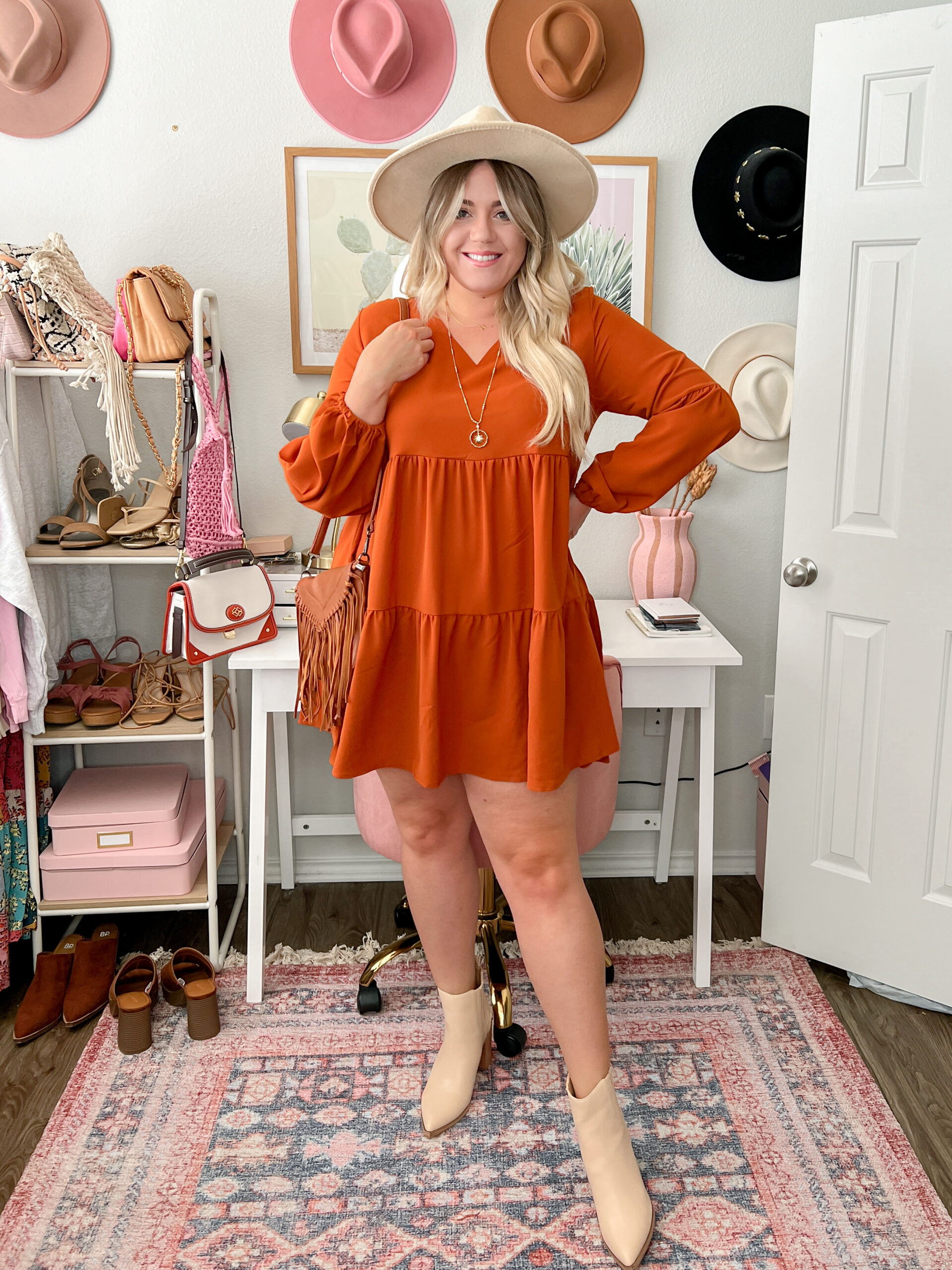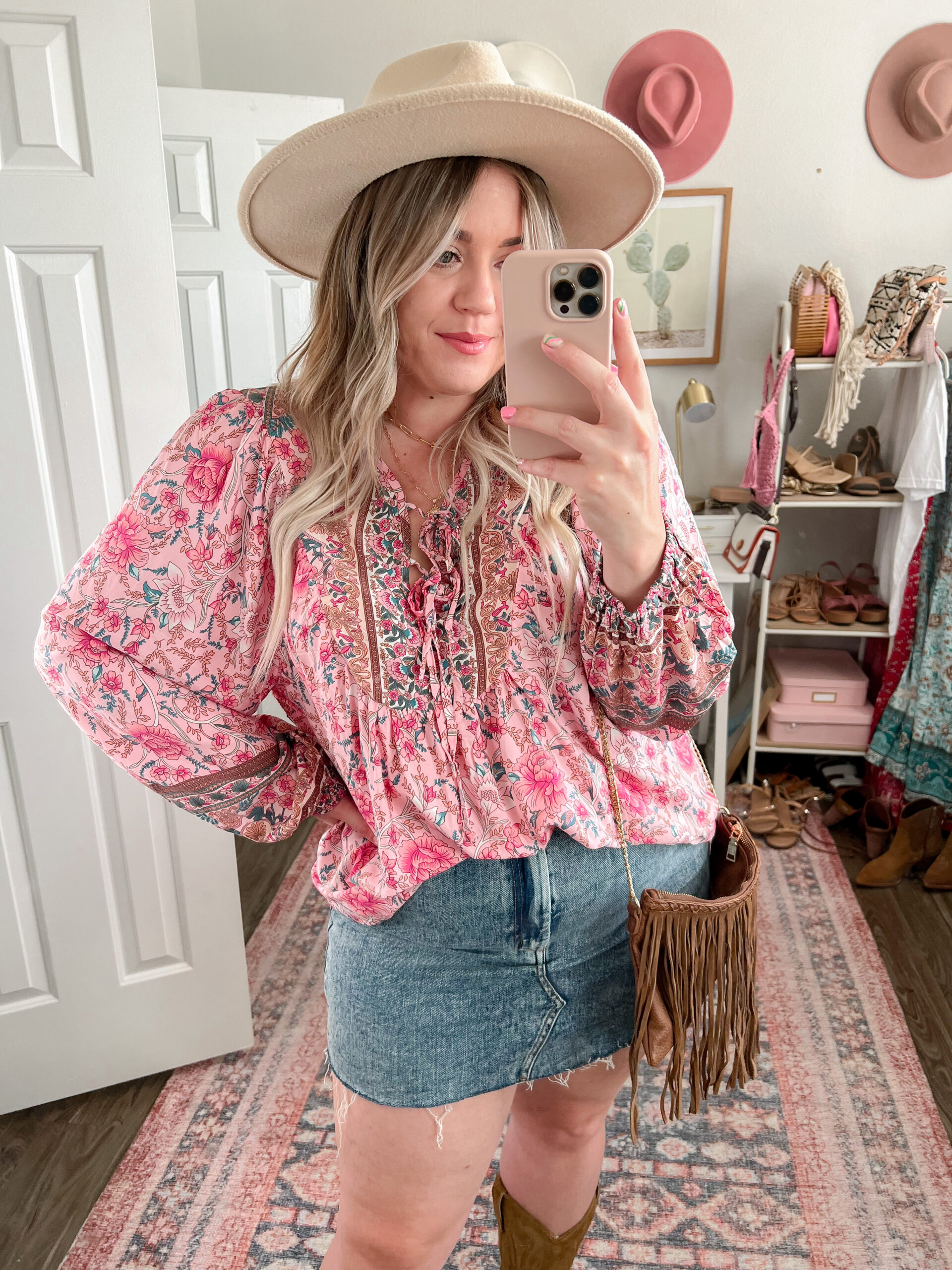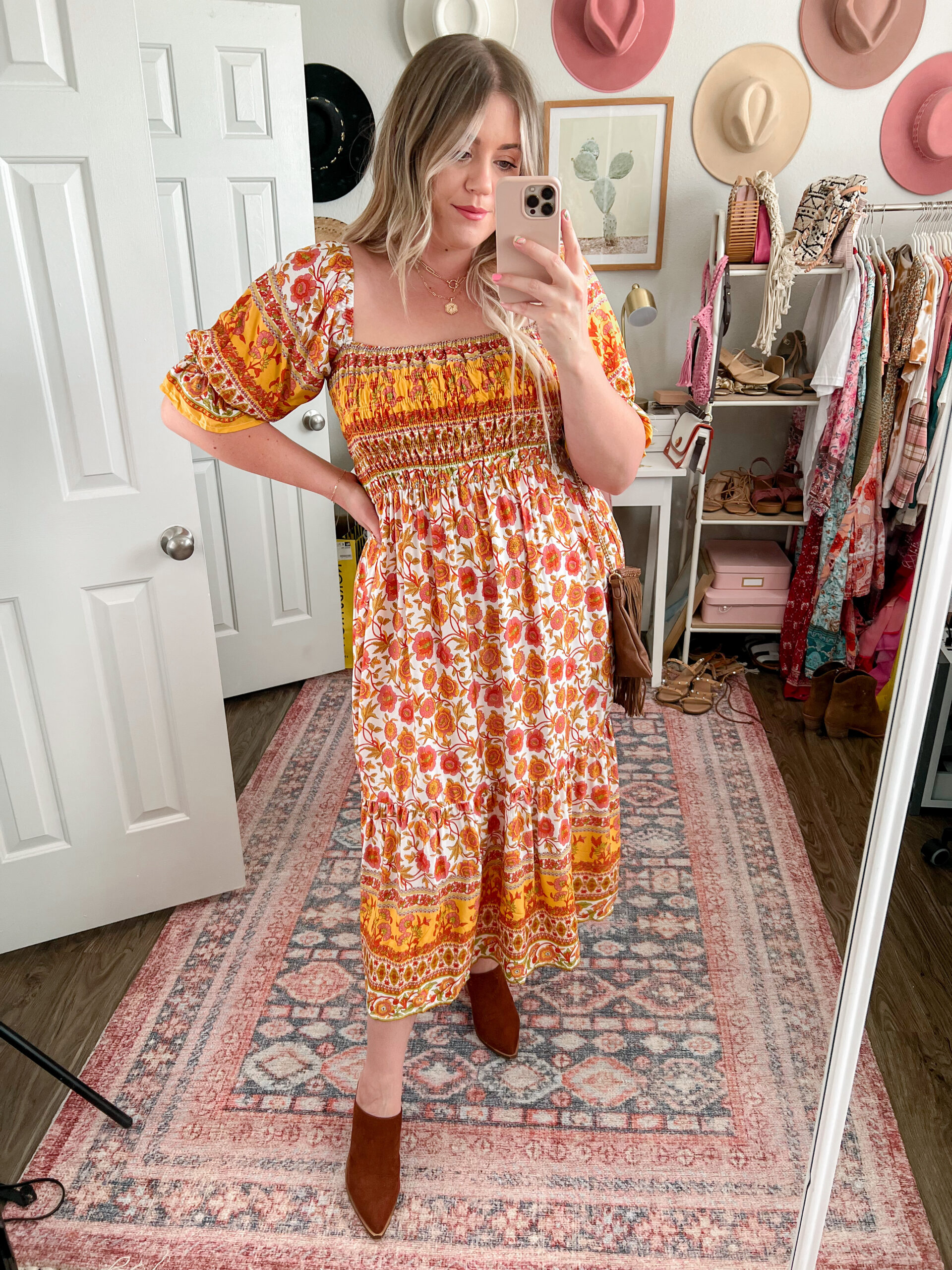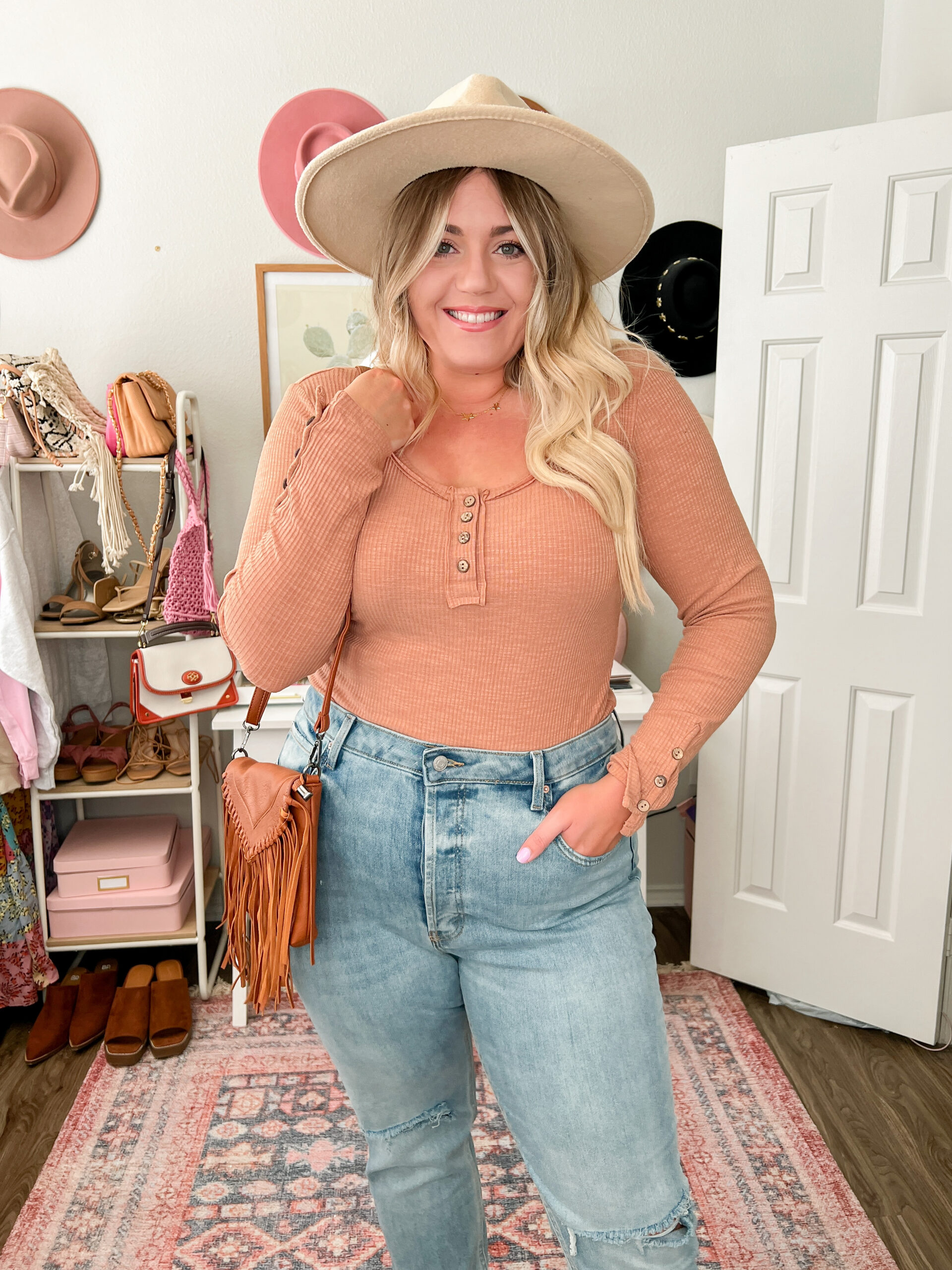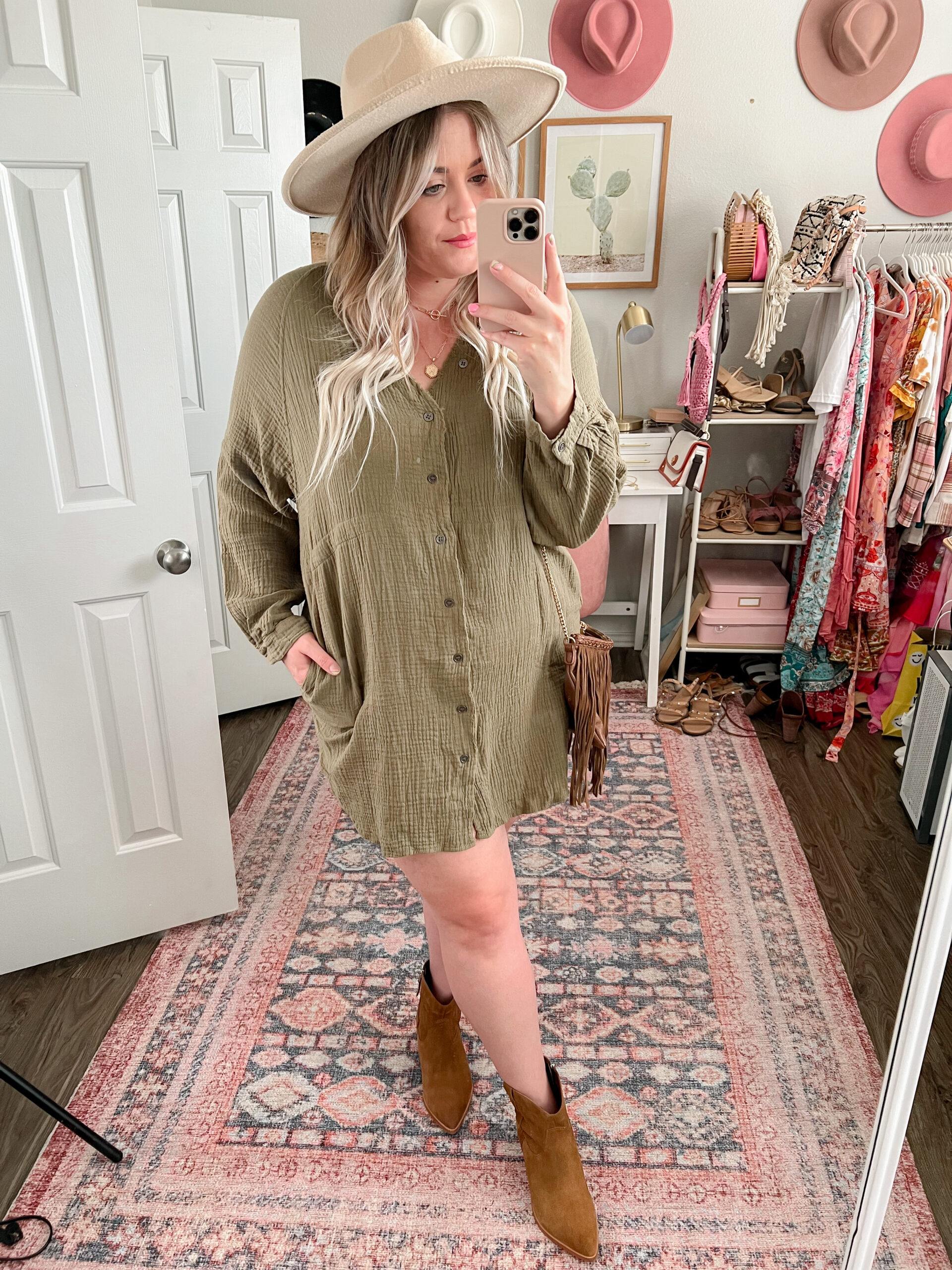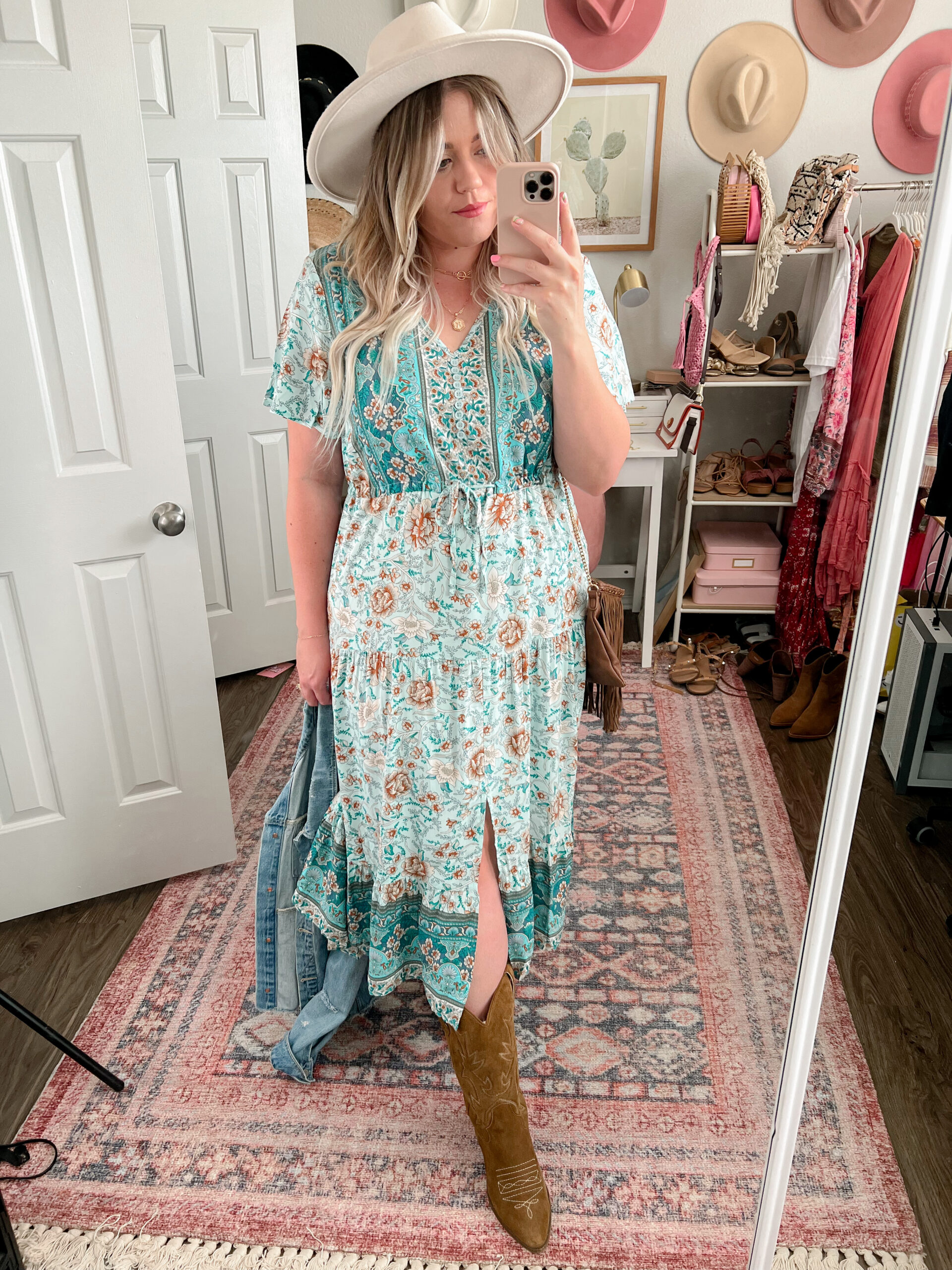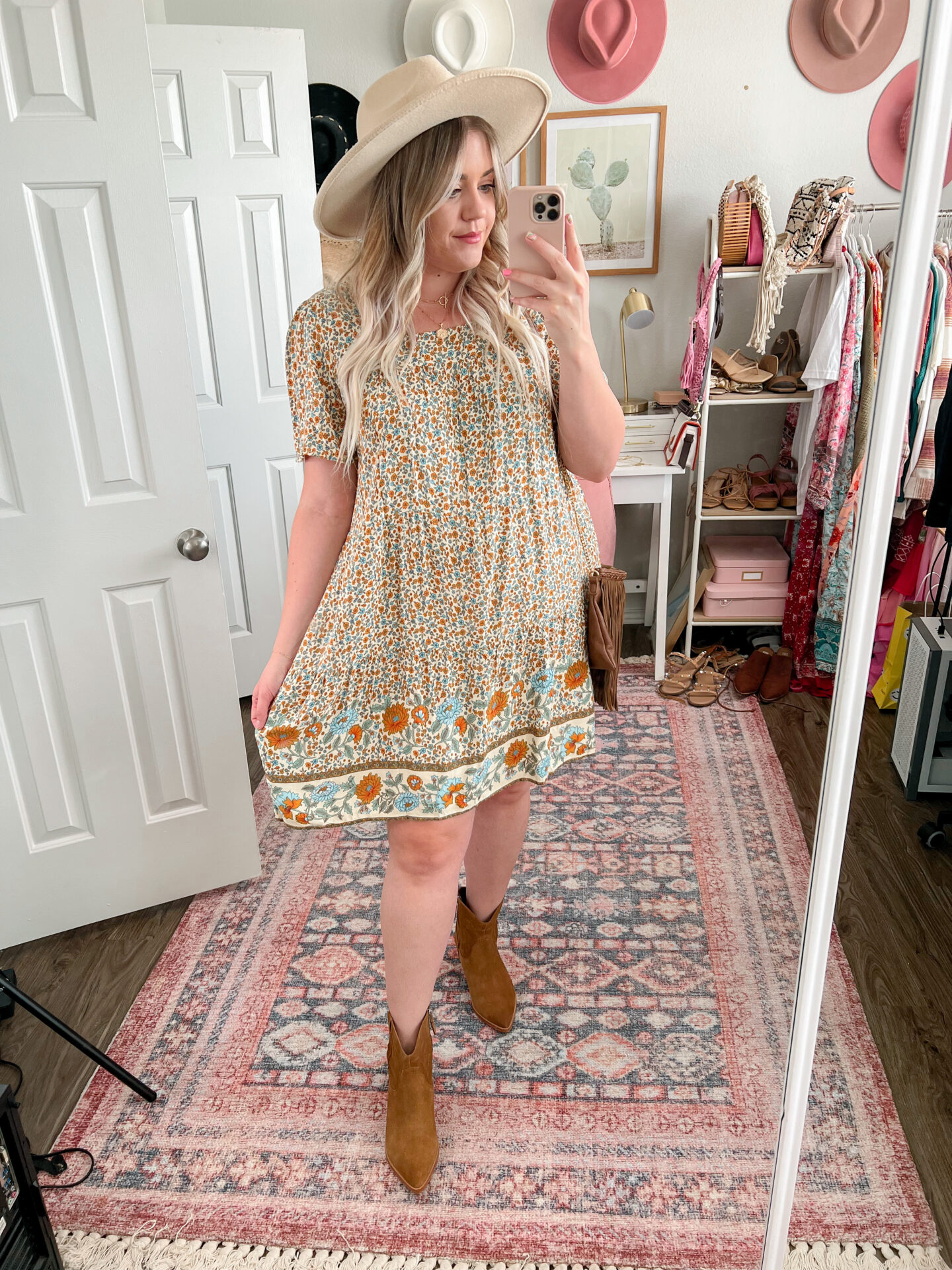 Thanks for reading & happy shopping! Make sure to head over to my storefront to see the best amazon fashion finds!