/
Boho Living Room Refresh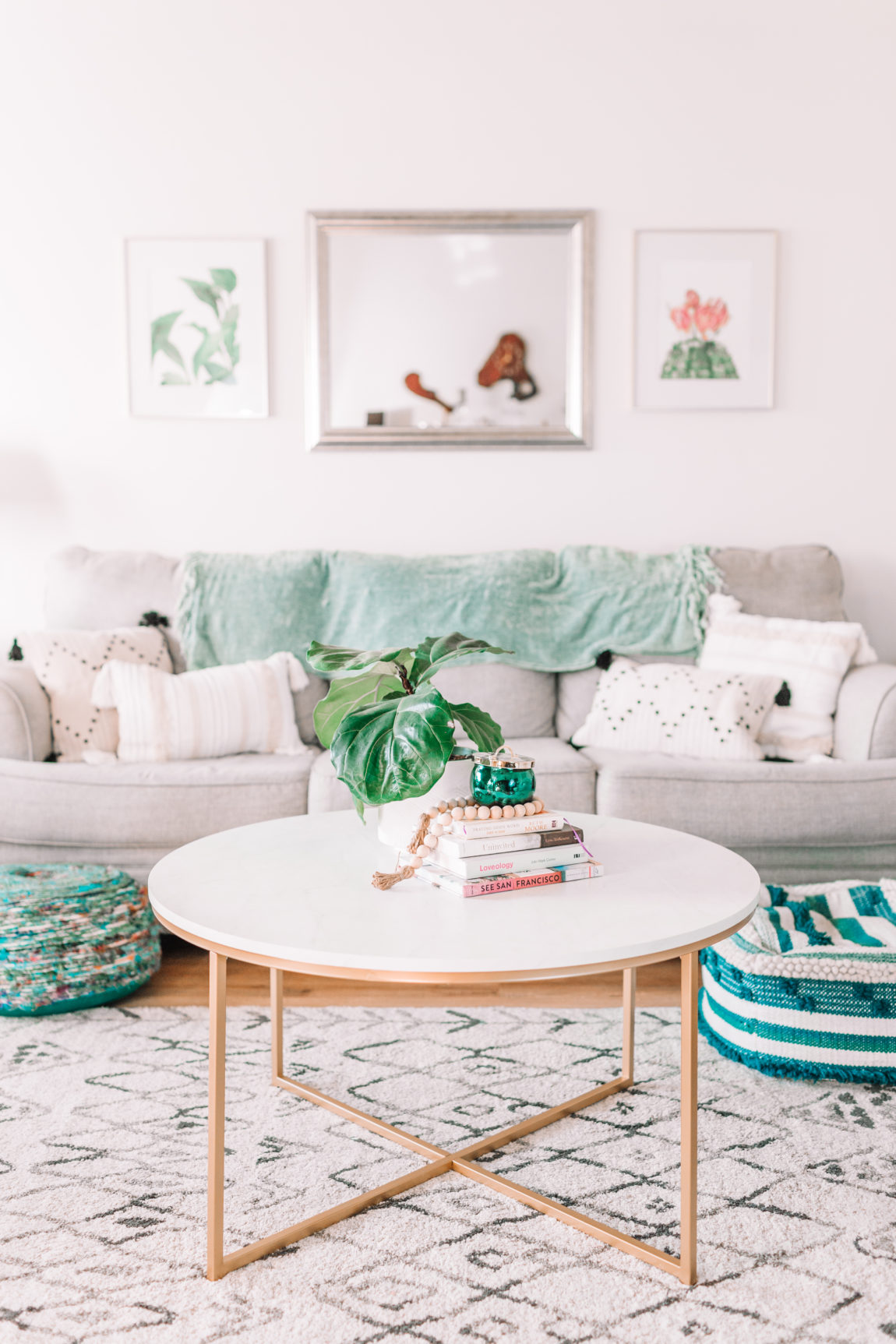 Does anyone else love refreshing their house with some new decor in the new year? I definitely do because it just makes it feel so clean and, well… fresh!
I partnered with Jane to get some new pieces to bring some life and cohesiveness to our living room. I got the faux marble coffee table (and a side table), throw pillows, art prints, wooden bead garland, and accordion rack from them to create a boho living room!
Jane comes out with a variety of new items every day, and I find myself constantly checking throughout the week to see what's new ?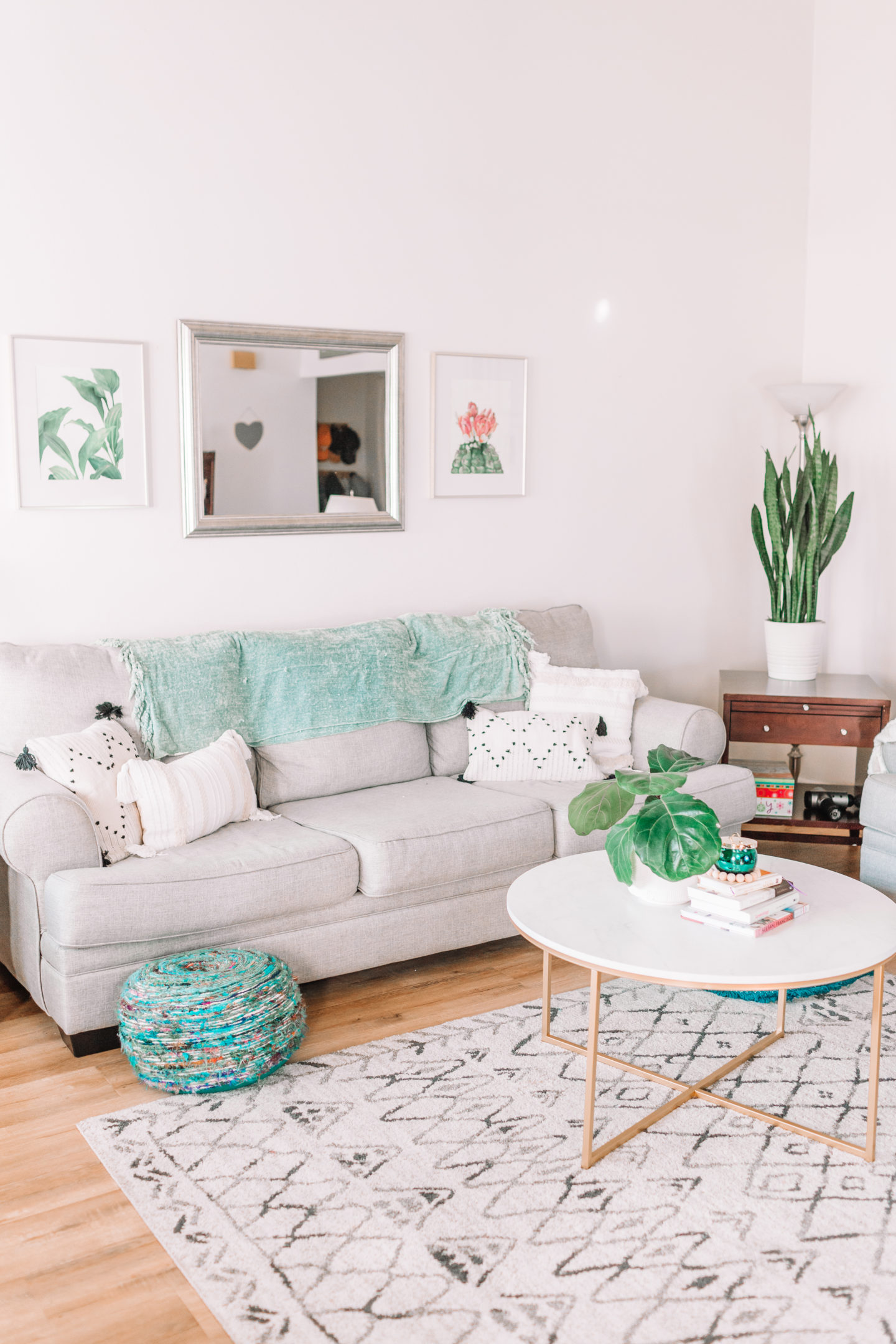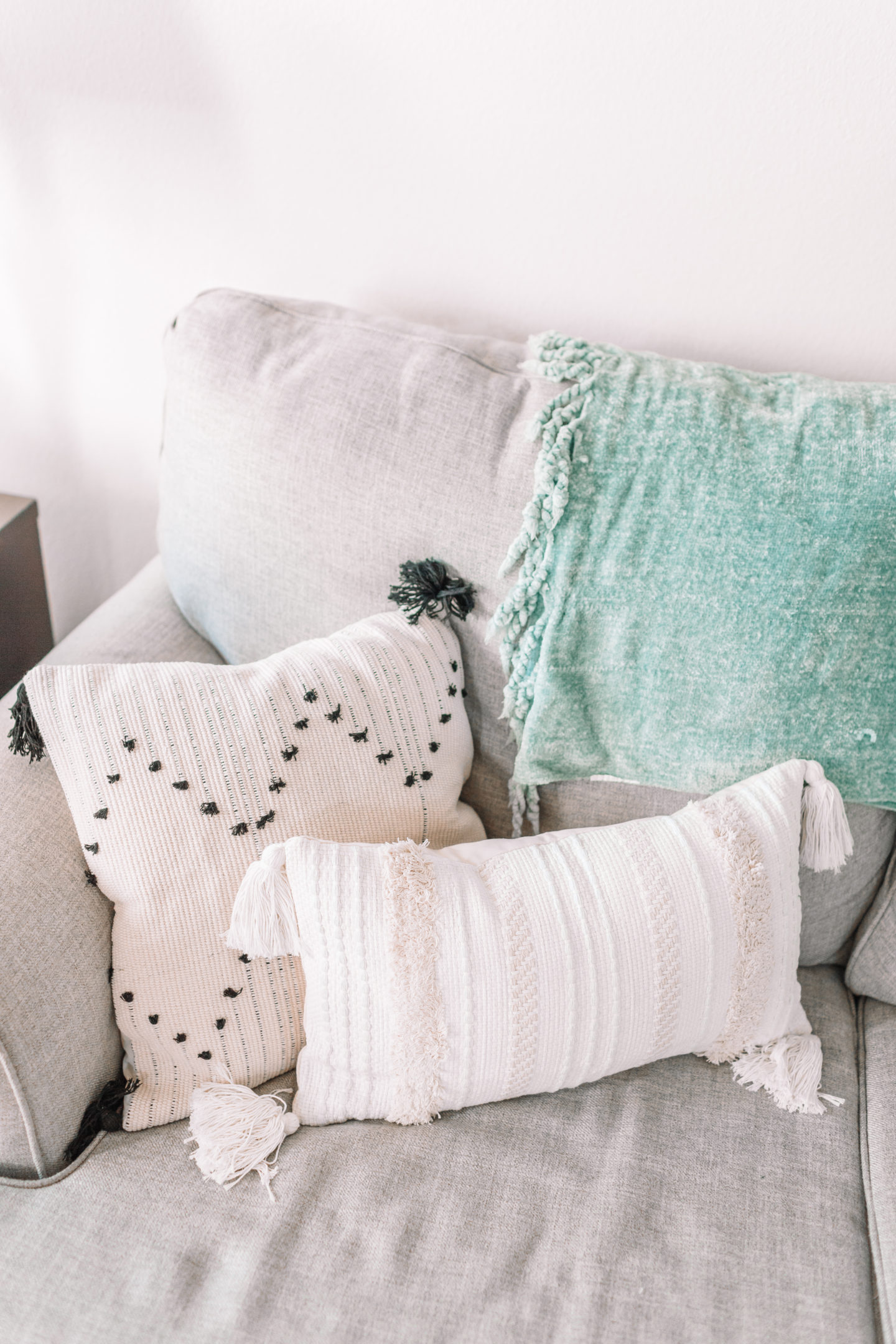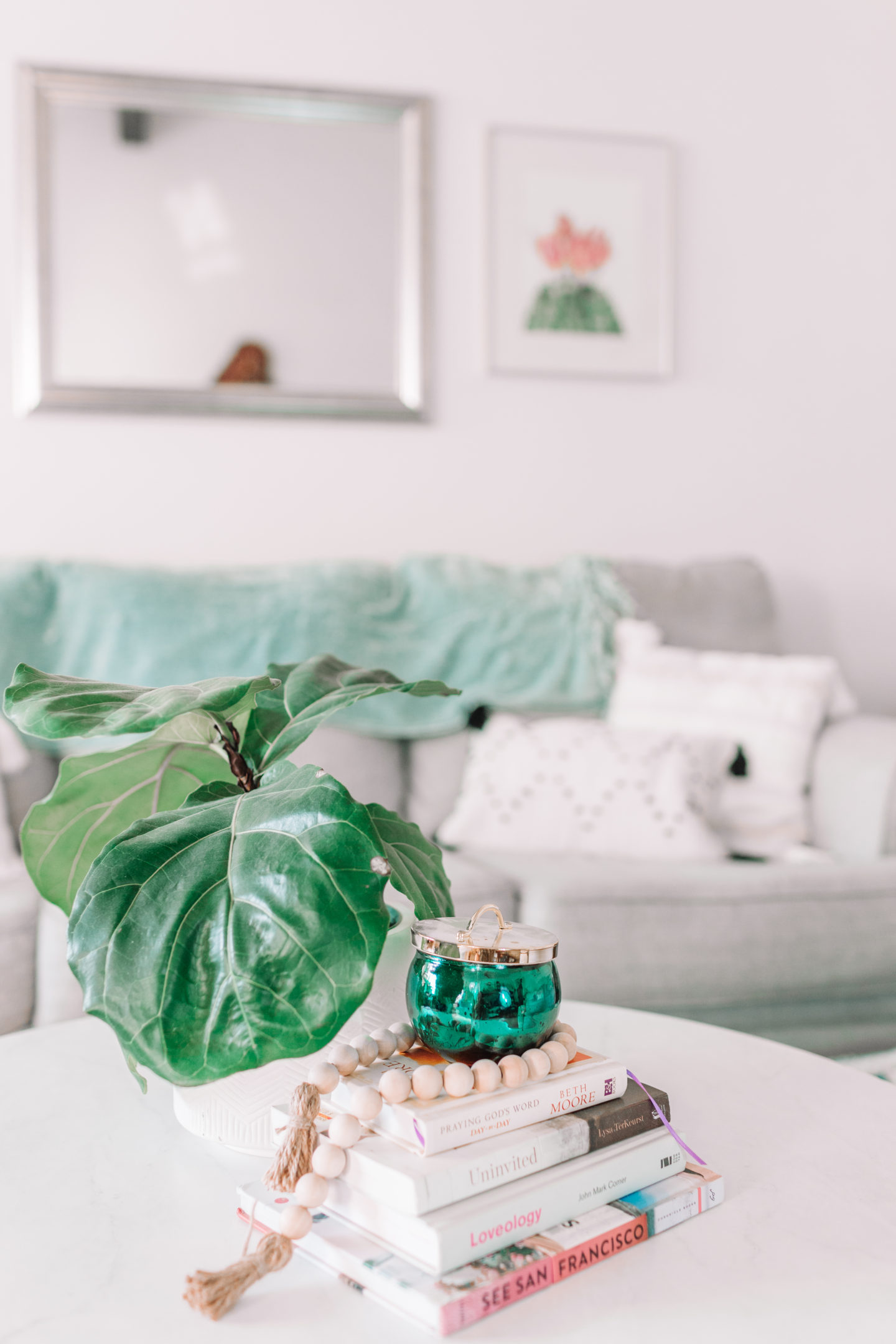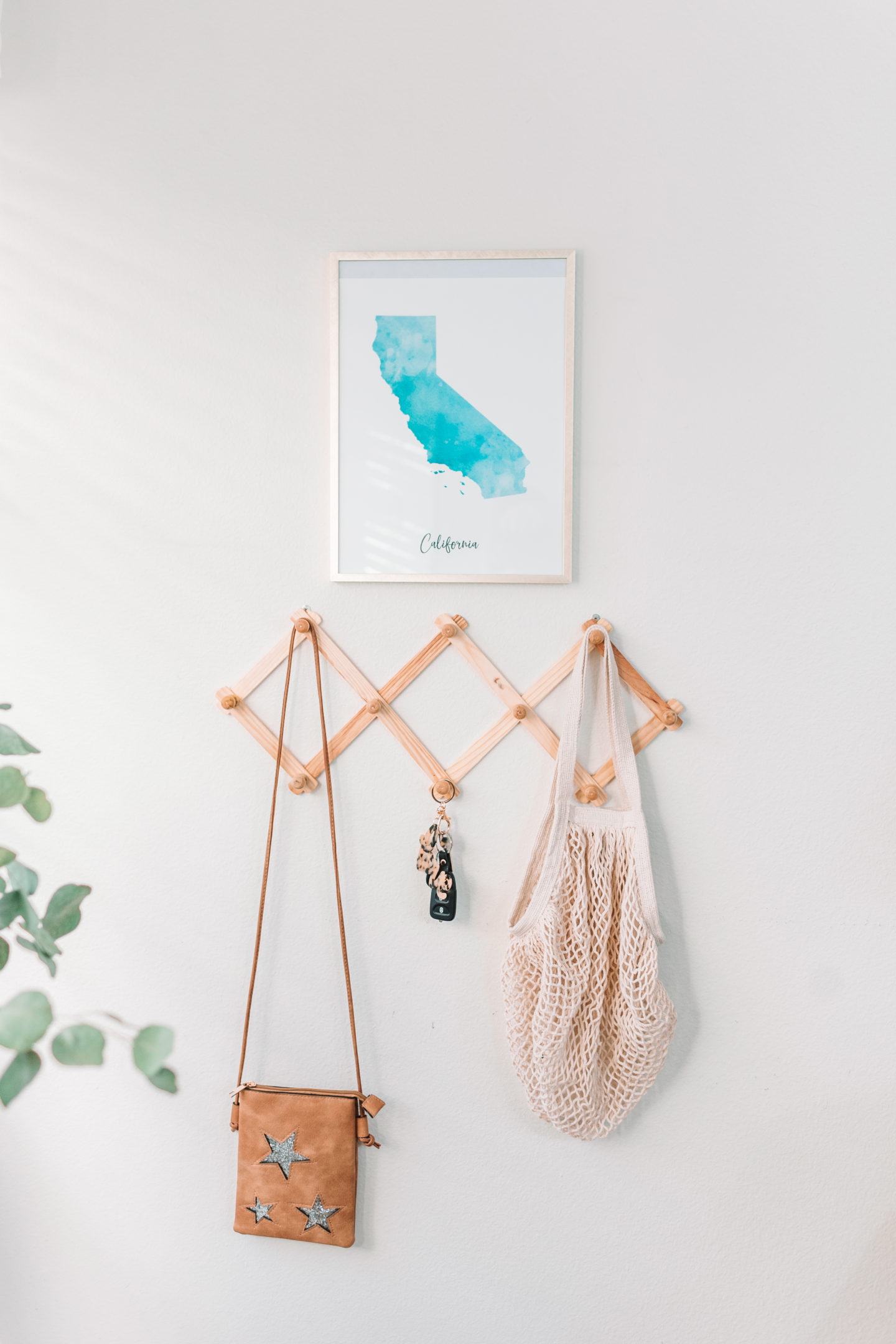 Head on over to my Instagram and watch my stories to see some of my favorite items that are live online right now, or just SHOP HERE!