/
Festival Style with Hemlock Hats | Part 1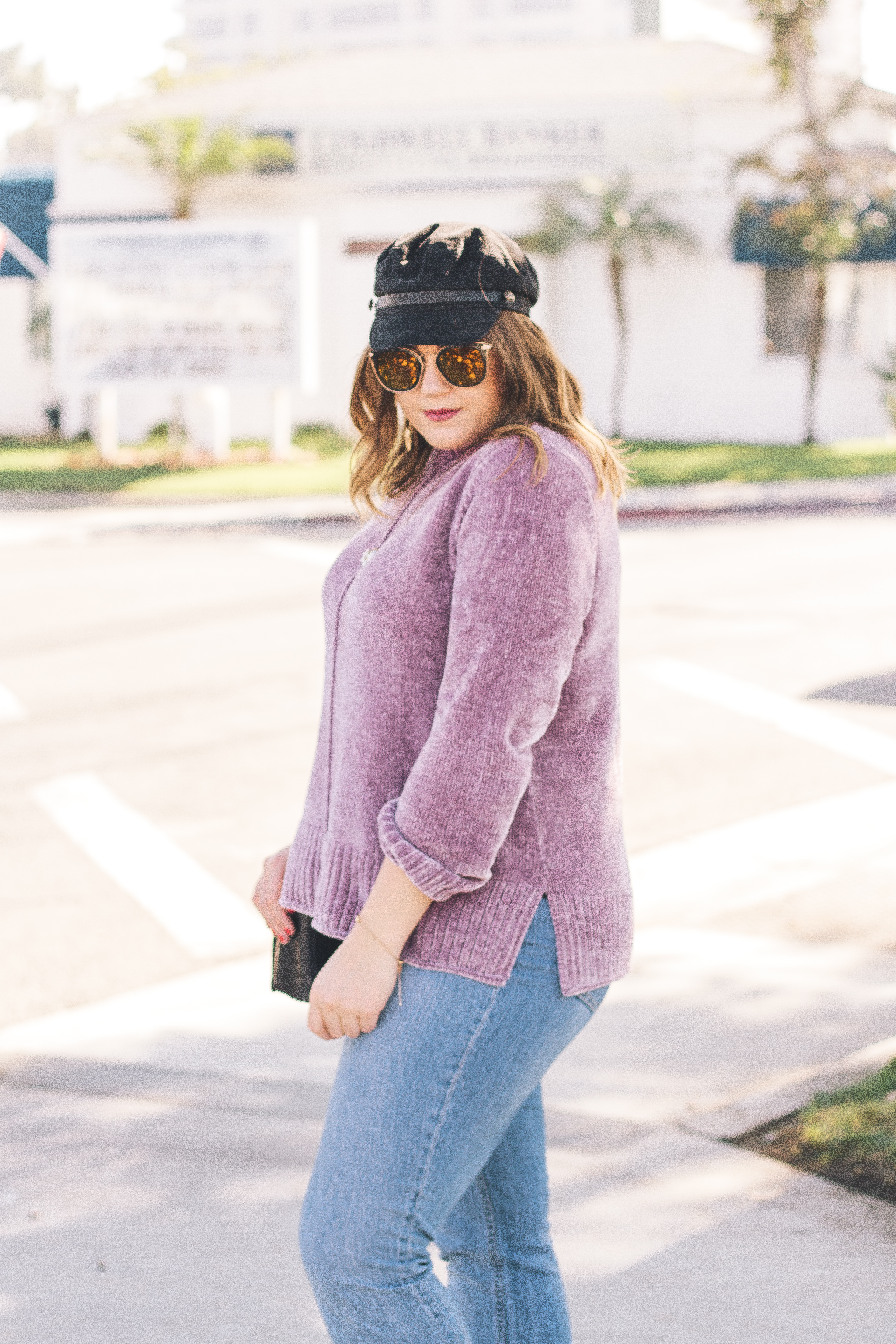 Outfit Details:
Hemlock Hat c/o, Forever 21 Dress, Sam Edelman Sandals c/o Marshalls, Macrame Bag c/o Marshalls, 31 Bits Necklace, Daisy Shoppe Necklace, Gorjana Necklace, allGLAMMEDup Designs Bracelets (here, here, & here)
Music festival season is right around the corner, which means Spring is in full force and warmer weather is coming our way! I haven't ever actually been to Coachella or Stagecoach, but last year I went out to Palm Springs to go to some of the events & parties (see the post here), and it was HOT! All we wanted to do was find shade to stand or sit under. That's why I think wearing a wide-brimmed hat is a MUST for music festivals!
I recently discovered this new hat company called Hemlock Hat Co. and they have these straw hats with all different prints underneath! One of the prints that I chose was the Mojave, which would be PERFECT for Coachella! As you will see below, it's coral with adorable illustrated green cacti. This is definitely my favorite print that they have!
I'm totally obsessed with my new Hemlock Hat and I know I'll be wearing it a TON this Spring & Summer!
Check back tomorrow to see how I styled another print from Hemlock Hats!
xo Katie