/
Floral Embroidered Flats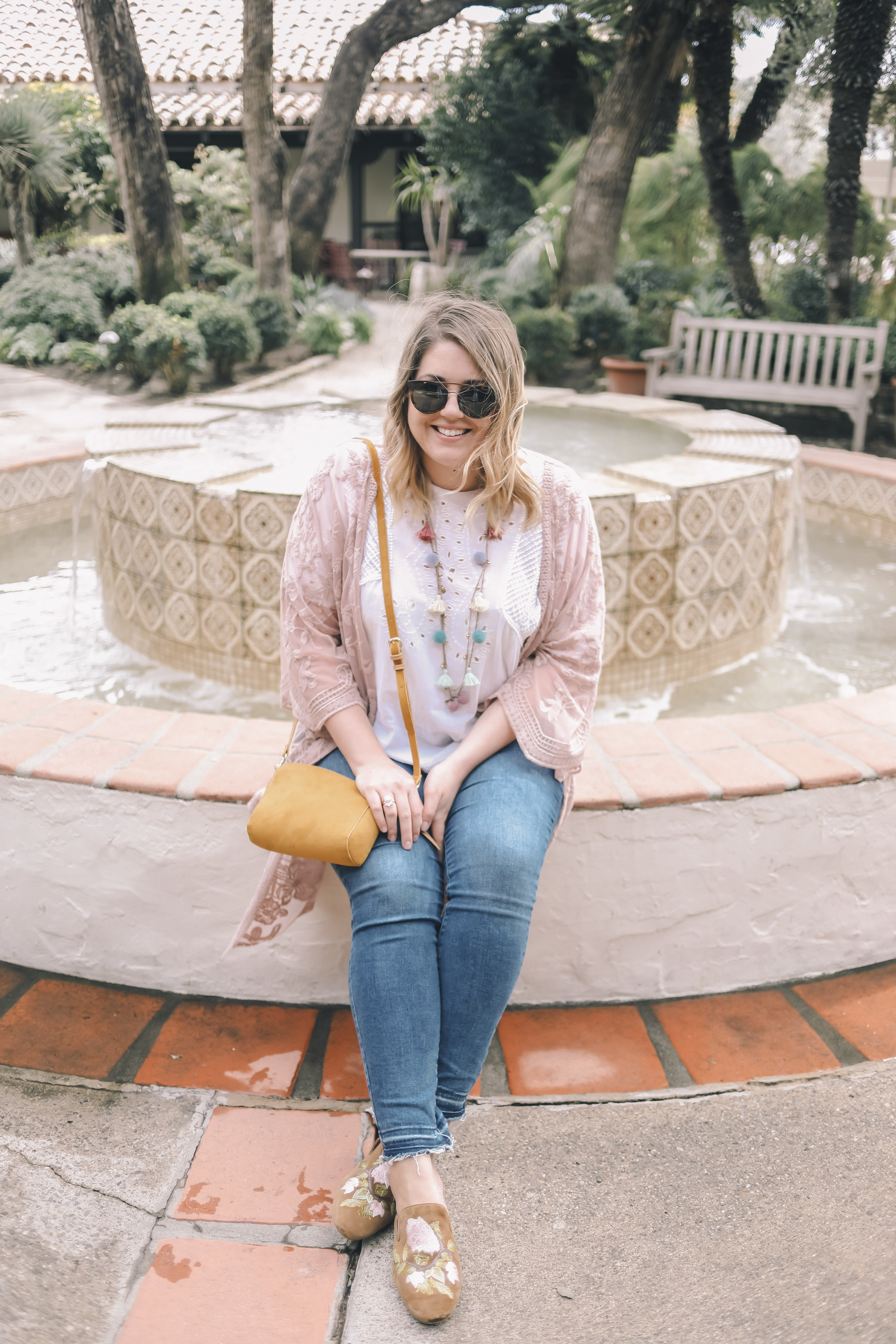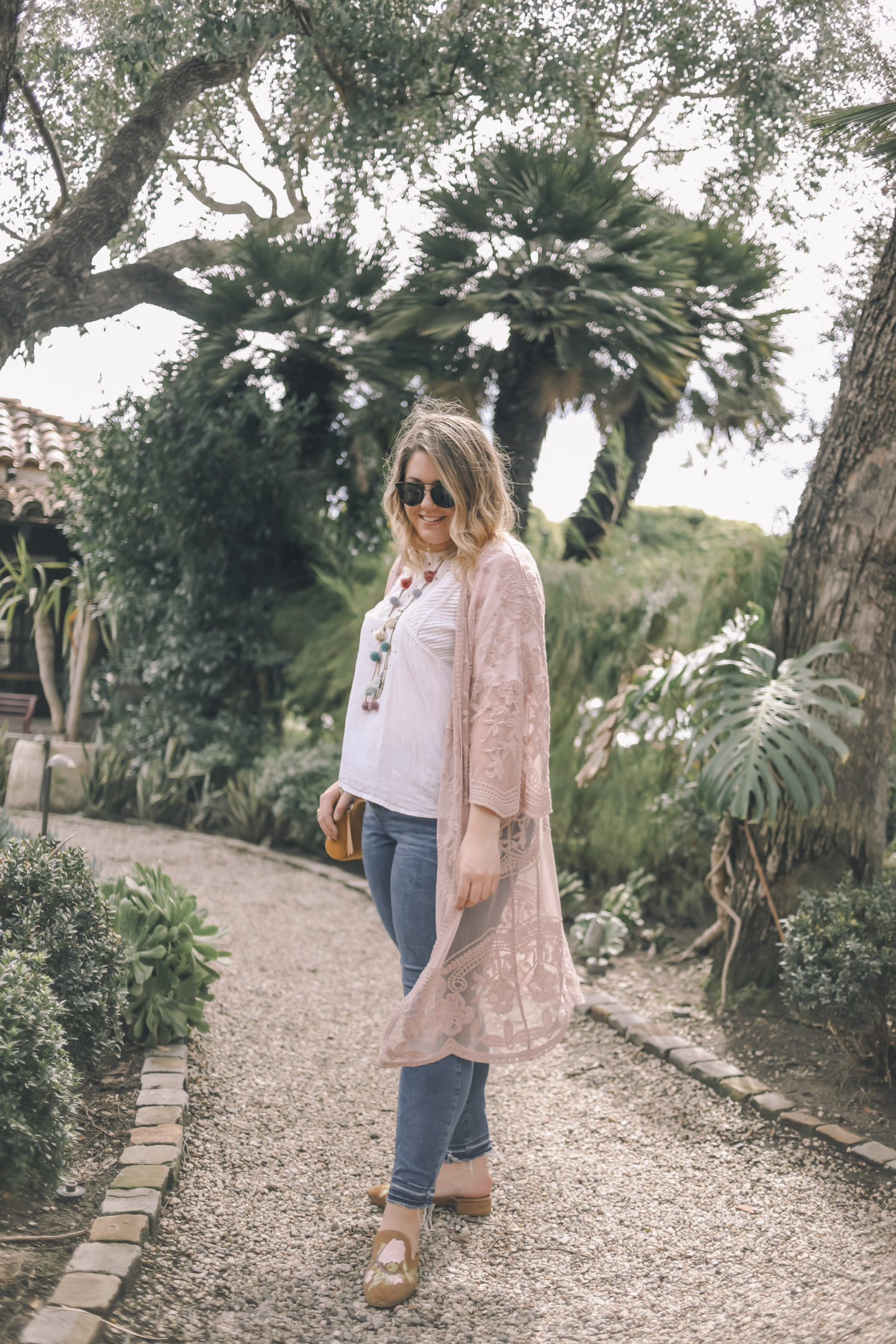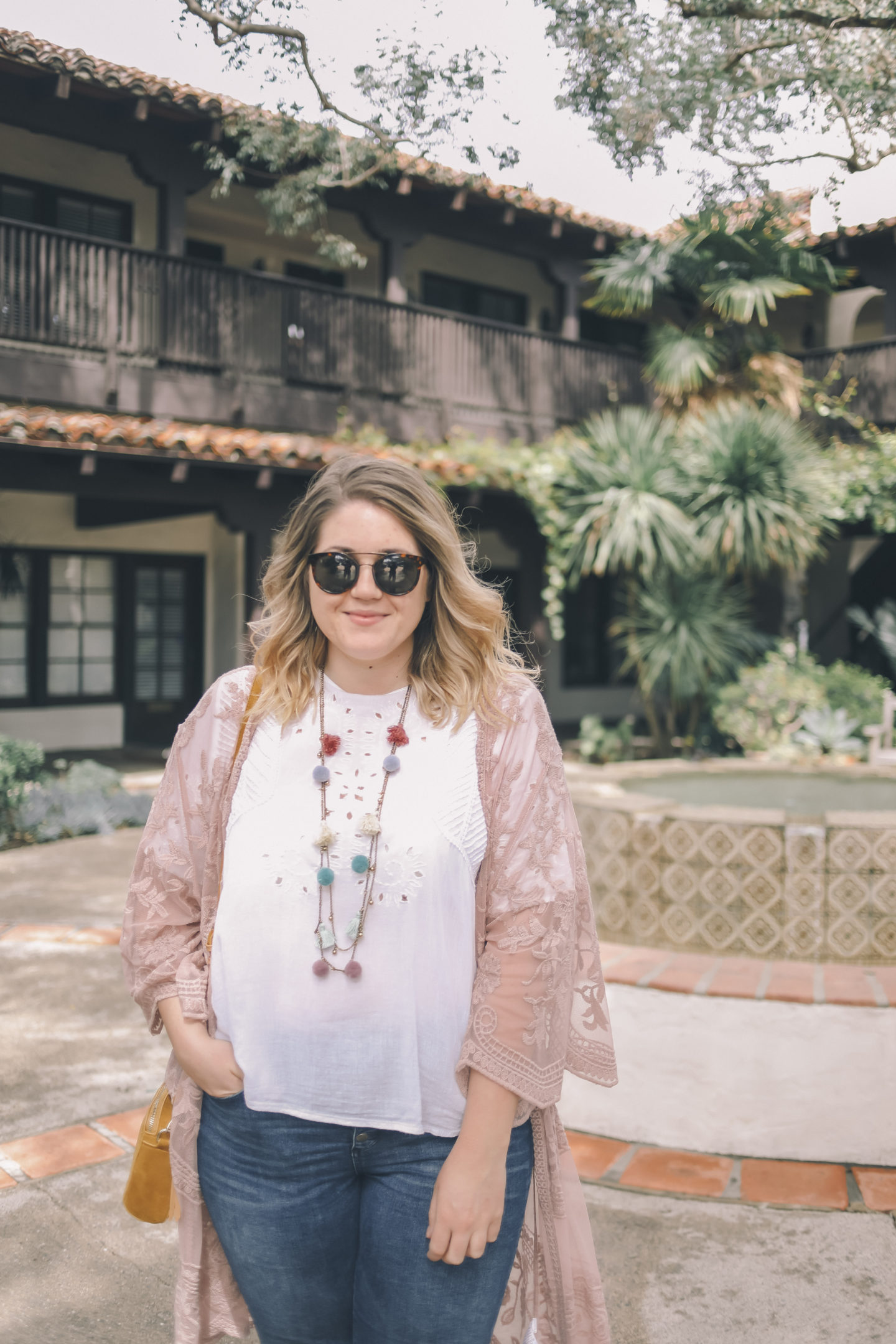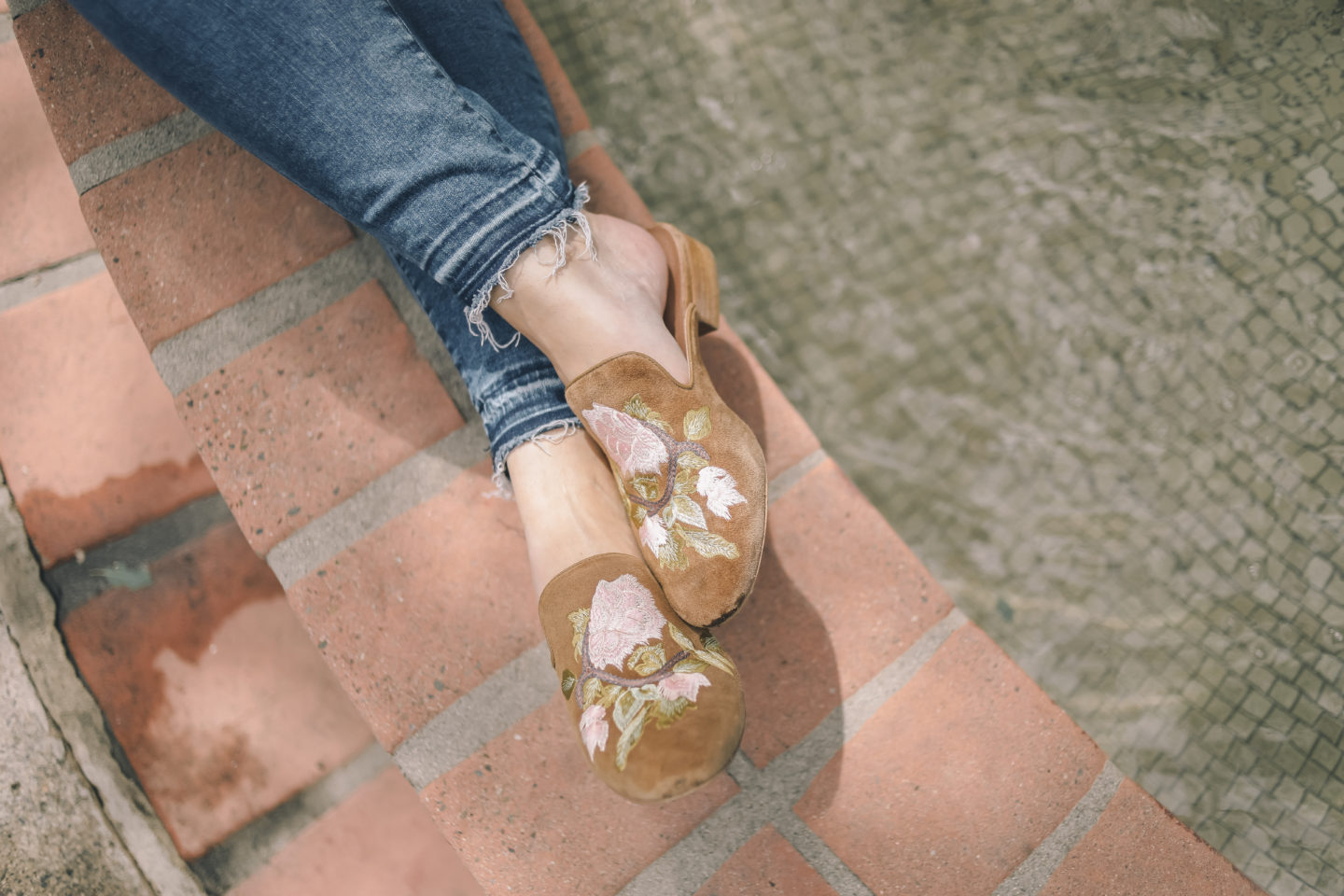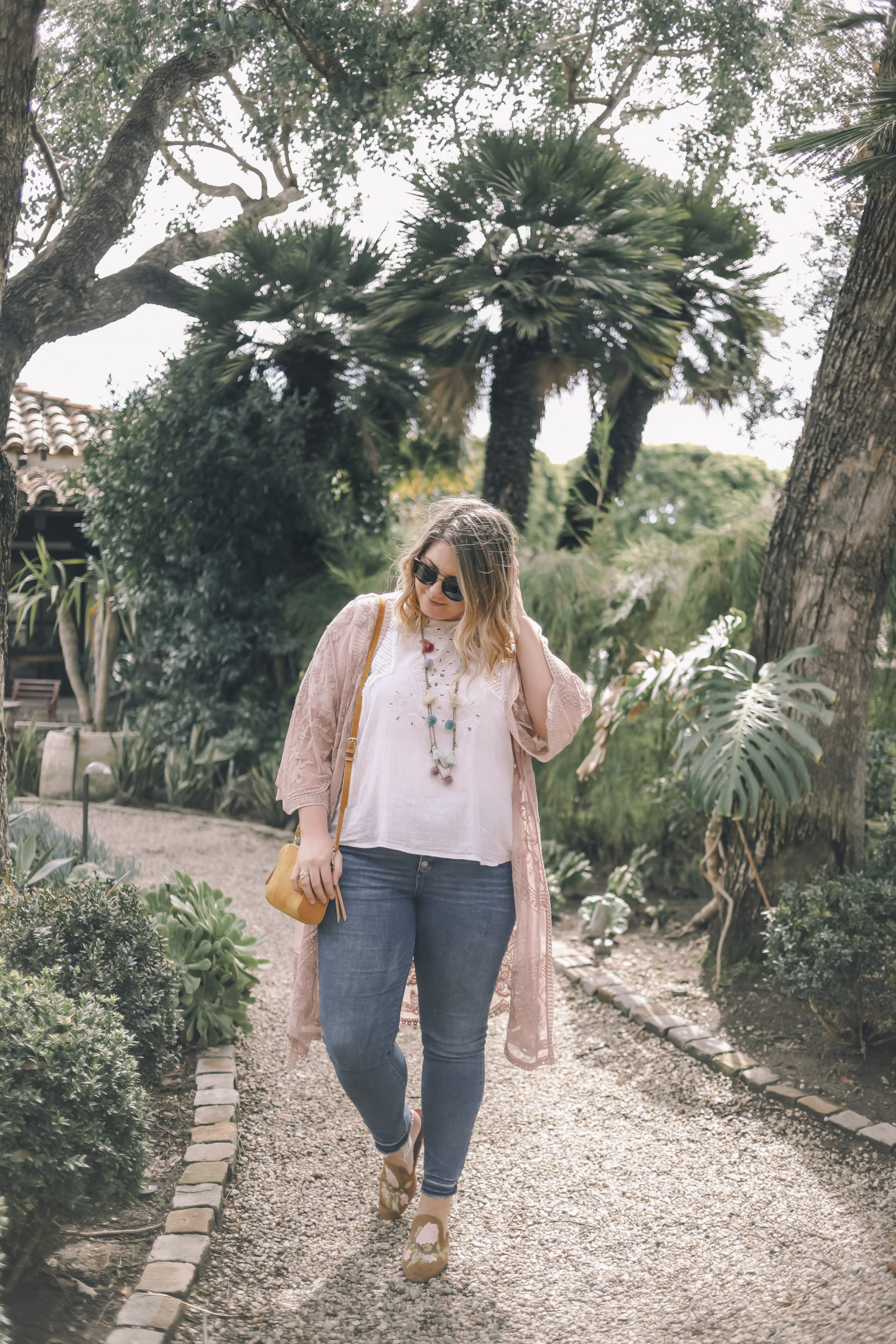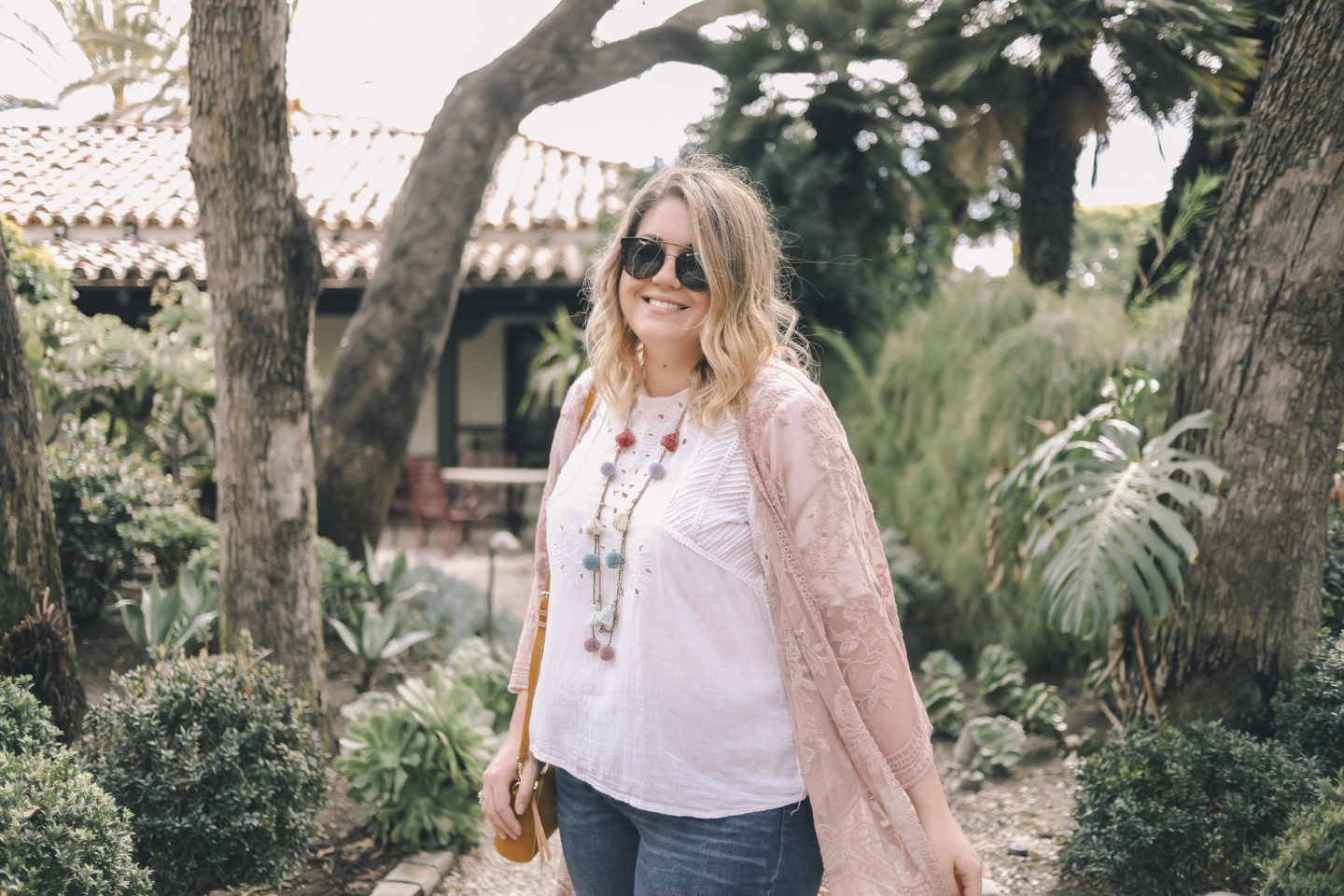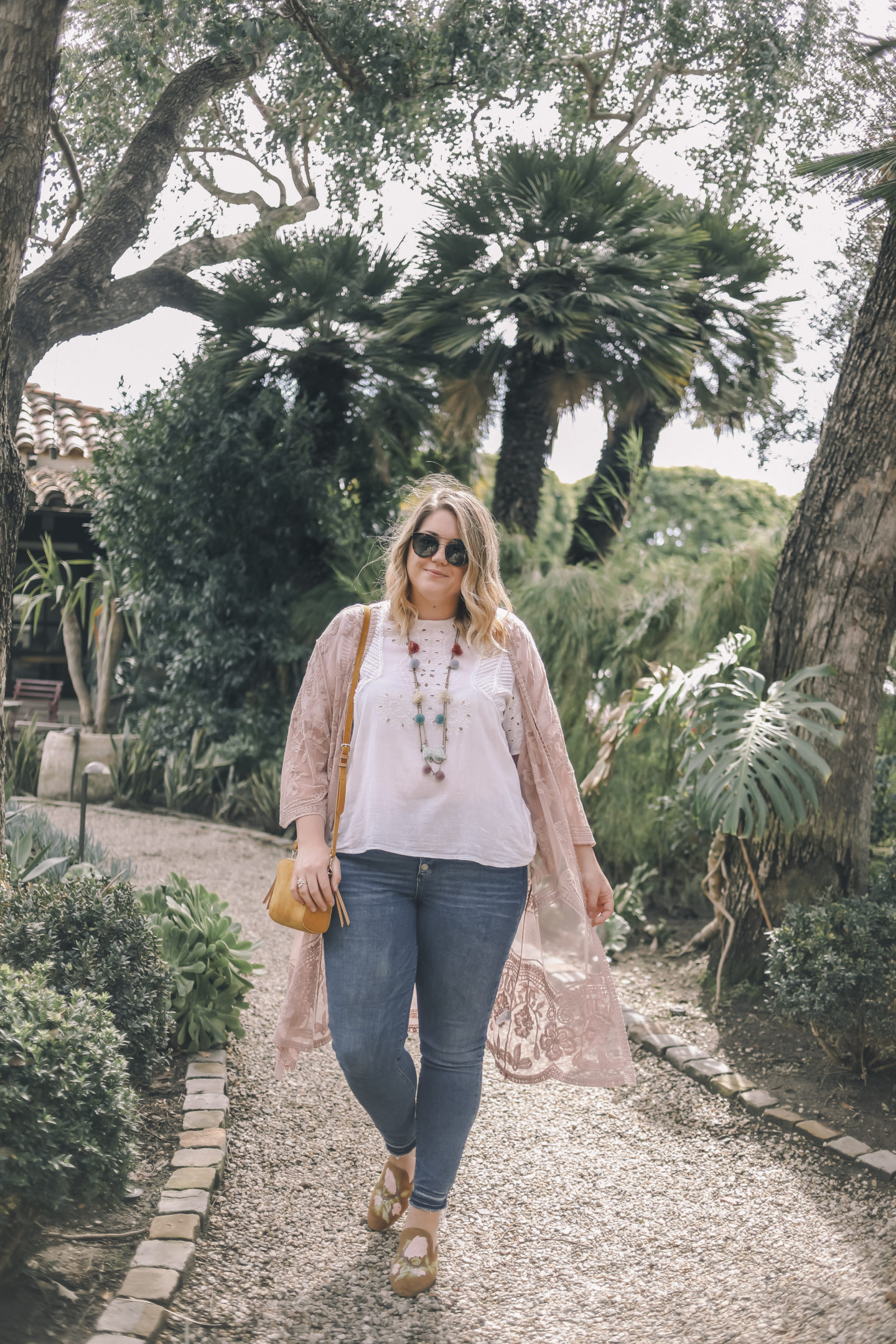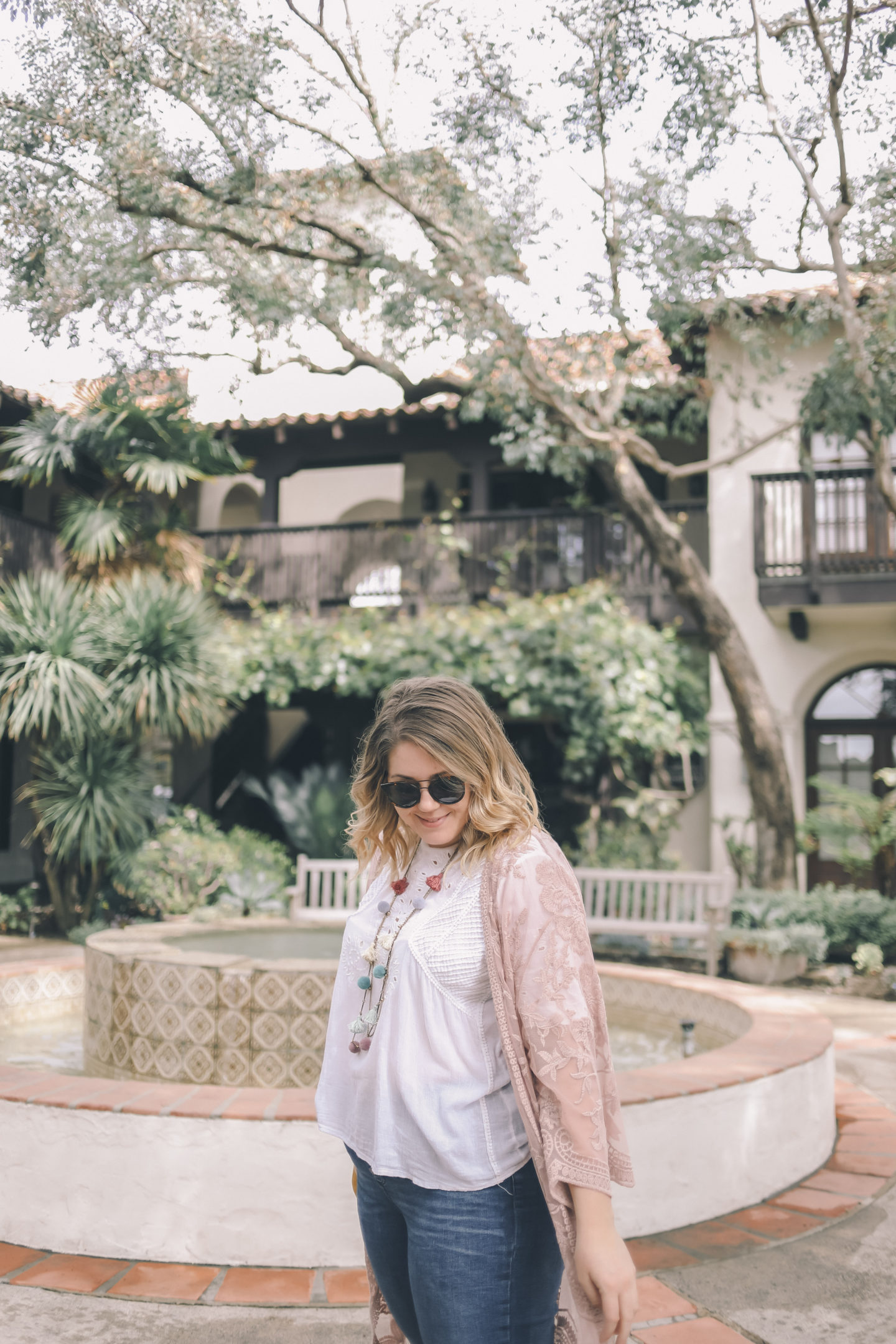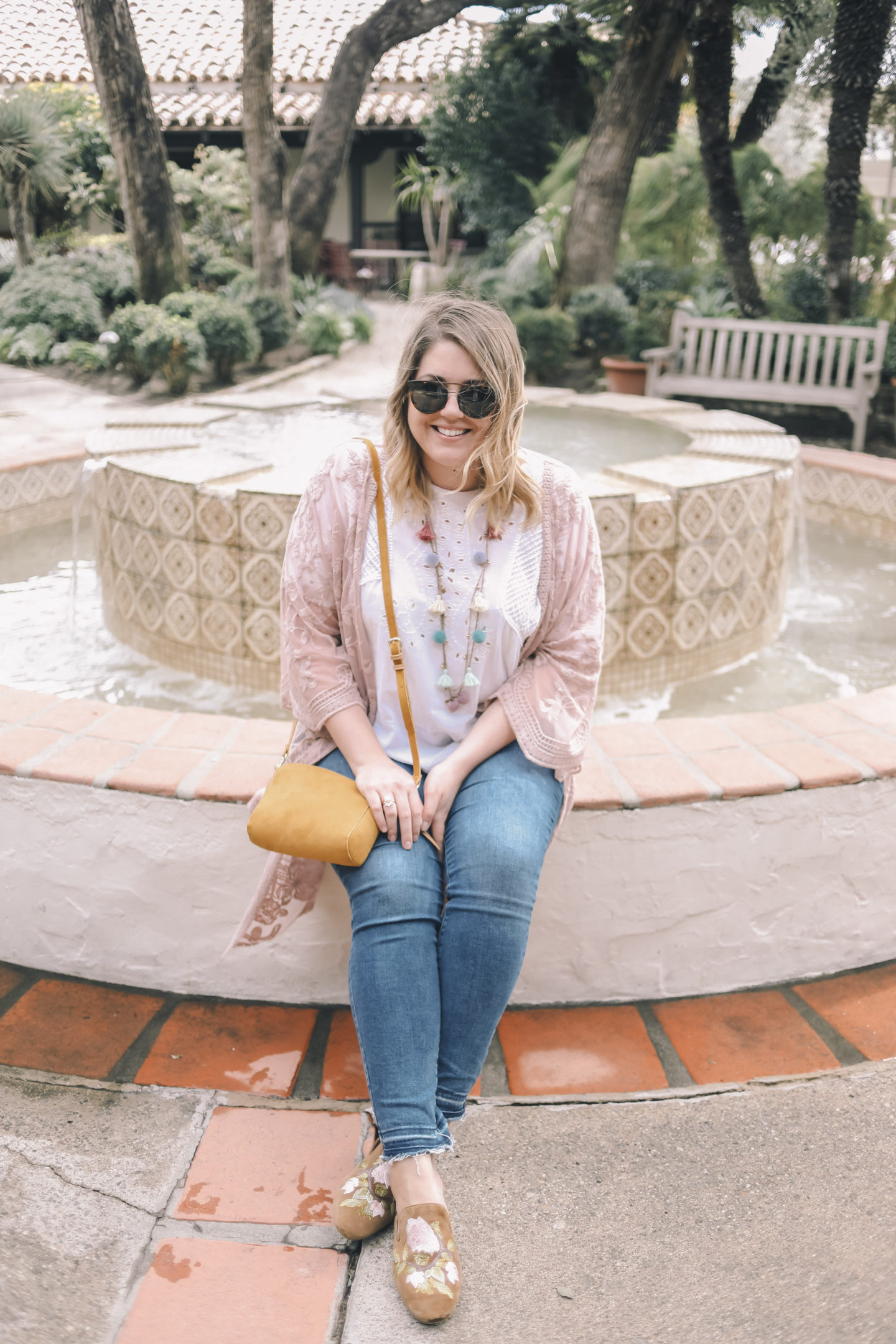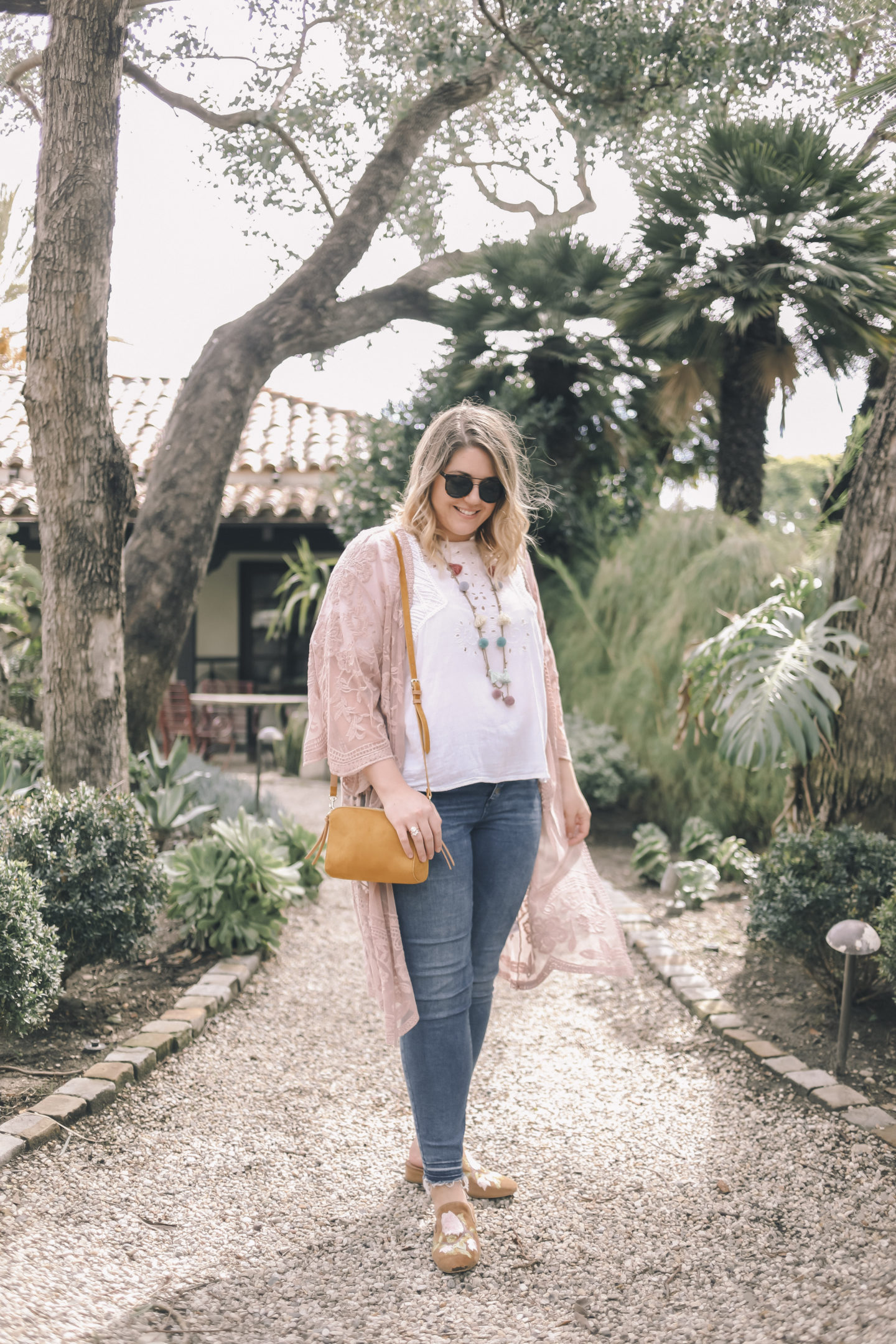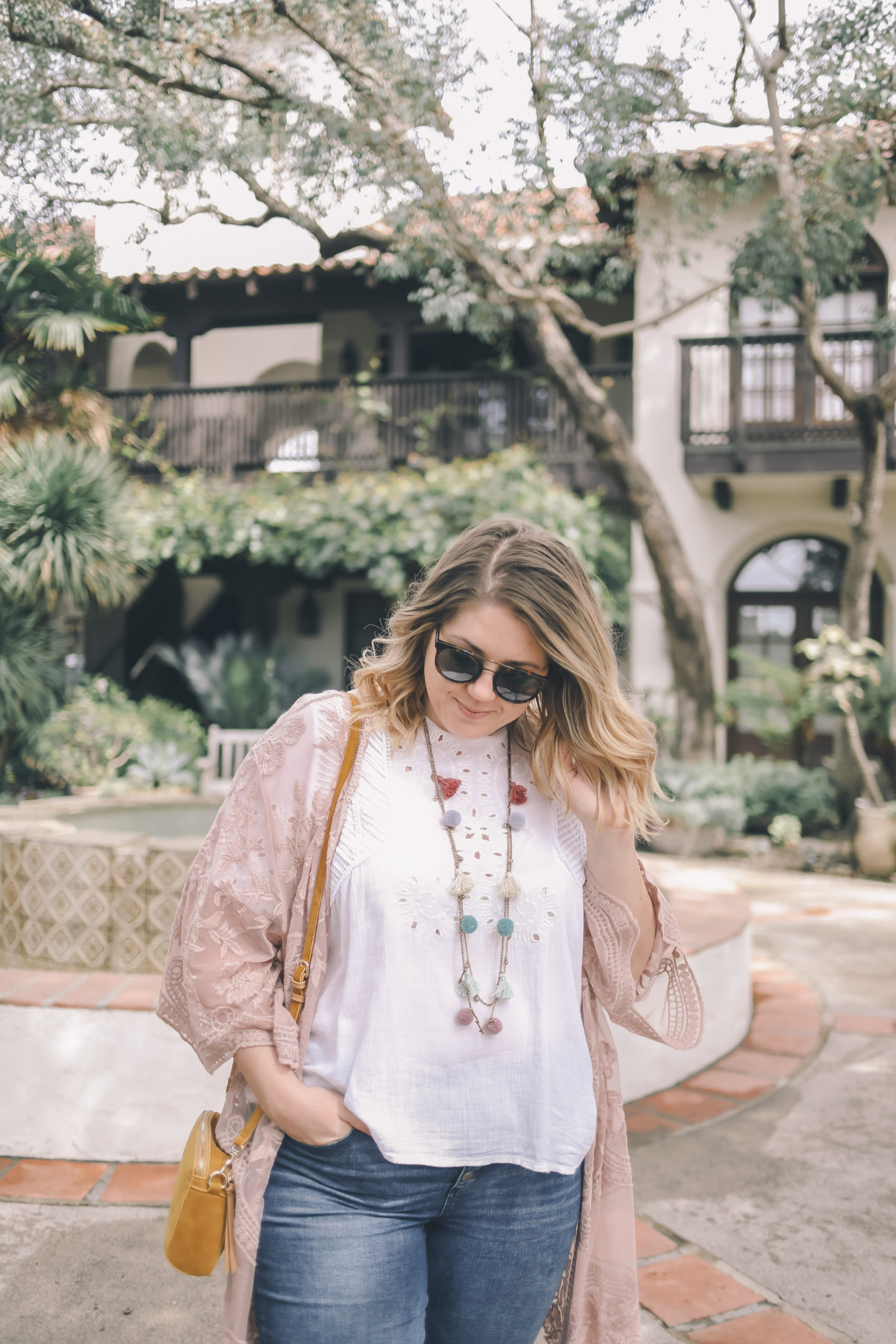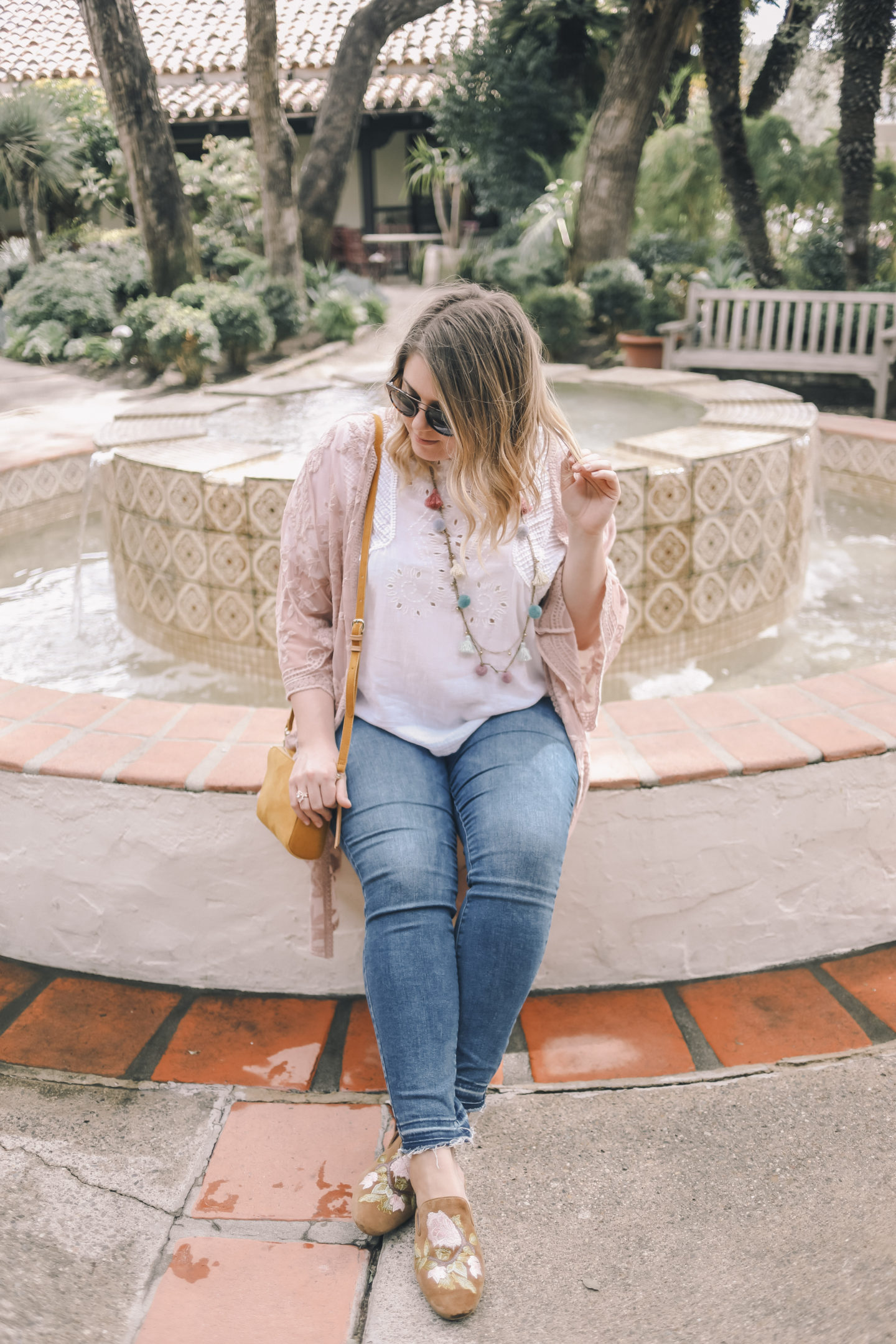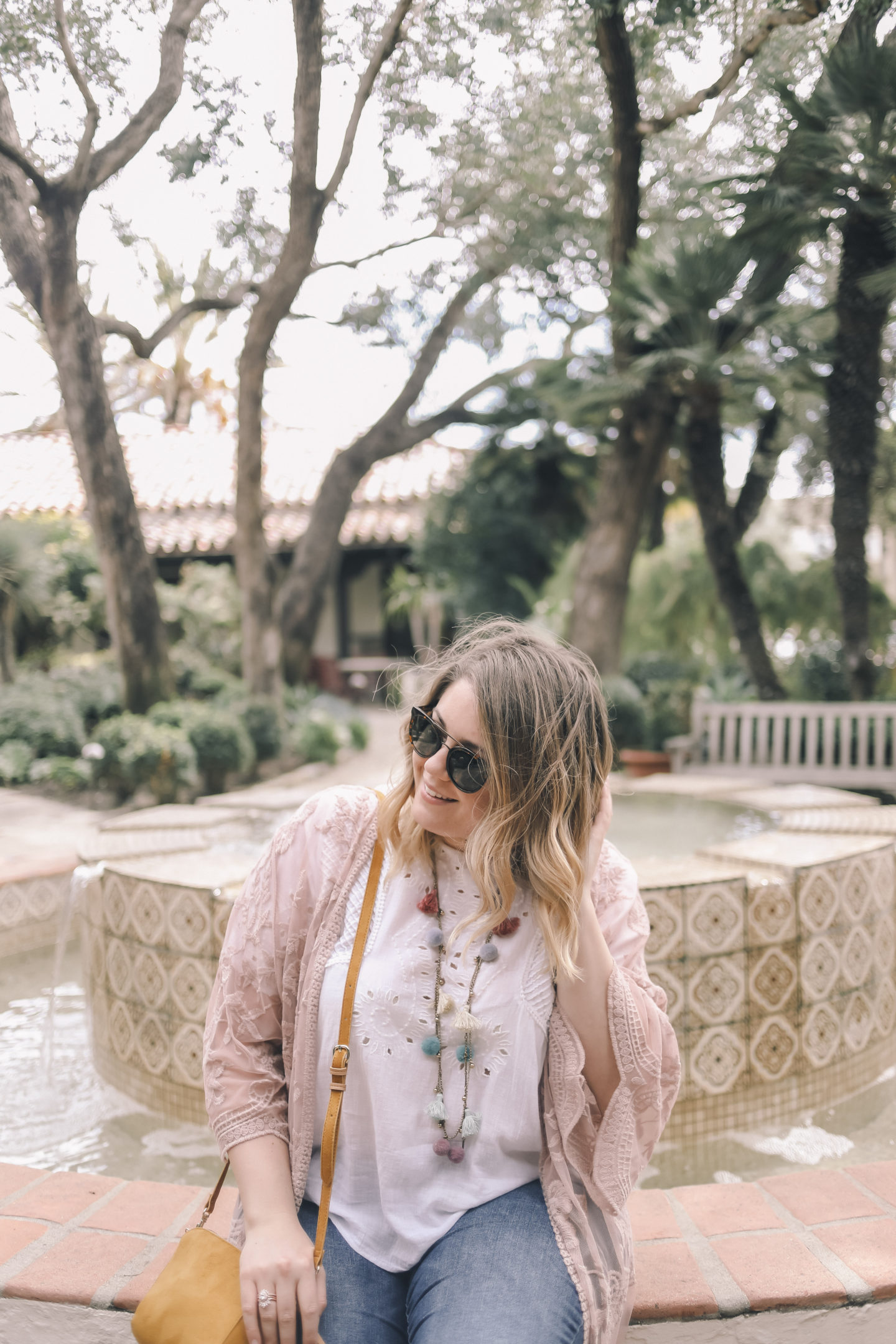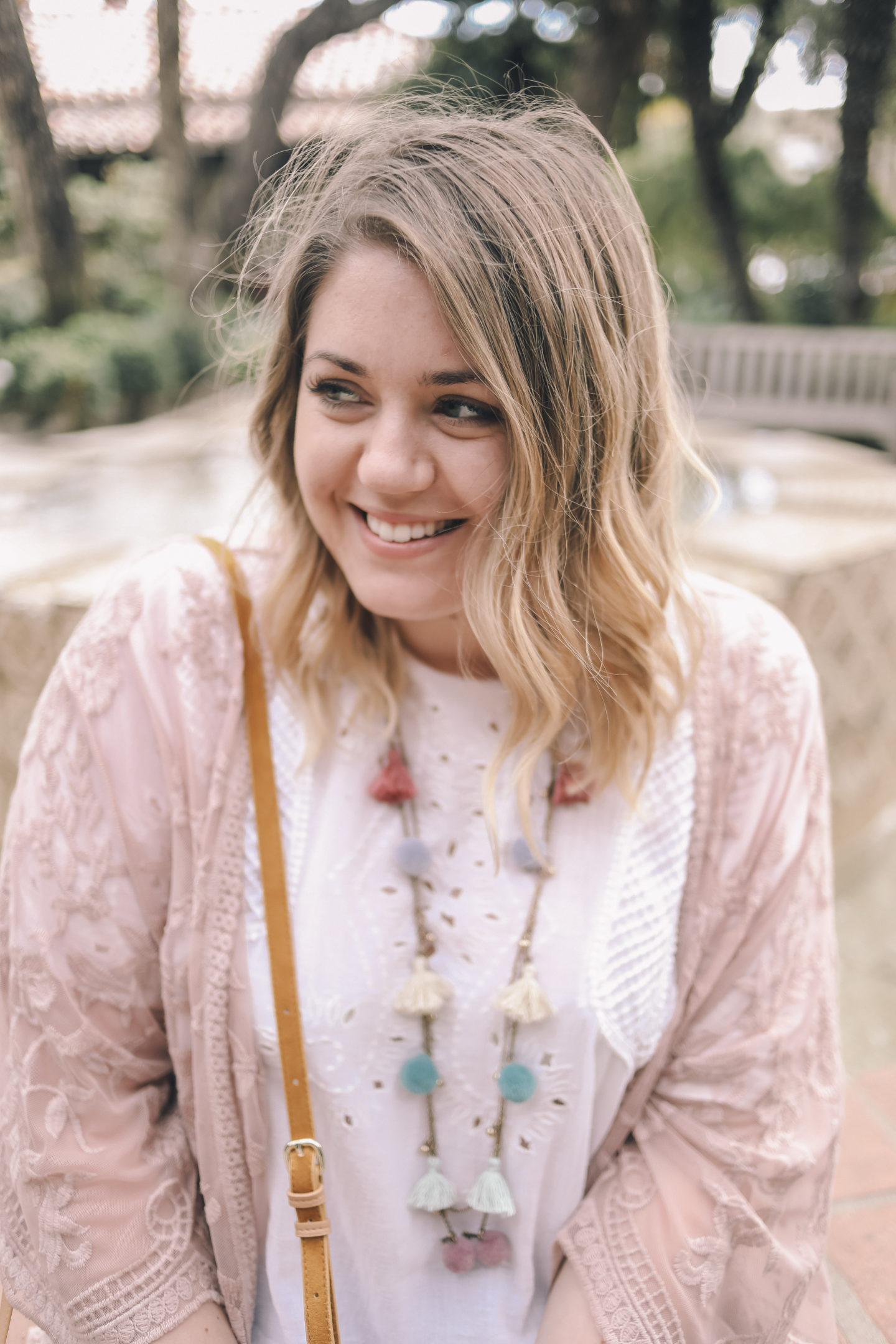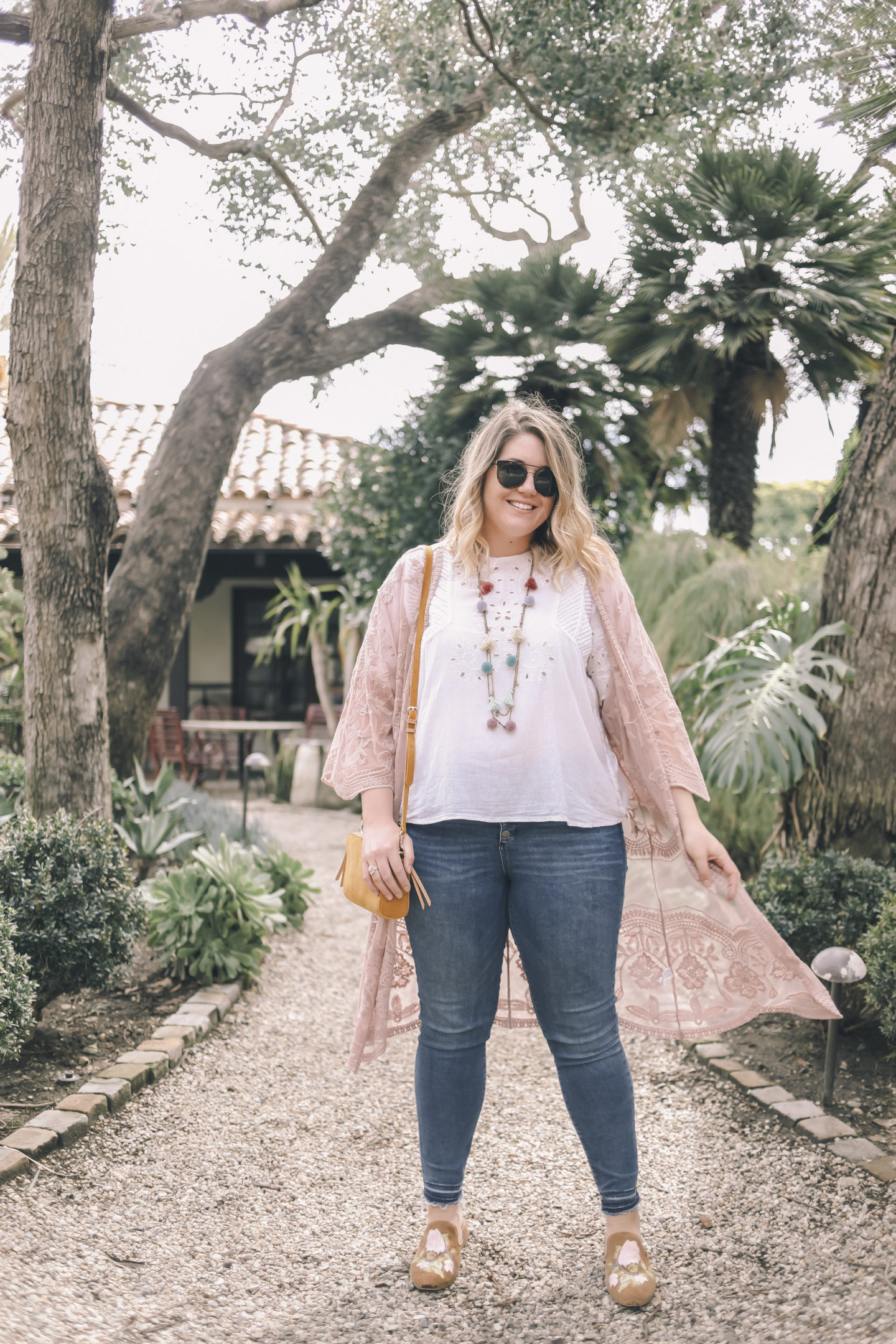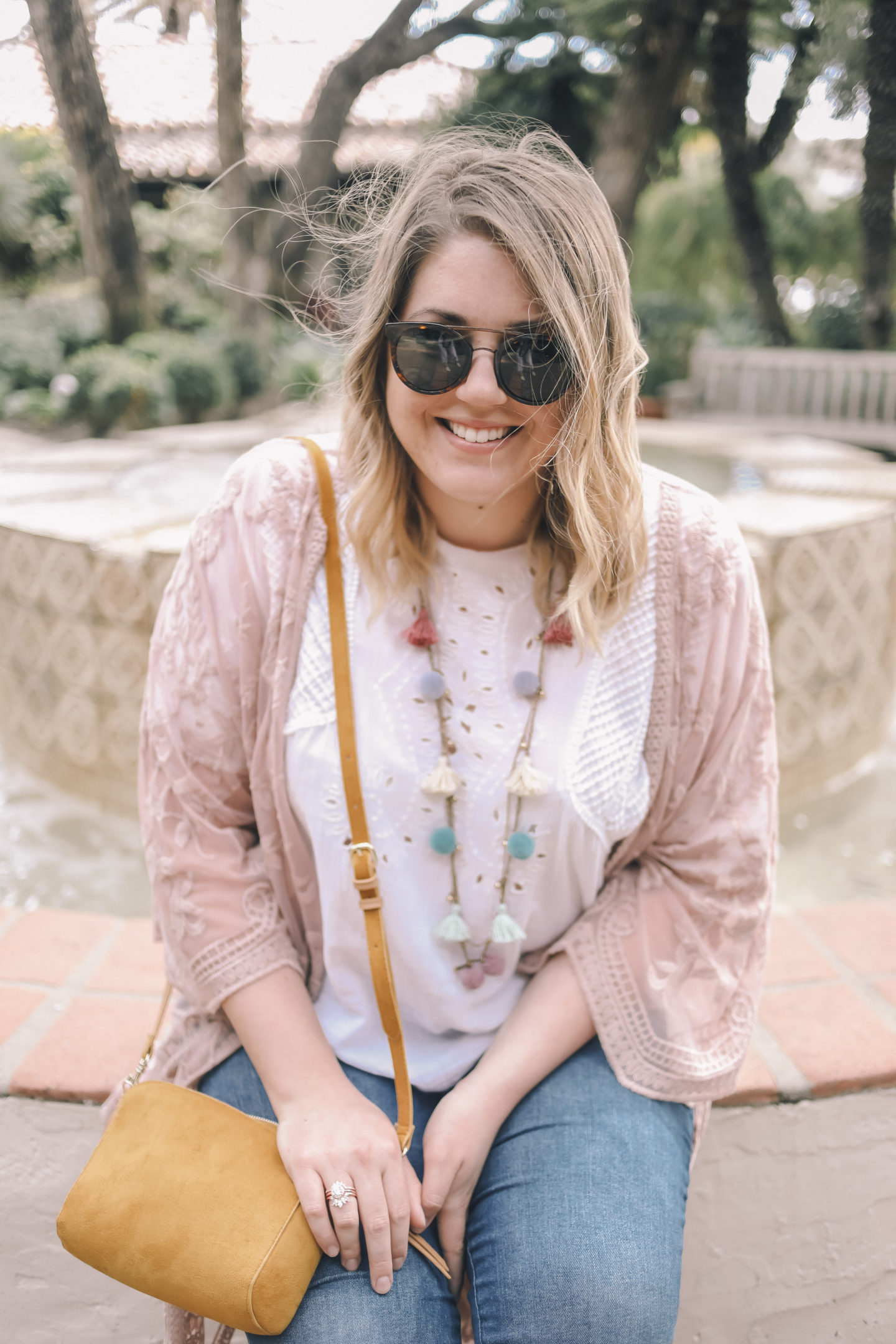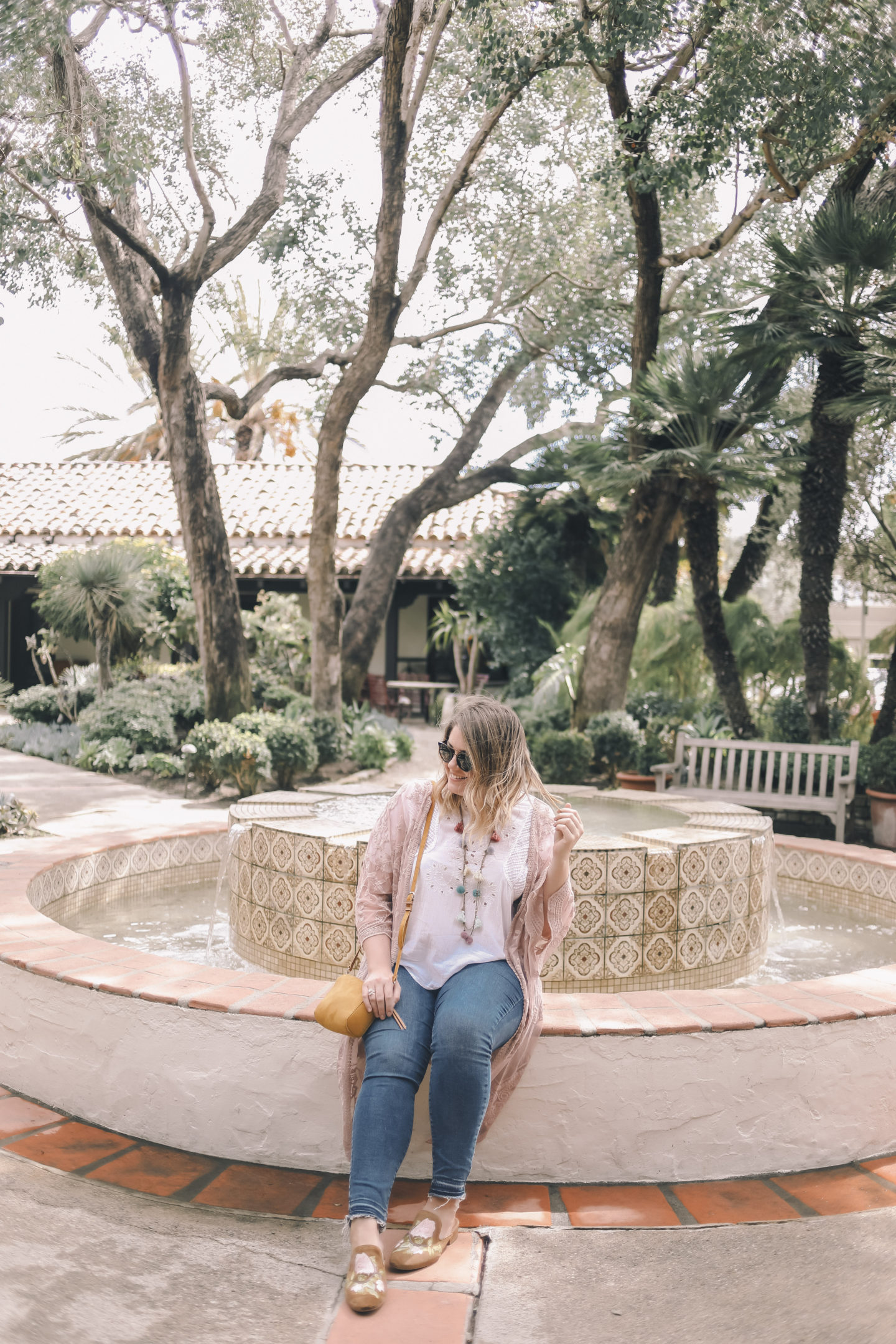 I'm so excited that it's officially Spring! It's still been pretty chilly here in SoCal though (as in 60s & maybe raining haha). My friend Lavenda took these pics when she was in town a couple weeks ago before we headed to brunch with my friends in Costa Mesa. She actually put this look together for me because I was honestly kinda having a styling block! I wanted the look to be styled around these gorgeous floral embroidered flats that Soft Surroundings sent me, and I love how the blush embroidered kimono tied in with the blush in the embroidery on the shoes. This would also be a great outfit for Easter if you're going more casual!
Soft Surroundings has so many gorgeous floral and botanical pieces right now! Shop them HERE! Check out this post too see another gorgeous embroidered piece I styled.
Also, I want to diversify my content here a little more, so let me know what you want to see more of!
xo Katie
SHOP THE POST