/
Getting a Lift from UpBra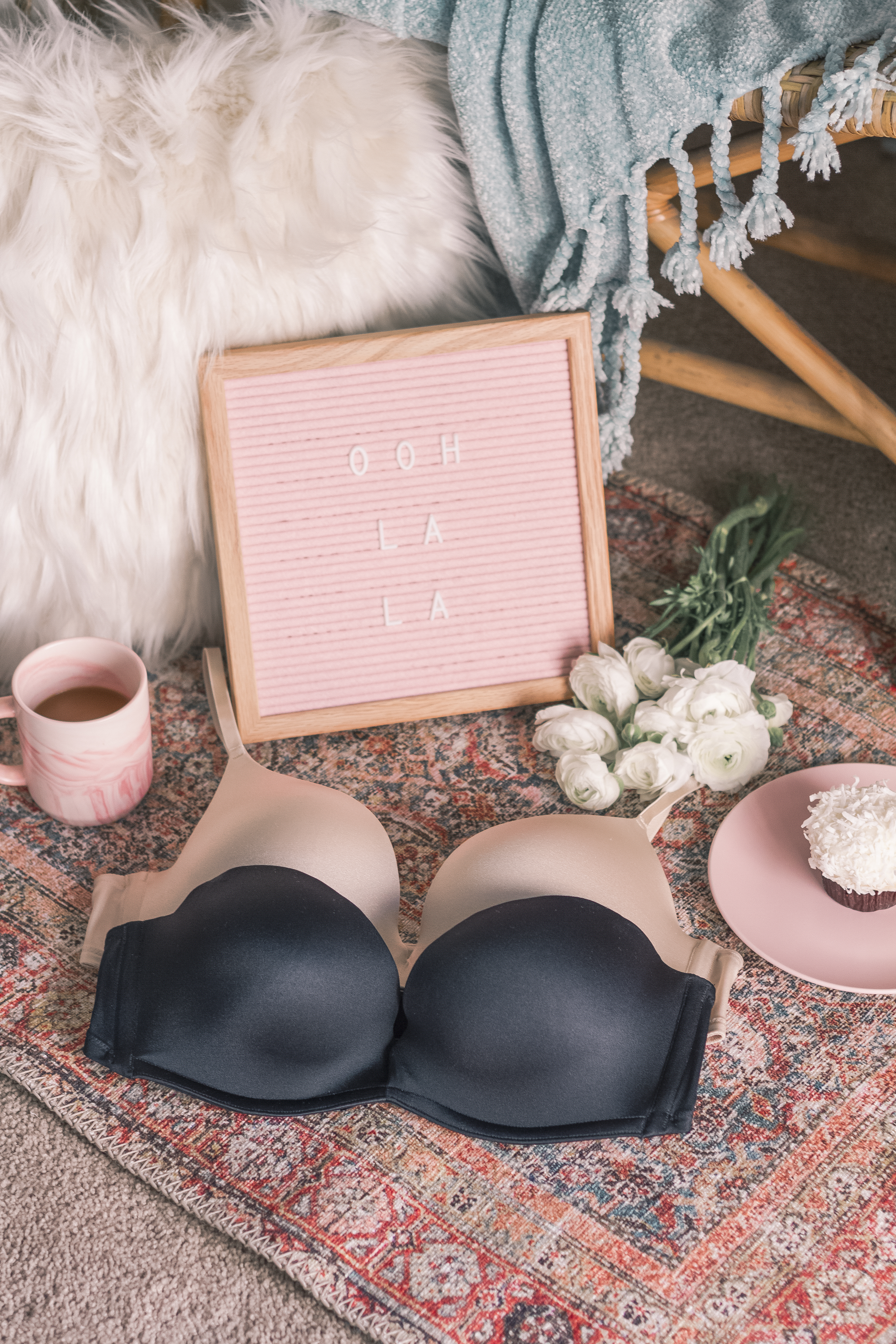 Disclaimer: This post is sponsored by UpBra, but all thoughts and opinions are my own.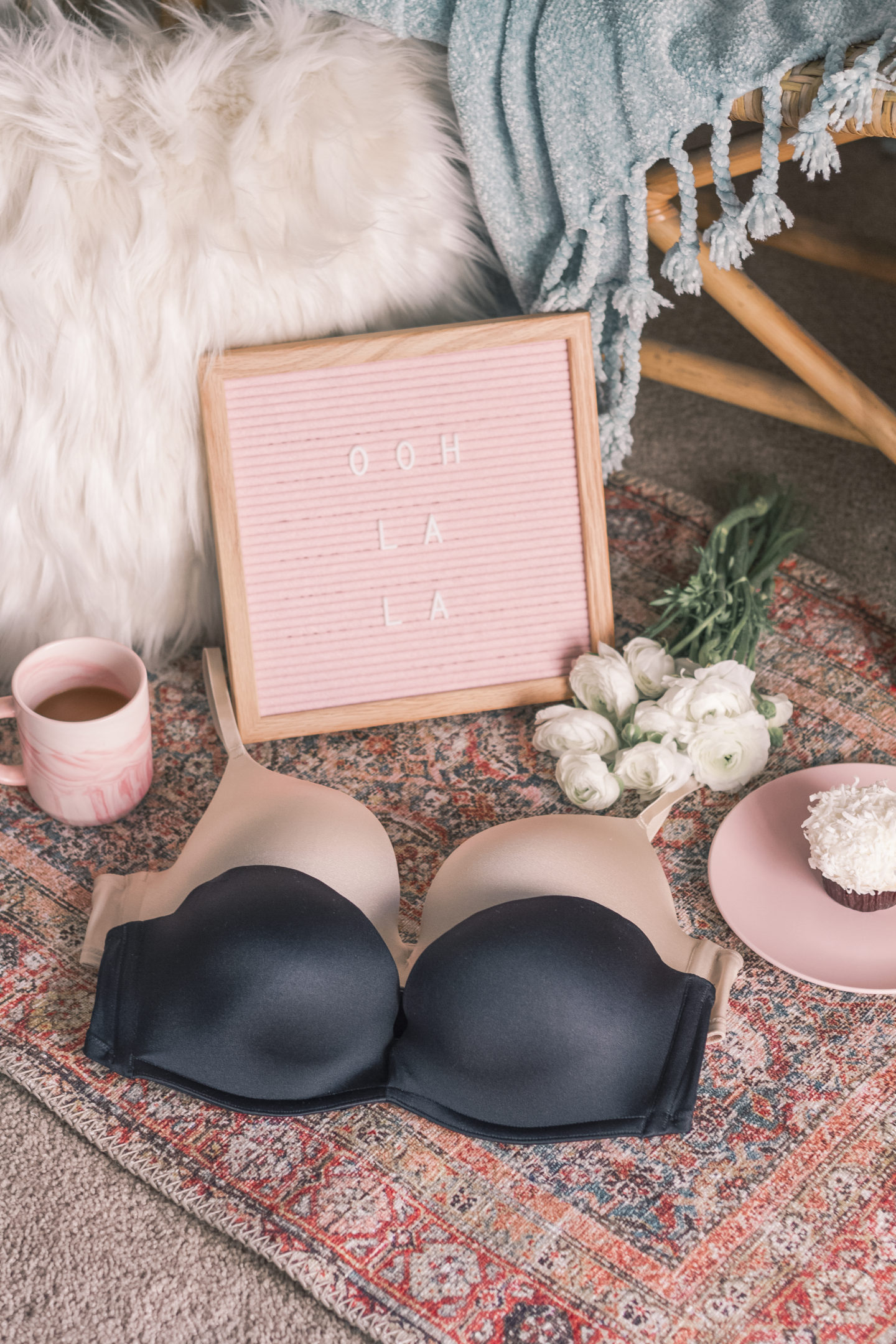 Nude T-Shirt Bra, Miraculous Stay-Up Strapless Bra
UpBra Review
I'll be completely honest, I don't usually show a lot of cleavage, partially because I don't have much haha! But I still like to wear bras that give me a little lift from time to time, whether it's a night out with the girls or just because I want to feel good! Even though I'd honestly prefer wearing a bralette every day, there's just something about a supportive and enhancing bra that makes a woman feel good about herself, #amiright ladies?!
I recently discovered UpBra, which is a line of adjustable bras (and bikinis!) that gives you a custom amount of lift. There are two straps at the bottom in the middle that you pull and hook onto different loops underneath depending on how much of a lift you want. So you can wear it as your everyday bra or your going out bra!
Upbra also has a bikini that does the same thing as the bra! My favorite color is definitely the turquoise. It's so perfect for Summer!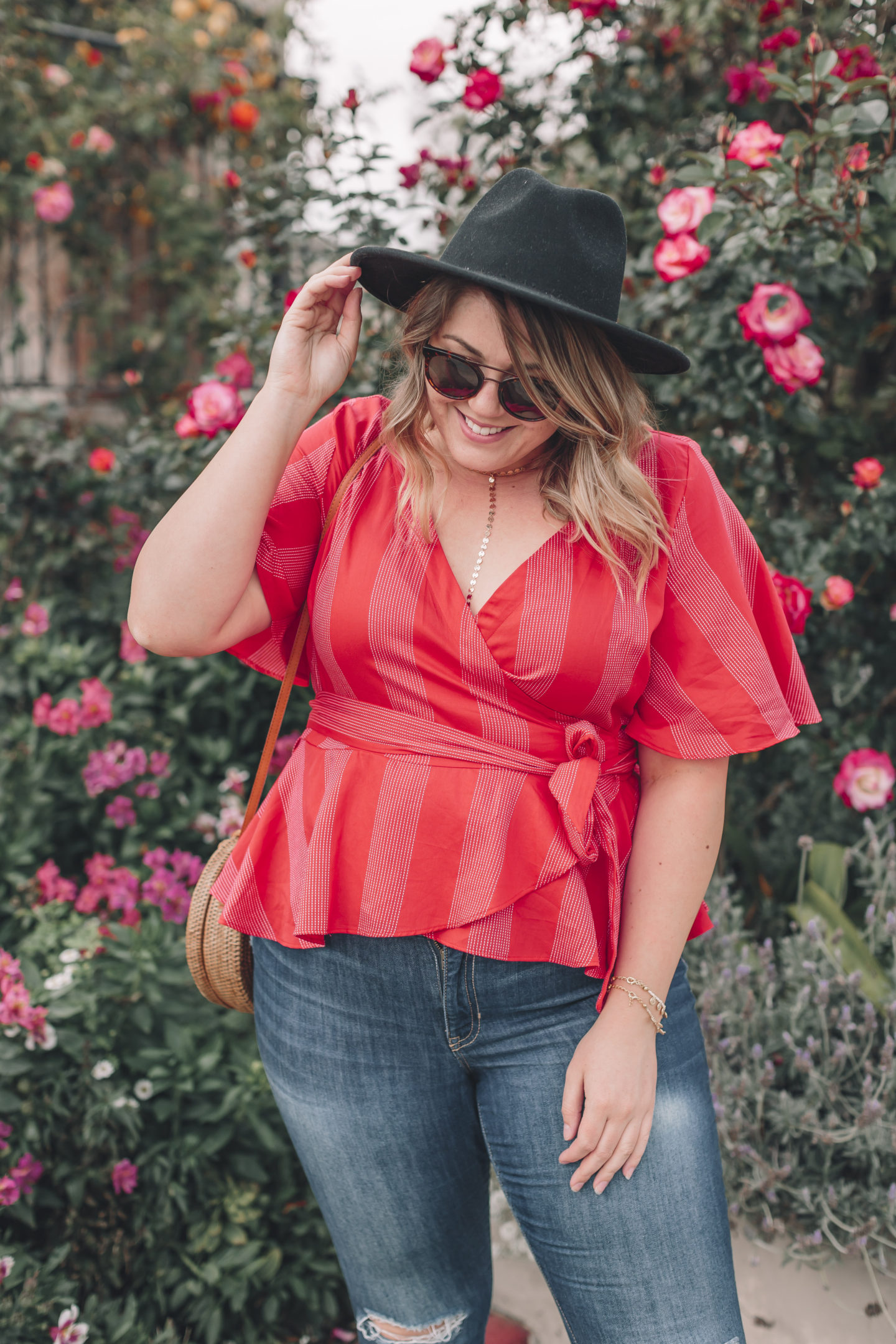 REAL TALK
Lately I've had a lot on my plate, and not enough time to take care of it all. I've been staying up late working on blog posts, editing photos, and helping my friend Taylor with her e-book! This week especially, I'm feeling exhausted and drained from not getting enough sleep (I pretty need exactly 8 hours of sleep at night in order to be a properly functioning human being). Although it's probably not what's best for my body, I have goals that I'm working towards and commitments that I need to meet, so sometimes you've just gotta suck it up and get s***  done. Right?
xo Katie