/
Holiday Entertaining with Santa Margherita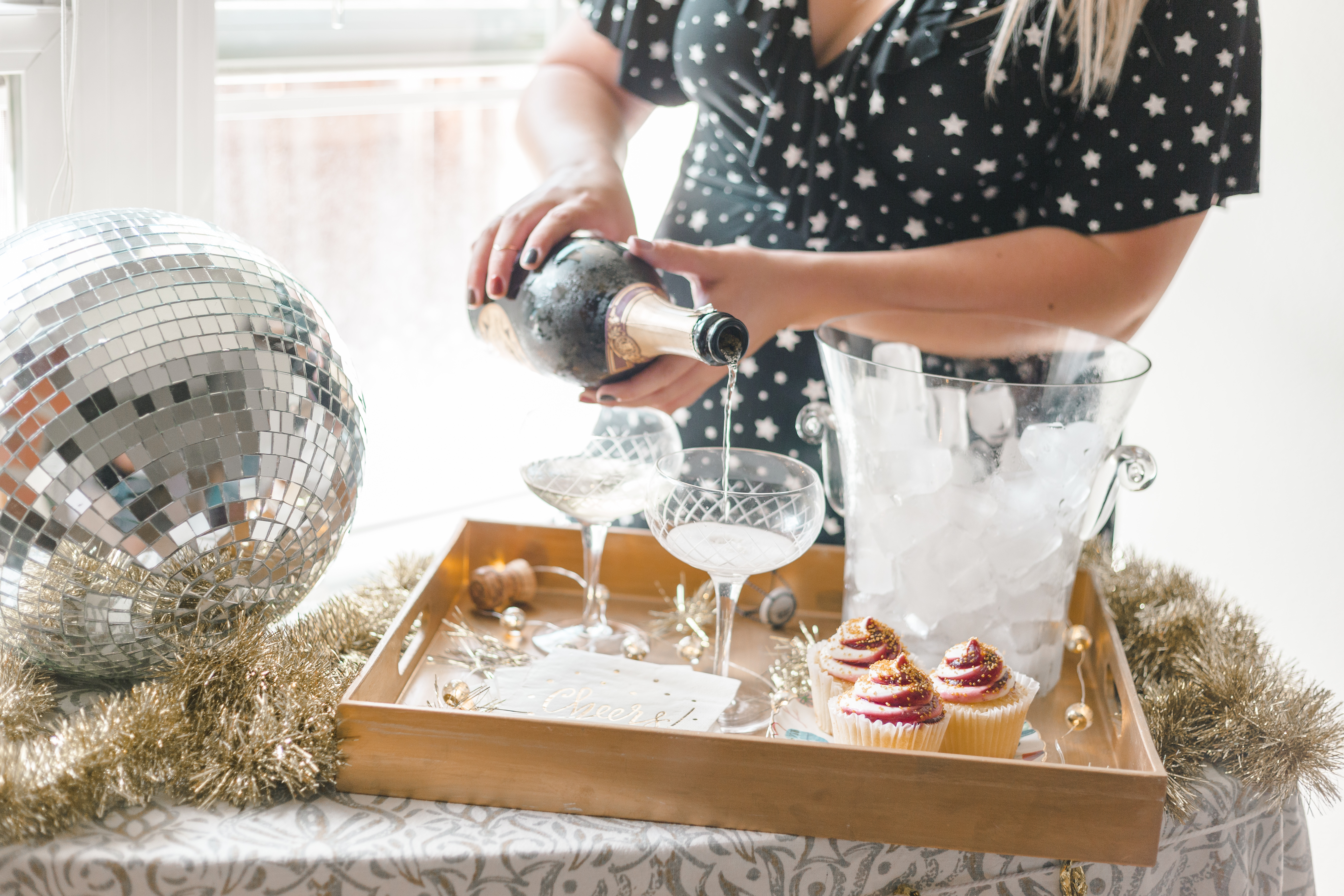 Disclaimer: This post is sponsored by Santa Margherita, but all thoughts and opinions are my own.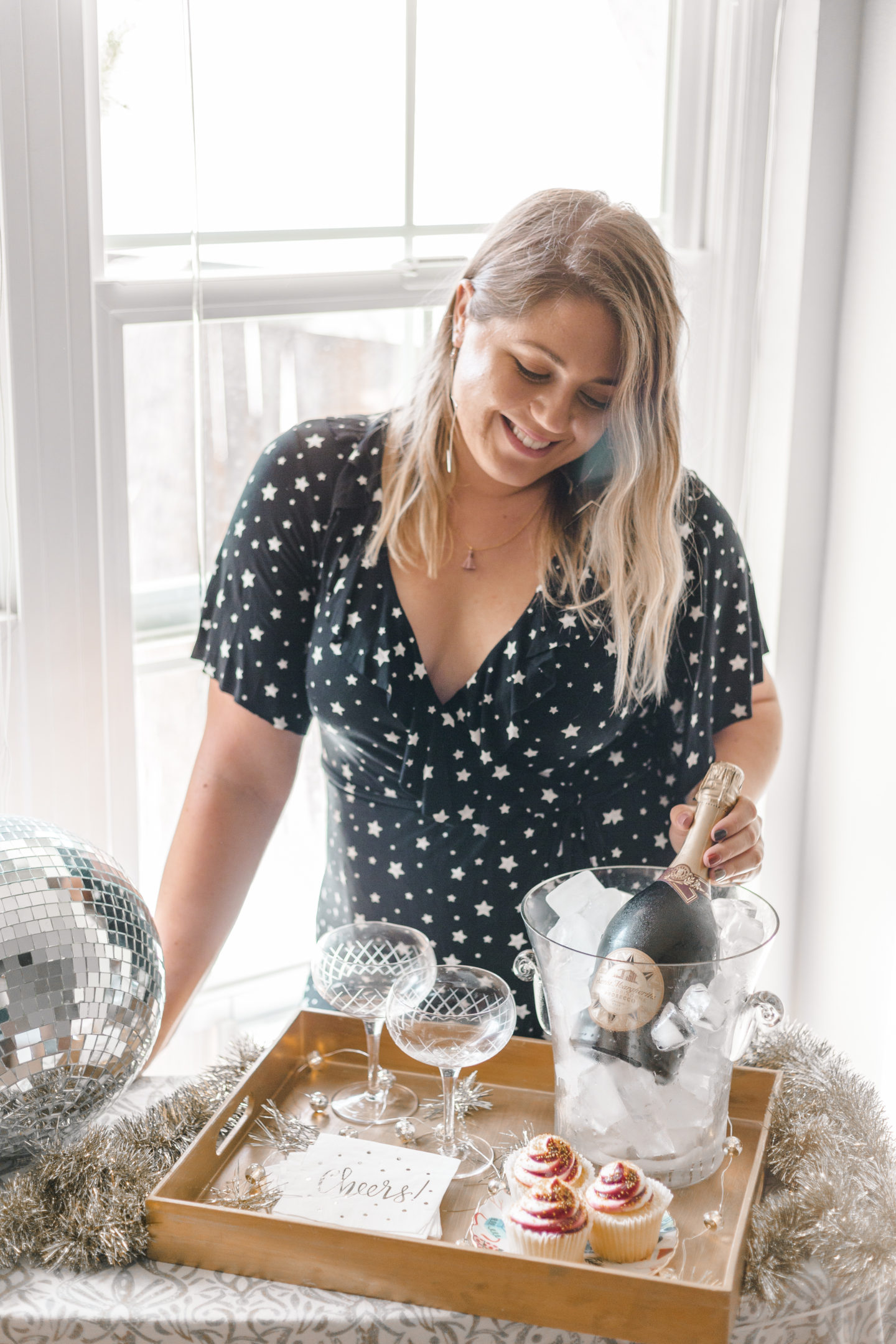 Happy November, guys! Now that Halloween has passed, it's officially the holiday season! With the holidays comes a lot of parties and entertaining, which I always get so excited about. Each year, I always try to host/plan one party, whether it be for my girls' Bible study group, Friendsgiving, Christmas, or New Years. A few years ago I hosted a classy Christmas soireé and it was so much fun, I think I'm going to do it again this year!
You can never go wrong with a sparkling wine for the holidays, and Santa Margherita is a classy option that isn't too expensive, and I'd for sure bring to a party with my friends! They're an Italian wine brand that inspires wine drinkers to be true to themselves and enjoy all that life has to offer with the people they care about most – friends and family. Their Prosecco Superiore comes from grapes grown in Valdobbiadene, where the finest and most distinctive Prosecco Superiore is made. They also have a yummy Sparkling Rosé that I can't wait to try!
I styled this little bar area setup in that "elegant" style with lots of sparkle and metallics, as I usually do for the holidays. This was my inspiration and although there's definitely less going on here, I LOVE how it turned out! I feel like this setup could really work all season long, just switch out the disco ball for a pumpkin for Thanksgiving, and a little Christmas tree for Christmas!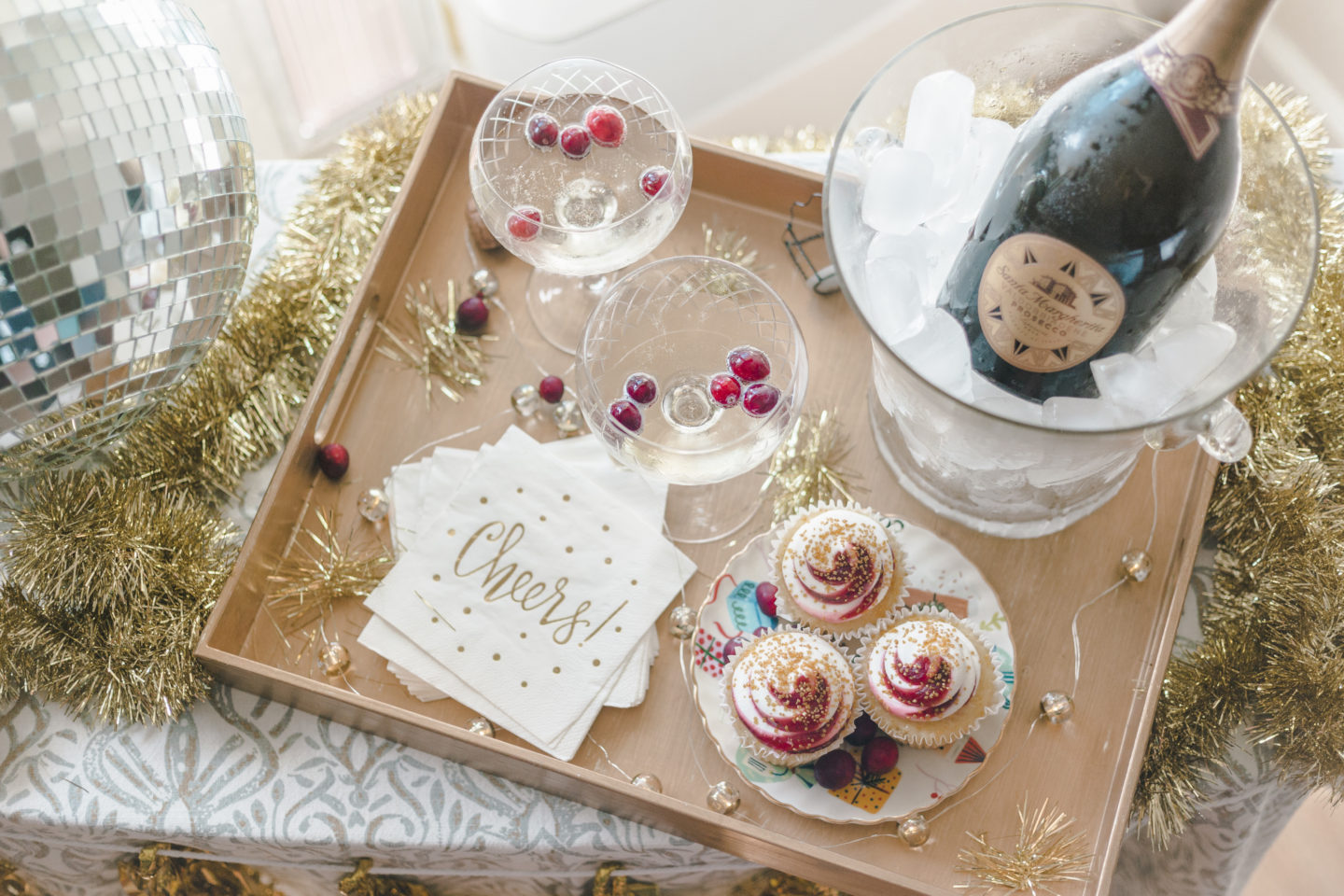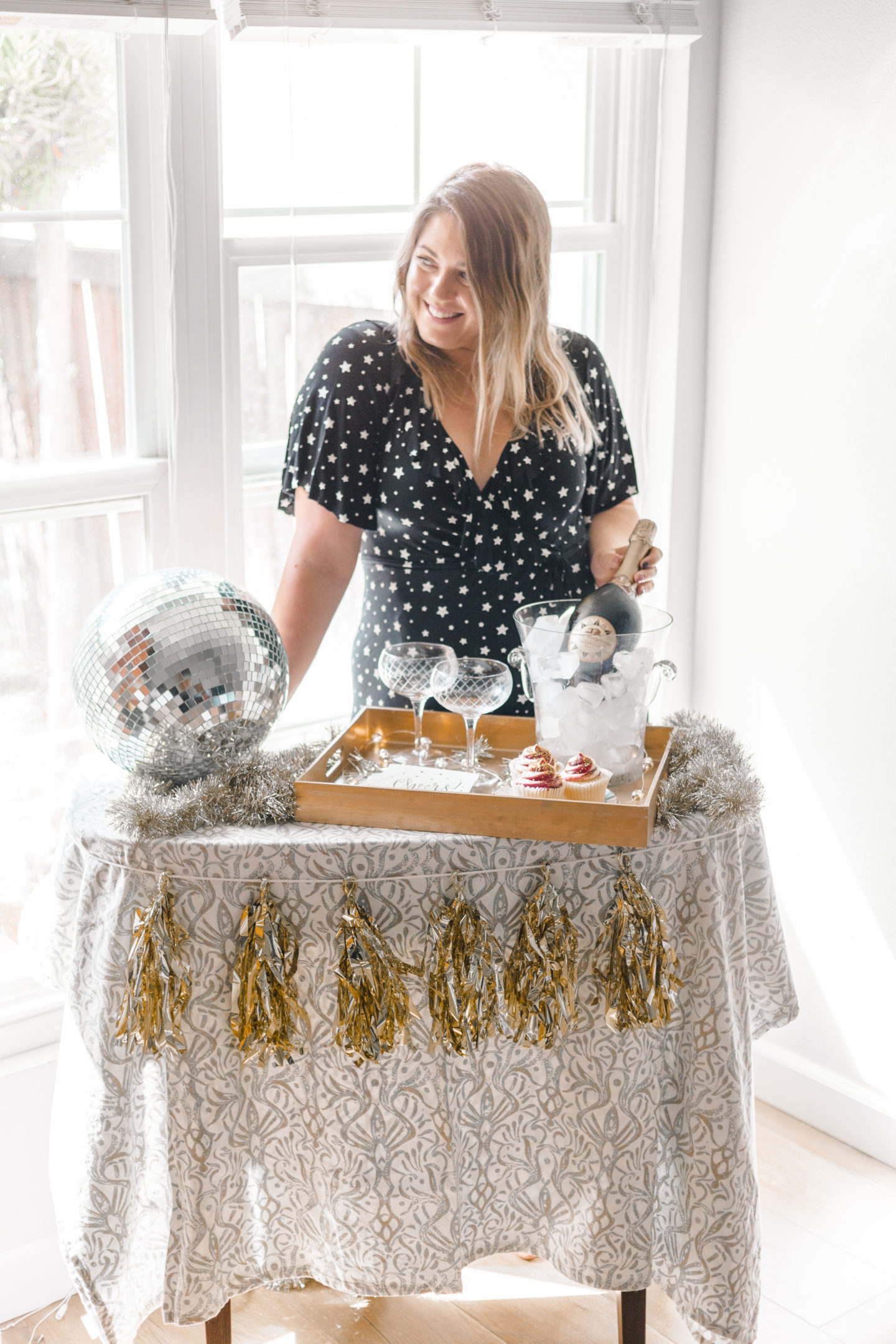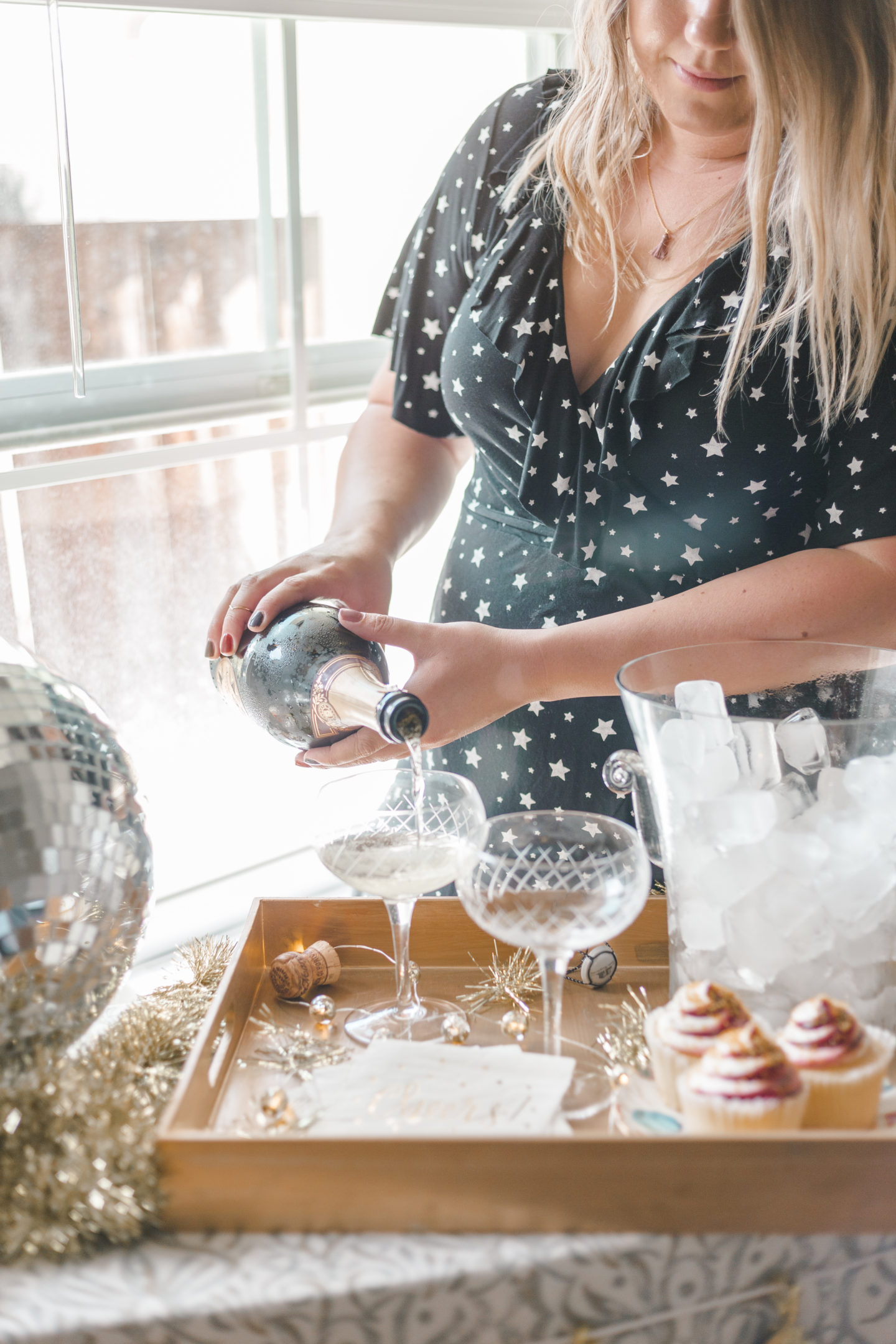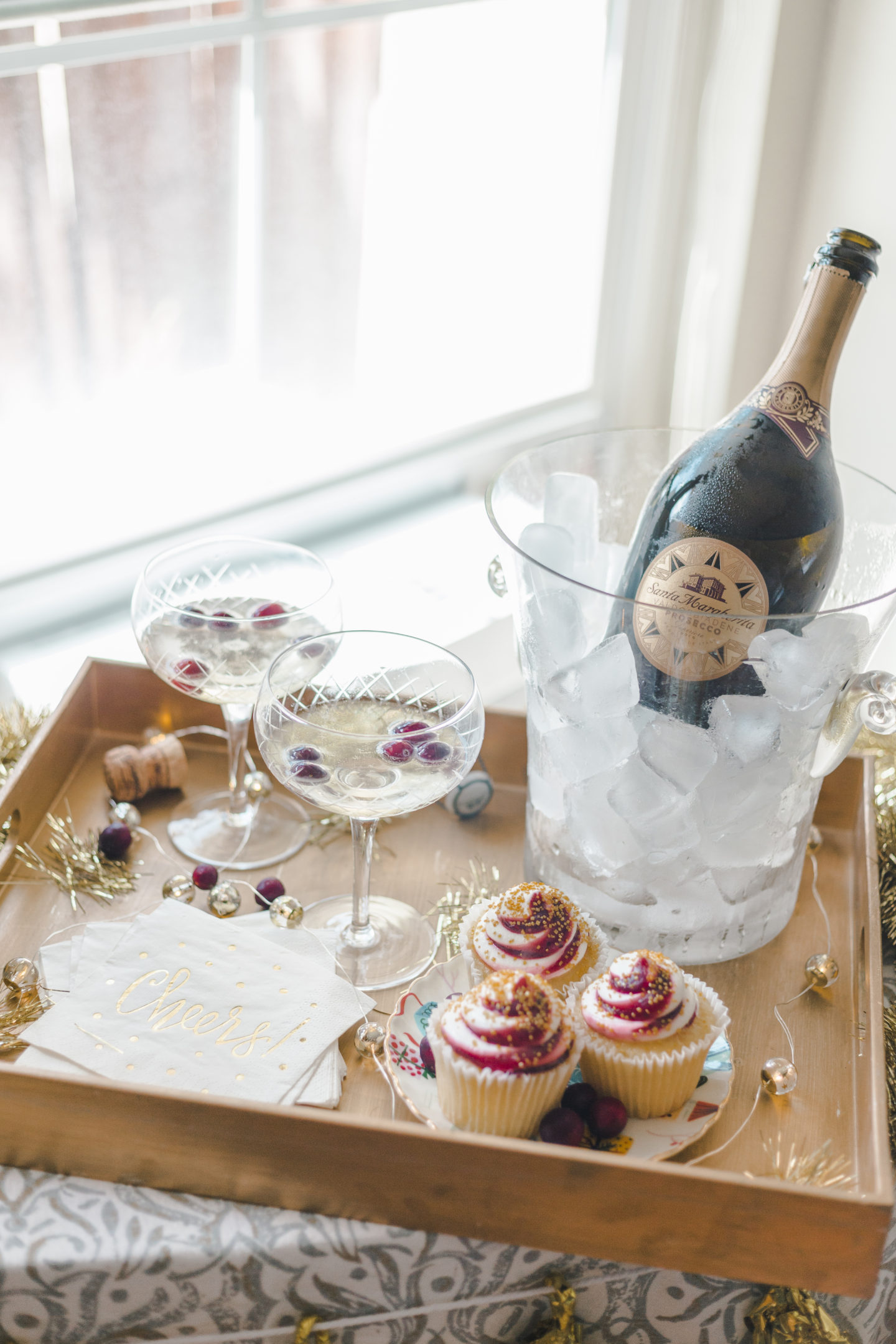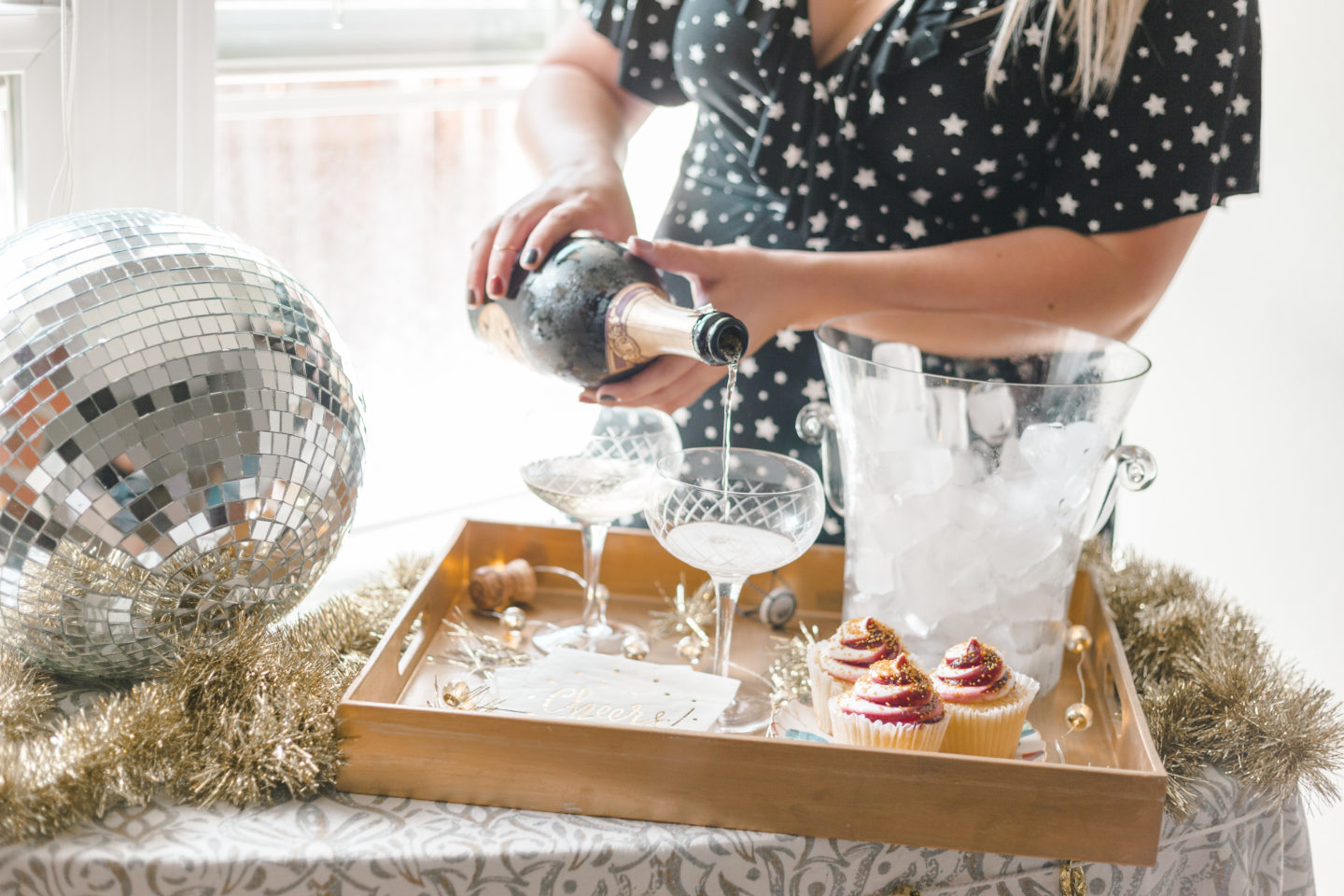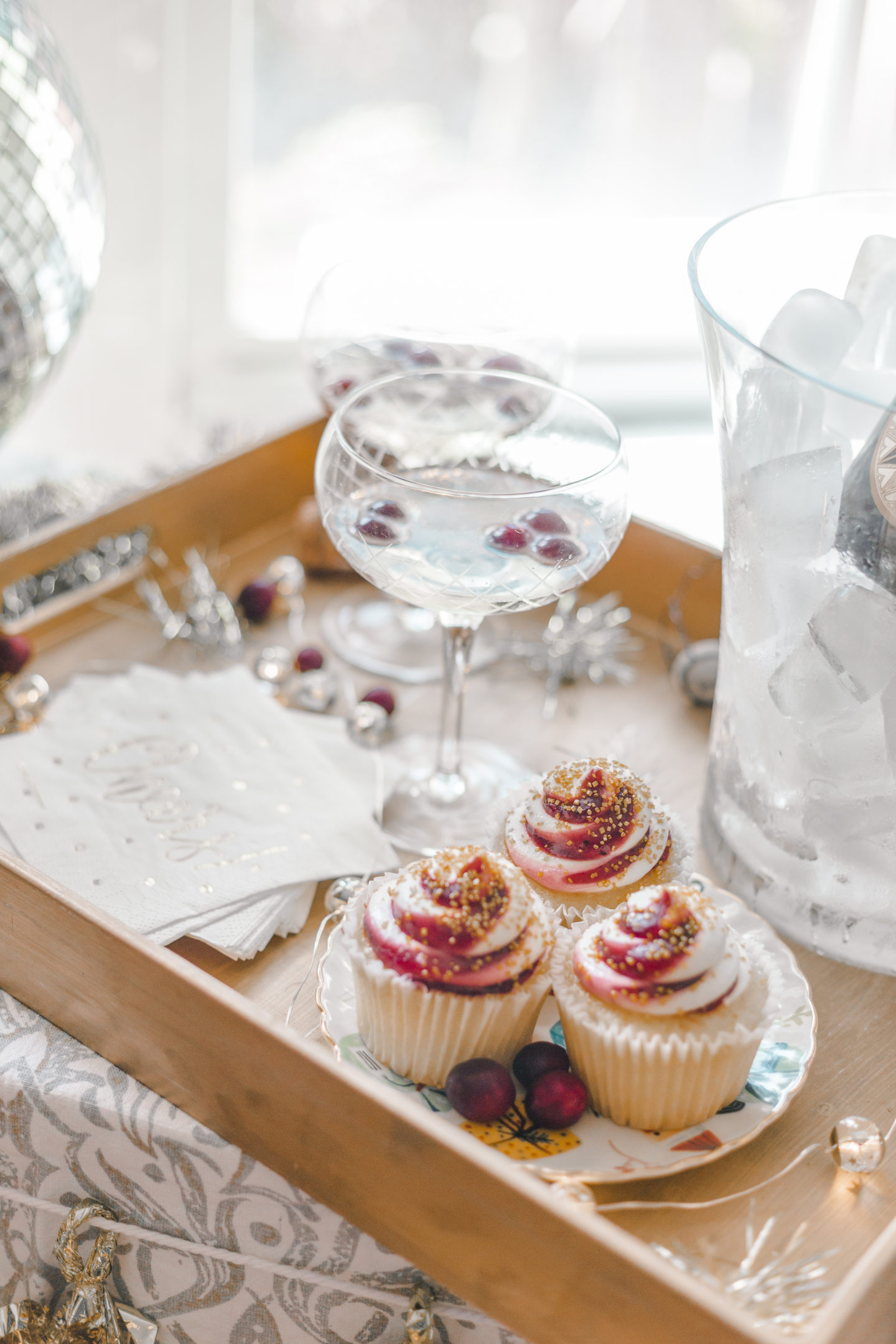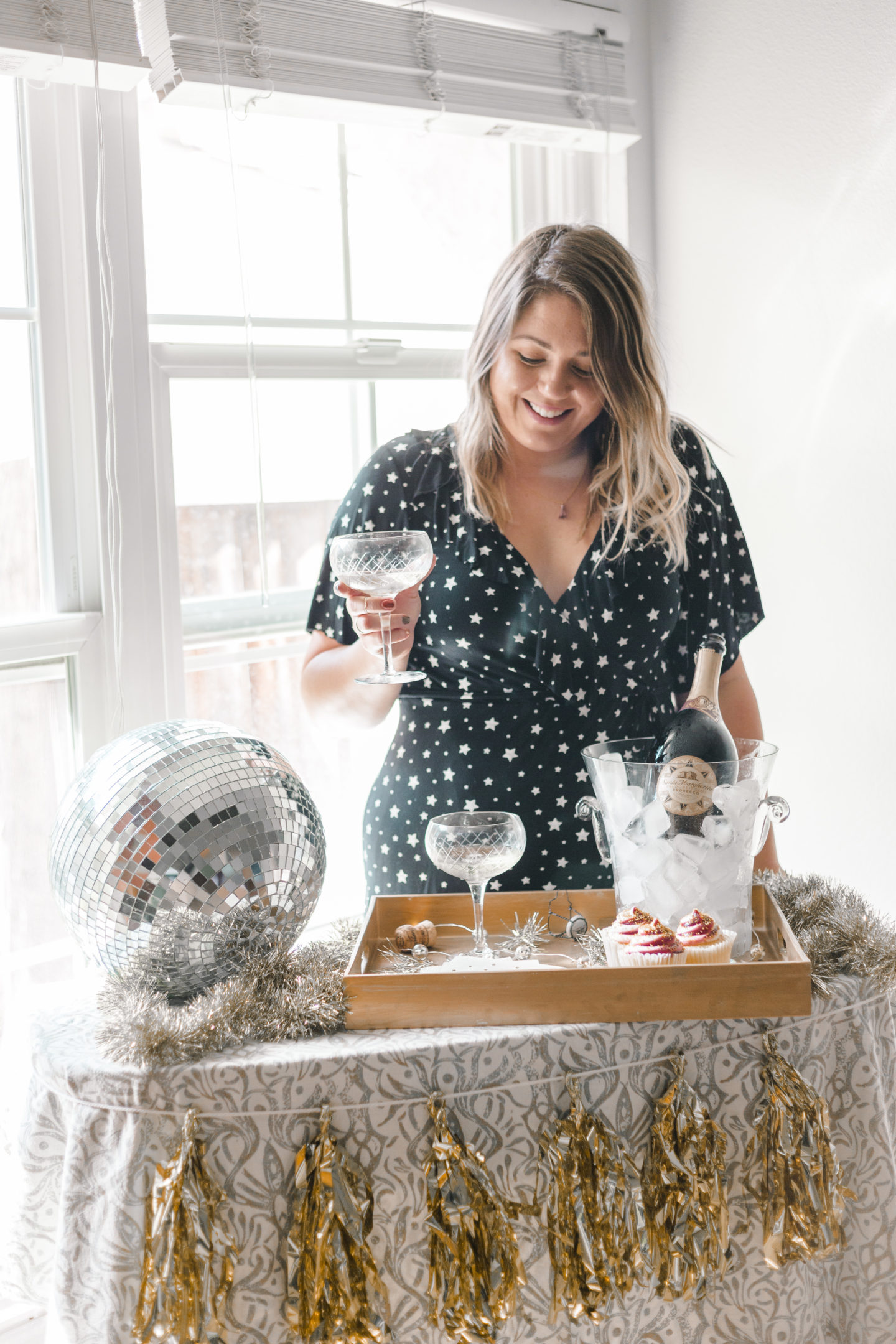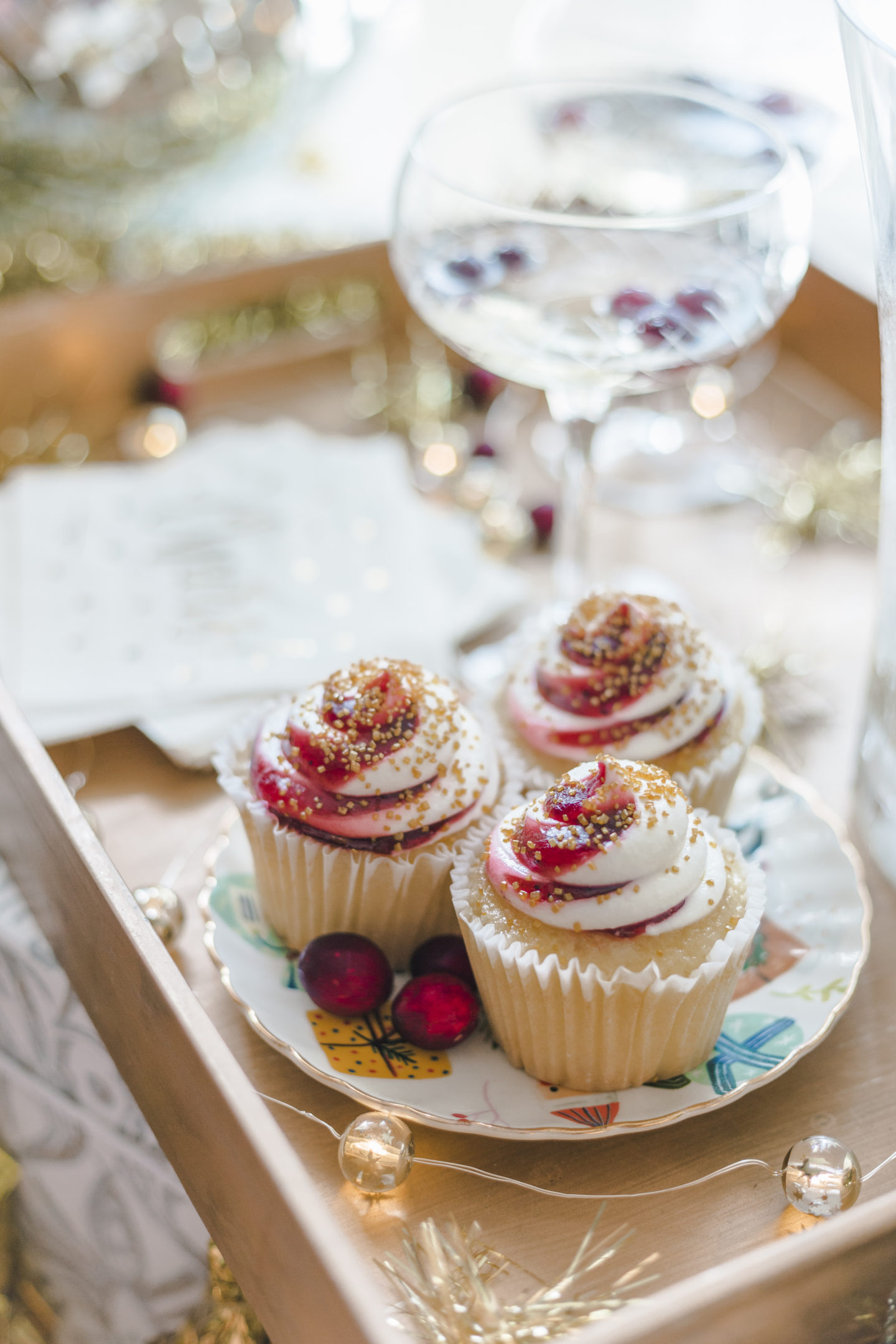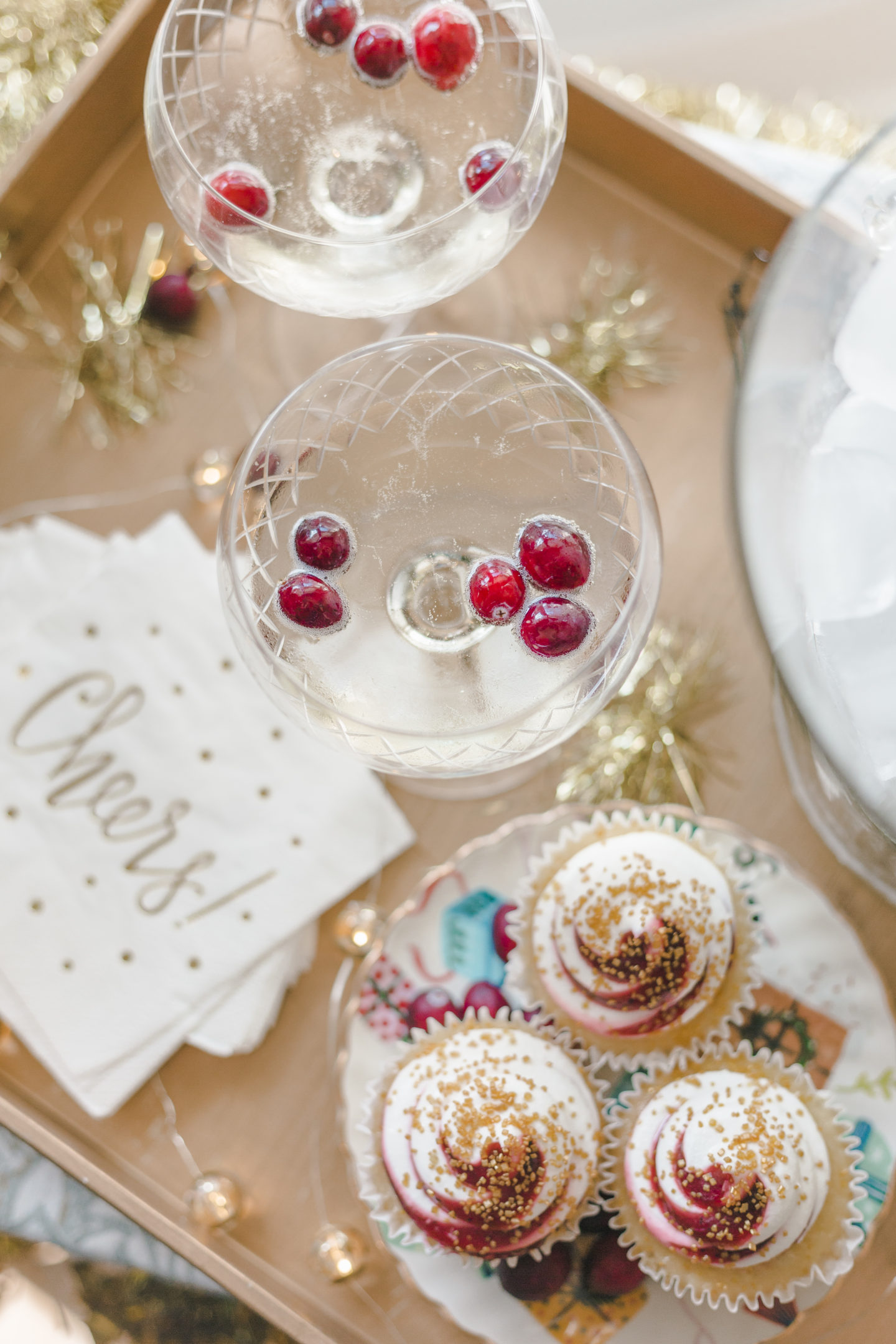 So, whether you're hosting a party, attending a party, going to brunch, or just having a chill dinner at home with family during this holiday season, give Santa Margherita wines a try!
Happy Holidays!
xo Katie