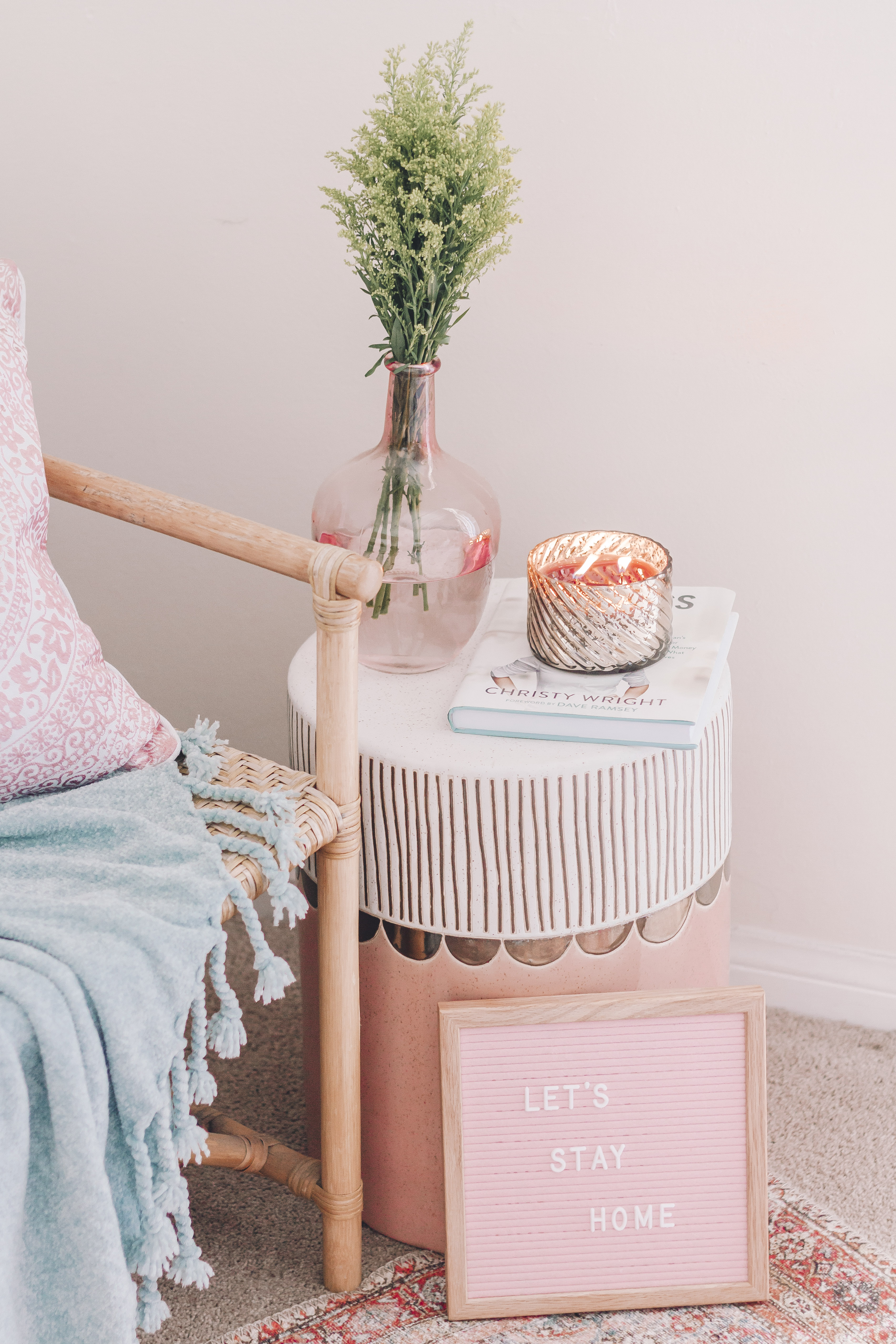 Outfit Details:
Daisy Shoppe Tank, H&M Cardigan, JustFab Jeans, Bag via Marshalls, Pulp Heels via Hannah's, Karen Walker Sunglasses via Ditto, Daisy Shoppe Necklace, AGU Designs Bracelet
As many of you may know, I've been working for Daisy Shoppe since this past January! I am their Media Coordinator, which means that I take all of the pictures, run their Instagram, send out marketing email campaigns, run the website, etc. Over the past couple months, I've also been helping the owners plan out the 50th Birthday Celebration happening this month! That's right–Daisy Shoppe is 50 years old! It's so cool to work for a company that has been around for so long.
Coming up on Saturday, June 11, I will be hosting the 50th Birthday Celebration at Daisy Shoppe at the Outlets at San Clemente! There will be a photobooth, a raffle, snacks, treats, bubbly drinks, as well as our SUMMER SALE that's happening all weekend long. I'm so excited to host this and I would love for you guys to come out and join the fun with me!
Hope to see you at the 50th Birthday Party at San Clemente!
xo Katie