/
Summer to Fall Outfit + Recent Thoughts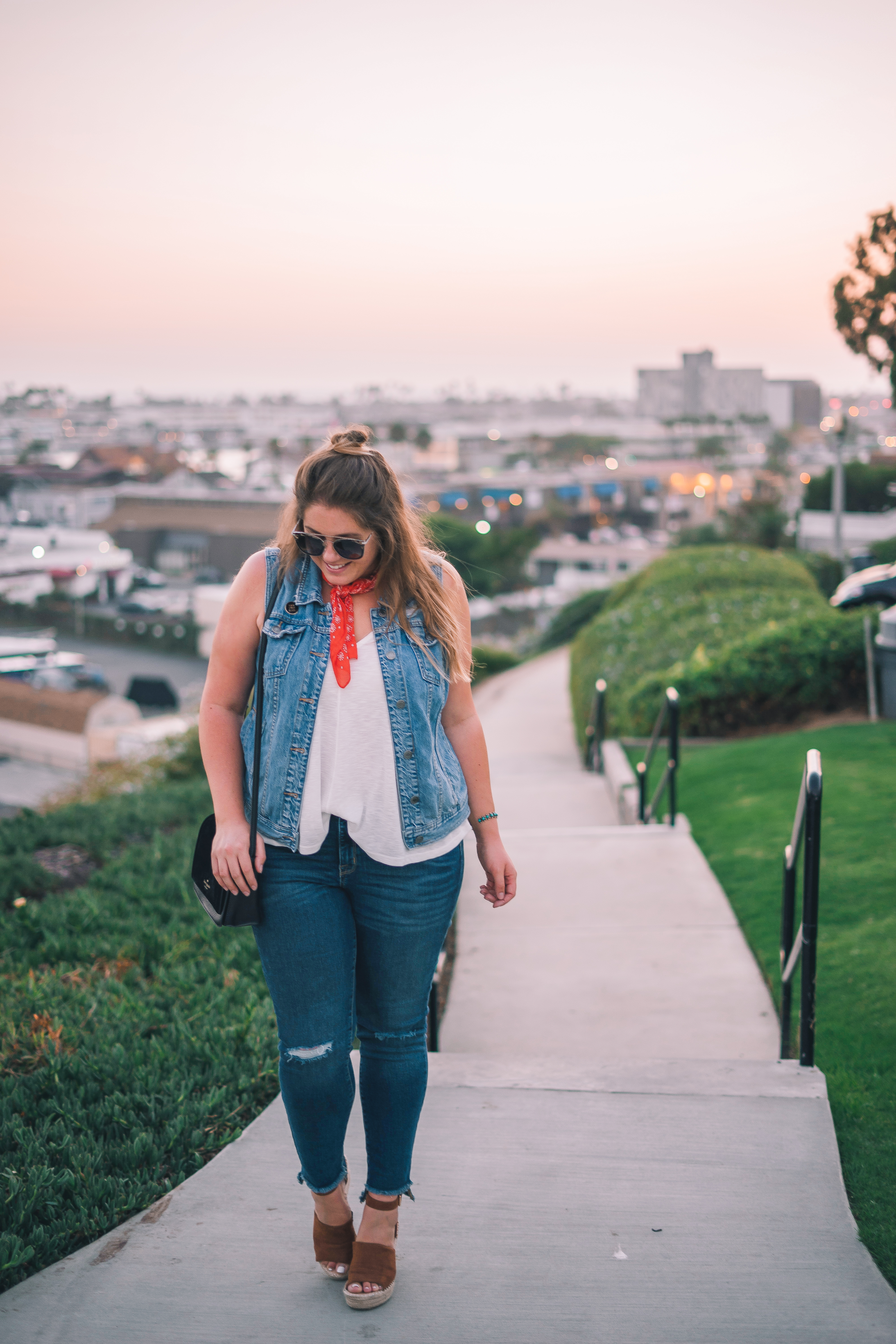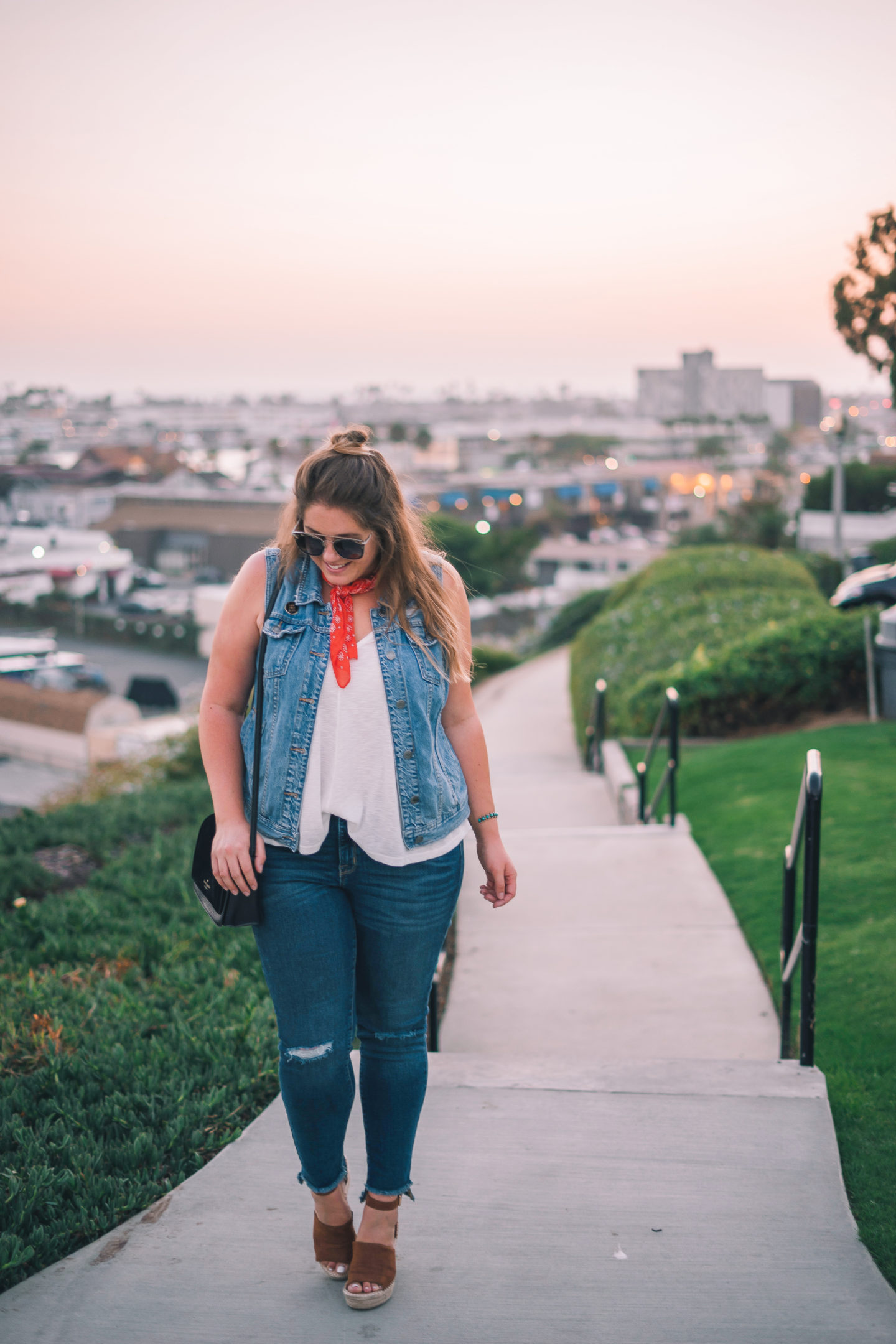 So I've been meaning to post these pictures for about a month, but for some reason I just haven't had the right words to say. These past few months have been SO confusing. This might sound stupid, but I honestly feel like I've been going through a quarter life crisis! I've had no idea what I'm doing or what I'm supposed to be doing with my life. I thought that I was over the whole fashion thing and wanted to leave that behind, but here I am, sharing an outfit post on my new blog that was planned to be just home decor & travel. But whatever. I'm just gonna do me and talk about whatever I want to talk about!
I've also had trouble focusing on my blog & Instagram with everything else that's going on in our country & world right now… Fires, hurricanes, shootings, earthquakes… It's just devastating and honestly pretty frustrating. I'd say that I have a pretty strong faith in God, but lately I've just felt so hopeless. I know that God will win in the end, but it's just so sad to watch all of the bad things happening, and knowing that things are only going to get worse before Jesus comes back.
It may be Fall, but it's still felt like Summer here in Southern California for the most part, hence why I'm wearing a tank & vest. As I saw on Instagram, "It's that time of year when you put a sweater on in the morning and regret it in the afternoon." Denim is definitely a year-round thing, but I feel like it's perfect for Fall!
Outfit Details:
Free People Tank, Target Jeans, Target Vest (similar here), JustFab Wedges (similar here), Old Navy Bandana, DIFF Sunglasses c/o, Kate Spade Bag (similar here)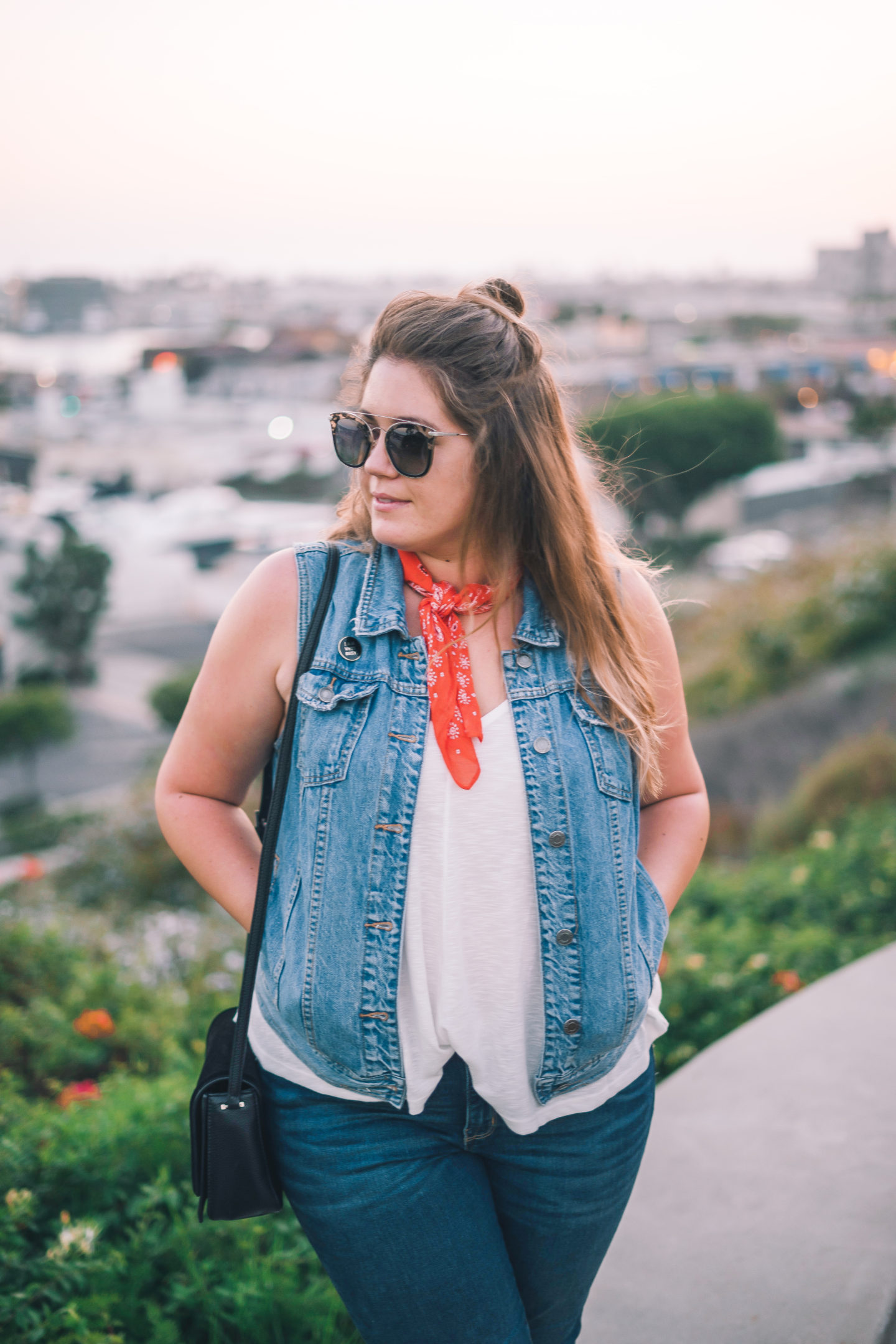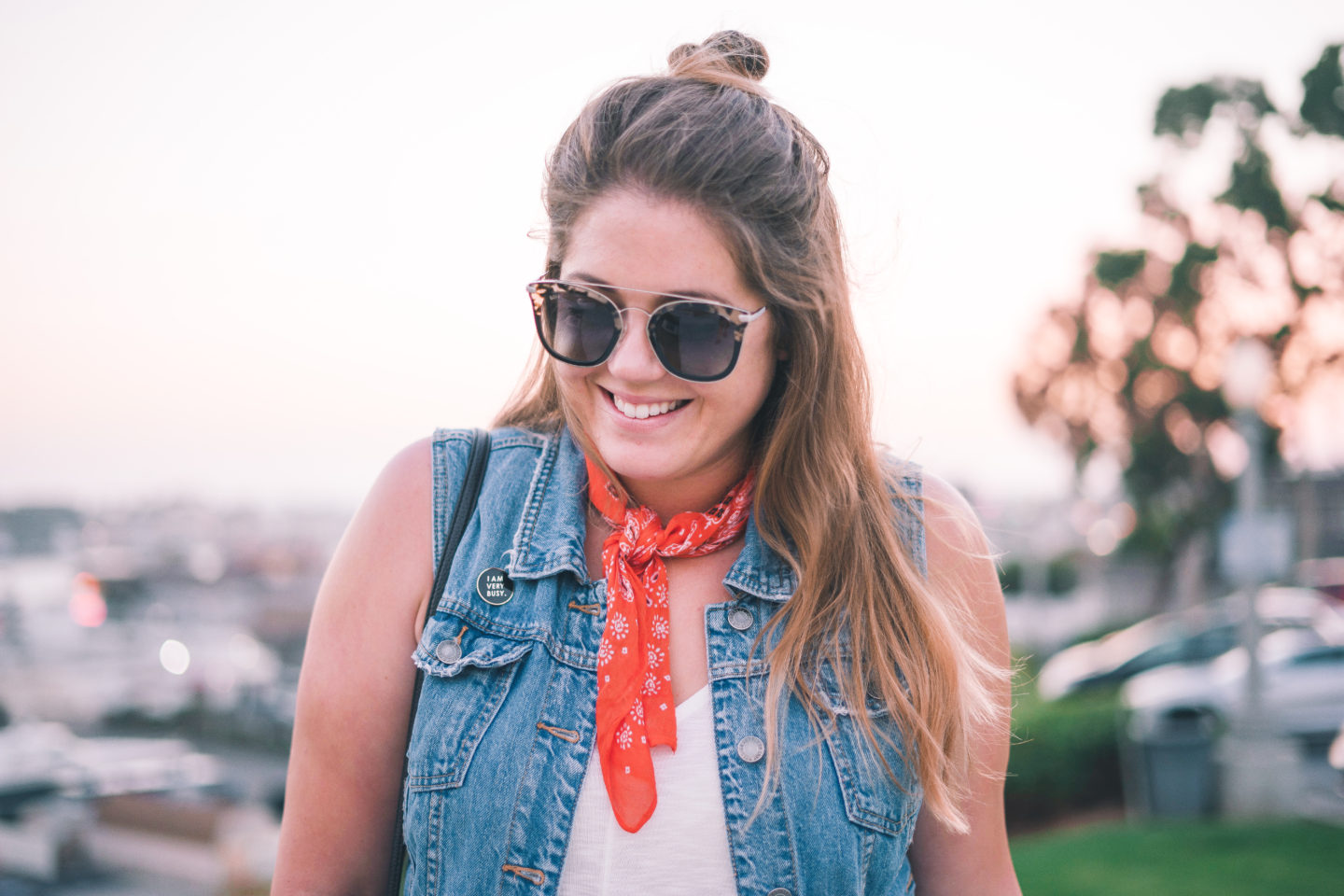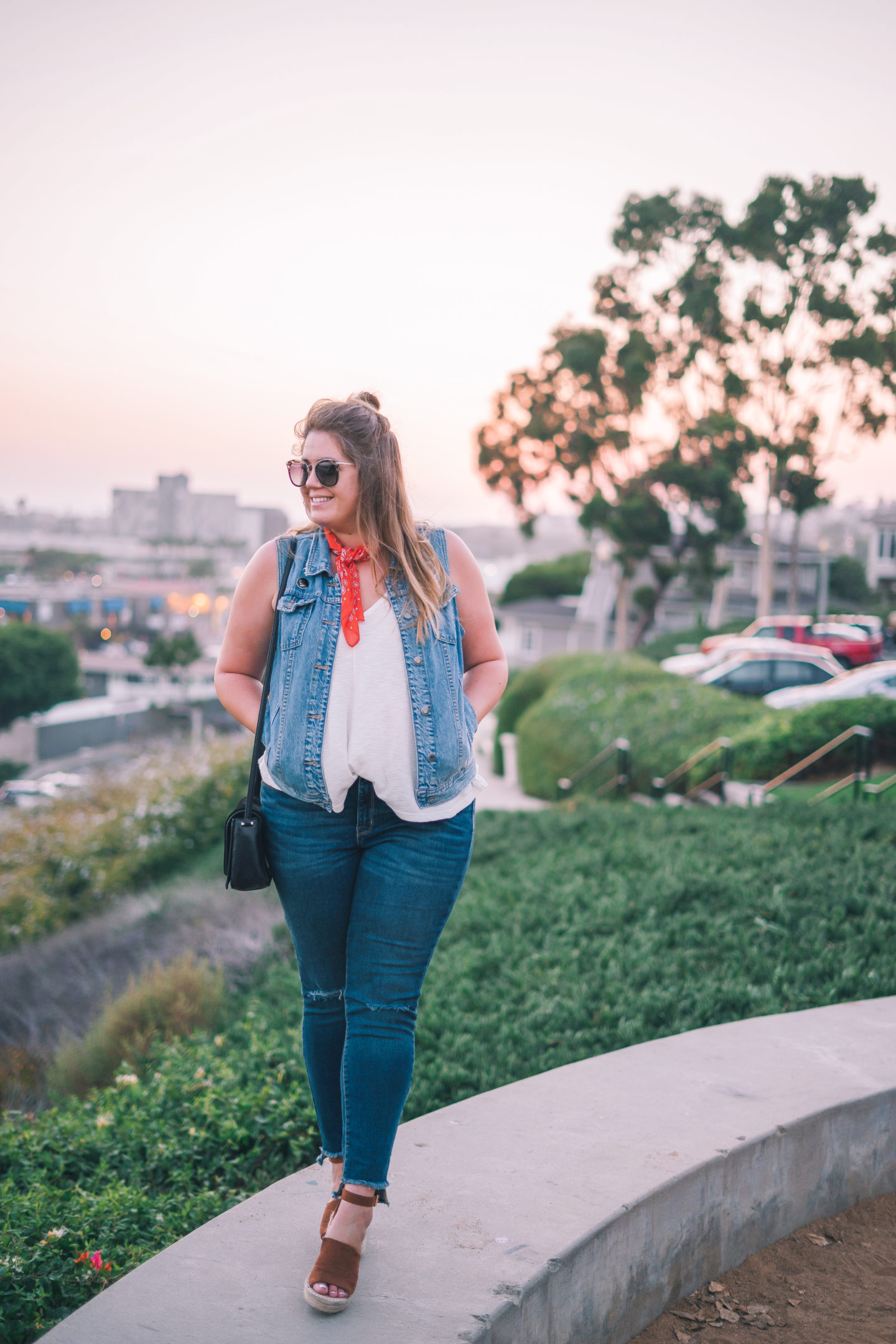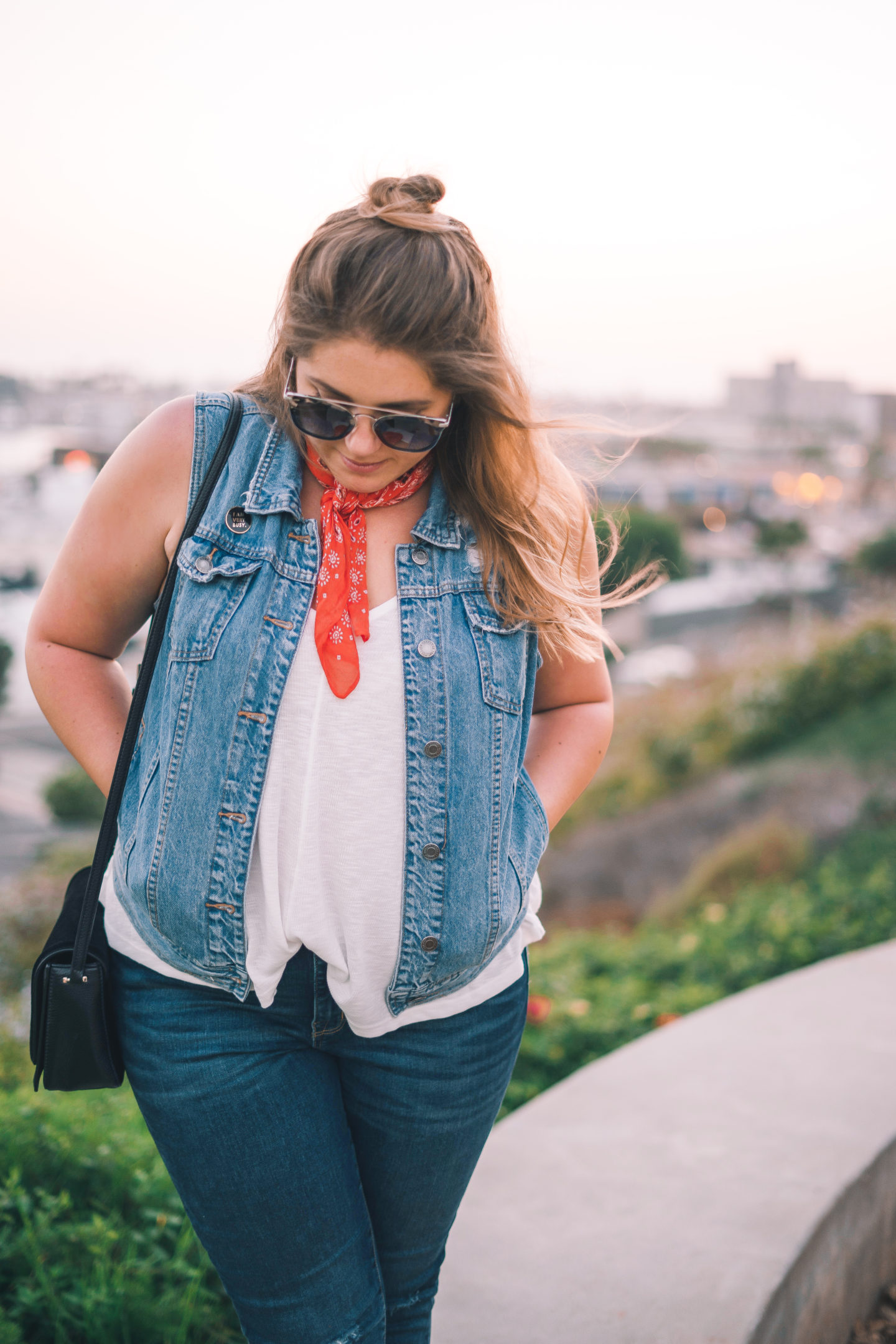 Photos by Kimberly Kirkhuff
xo Katie
SHOP THE POST: