/
Wander Abode Lightroom Presets – THEY'RE HERE!!!
Okay guys, this day has been a long time coming!! I've been wanting to start selling my Wander Abode Lightroom presets for probably a year, and I finally got around to putting it all together this week!
I created 10 different presets and divided them into 2 packs: Blogger & Travel. They all cohesively go together, but the Blogger presests were made for lifestyle/outfit shots and darker oranges (making you look tanner!), and the Travel presets deepen the blues and greens, creating a more vivid scene. There's also a bit of a pink hue to all of them!
Below are the before & afters of each preset: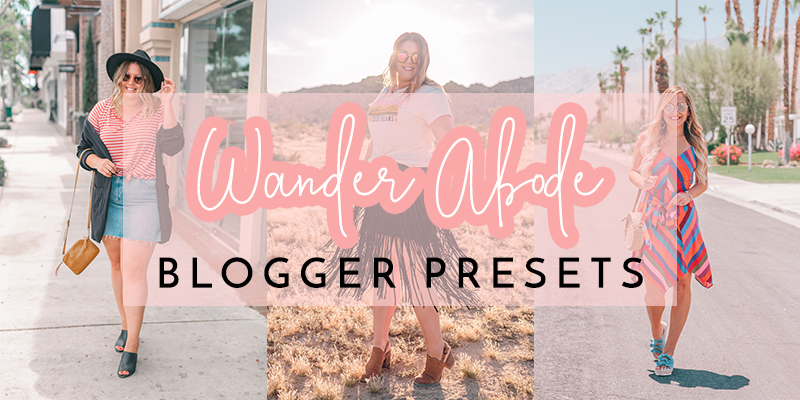 SIMPLE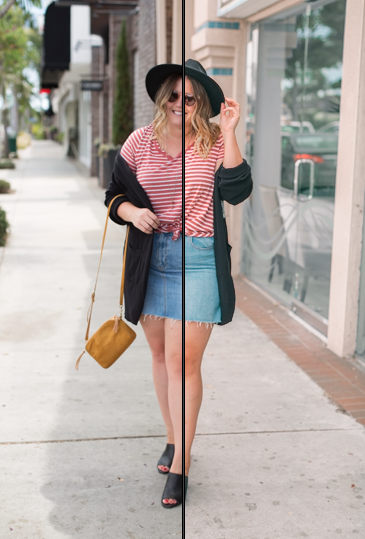 VIBRANT OUTFIT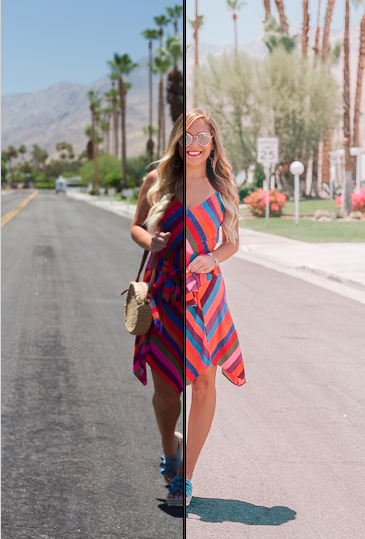 GOLDEN HOUR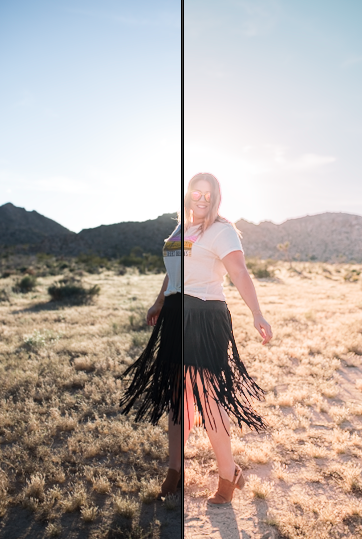 INTERIORS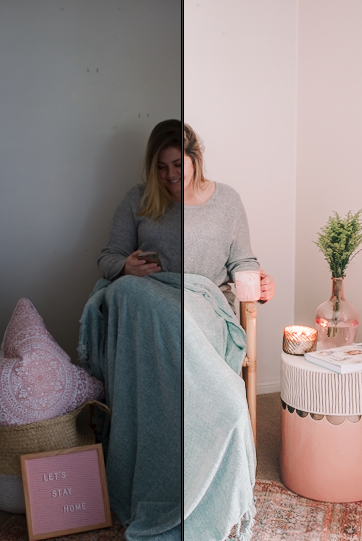 DIRECT SUNLIGHT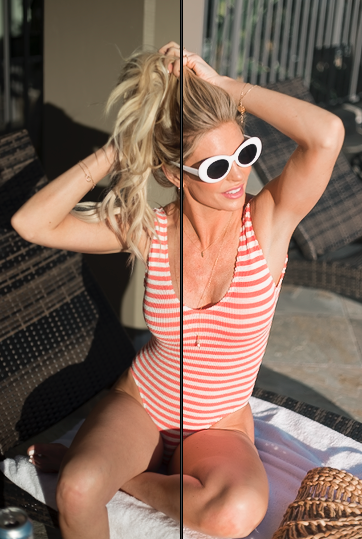 WANDER ABODE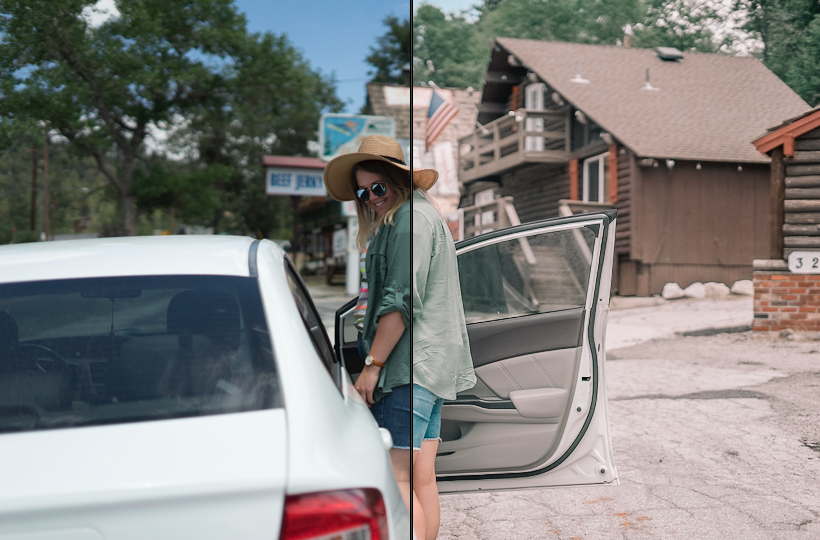 PINK HUE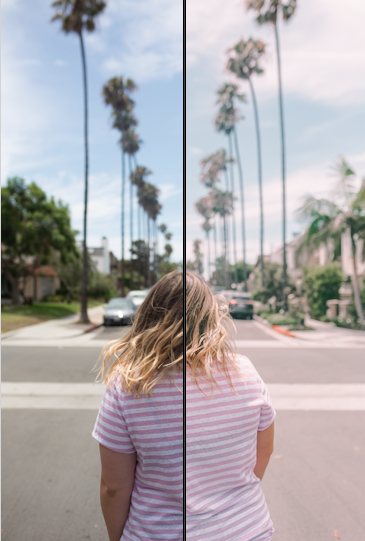 CLOUDY BEACH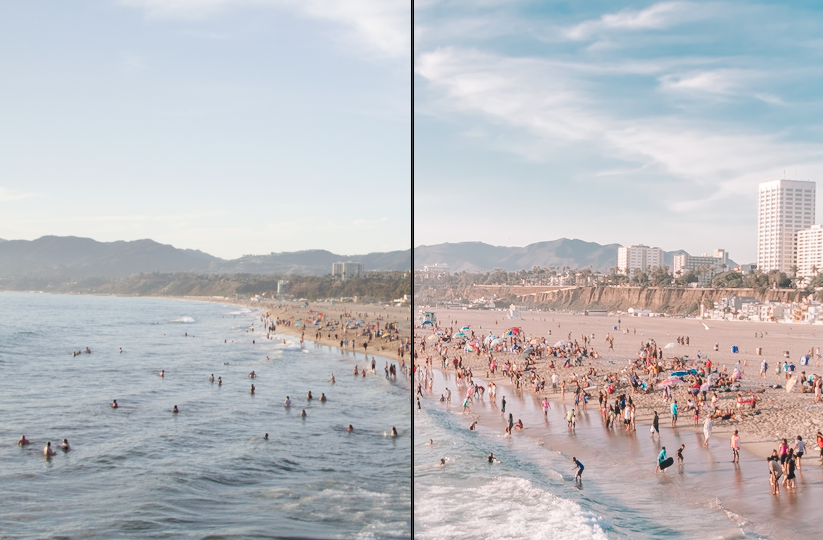 MOODY LANDSCAPE
TROPICAL SUNSET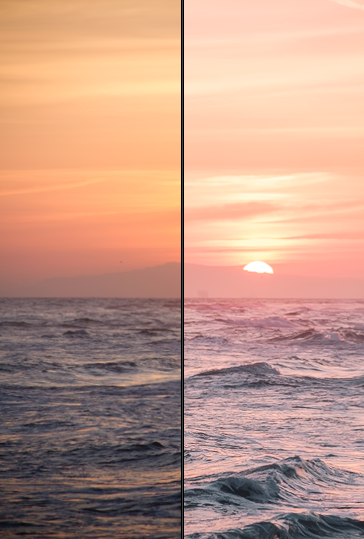 Use code "WANDERLUST10" for 10% off and remember to use #WANDERABODEPRESETS when you post on Instagram!
Enjoy!
xo Katie