/
White Tropical Dress at Habana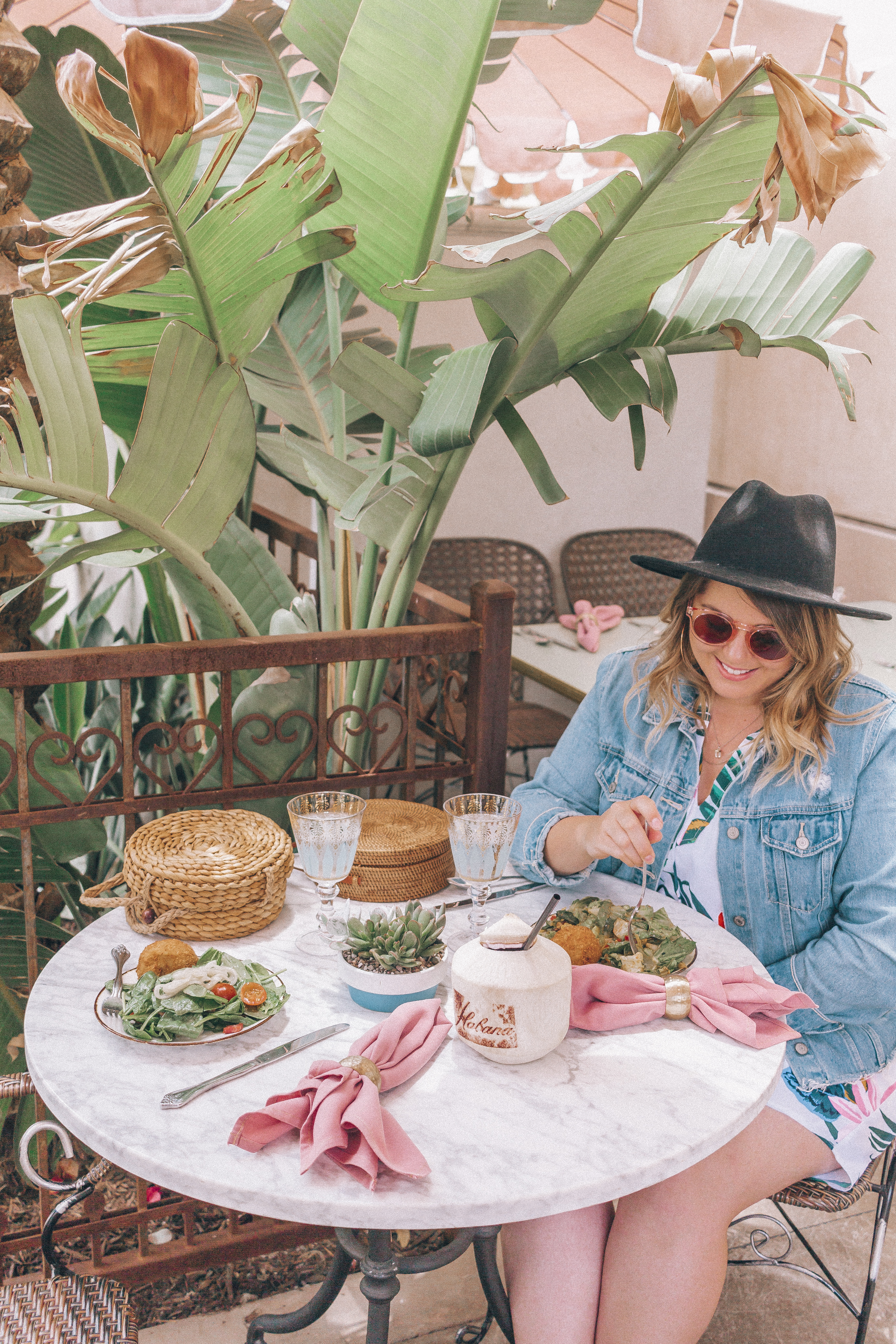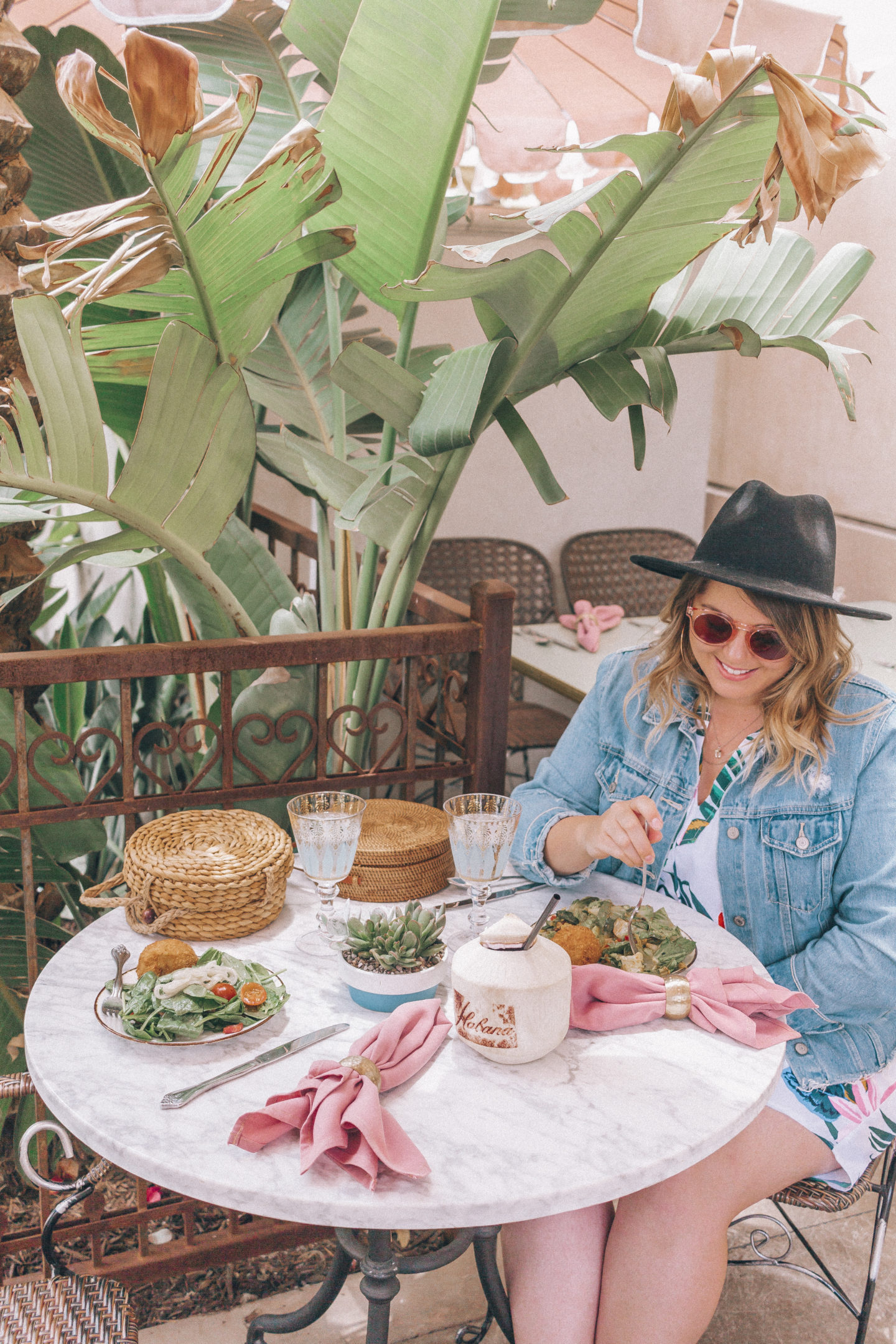 Last week, my friend Hadasa and I went to the Irvine Spectrum to take pictures in front of this new mural (post on that coming later this week), and afterwards went to Habana, which is the CUTEST & YUMMIEST Cuban restaurant! I went to the media preview when they first opened back in January, and we had a buffet brunch that honestly blew my mind. It was so good!! This time, Hadasa and I just grabbed a salad at their little to-go bakery, which is on the opposite side of the main entrance. It was still so yummy and I highly recommend going if you're in the area! I'm hoping to go back to the restaurant sometime soon, but it would probably have to be for a special occasion since it's a little pricey.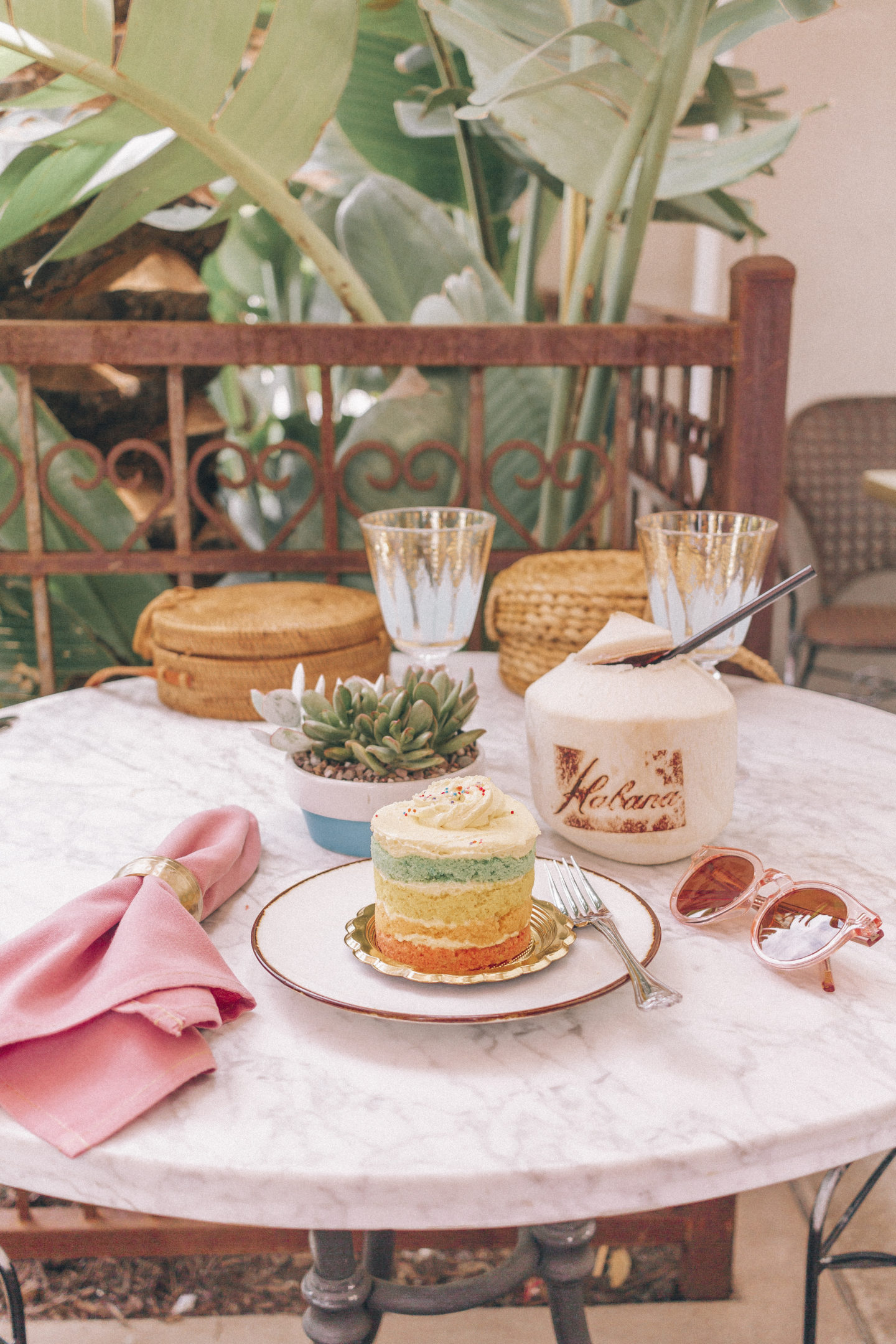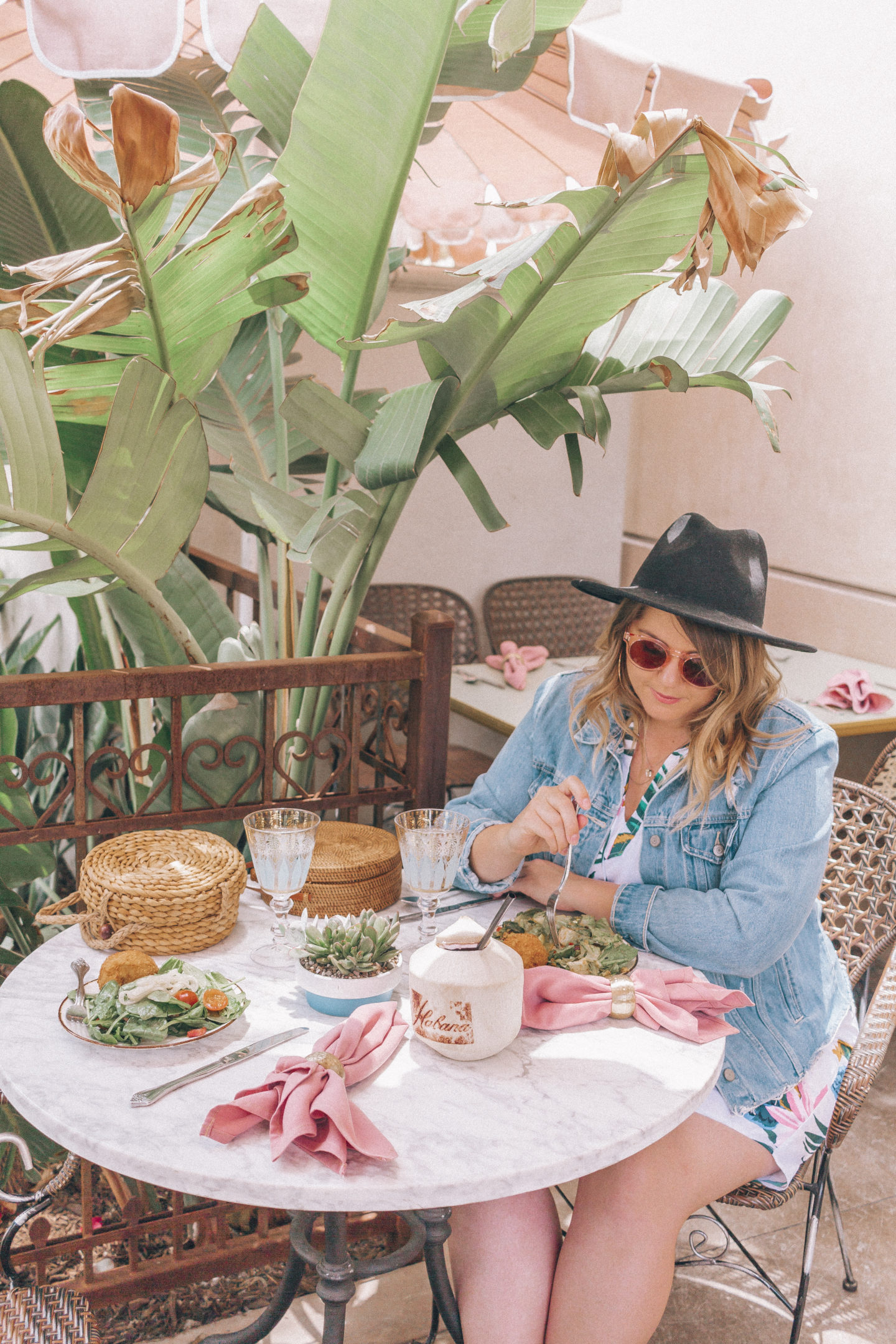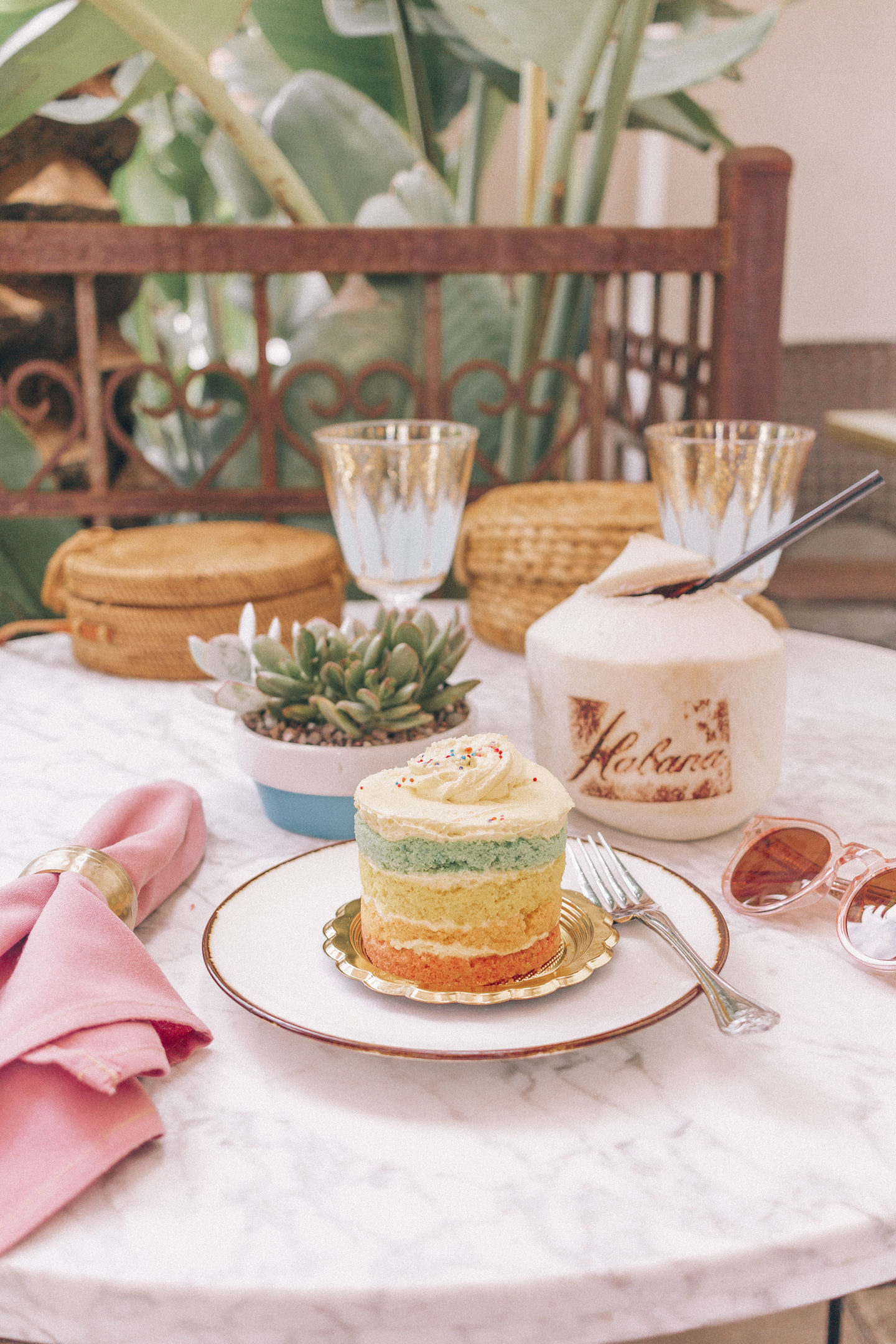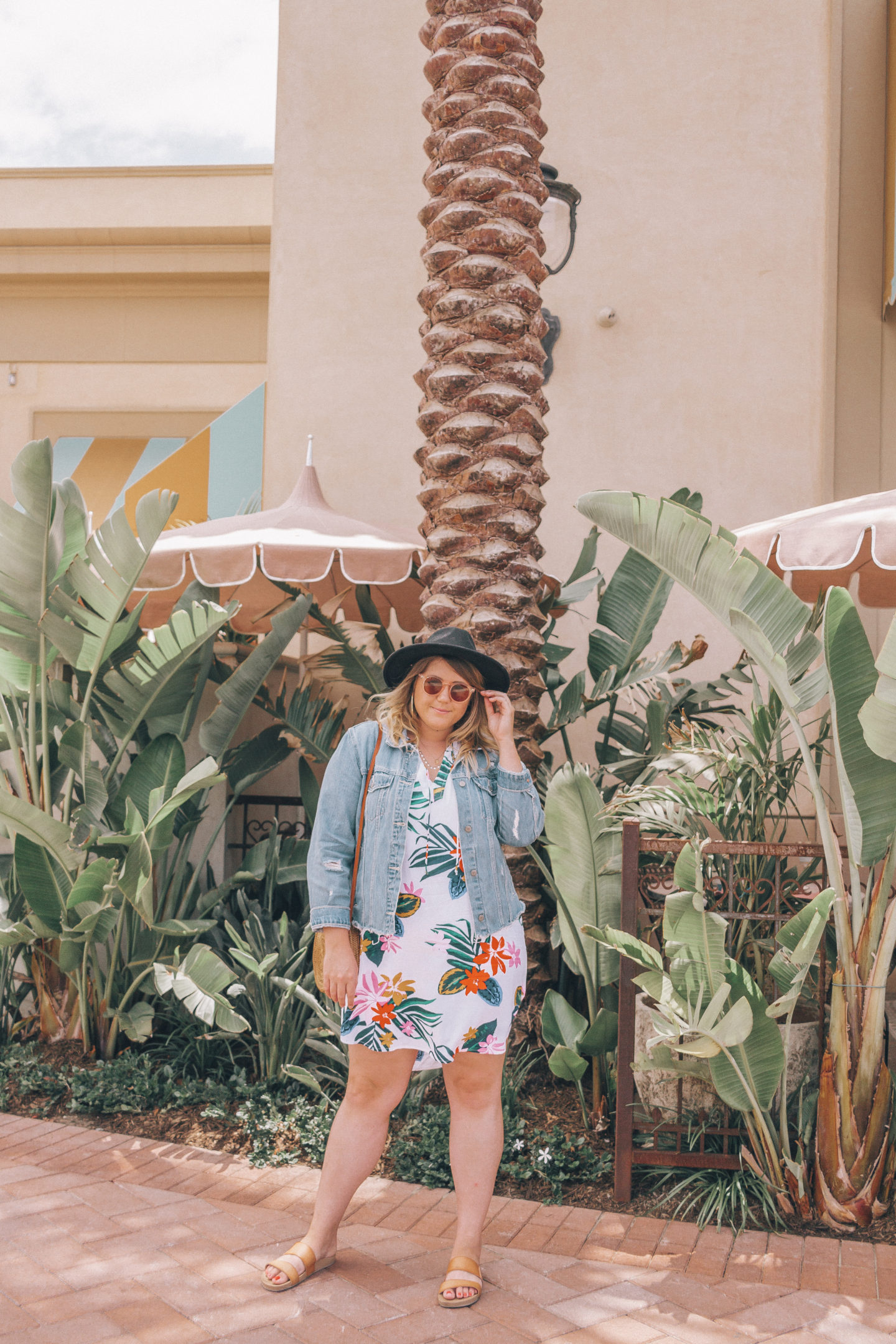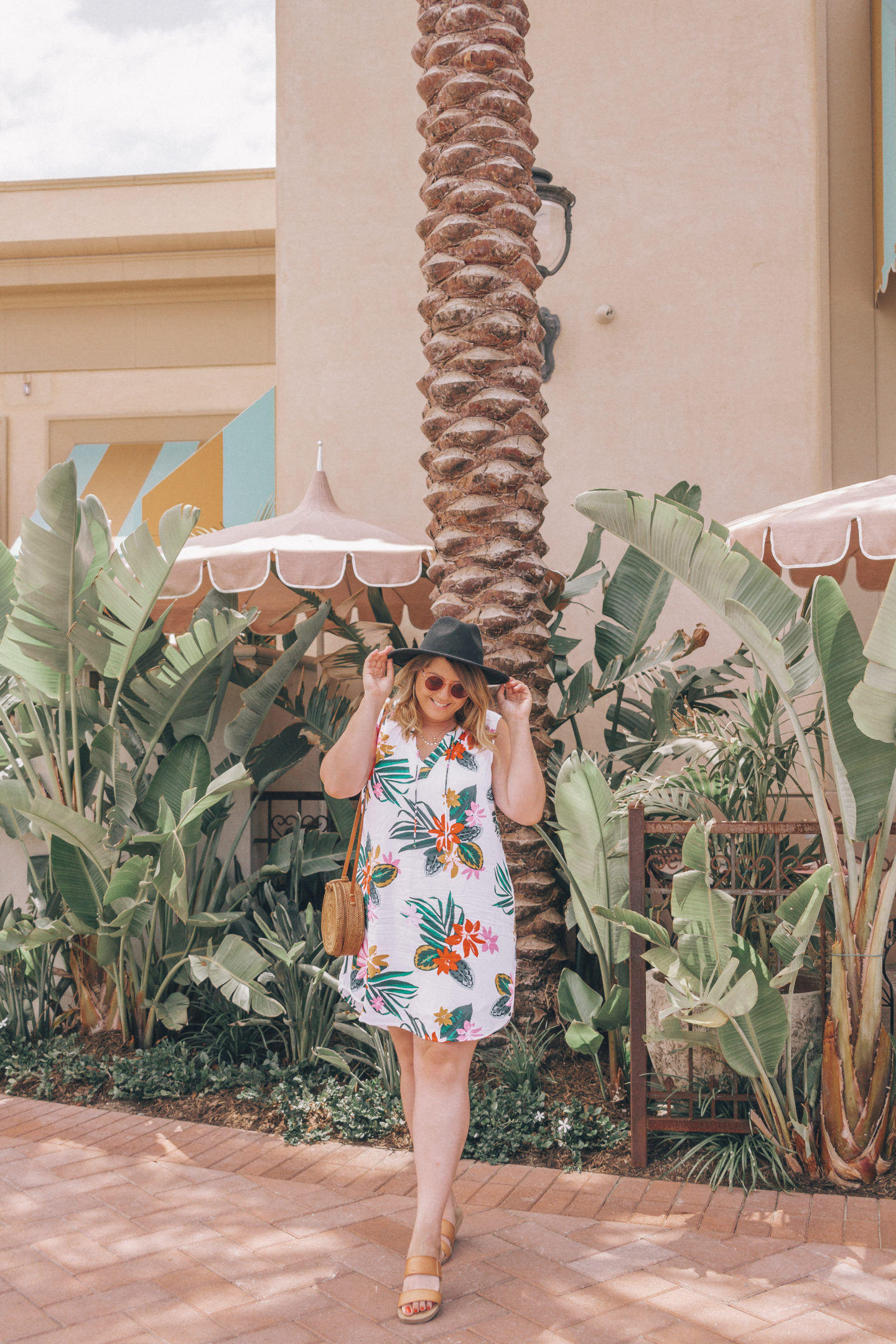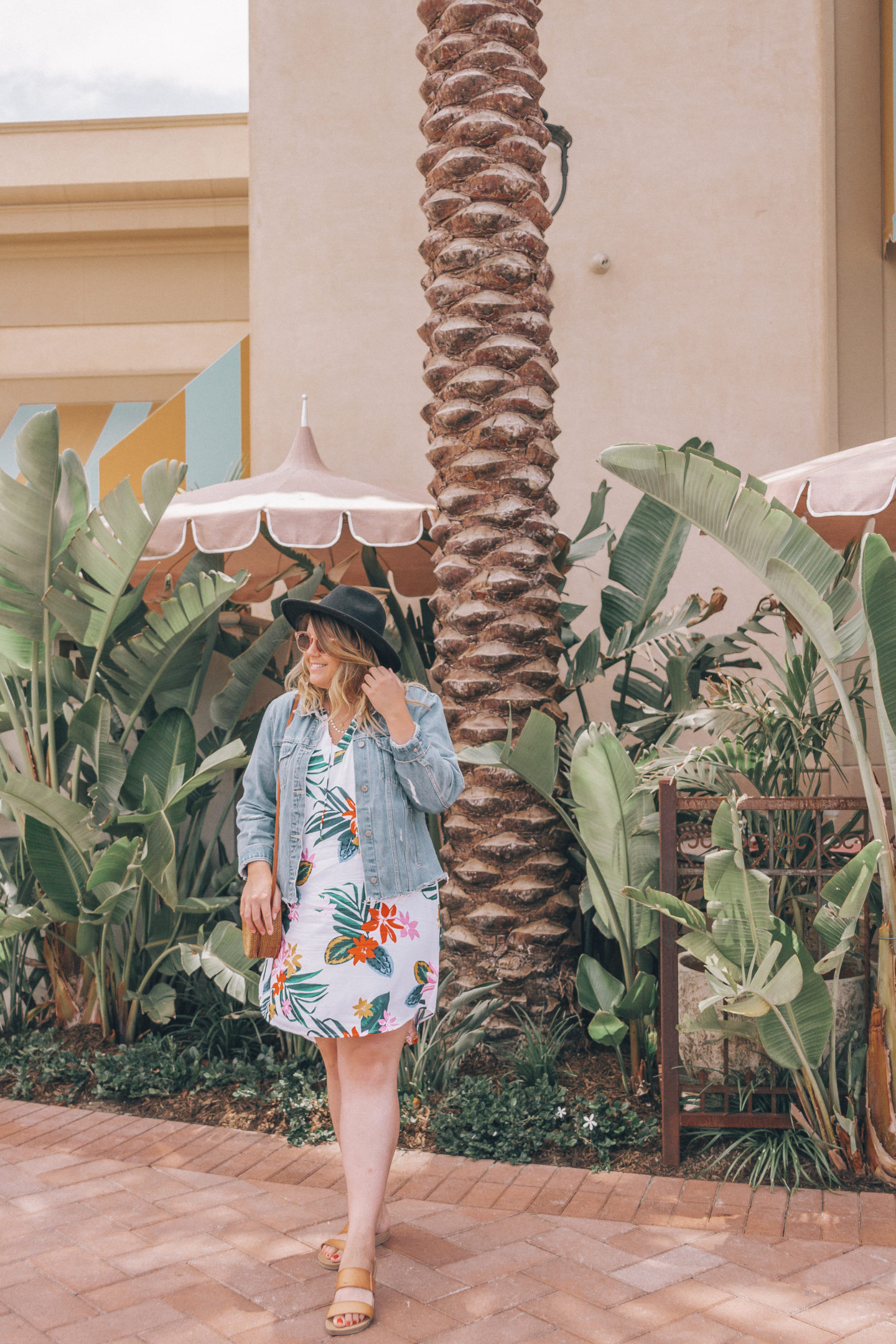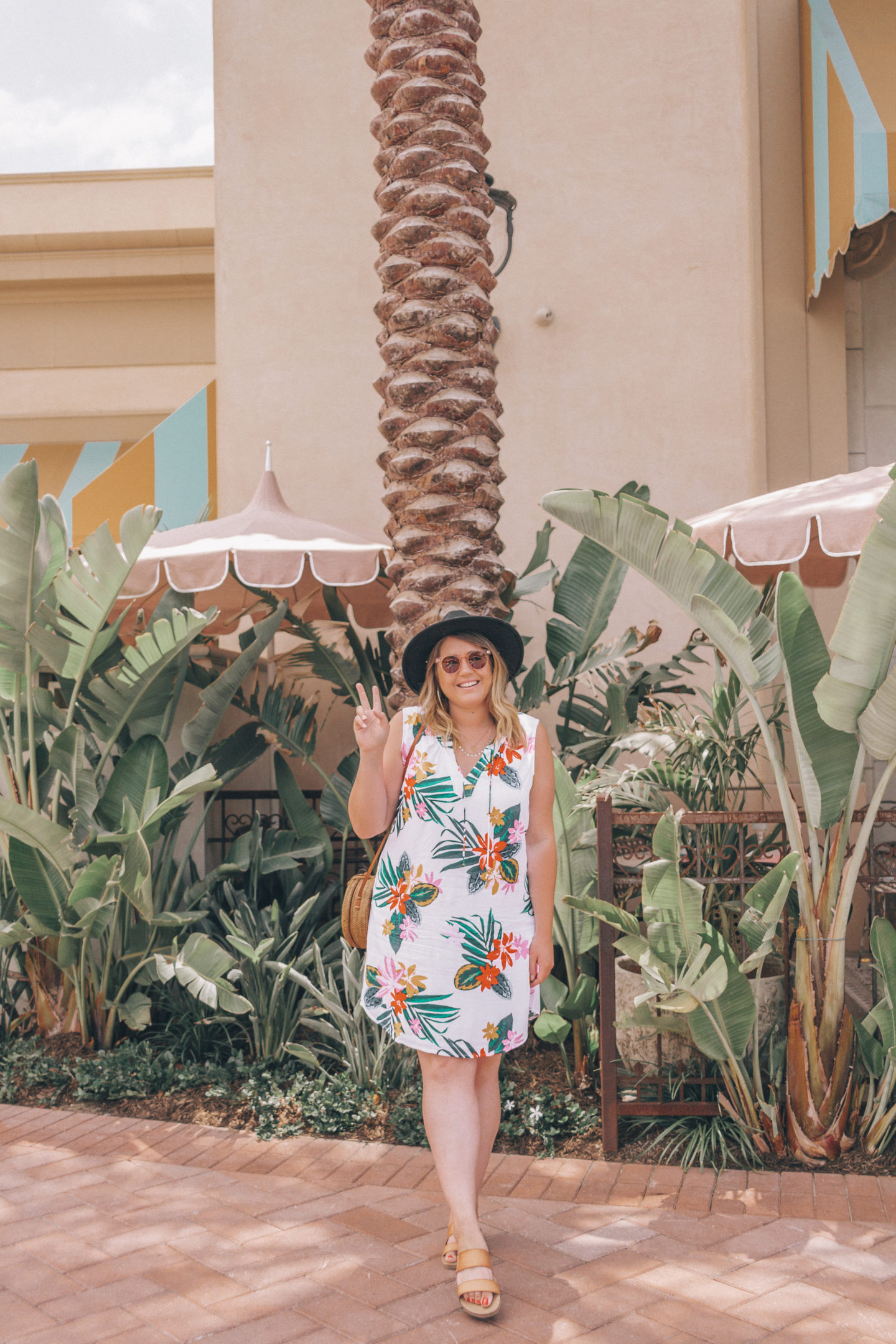 I recently picked up this white tropical dress and at first I felt like it looked a little mommish, but I think with the right accessories it can look a little younger and more stylish. Btw, you can get 20% off this dress today only!
These Reef sandals that I'm wearing are my new favorites! They're from the Cushion Bounce line, so the soles are super squishy and comfy.
I'm hosting a little Summer girls night at my apartment tonight and will be taking pictures and possibly a YouTube video, so keep an eye out for that at the beginning of next week!
xo Katie
SHOP THE POST: