/
Cozy Loungewear For Staying Home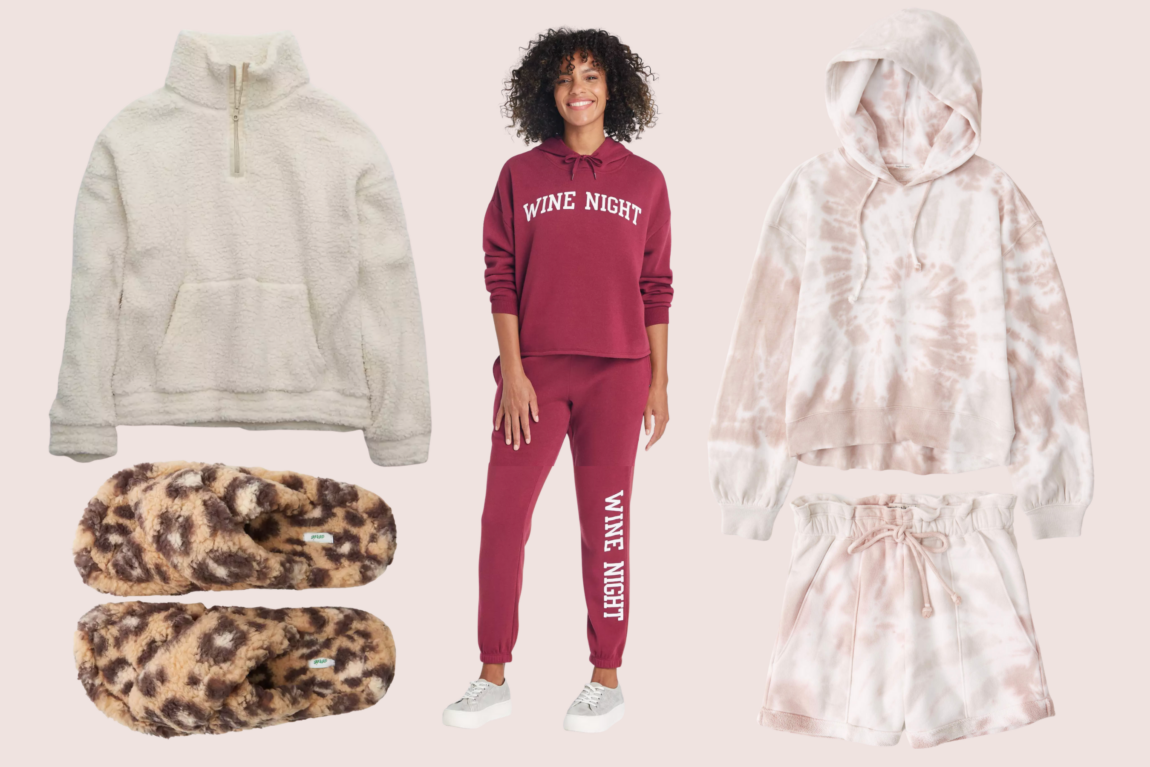 We're in another stay at home order here in Southern California, so all I'm gonna be wearing is cozy loungewear the next few weeks! Just like I have been almost this whole year, haha!
Below I rounded up tons of loungewear from some of my favorite retailers, as well as some Christmas loungewear so you can feel cozy AND festive!
Hope you get your hands on some of these cozy loungewear pieces!