/
Winter Wedding Guest Dresses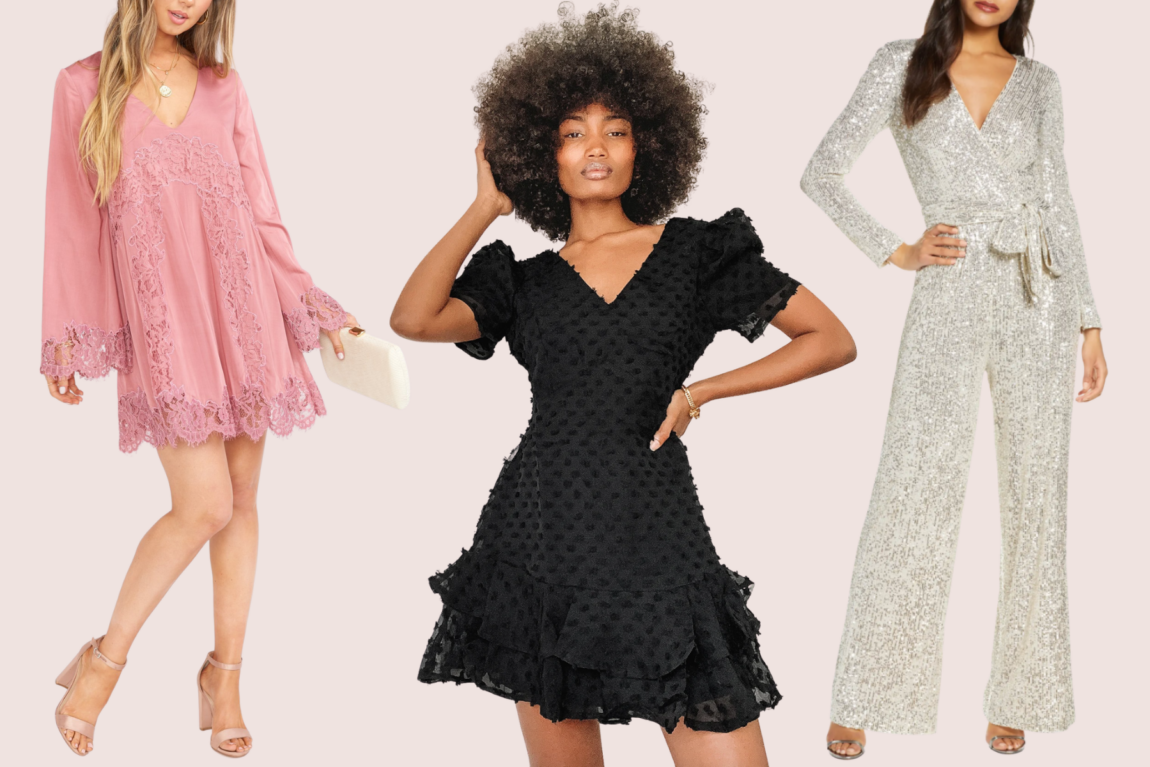 Today I'm back with another Wedding Wednesday post! I know a lot of weddings look very different right now, but I also know that there are lots of weddings happening fairly "normally" still, which I love!!
So, I wanted to put together a post for anyone who's attending a wedding and needs some winter wedding guest dresses! I categorized them by color and also sequins because I think a lot of us probably want an excuse to wear sequins right now! haha
To shop the photos above, all you have to do is hover over the image and click on the product! 🙂
Hope this was helpful for you guys, and let me know if you end up wearing one of these winter wedding guest dresses to a wedding or any other event! I'd love to see a photo!