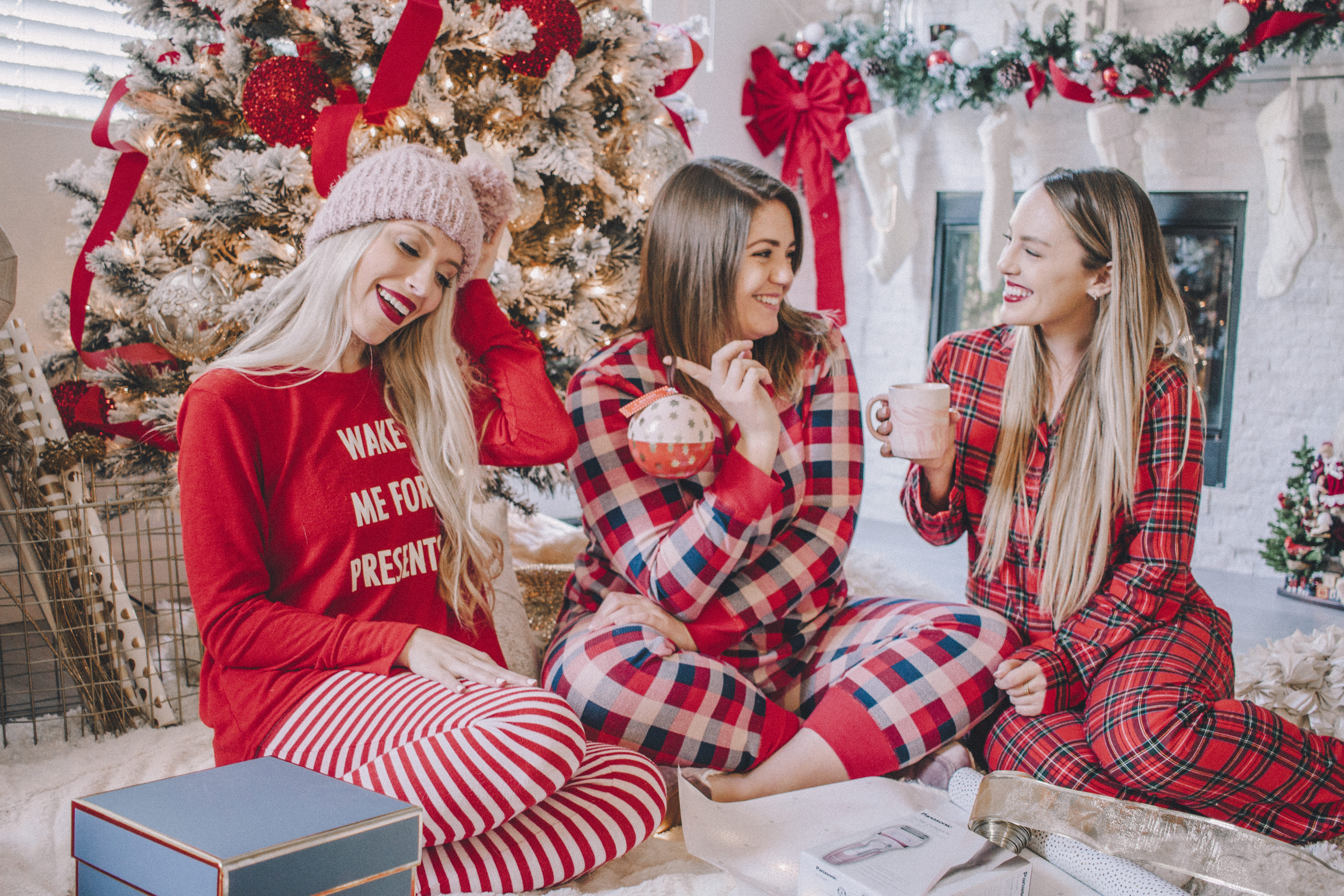 Outfit Details:
Max Jeans Tee c/o Marshalls, Target Shorts, Macrame Bag c/o Marshalls, Sam Edelman Sandals c/o Marshalls, Karen Walker Sunglasses c/o Ditto (use code ALLGLAMMEDUP to get a free month!), Hemlock Hat c/o, allGLAMMEDup Designs Necklace, Pura Vida Bracelets (use code KATIESTUART20 to get 20% off!)
When I drove out to Redlands last Thursday to do a photoshoot with my new friend Gabi, we were driving around looking for somewhere "desert-y" to shoot, but being that Redlands is called the "Emerald City" and everything is GREEN, we didn't have much luck. It came to a point where Gabi turned to me while driving and asked if I would be down if we drove 20 minutes to Cabazon, which is where the outlet mall is right before you get into Palm Springs. We drove to the outside of Cabazon, stopped somewhere off the side of the road to take some pictures, then decided to keep driving. We ended up stopping at a couple more places off the side of the road after entering the Palm Springs city limits… and kept on driving even more until we got into Downtown Palm Springs! Those pictures will be up tomorrow 🙂
But the ones we did get off the side of the highway turned out absolutely AMAZING not only because it was golden hour, but also because Gabi is an incredible photographer! Head on over to her website to check out her work!
I'm heading out to the desert again this year during Coachella Weekend 1 to attend some fun events (I'm sadly not attending Coachella) which will be SUPER fun!! I've been on the hunt for some "festival" pieces lately that are functional and that I can wear over and over again without looking like I'm at Coachella. I found this blush & white tie dye t-shirt at Marshalls and I'm absolutely obsessed. It's super flowy which makes it so comfy! I also found this gorgeous macrame bag for only $10 and Sam Edelman sandals for only $30! I've been wearing both basically every day for the past two weeks.
Photos by Gabi Adams Photography
Are any of you heading to Coachella?! If so I'd love to meet up!
xo Katie
Disclosure: I have received free products or value from Marshalls or the TJX Companies, Inc. in connection with my affiliation with Marshalls Project FAB.