/
Glam Pastel Christmas Decor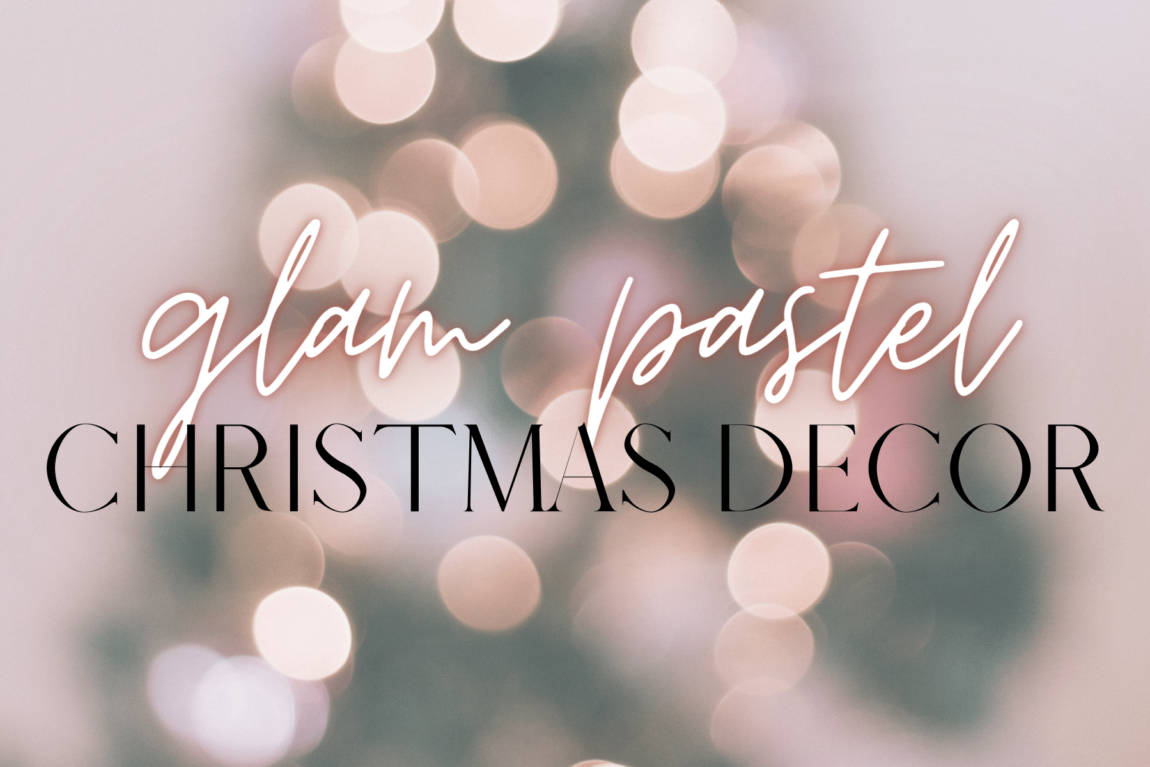 Christmas is by far my favorite time of year. Here in the Stuart household (I live with my parents), we usually put the tree up the day after Thanksgiving (although this year we put it up the weekend before!), and then take it down about a week after New Years. So basically we try and make Christmas last as long as we can! haha
A while back, I shared this post about the pink Sugarplum Christmas trend and that although I really love all of the pink and gold, I wouldn't be decorating like that this year because I still live at home and we usually use our more traditional decorations. But after seeing that post, my mom told me I could decorate the tree and living room how I wanted this year! What a lovely surprise 🙂
A couple weeks ago I headed to Marshalls to find all of my Christmas decor for the living room and the tree! I decided to go with pastels–pink, gold, & aqua blue–for a Sugarplum Fairy kinda feel. Marshalls seriously has so much great Christmas decor that it was hard not to fill up my cart all the way!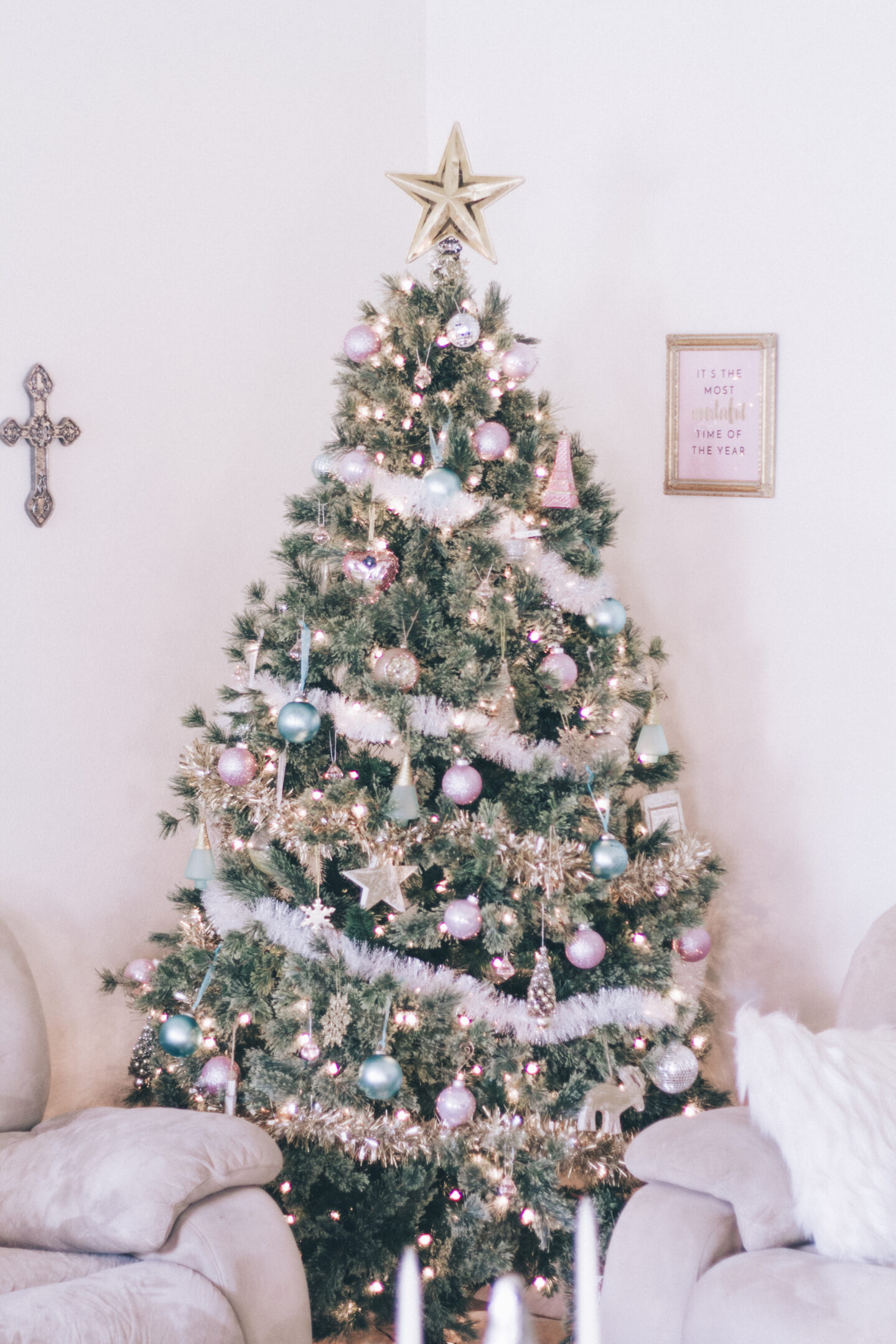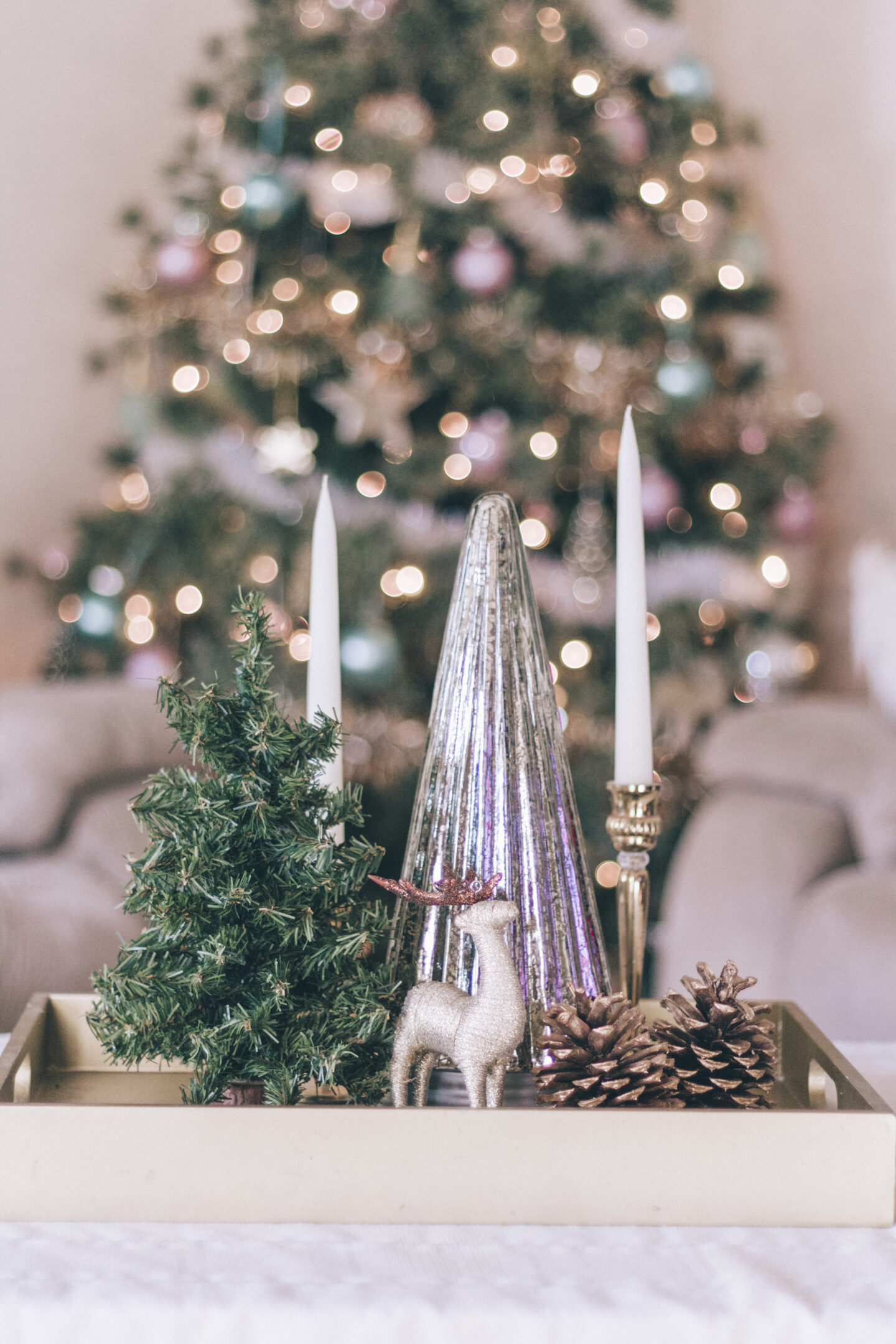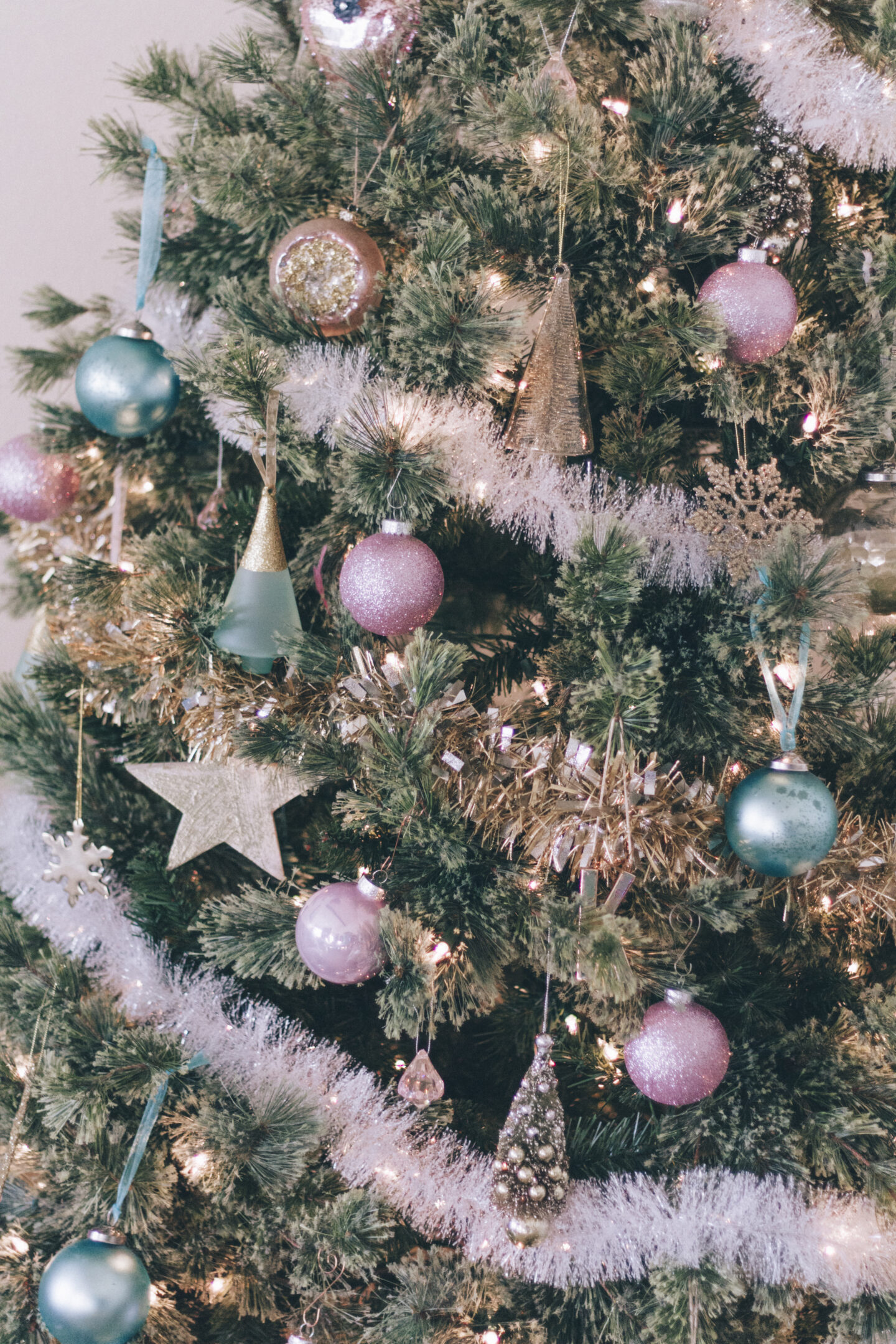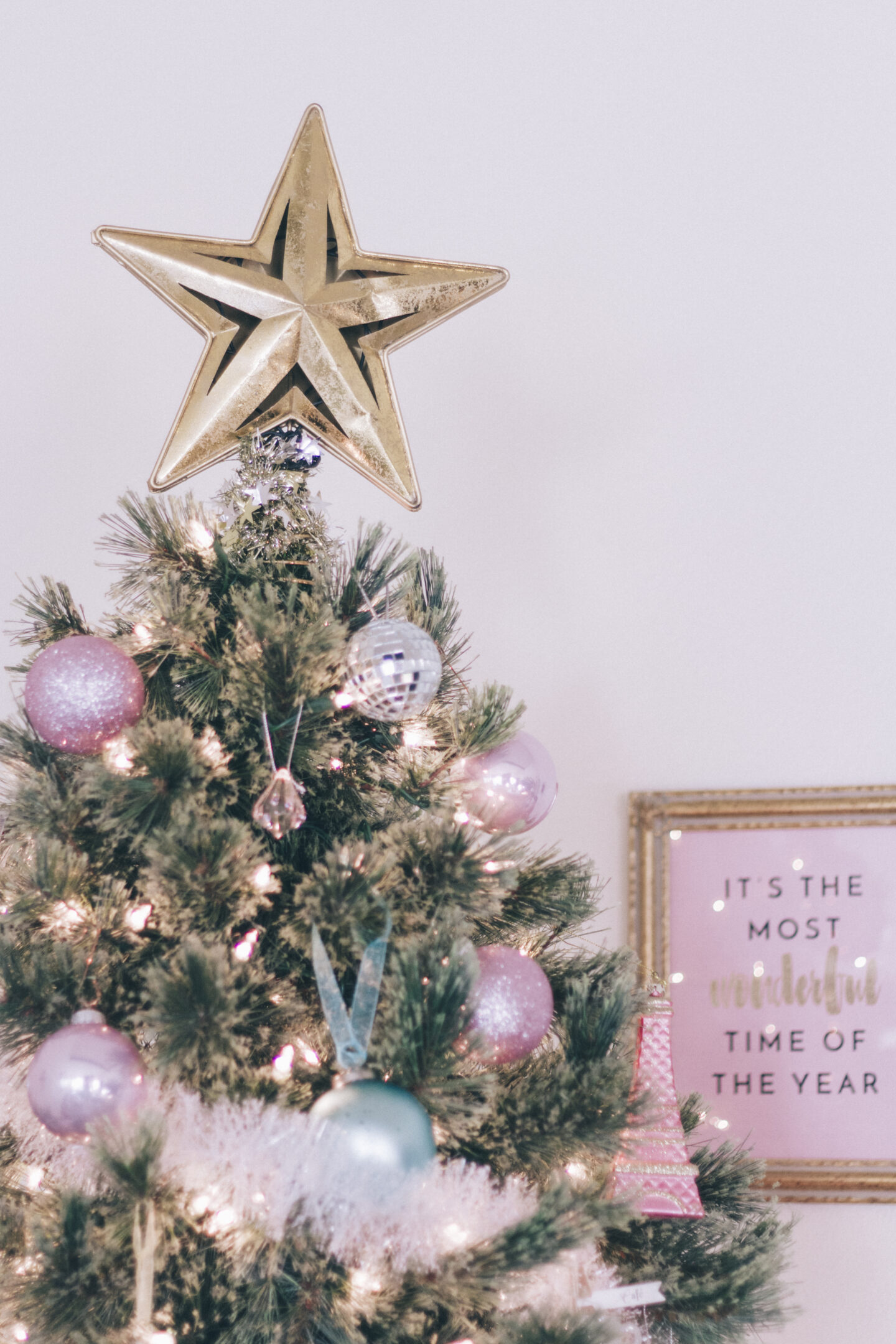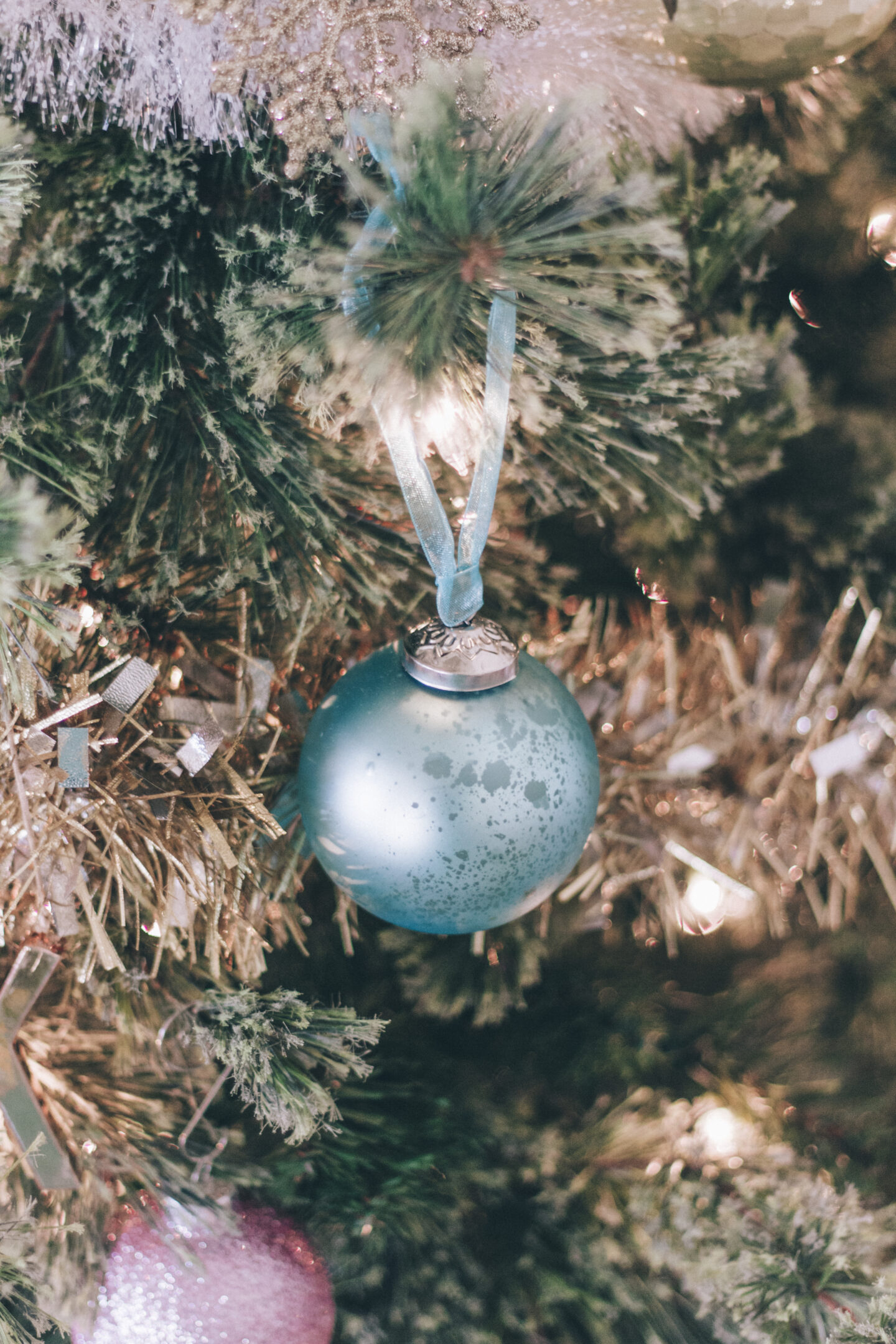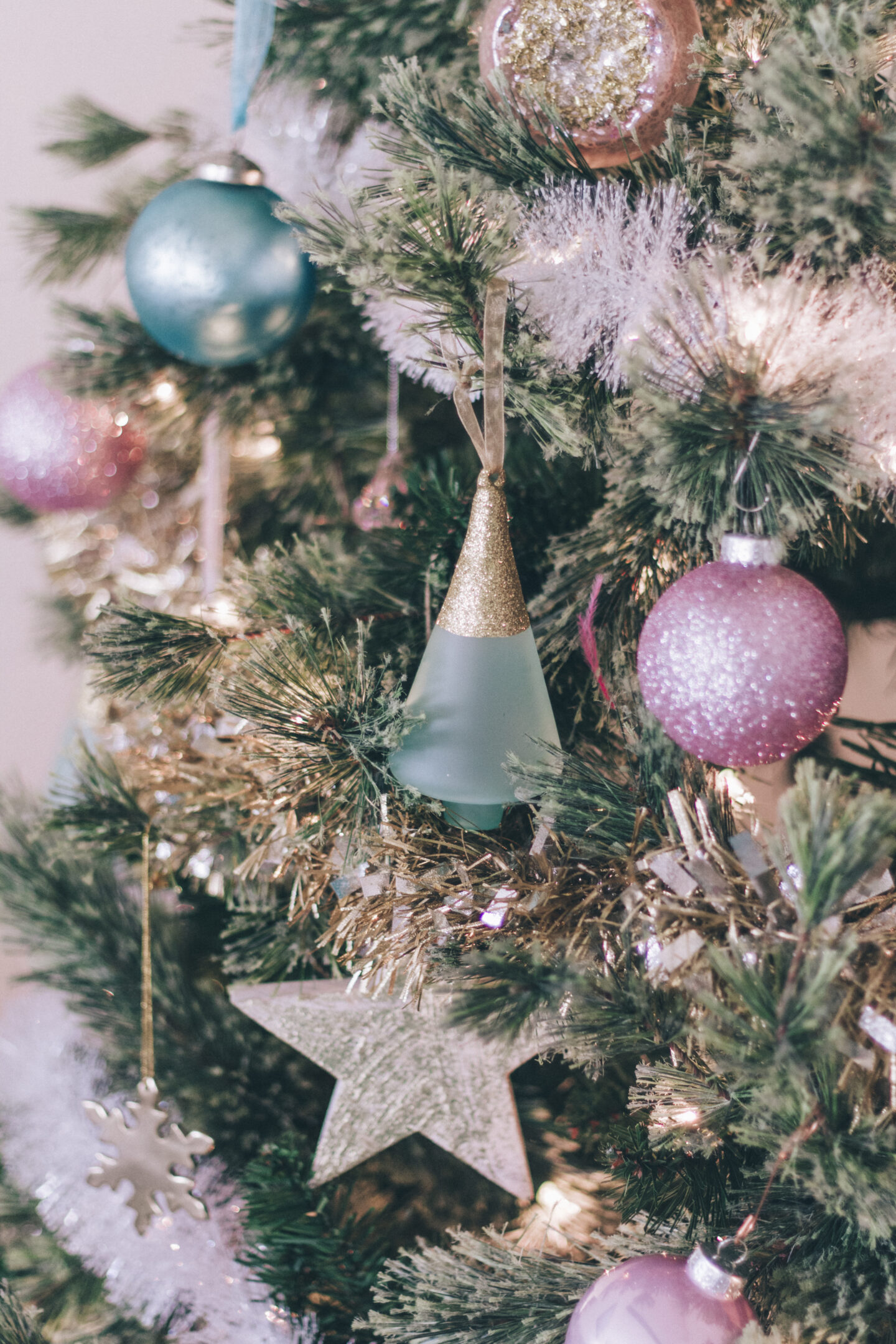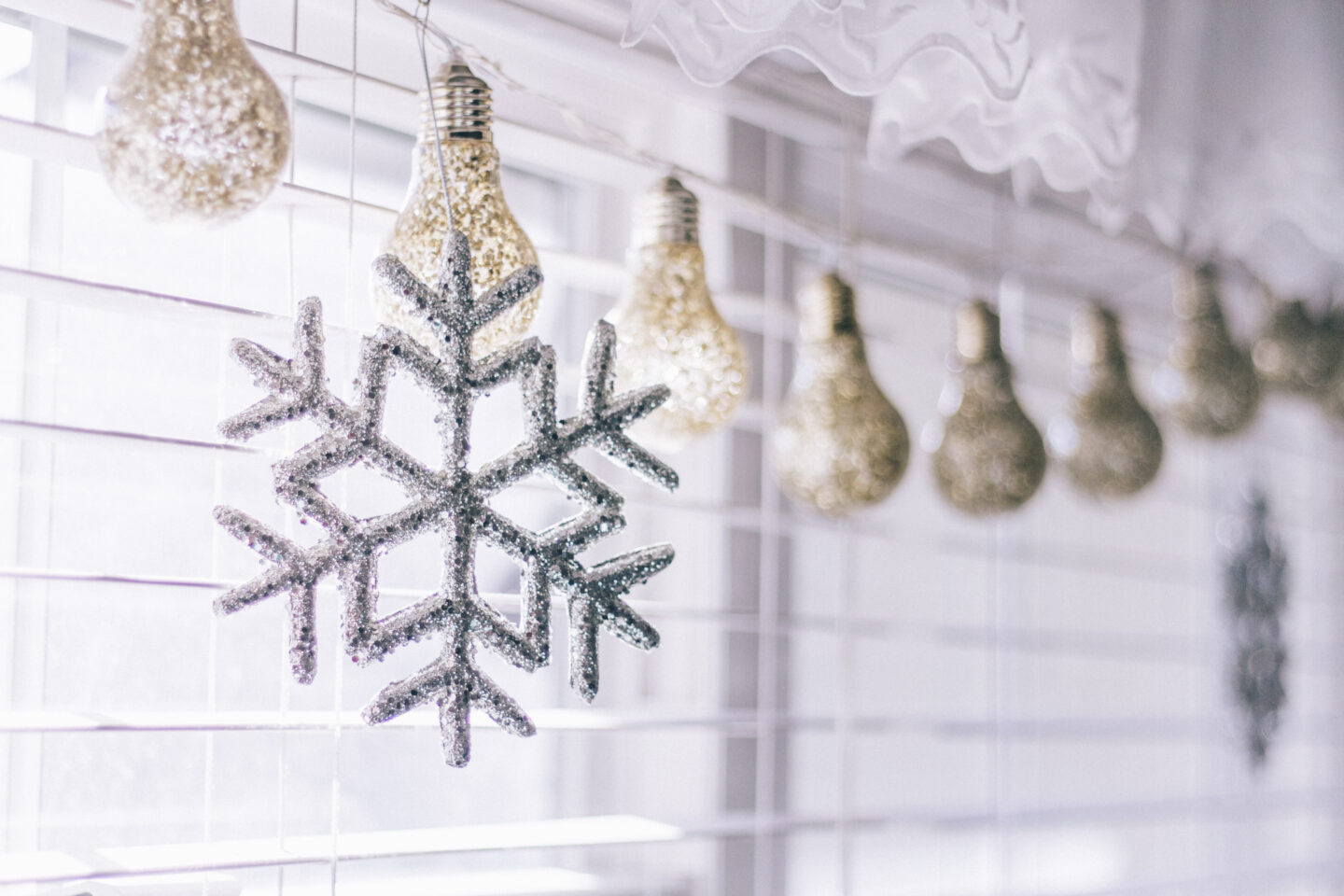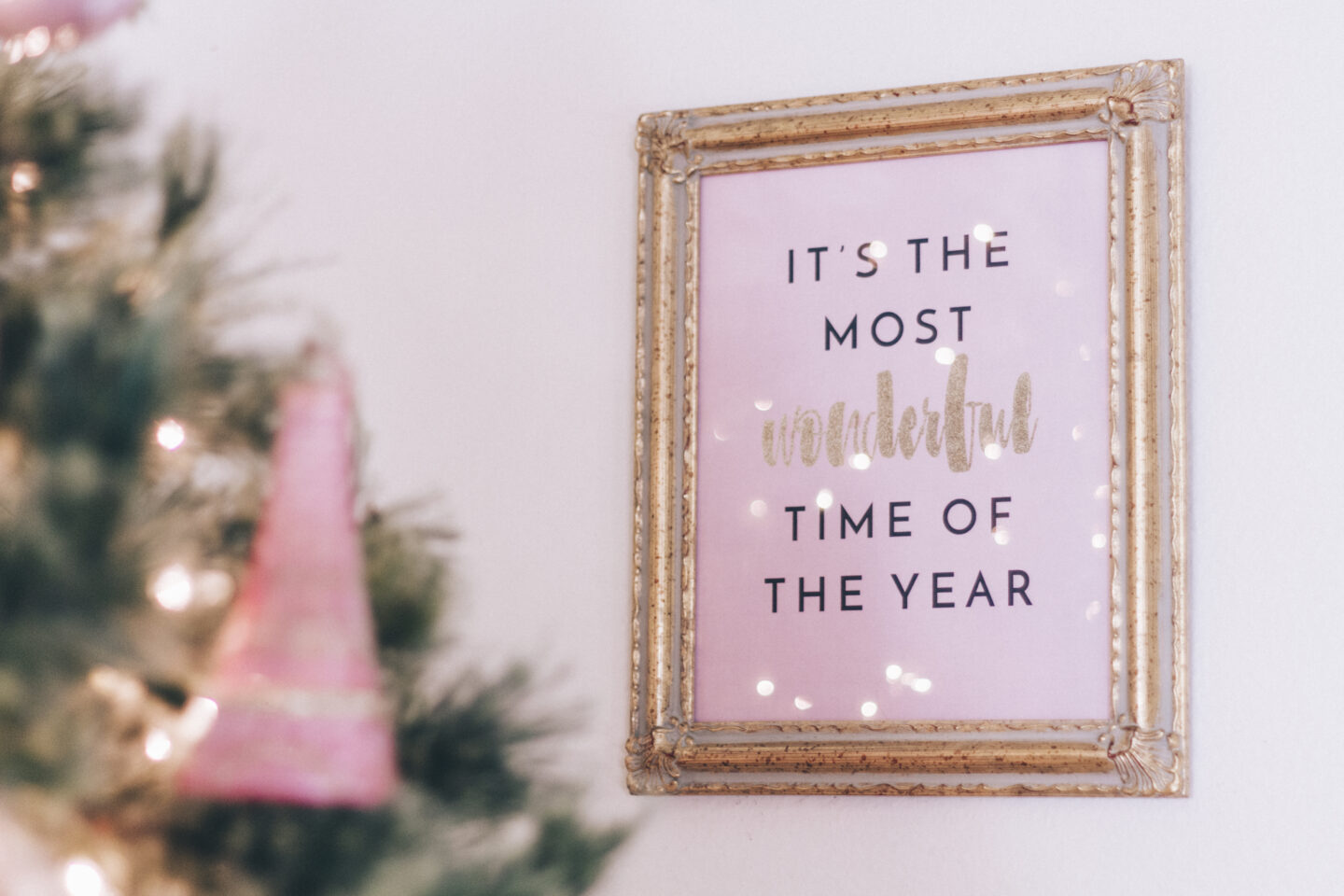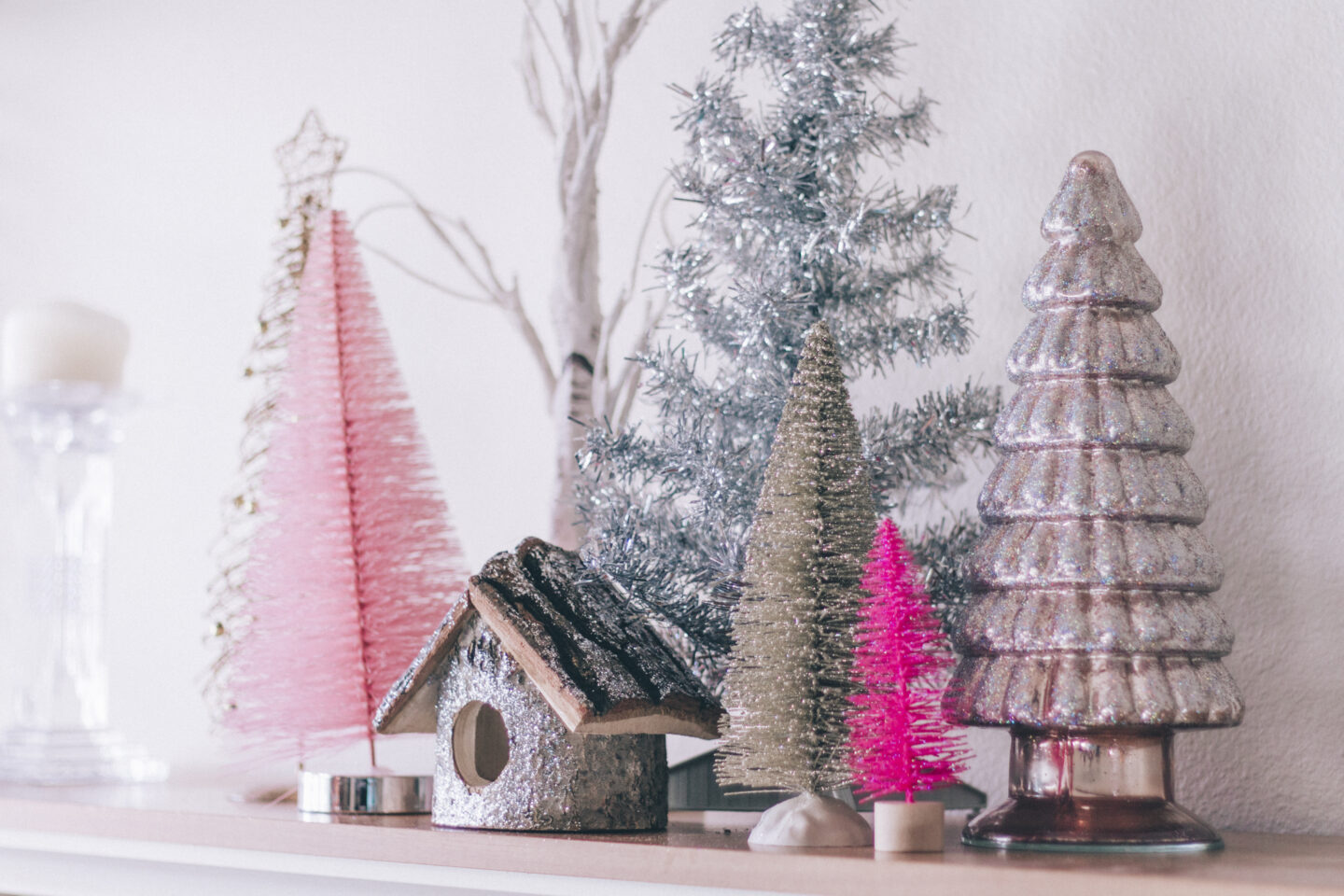 My mom and I have started a collection of all different kinds of Christmas trees! She found this gorgeous rose gold mercury glass & glitter one (to the right) and I may just have to steal it from her when I move out 😉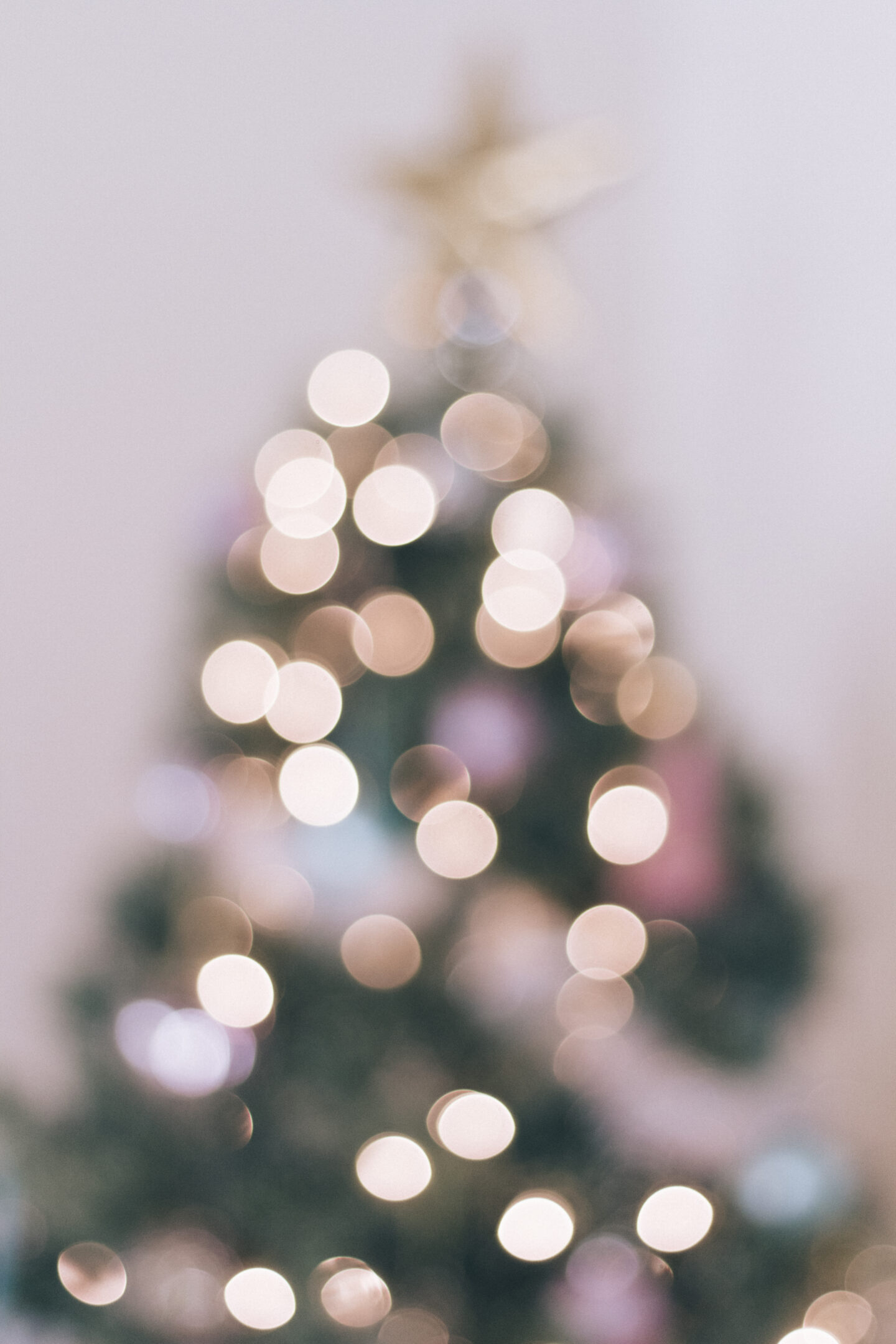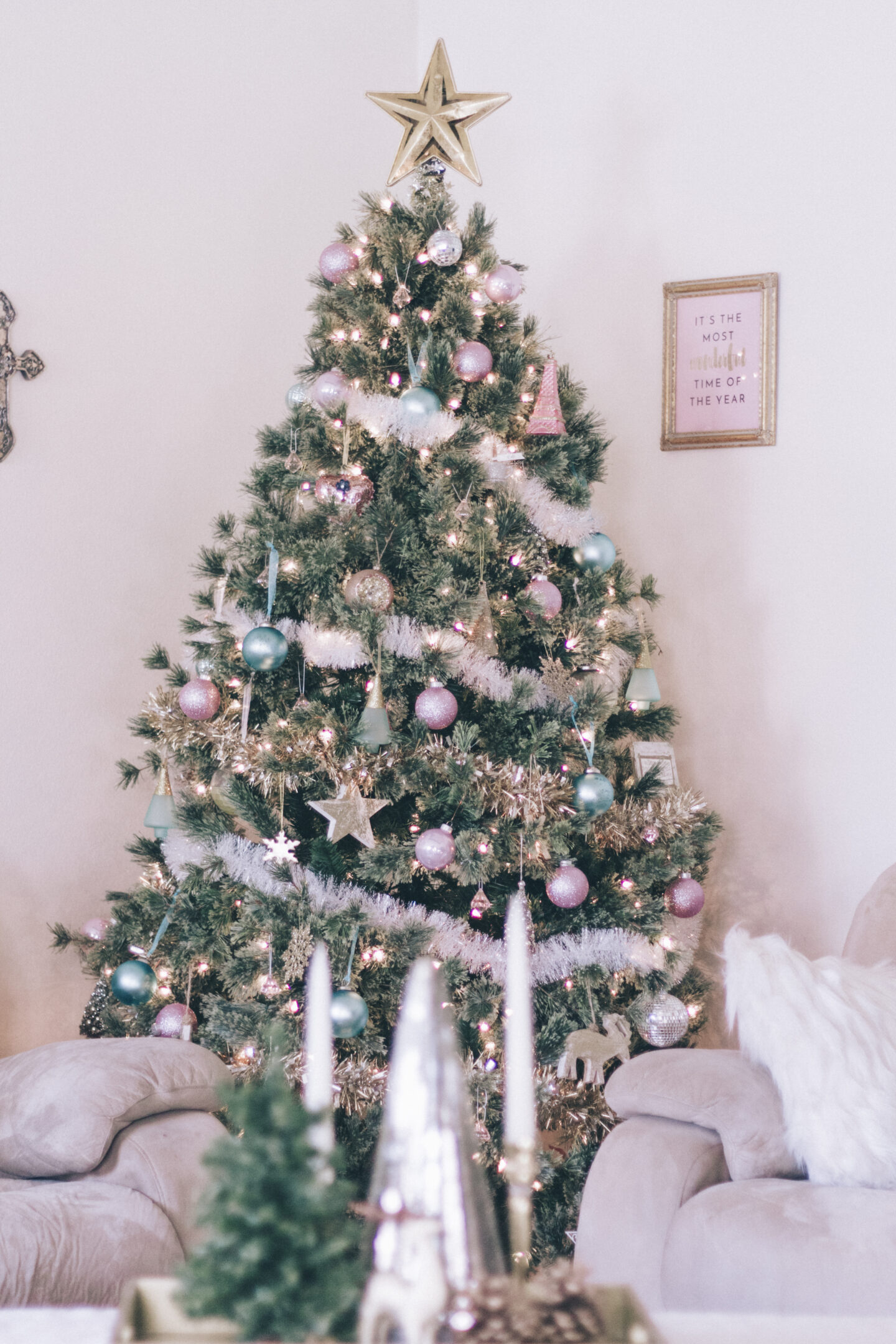 I love how our pastel Christmas decor turned out! What do you think? Let me know in the comments below!

Thank you to Marshalls for sponsoring this post!