/
Stoney Clover Gift Guide & Sale!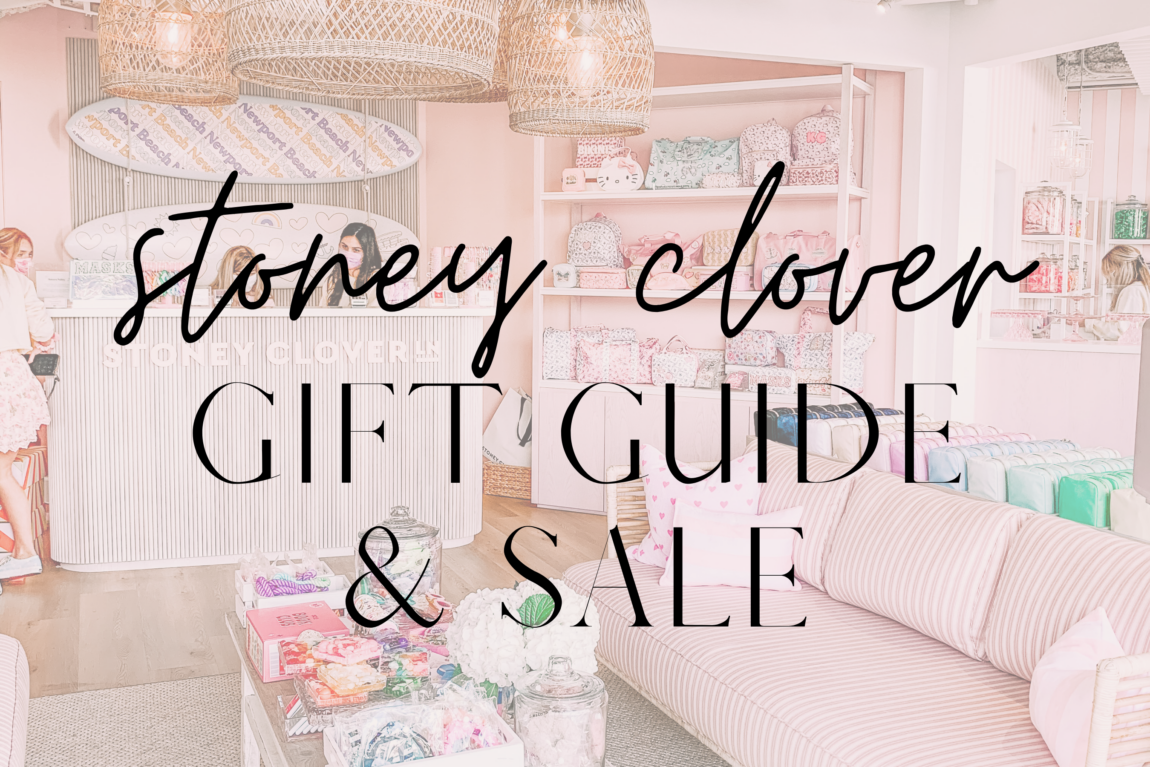 There's a Stoney Clover sale happening right now! If you've never heard of them, you need to head over to their website ASAP! They have the CUTEST bags & accessories ever and they come in allll the colors of the rainbow and you can customize them with letters & patches! They actually just opened up their first west coast store at Lido Marina Village in Newport Beach, CA which is about 20 minutes from my house, so I went with a couple girlfriends this week to check it out and pick up a couple goodies.
I LOVE this pink corduroy bag and completely customized it to fit my new role as a bride-to-be. The front side says "bride" and I did what will be my new initials on the back! And then this cute little zipper pouch will be perfect for traveling and carrying your toiletries, snacks, etc. in your carryon or luggage.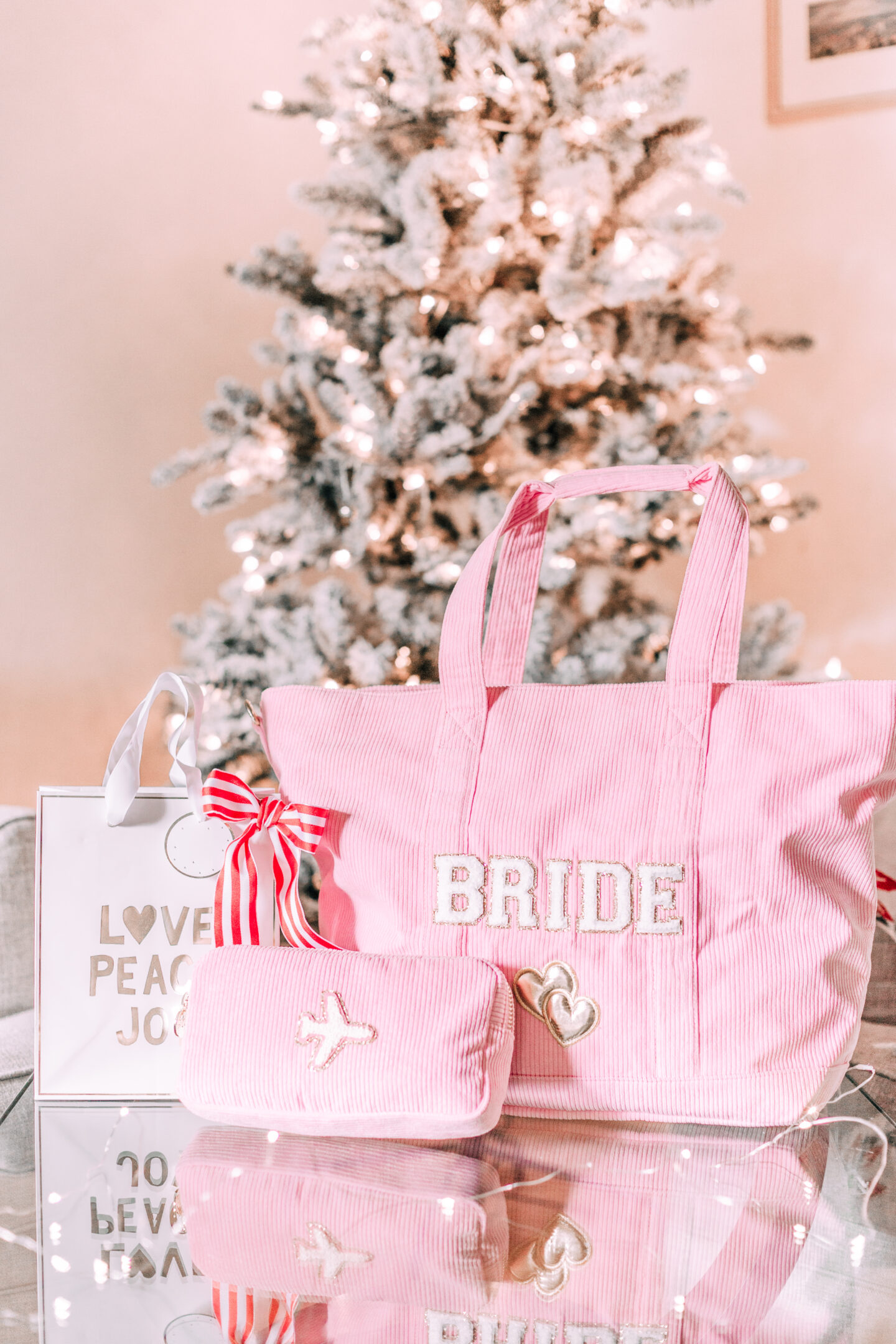 Below I also rounded up a bunch of my favorite items from their site because today only they're having a 20% off sitewide sale! Their Black Friday sale is always so crazy each year so they decided to start it early so you can get a jump start on your Christmas shopping, because these make the PERFECT gifts, especially since you can customize them!
click on the product images above to shop