/
Nordstrom Anniversary Sale 2022: My Top Picks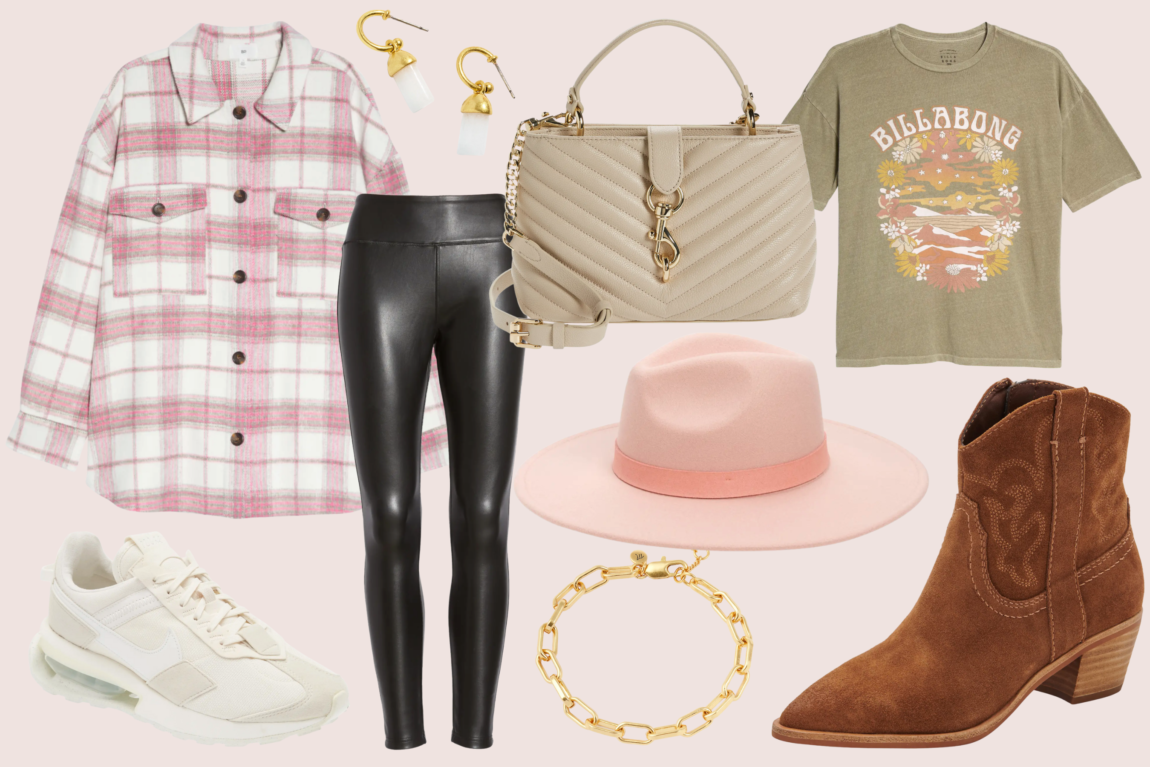 The Nordstrom Anniversary Sale 2022 Early Access is going strong! All cardholders will be able to shop the sale as of Saturday morning, which is when I will be heading to the store to try on some items to share with y'all. I'll be staying up until 11pm CT on Friday 7/8 night to shop online too!
I shared my top picks in this post, but there are even some I didn't include there. So many people are saying the sale isn't as good this year and that they didn't even see anything they want! I agree that it's not as good as years past, but I could easily buy TONS of items 😂 Not that I would… I'm going to try to keep it to maybe 3 items that I absolutely LOVE and know I'll wear.
Below are all my faves from each category. To shop, just click on the image, or you can click the link below each image.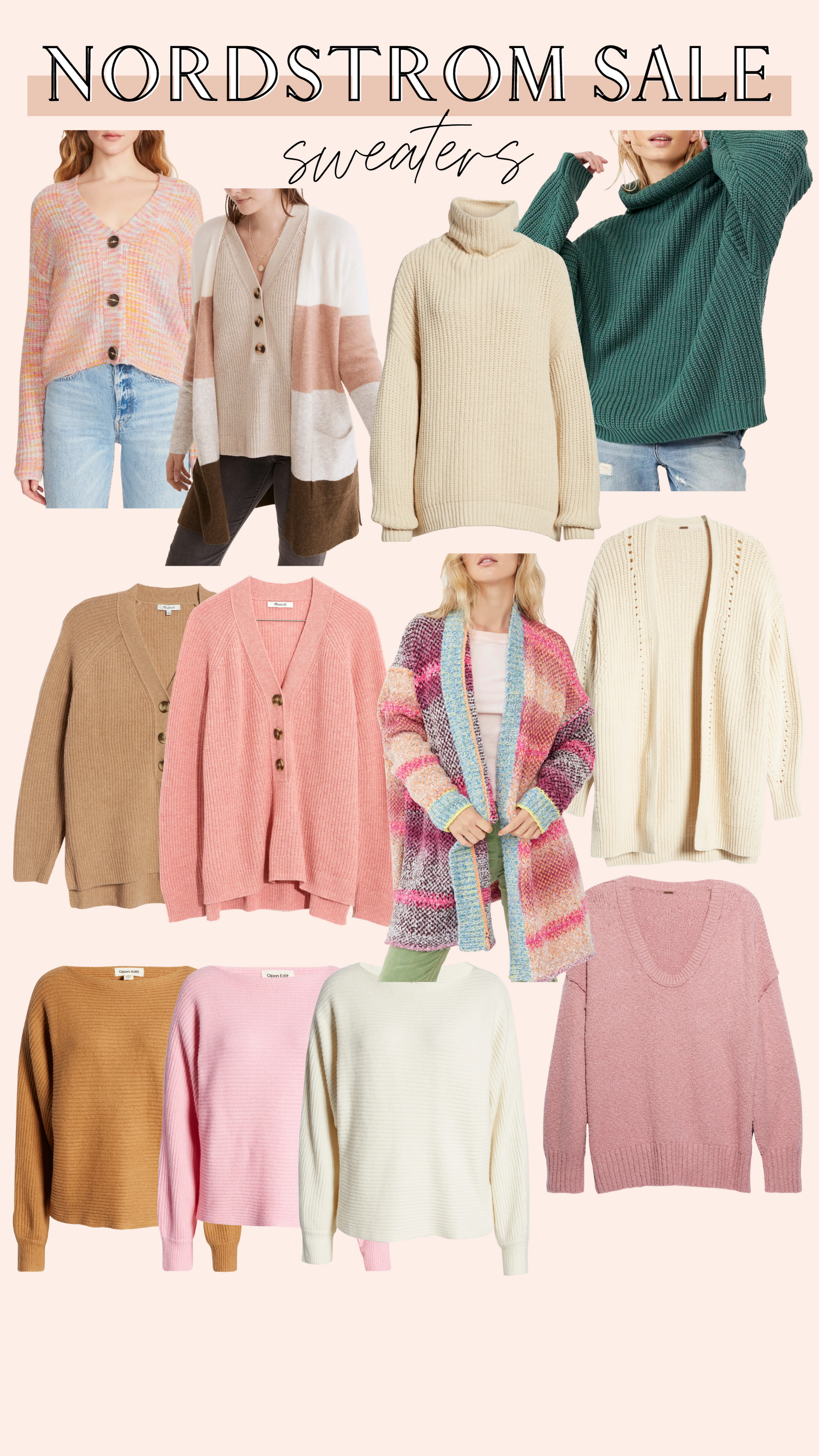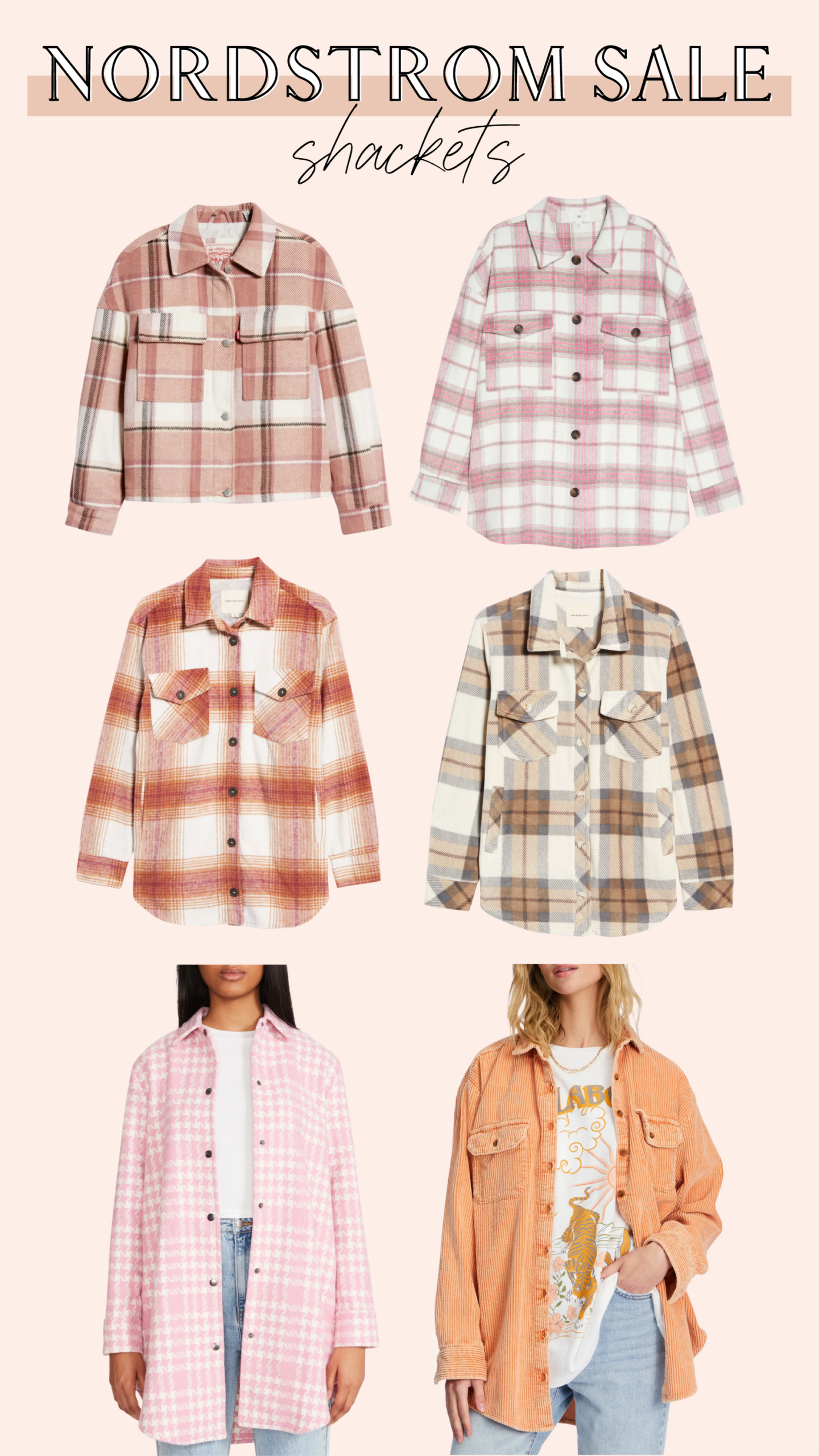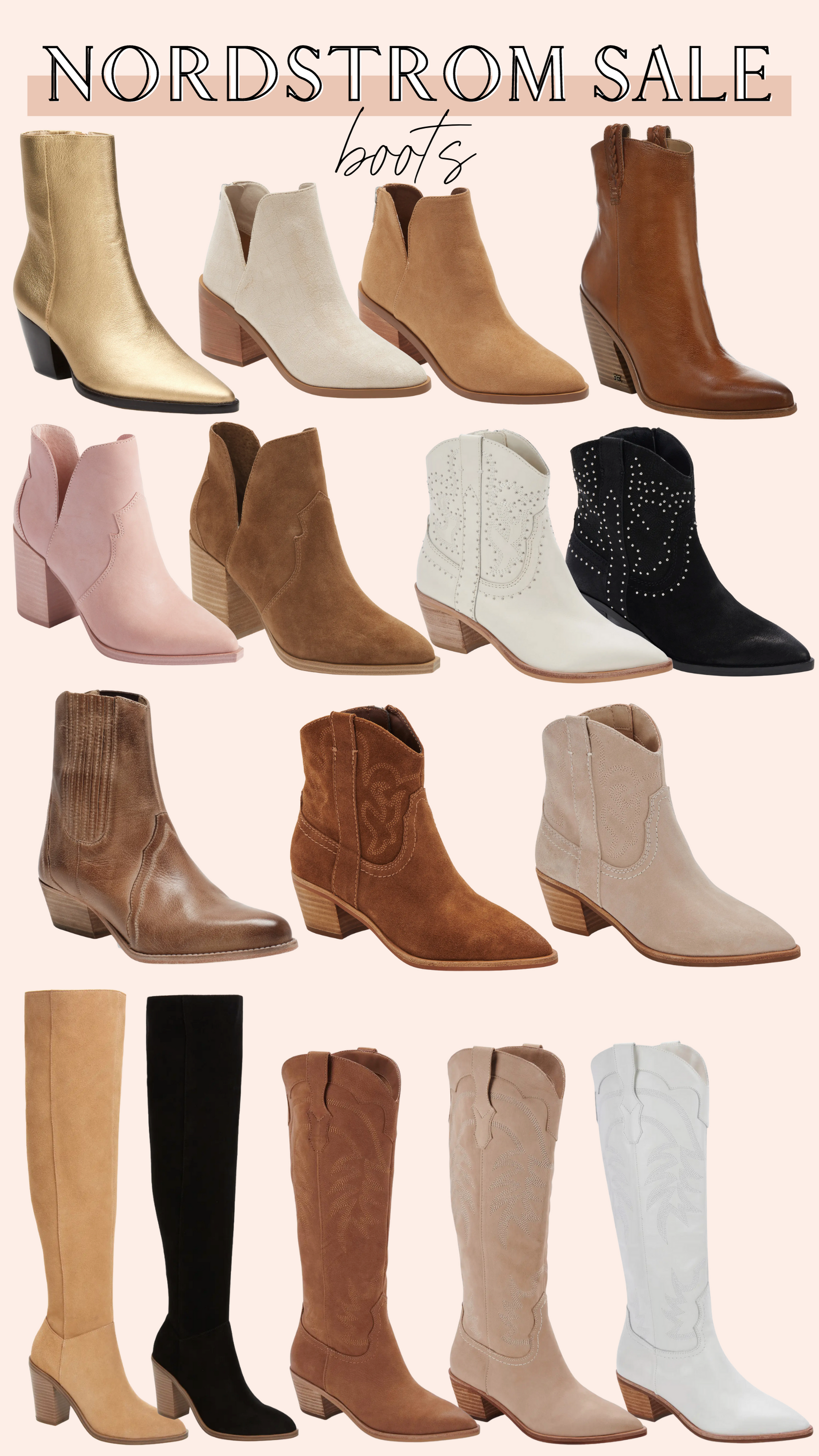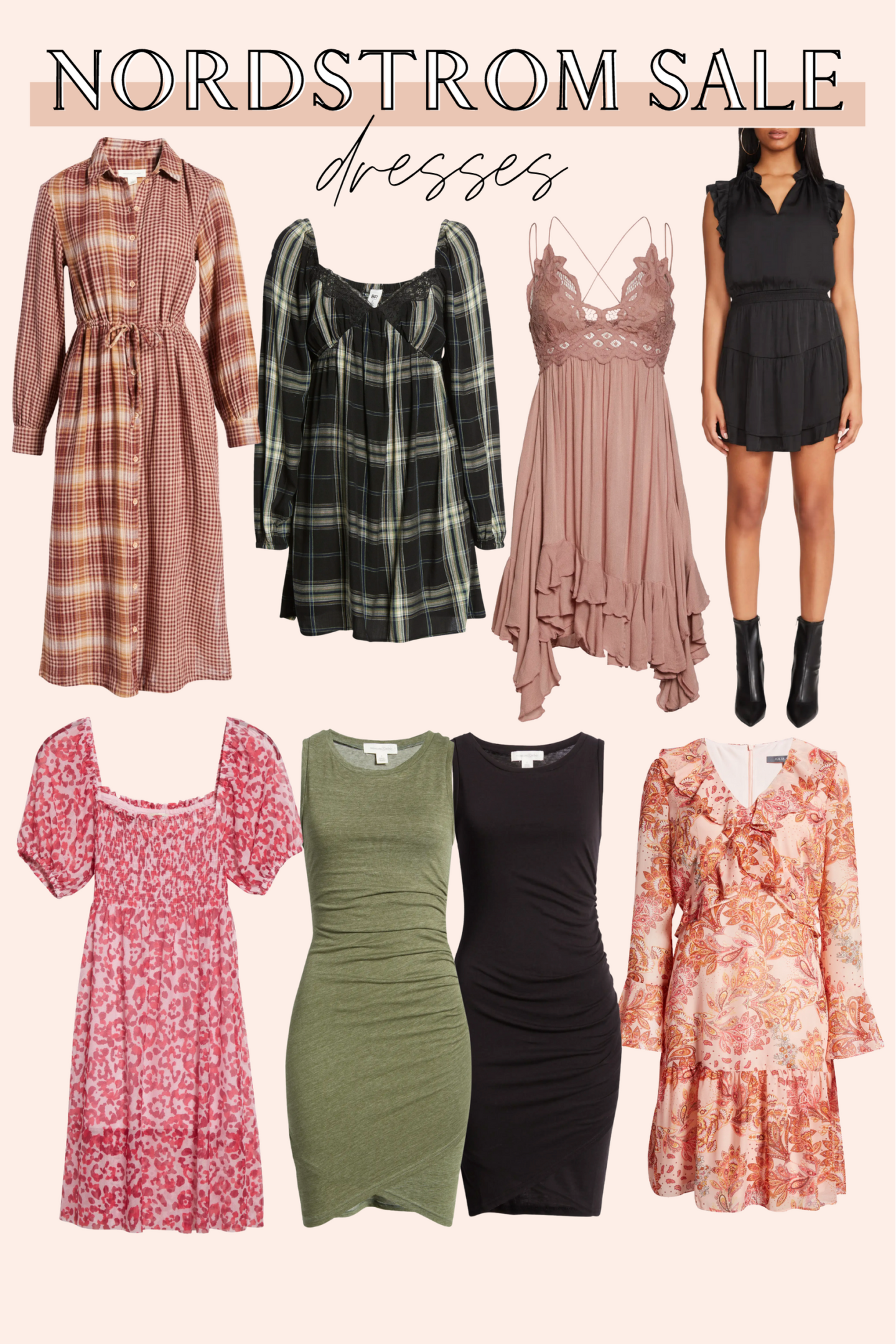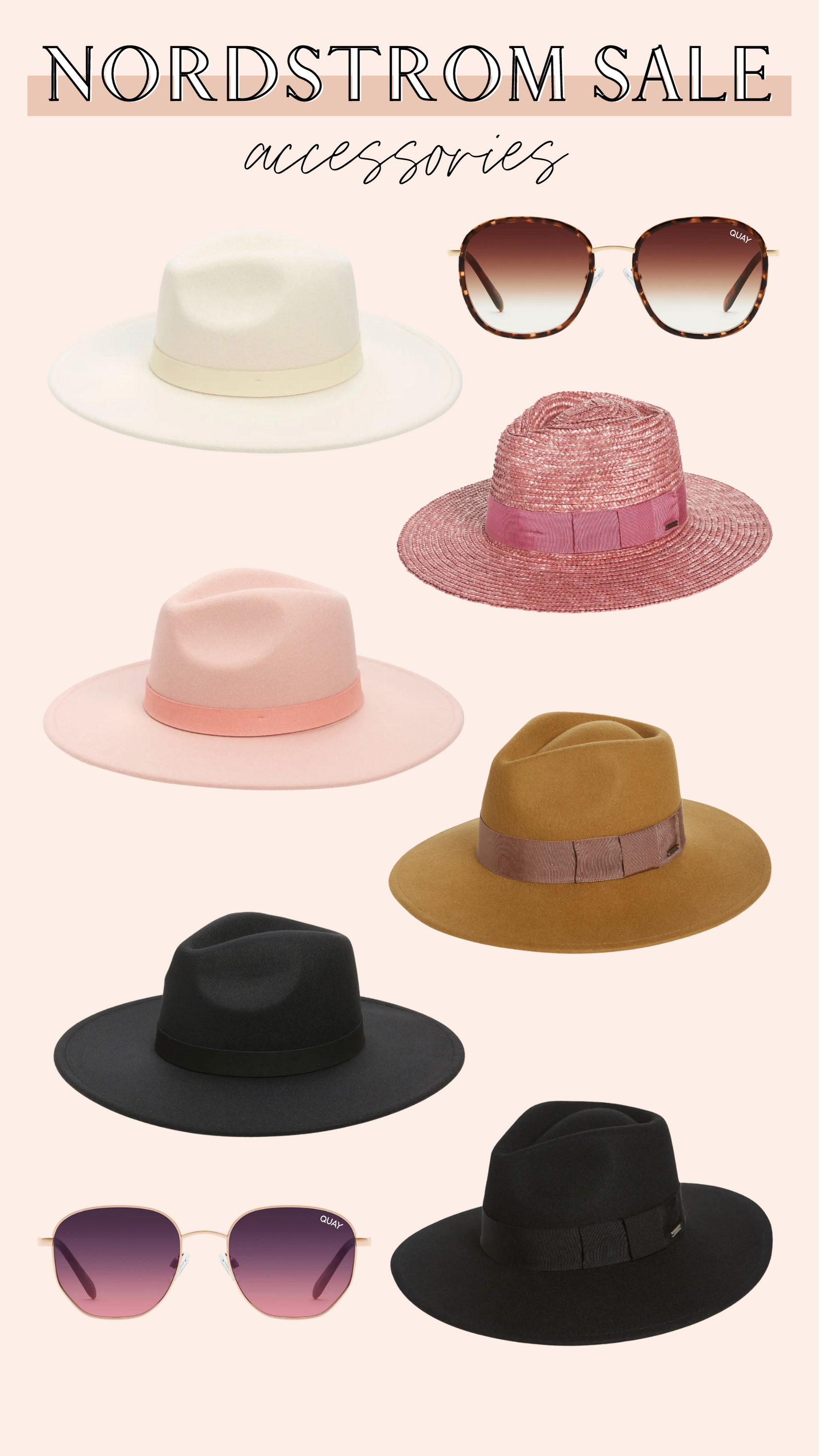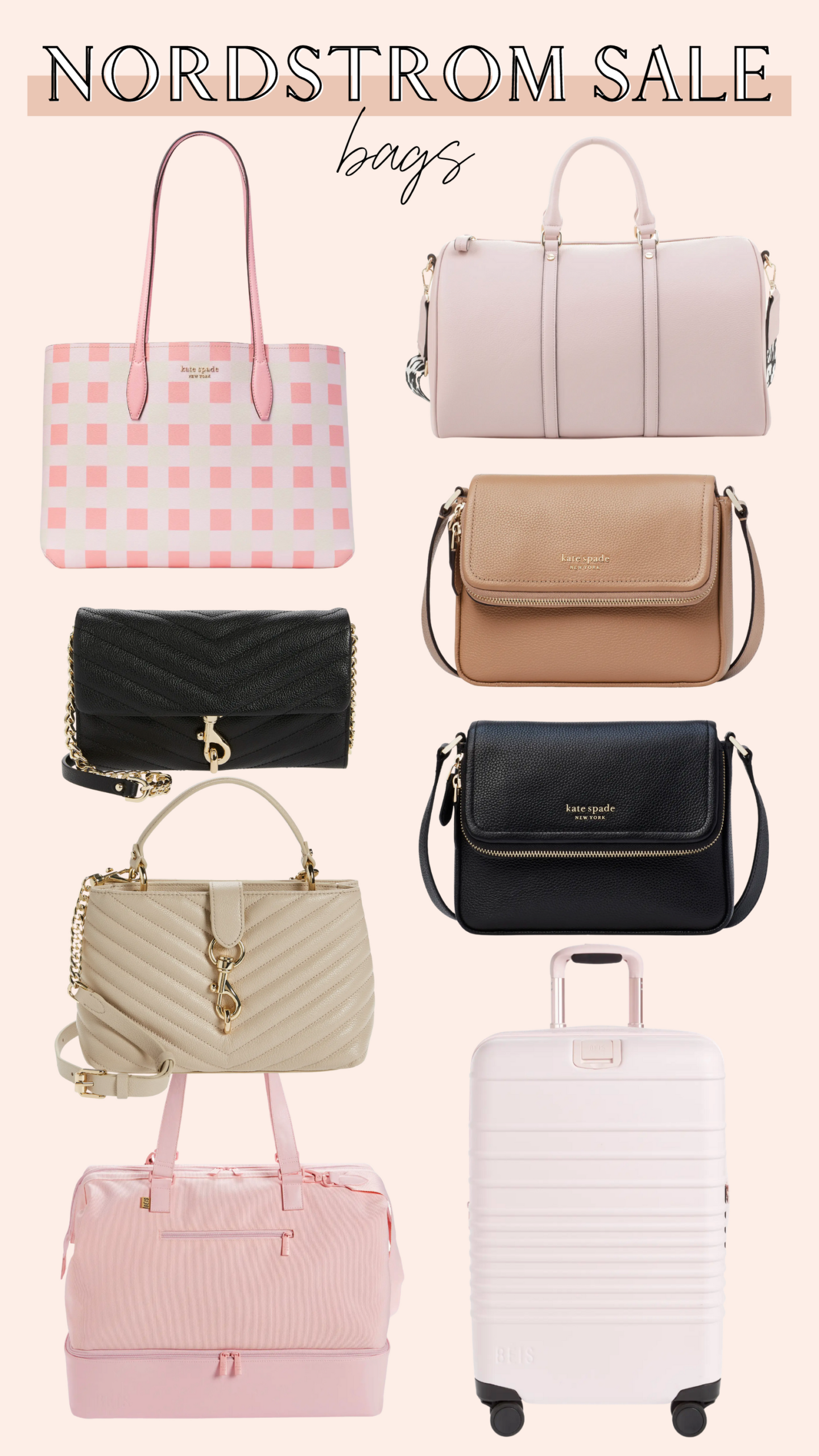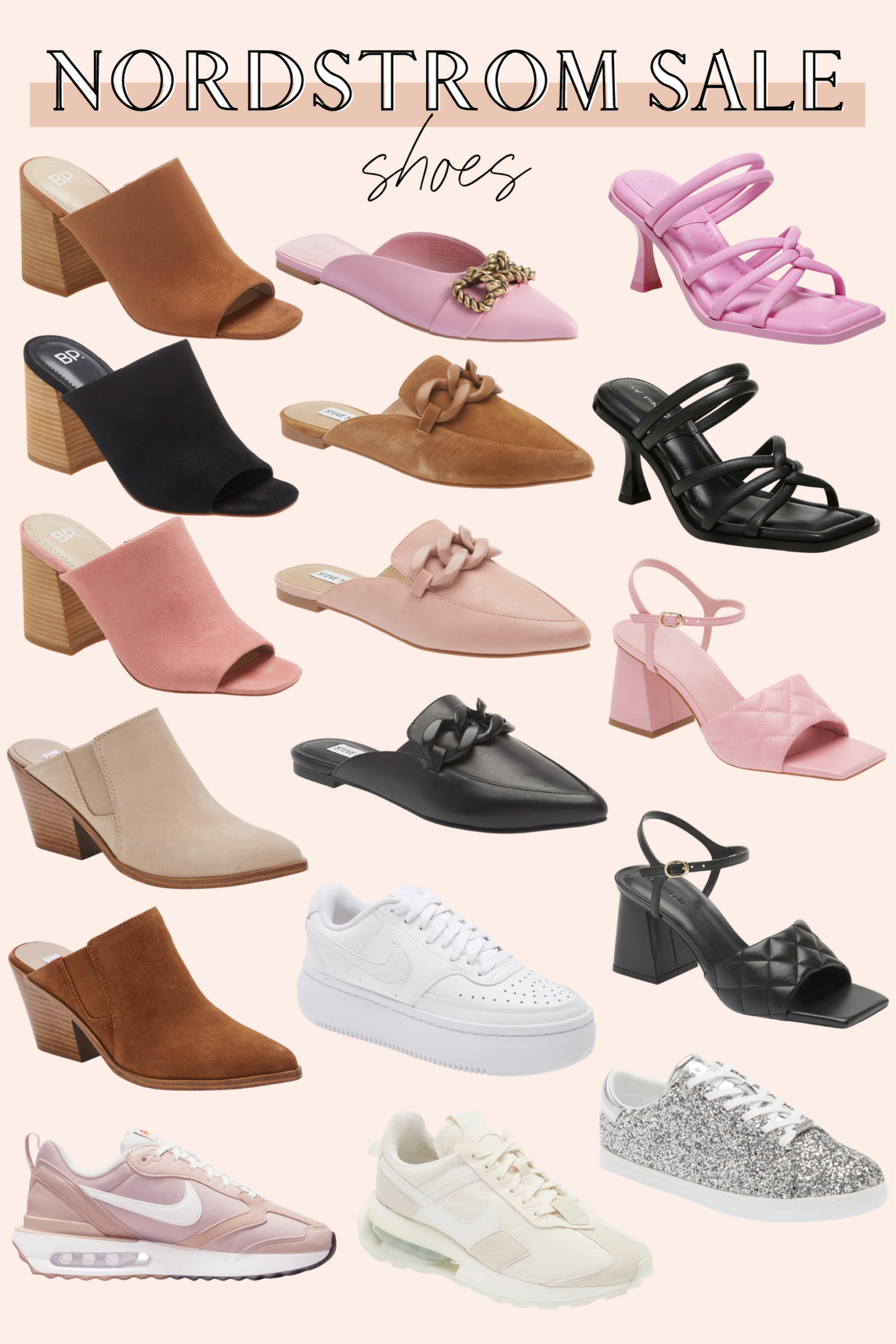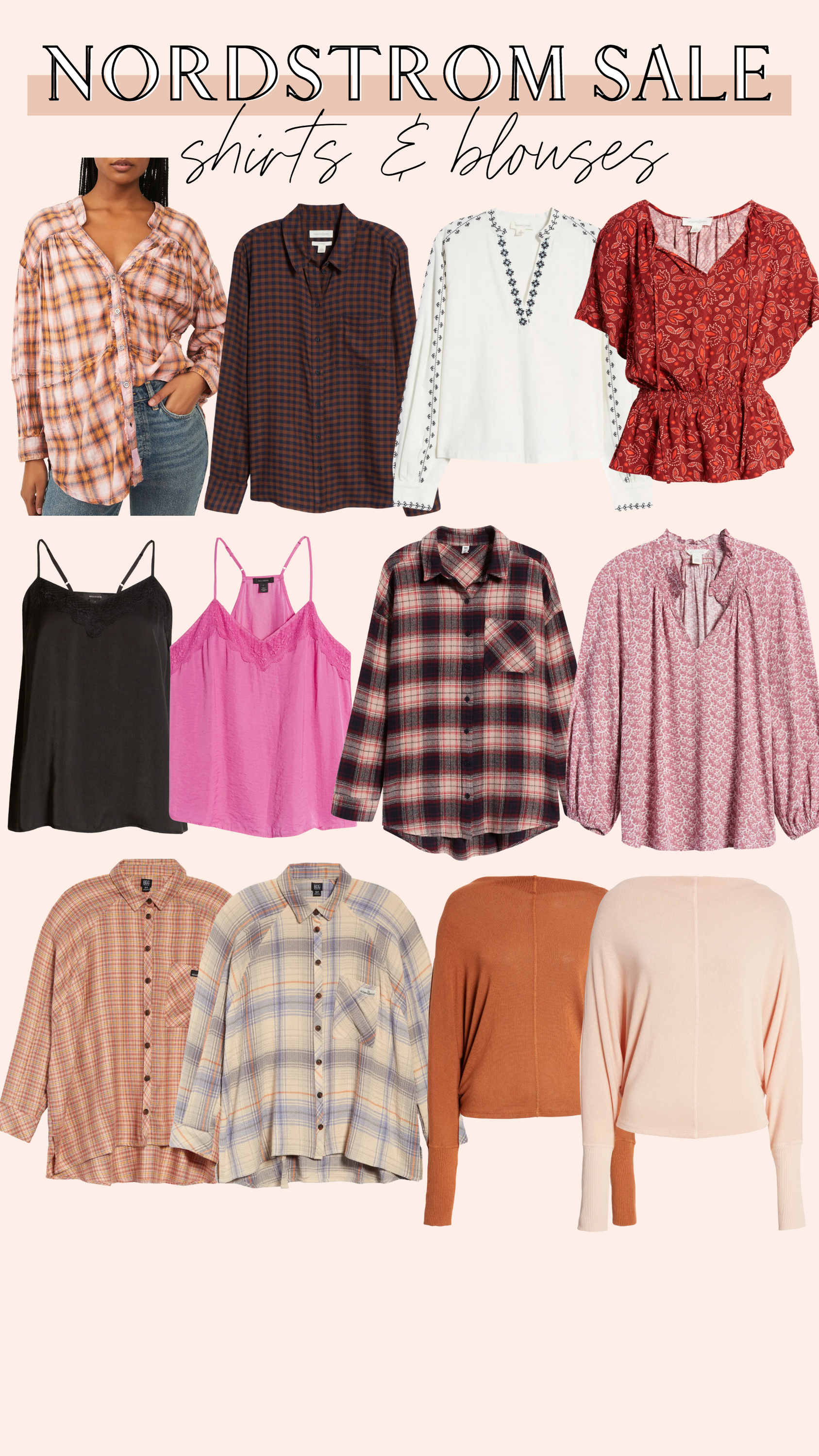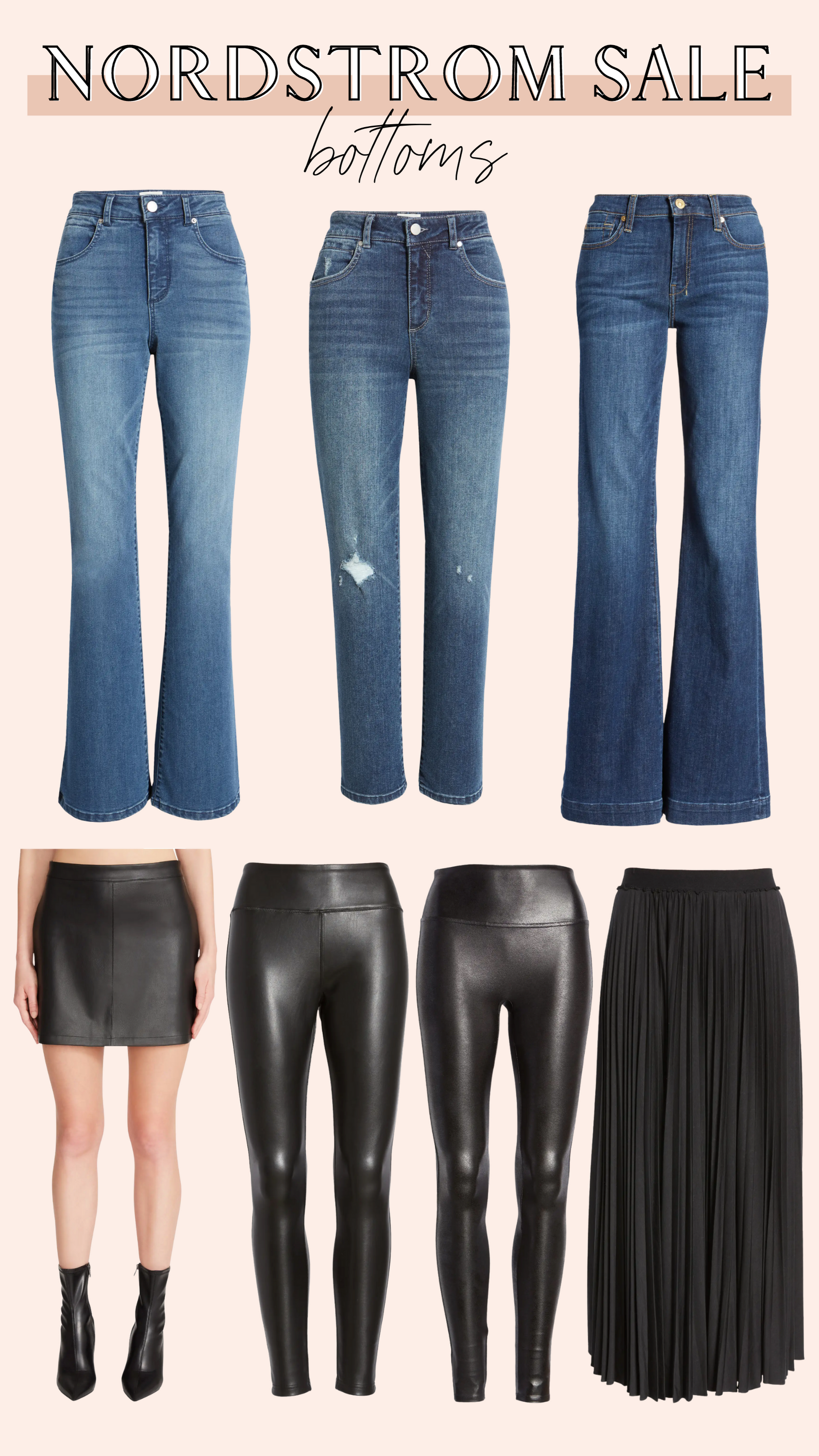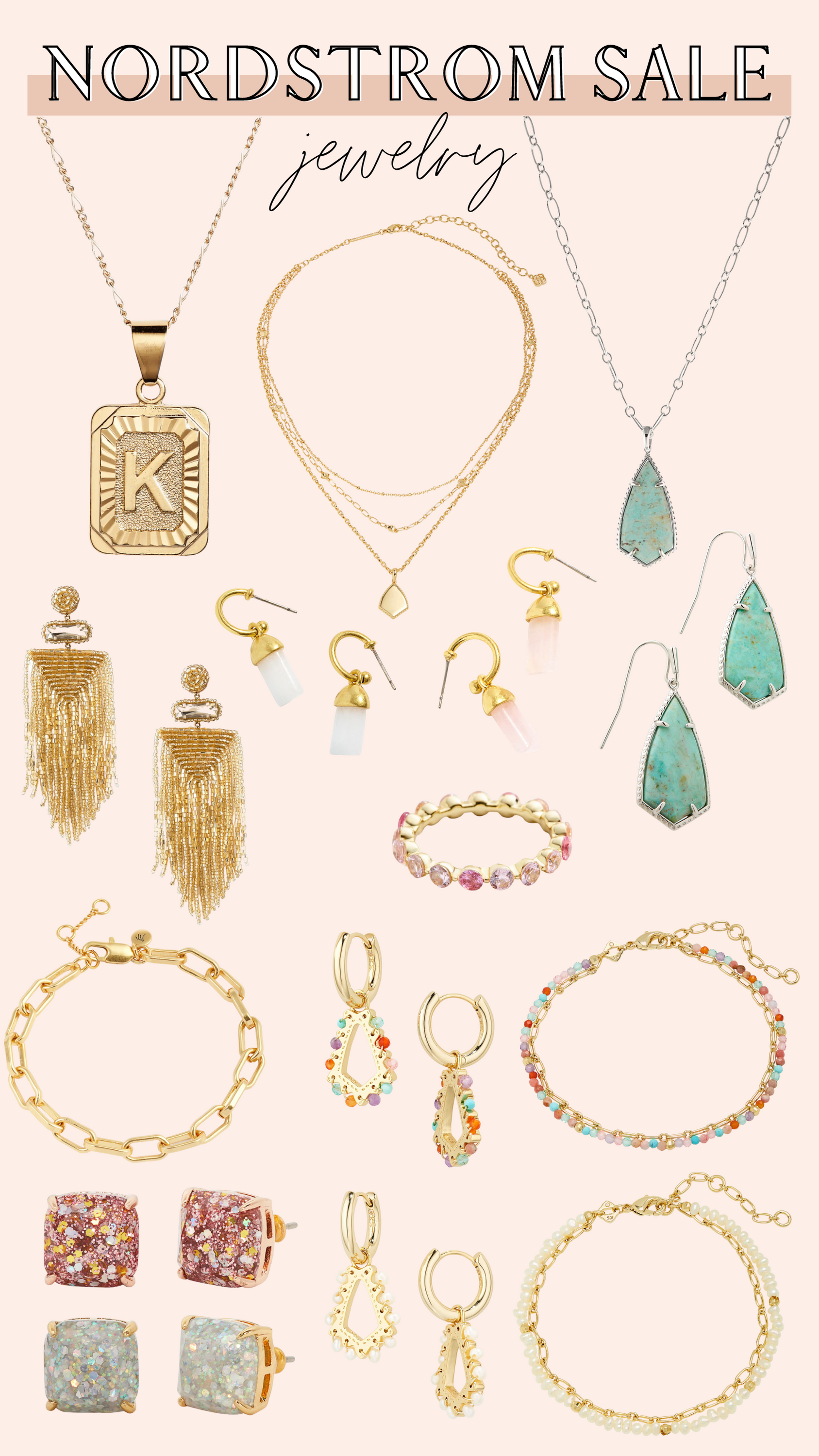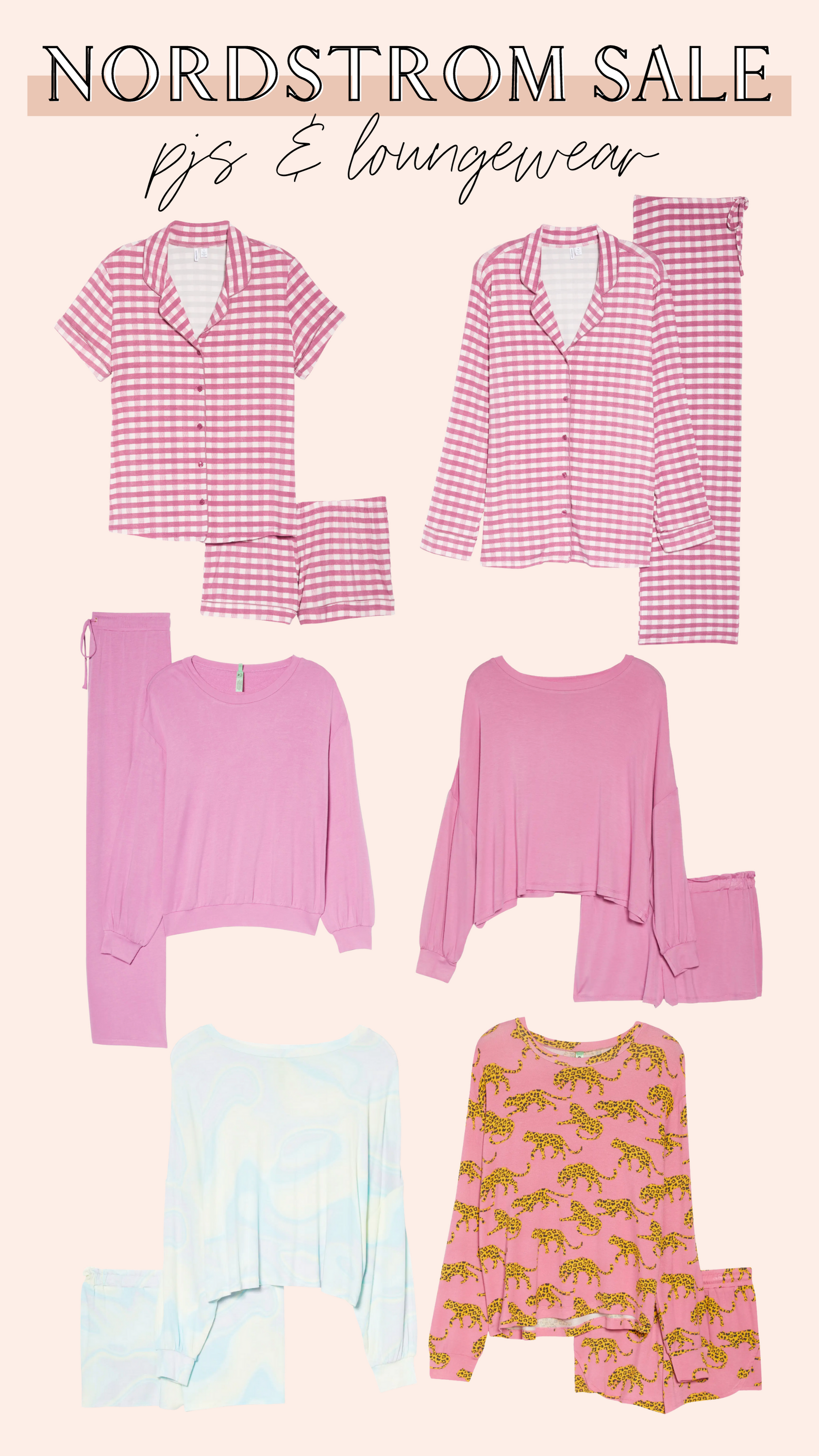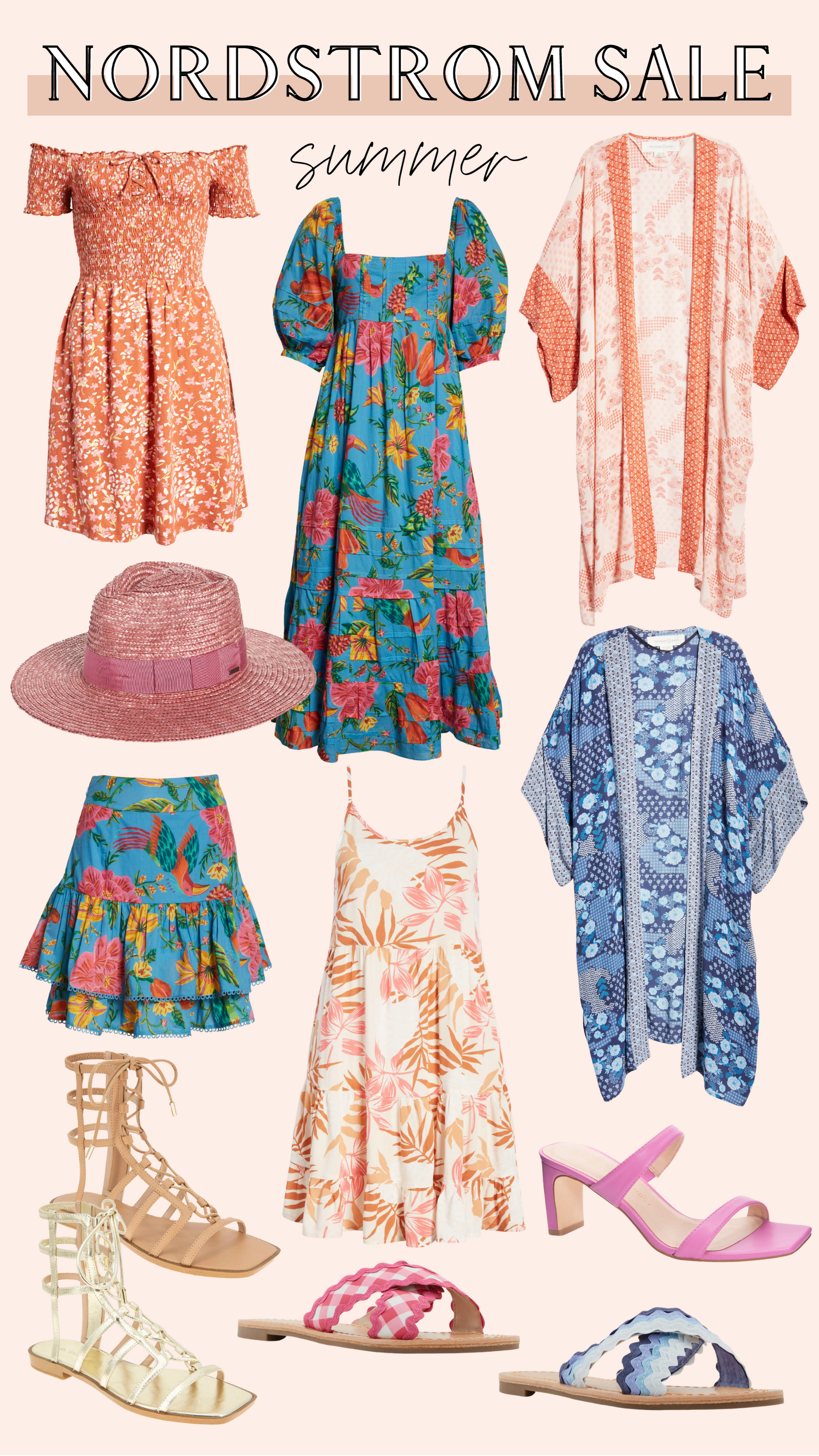 What are you eyeing from the Nordstrom Anniversary Sale 2022?? Share with me in the comments!