/
5 Ways to Treat Yourself This Holiday Season with Thirdlove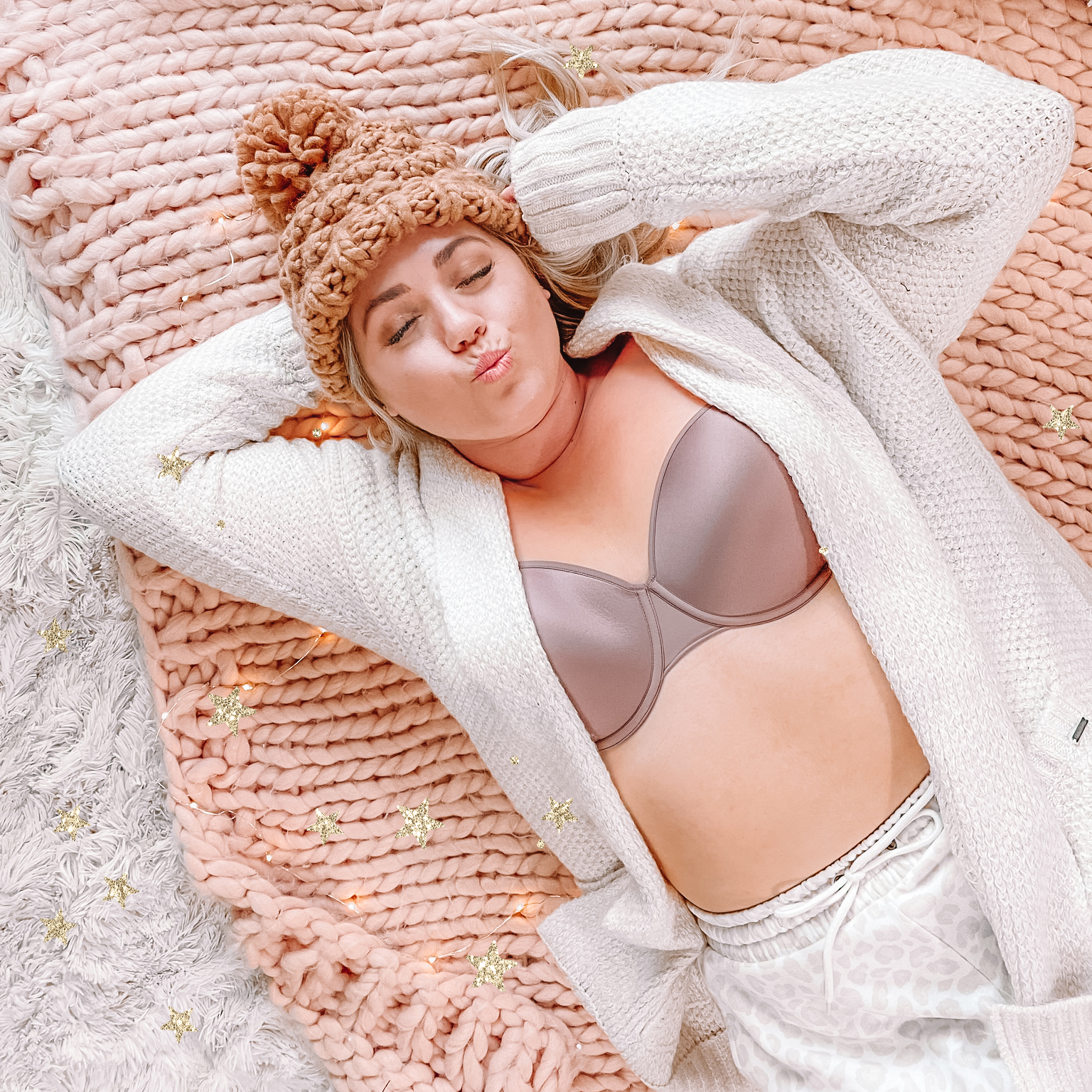 The holidays are officially here, and that means the craziness is about to begin. It's so easy to get caught up in all the shopping, parties, entertaining, etc. and we often forget to relax and take time for ourselves during the holidays. I'm for sure guilty of this, not just during the holidays. Burnout is REAL and you don't want that happening to yourself during the holidays. So, today I want to share a few ways you can relax take some me-time this season! You're investing in family & friends all season, and it's important to remember to invest in yourself as well!
5 Ways to Relax & Treat Yourself This Holiday Season
First and foremost, get cozy! Throw on your snuggliest pajamas and curl up with a good book, or watch a cheesy Christmas movie (my choice), and some hot cocoa or tea!
Bring out your journal and write out your thoughts! My counselor last year told me that she has 2 journals: one to just scribble in all your thoughts and really get any frustration or anger out onto paper, and another that would be kinda like the one that if anyone found it and read it she wouldn't care as much, haha! This is a great time to reflect and set some goals for the new year.
Pamper yourself with an at-home face mask and manicure, or splurge and go out for a facial and mani-pedi! It's a great time to put away your phone and just relax.
Sleep in! Isn't it so magical when this happens?? Getting enough sleep (8-9 hours) makes a huge difference in how you operate throughout the day and even affects your mood. So the less sleep you get, the more likely you are to get overwhelmed and burn out.
Refresh your bra collection and invest in a couple of new ThirdLove bras & underwear! They're the most comfortable and best-fitting bras around because they come in 78 sizes, ranging from AA-I cups and band sizes 30-48! ThirdLove is all I wear nowadays, and they're the most comfortable bras I've owned, even the lace bras! My whole life, I've always had the hardest time finding bras that fit, and these are the only ones I've found that do! It was so easy taking their Fit Finder quiz to figure out what size I actually am. I'm wearing the 24/7 Classic T-Shirt Bra in Twilight above and the Everyday Lace Plunge Bra in Olive below.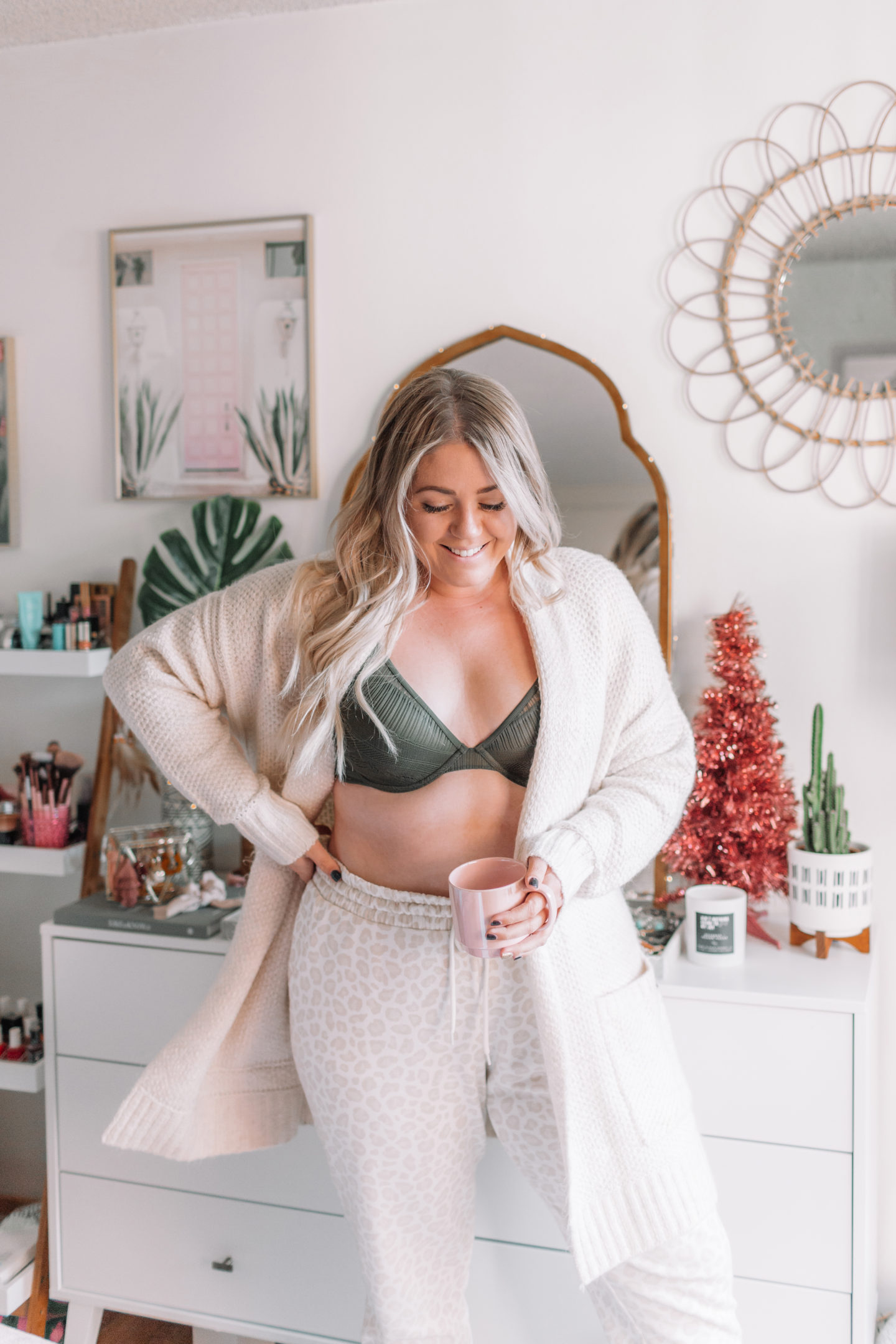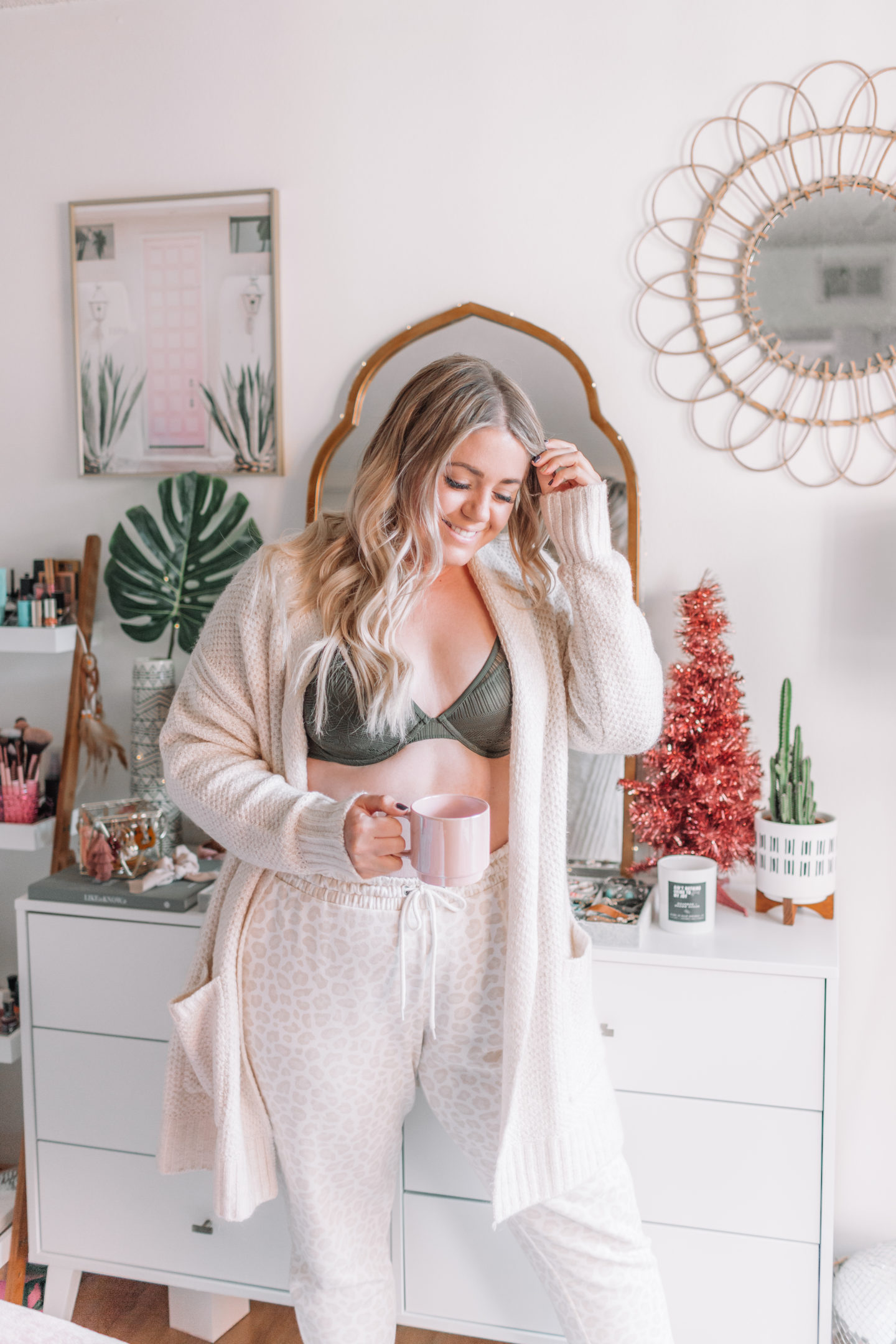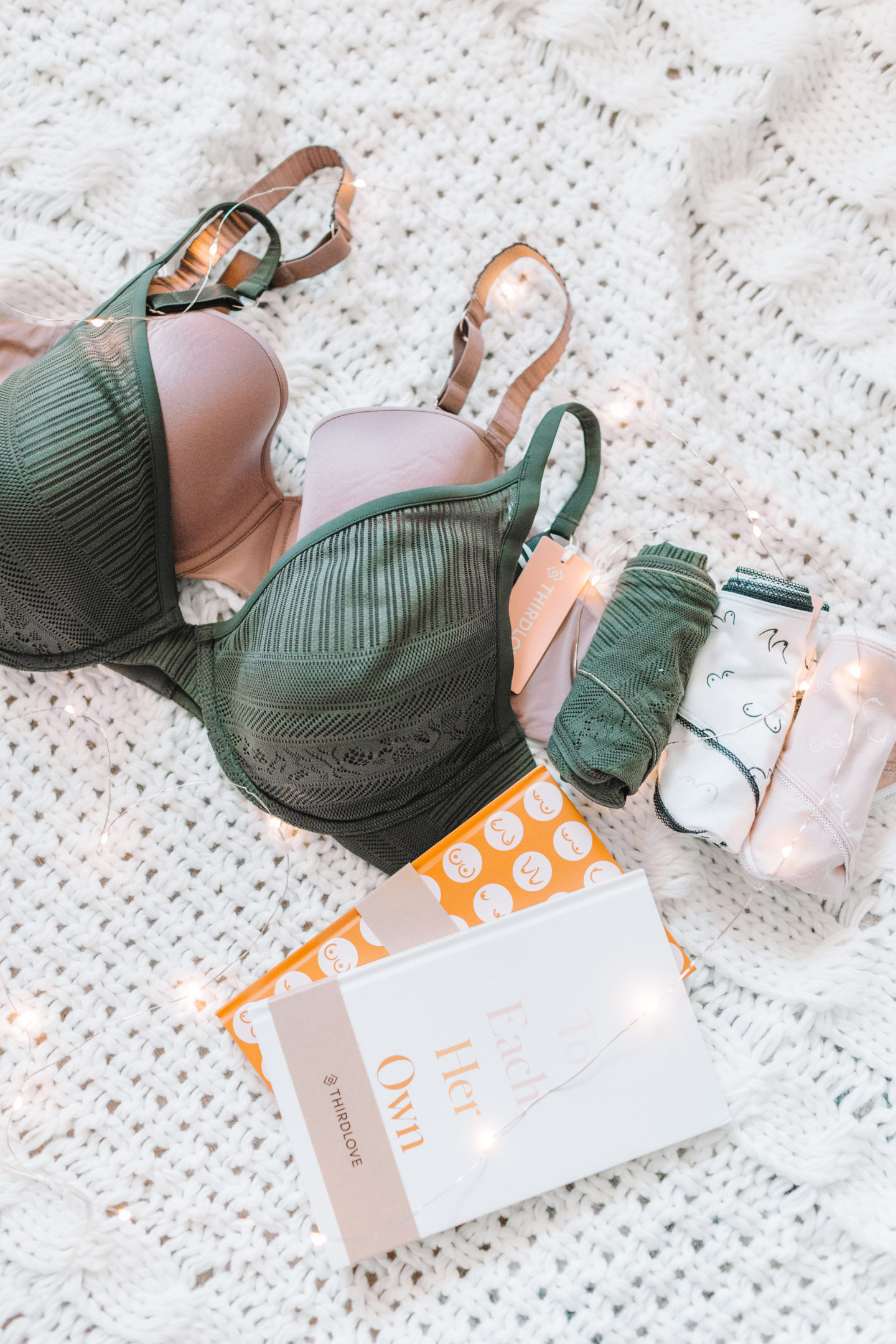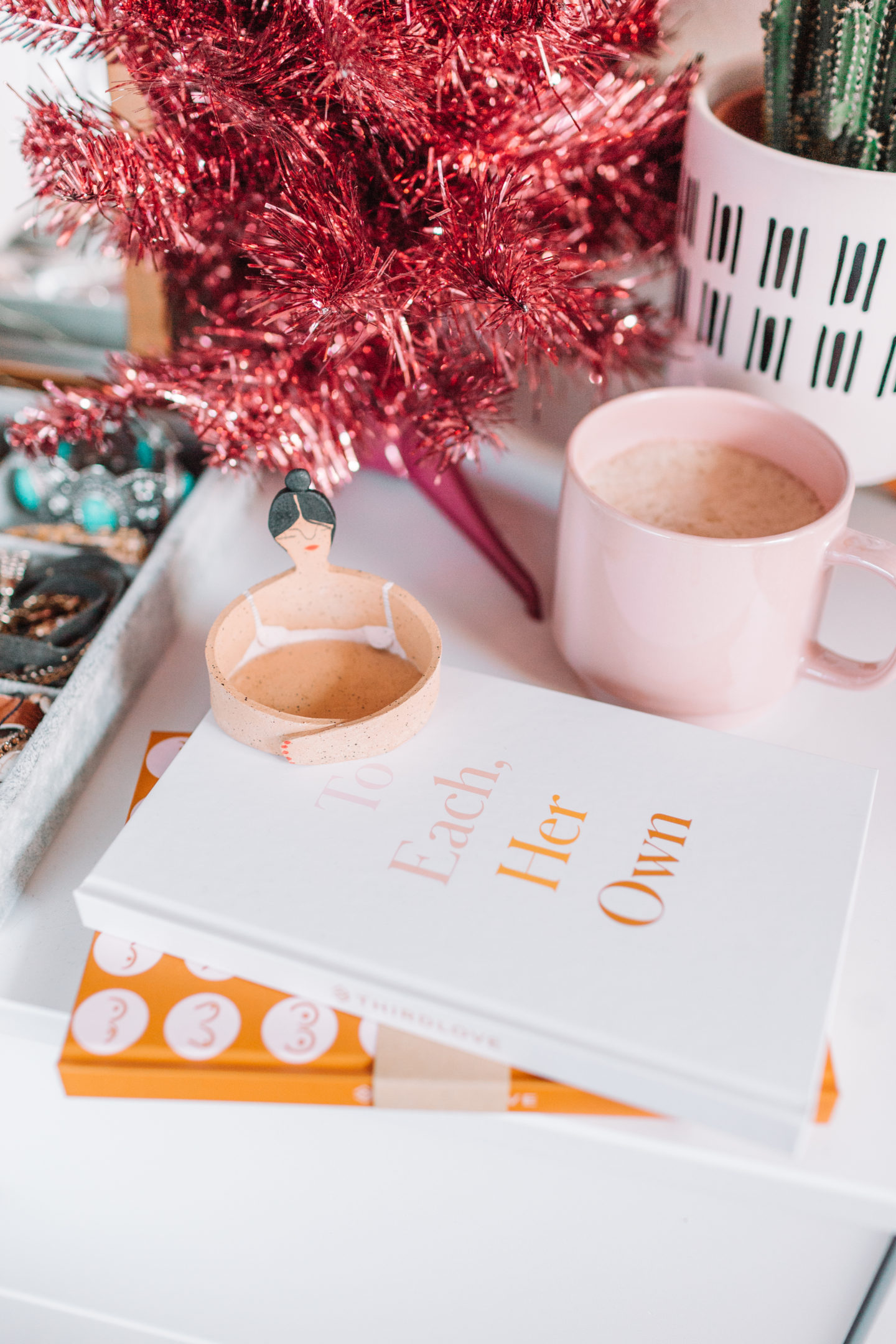 ThirdLove also has some great new gifts if you're looking for something for a girlfriend or sister! They have some really cute graphic tees and sweatshirts, journals, a ceramic jewelry keeper, and their loungewear would also make a great gift!
So, how are you going to treat yourself this holiday season to prevent burnout?? Tell me in the comments below!

*this post is sponsored by ThirdLove but all opinions are my own
If you loved this post, save the below image to Pinterest! 🙂