/
Adventure Wear at the Grand Canyon
Grand Canyon National Park, AZ
Outfit Details:
Synergy Raglan Top c/o, Vest c/o Marshalls (last seen here), Fabletics Leggings, Candie's Boots, Karen Walker Sunglasses c/o Ditto
Soooo I went BACK to the Grand Canyon this past weekend! My friend Lauren from church has been living here the past few months and is moving back to Florida this coming Monday. After telling her about my last trip to Arizona, she told me that she's been praying all year that she would get an opportunity to visit the Grand Canyon, so I said, "LET'S GO!"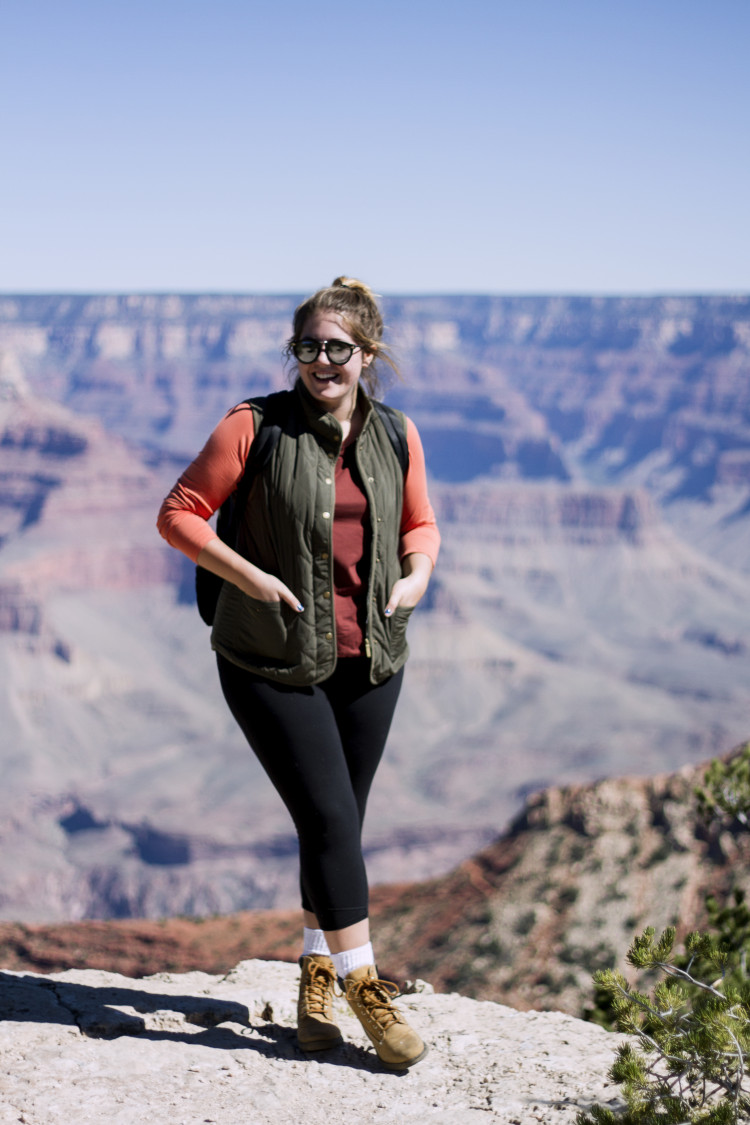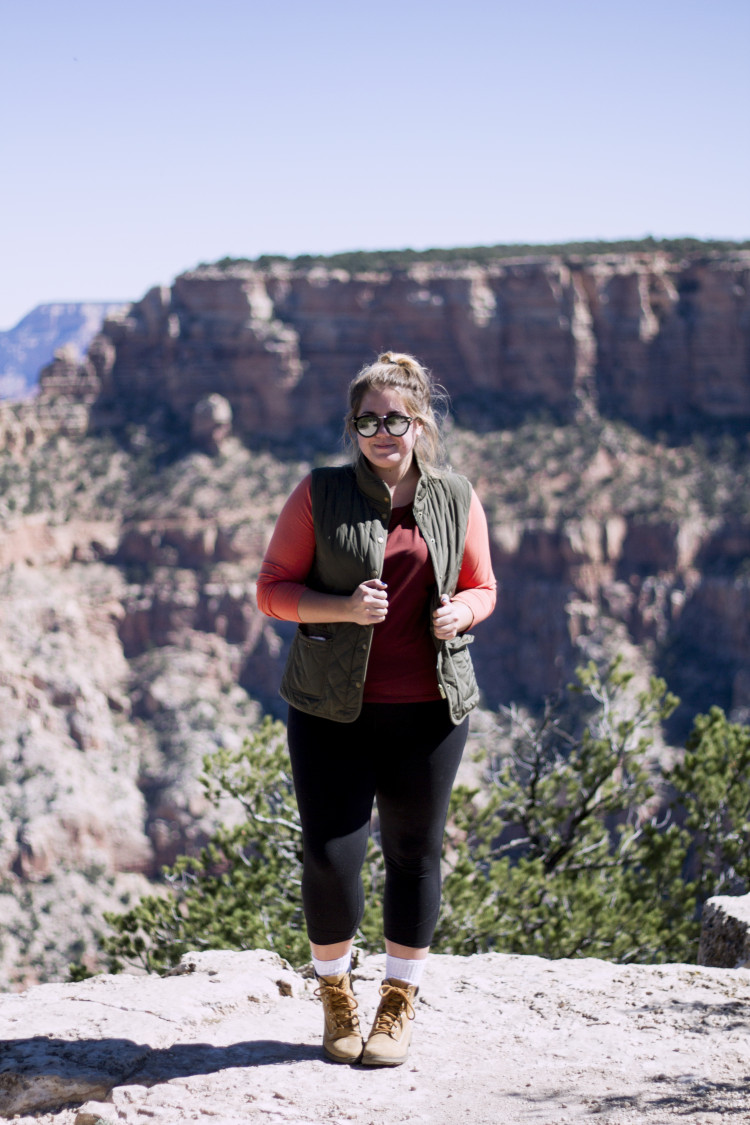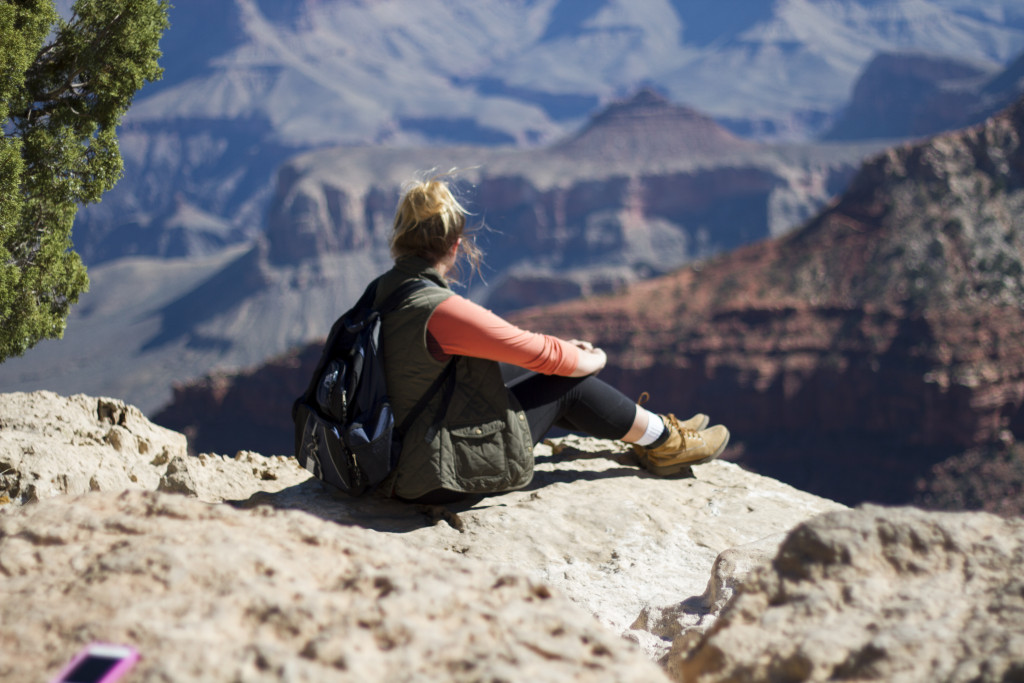 This was my fifth time visiting the Grand Canyon, but no matter how many times I go, it never ceases to amaze me. I can't help but wonder how it was formed… Scientists believe that it was the Colorado River that eroded the earth away over a course of billions of years, but I know that's not true since according to The Bible, the earth has only been around for about 6 thousand years.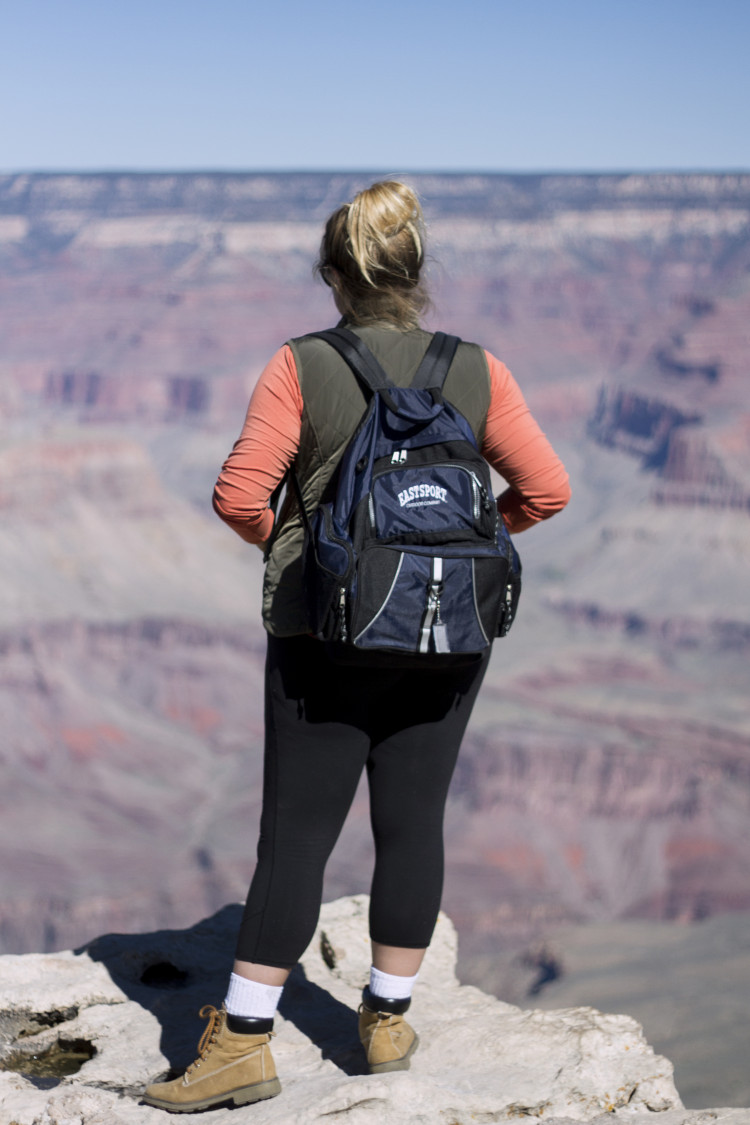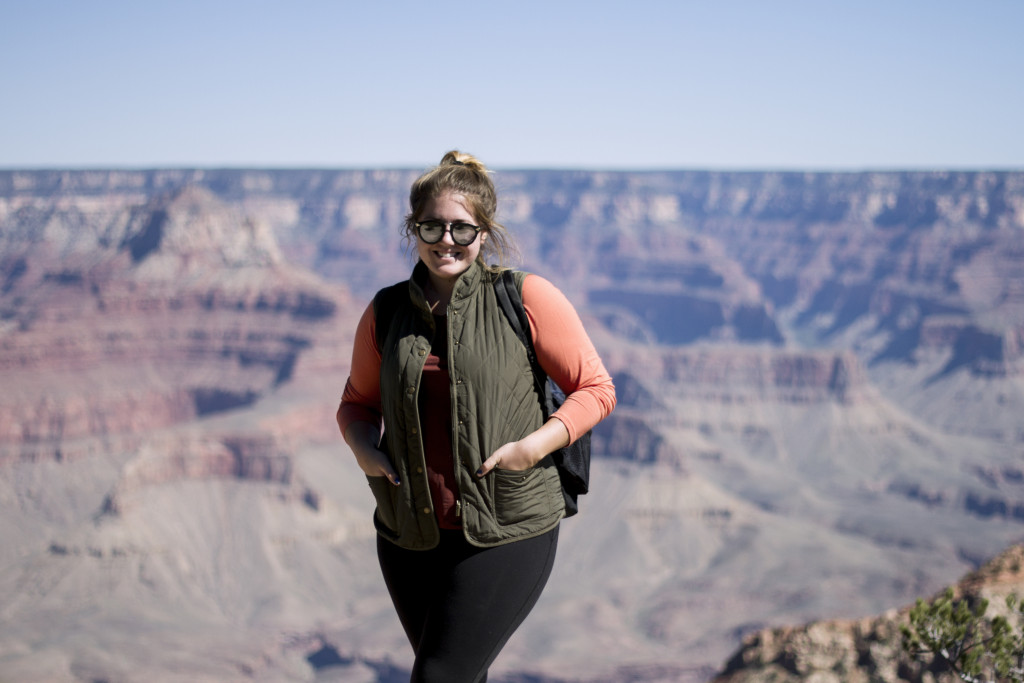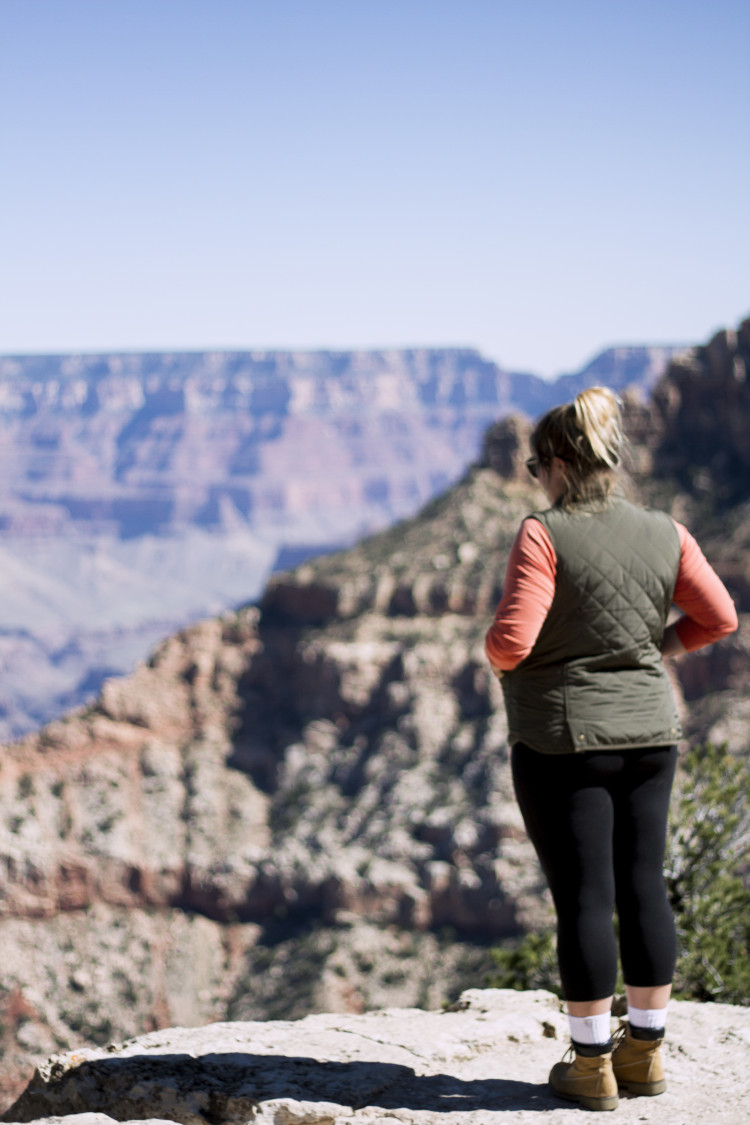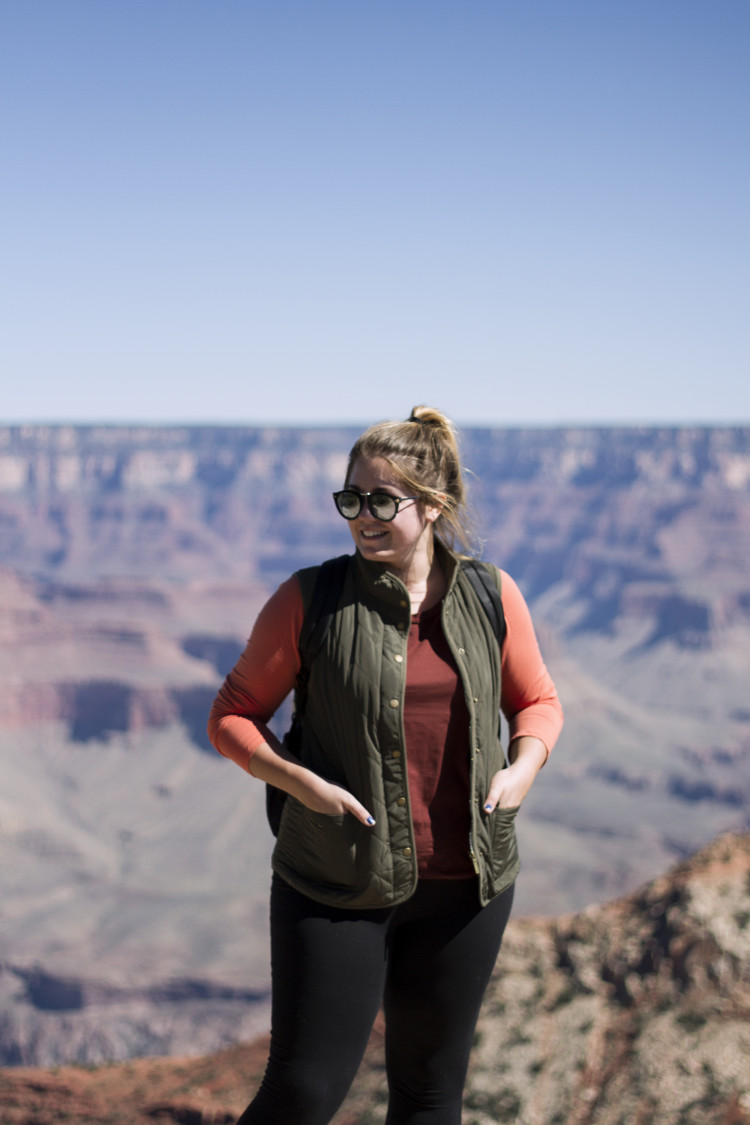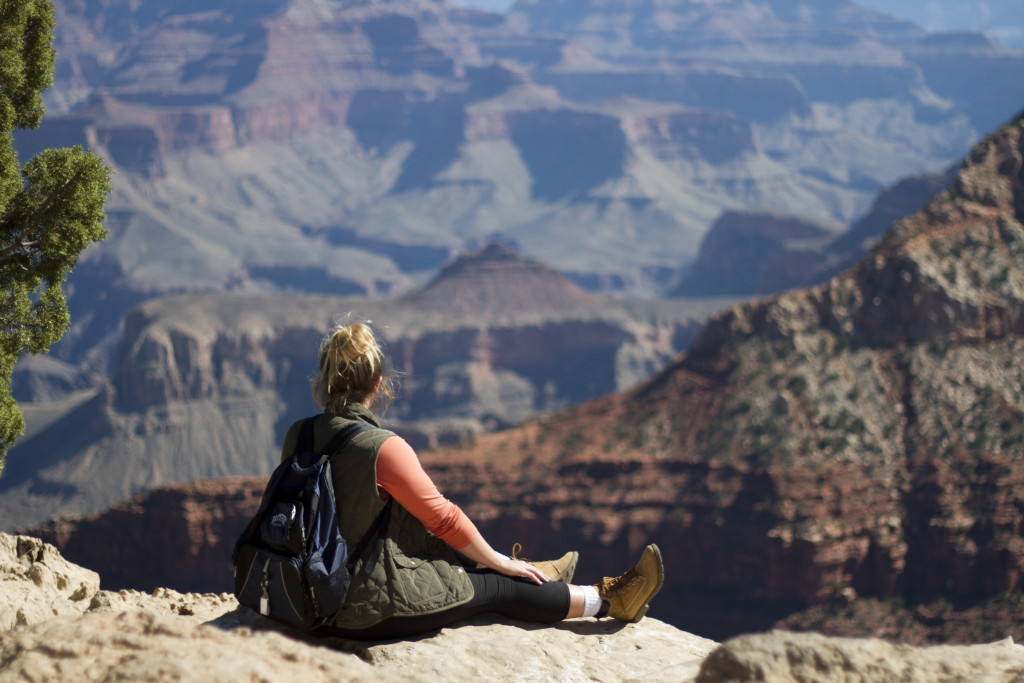 But no matter how it was formed, God put it here for us to enjoy. Sometimes we don't need to know all the answers. Sometimes we just have to sit in awe and be fascinated with how GRAND and incredible He is.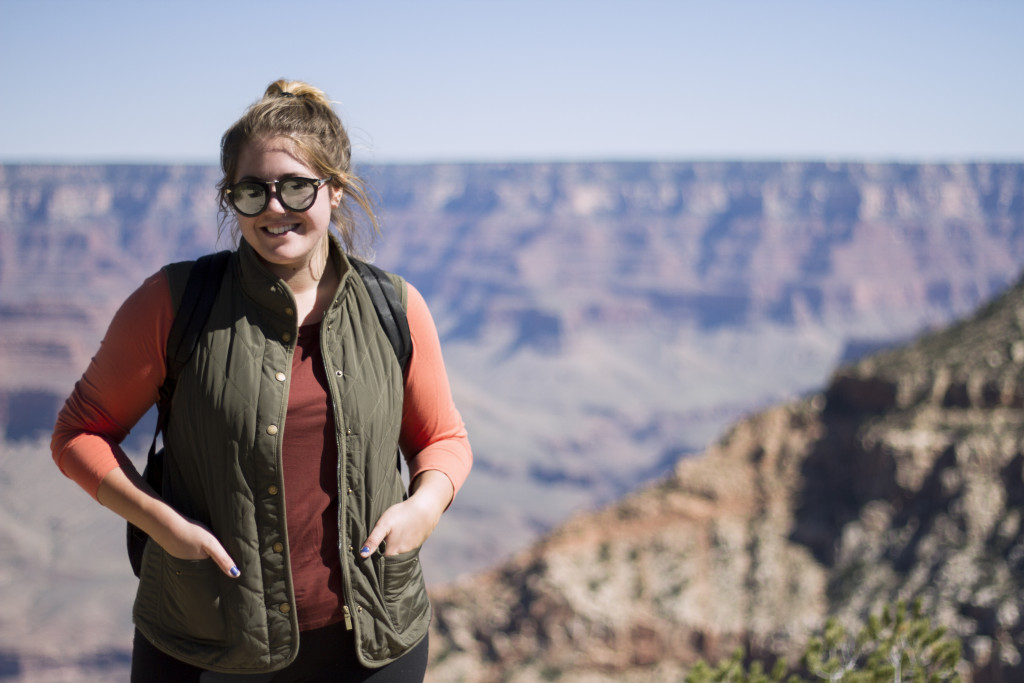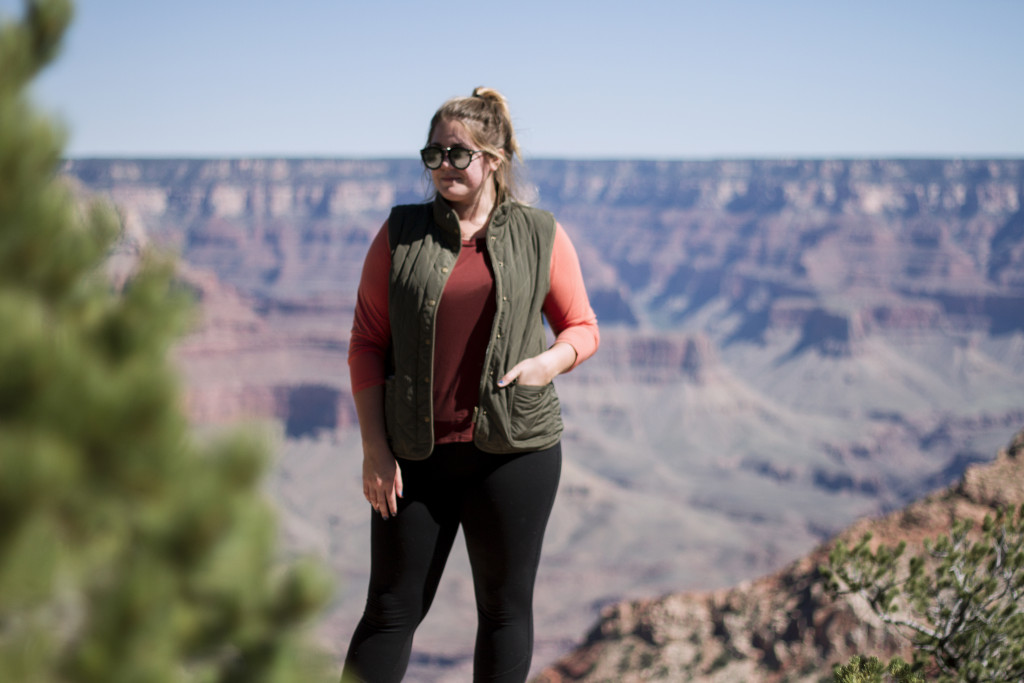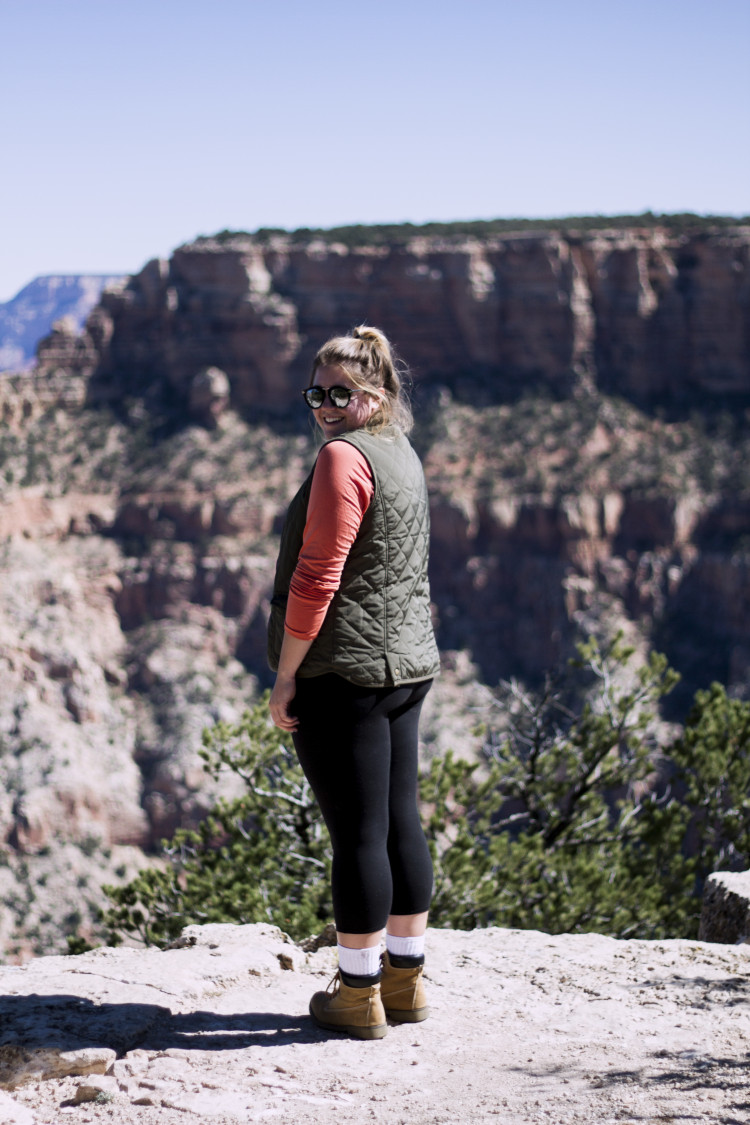 Have you ever been to the Grand Canyon?