/
My Arizona Trip: Part 2 | Flagstaff, AZ
Today I'm sharing part 2 of my Arizona trips! Both times I went to Arizona recently, I stopped in Flagstaff just to walk around and take some pictures for a little bit. There really wasn't much to do there, but it really is such a cute little town with quaint coffee shops, a visitor center, some cute boutiques, and great places to hike or frolic in the fields! (haha)
During the first trip, we headed up to Flagstaff after staying the night in Sedona. The road from Sedona going through up into the mountains is super windy, but oh so beautiful!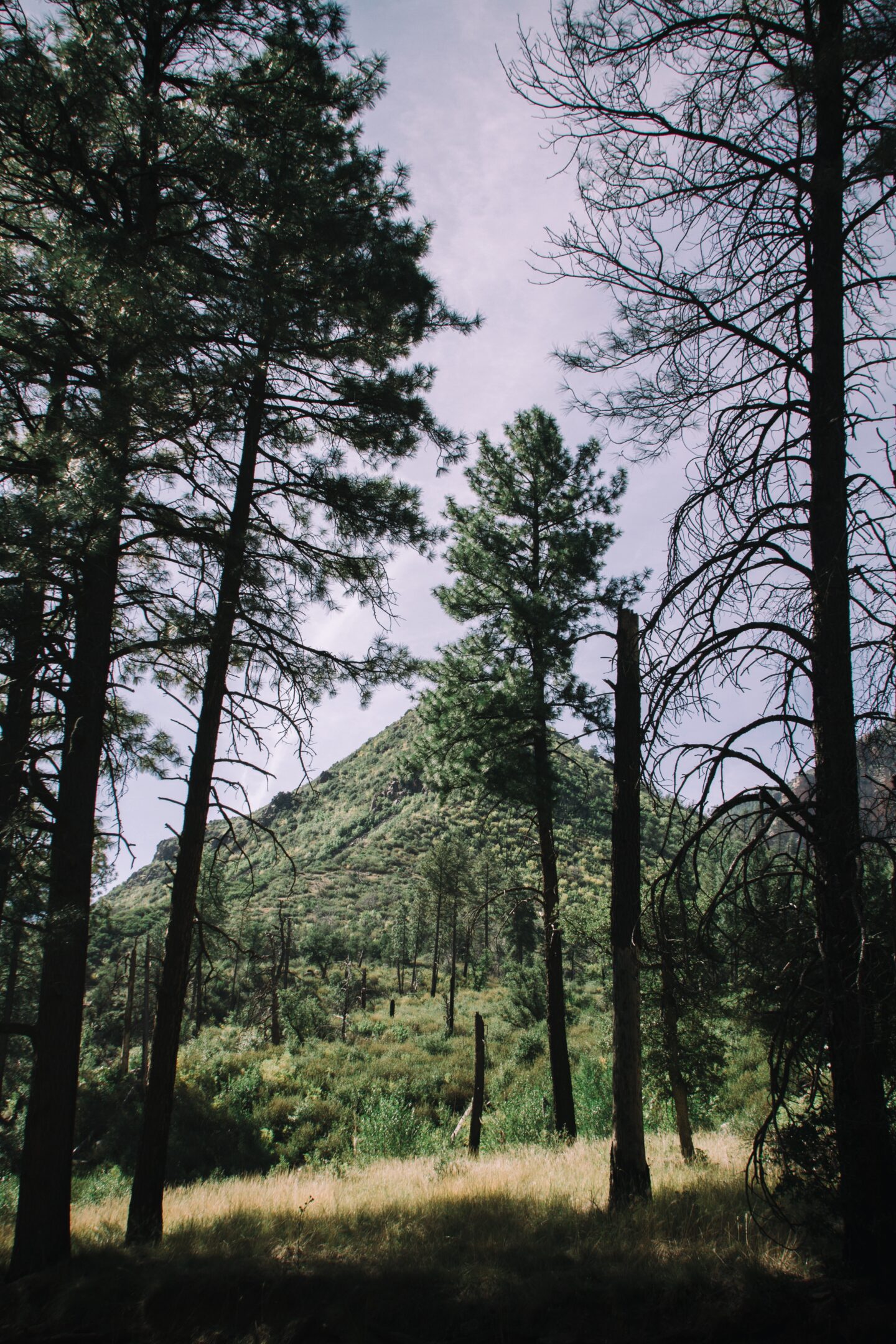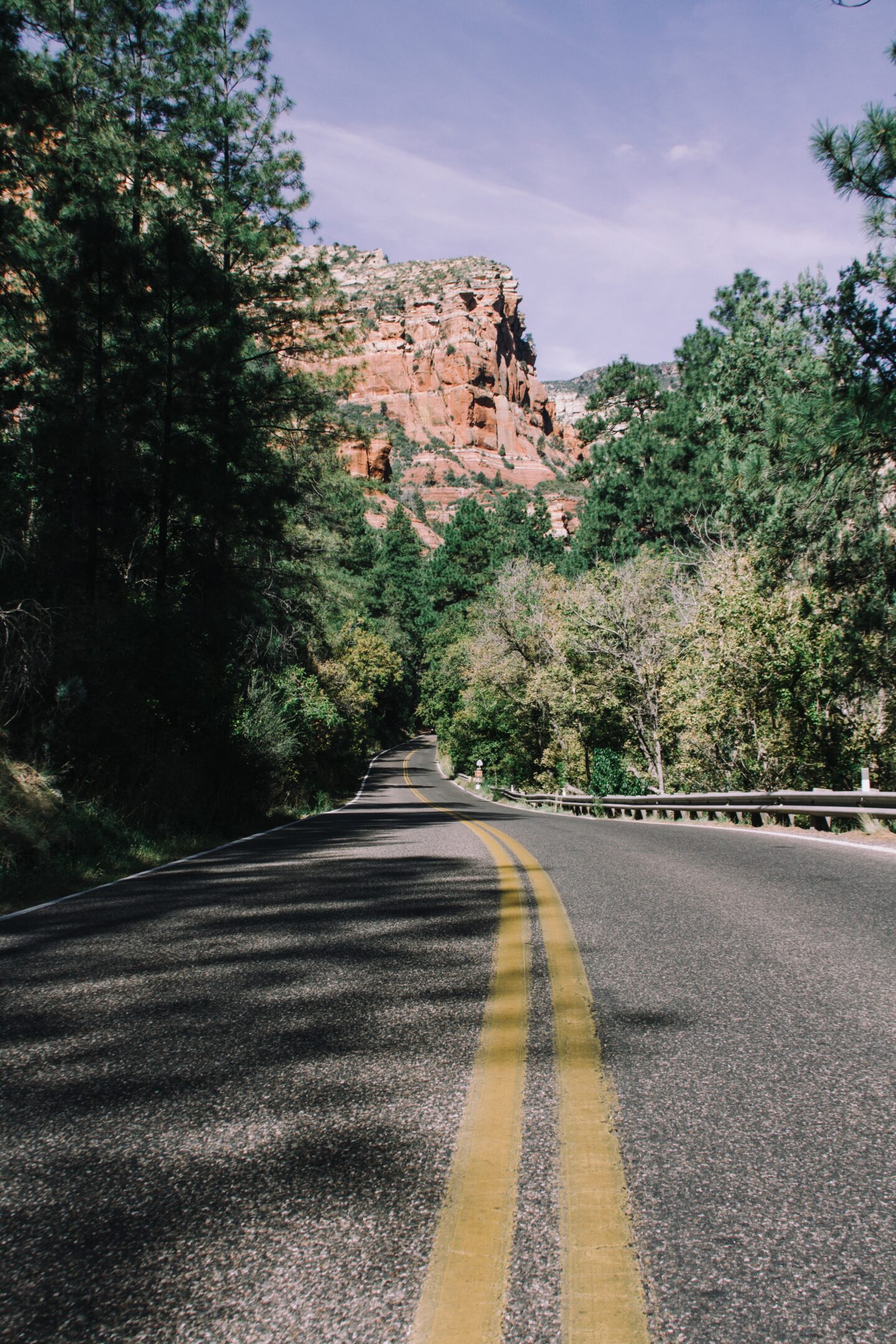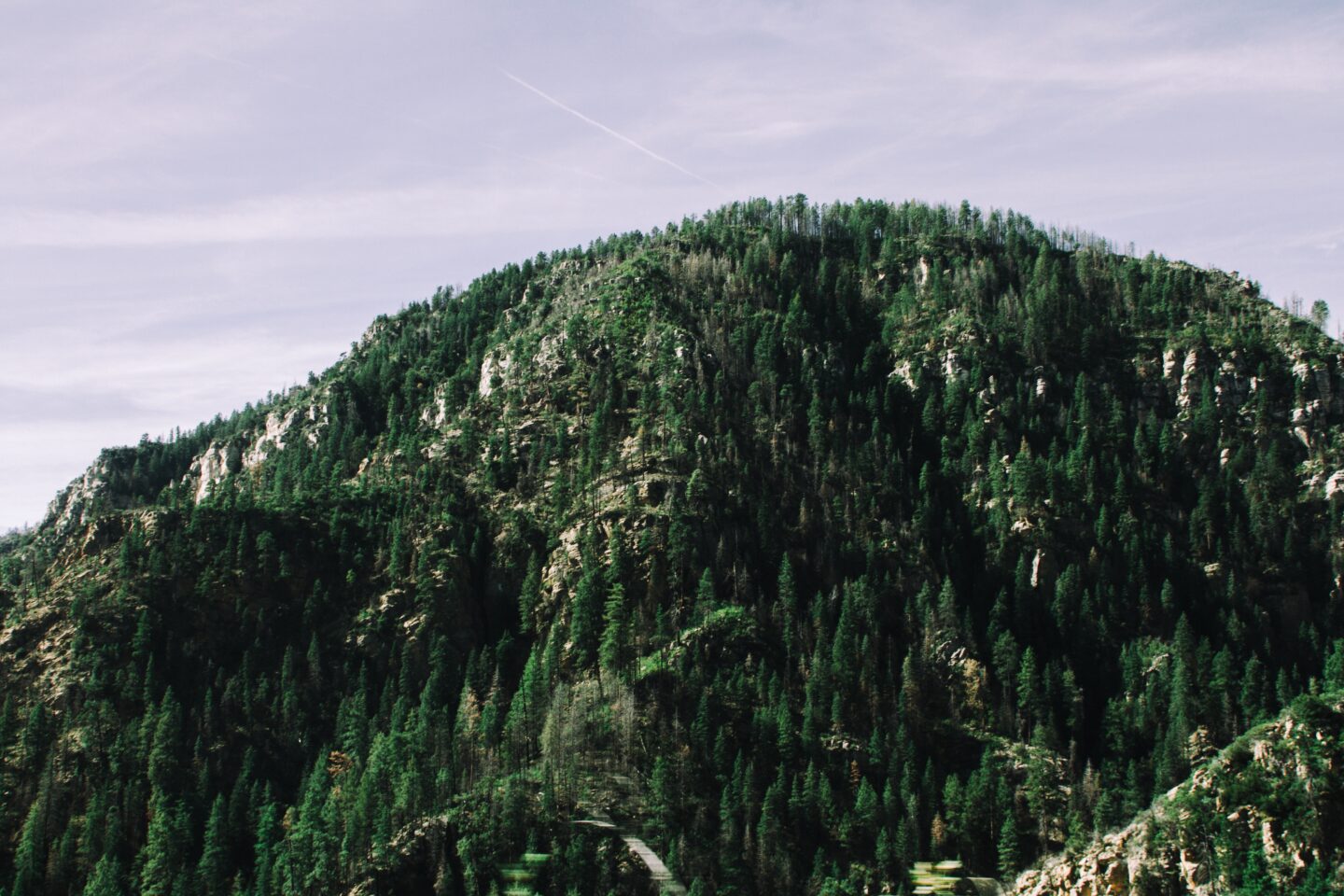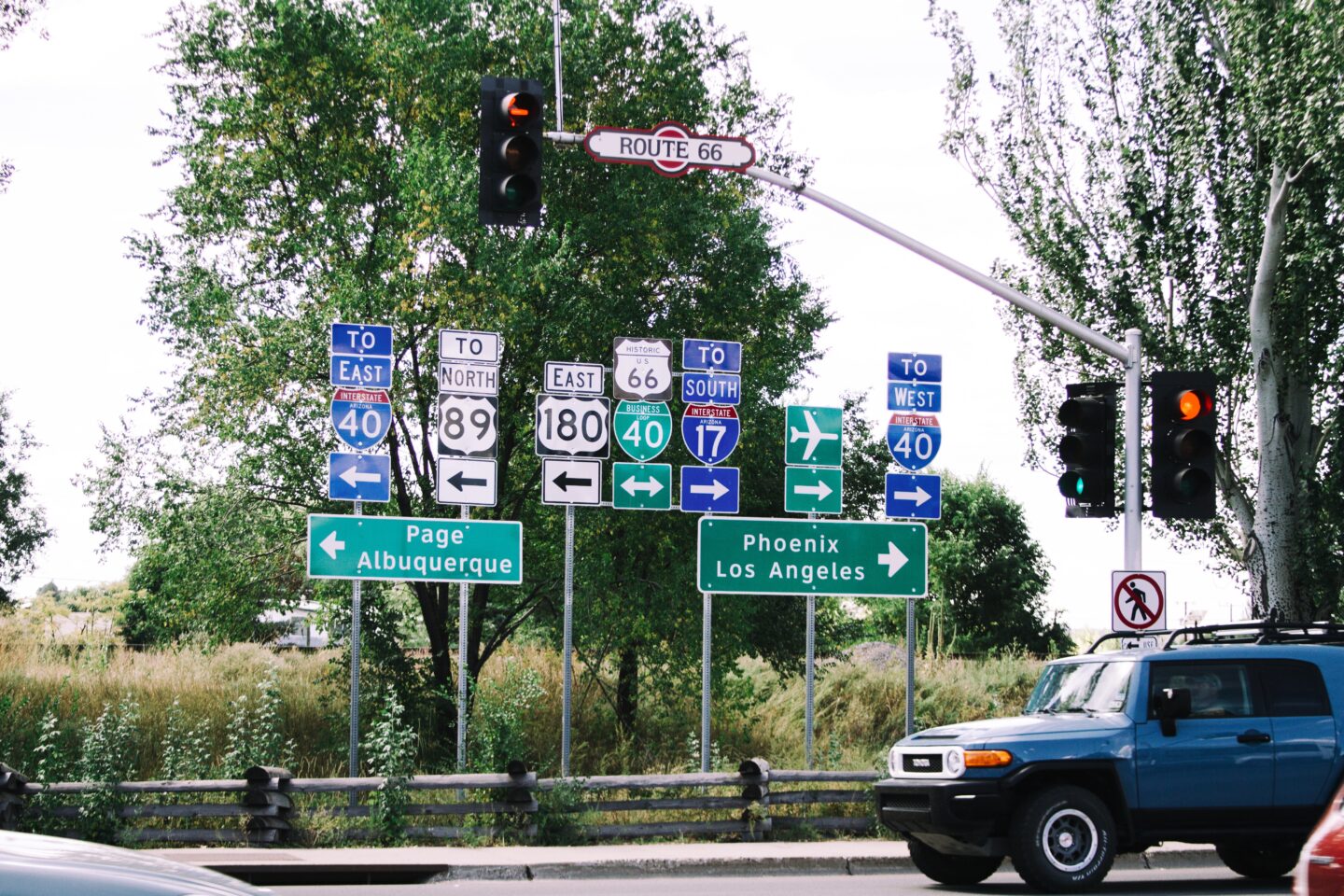 This isn't very pretty (in fact, it's quite an eye sore and overwhelming), but I thought it was funny!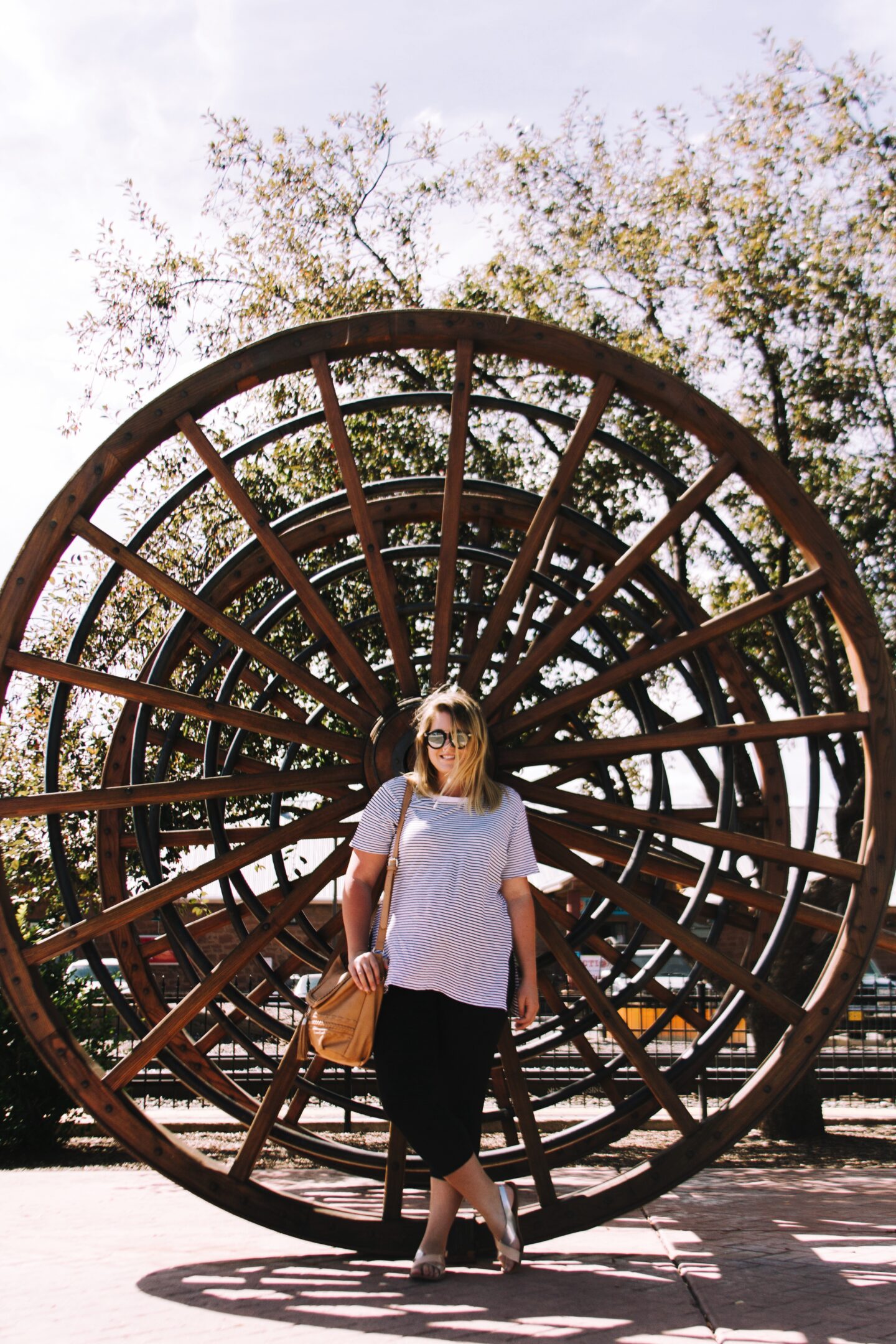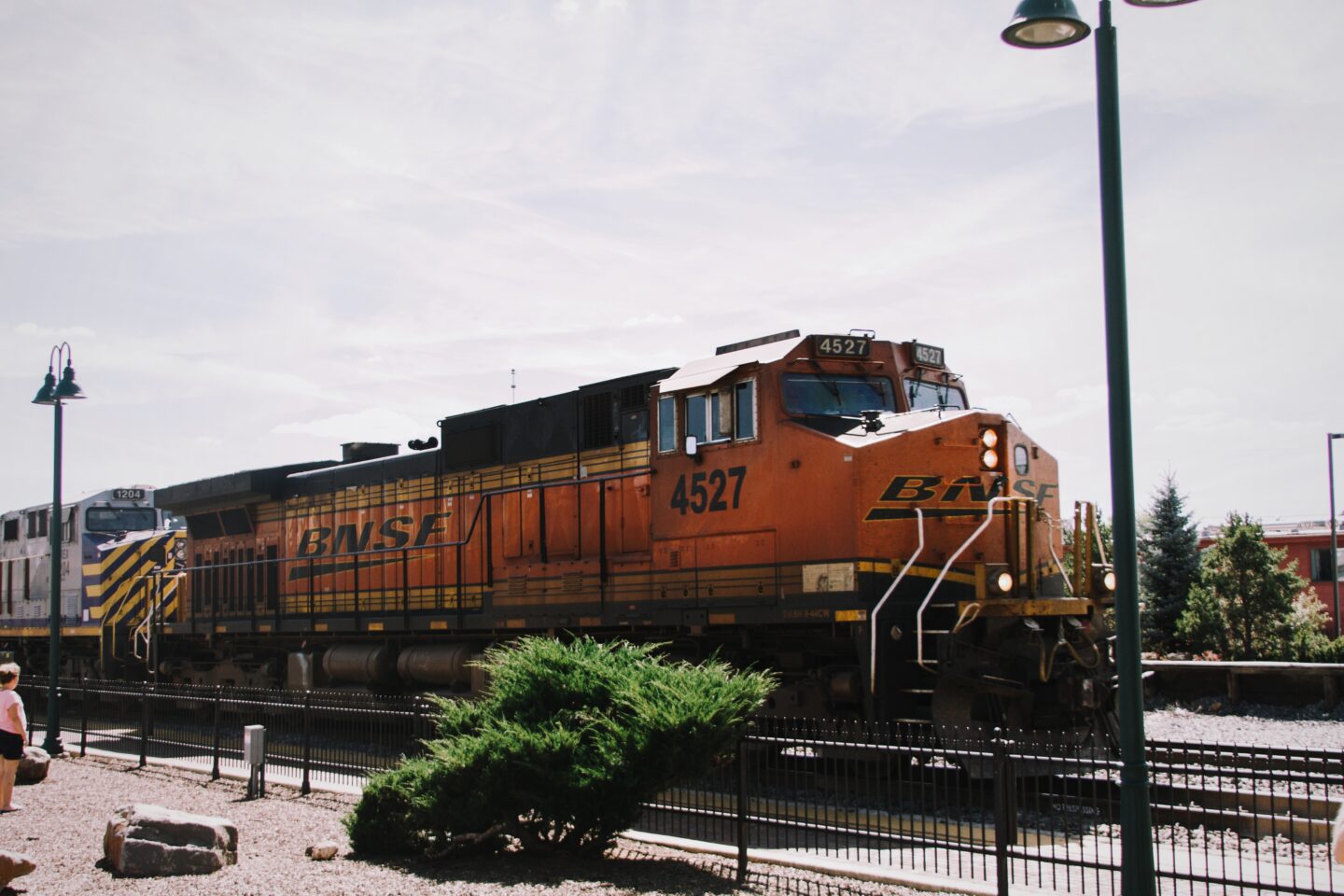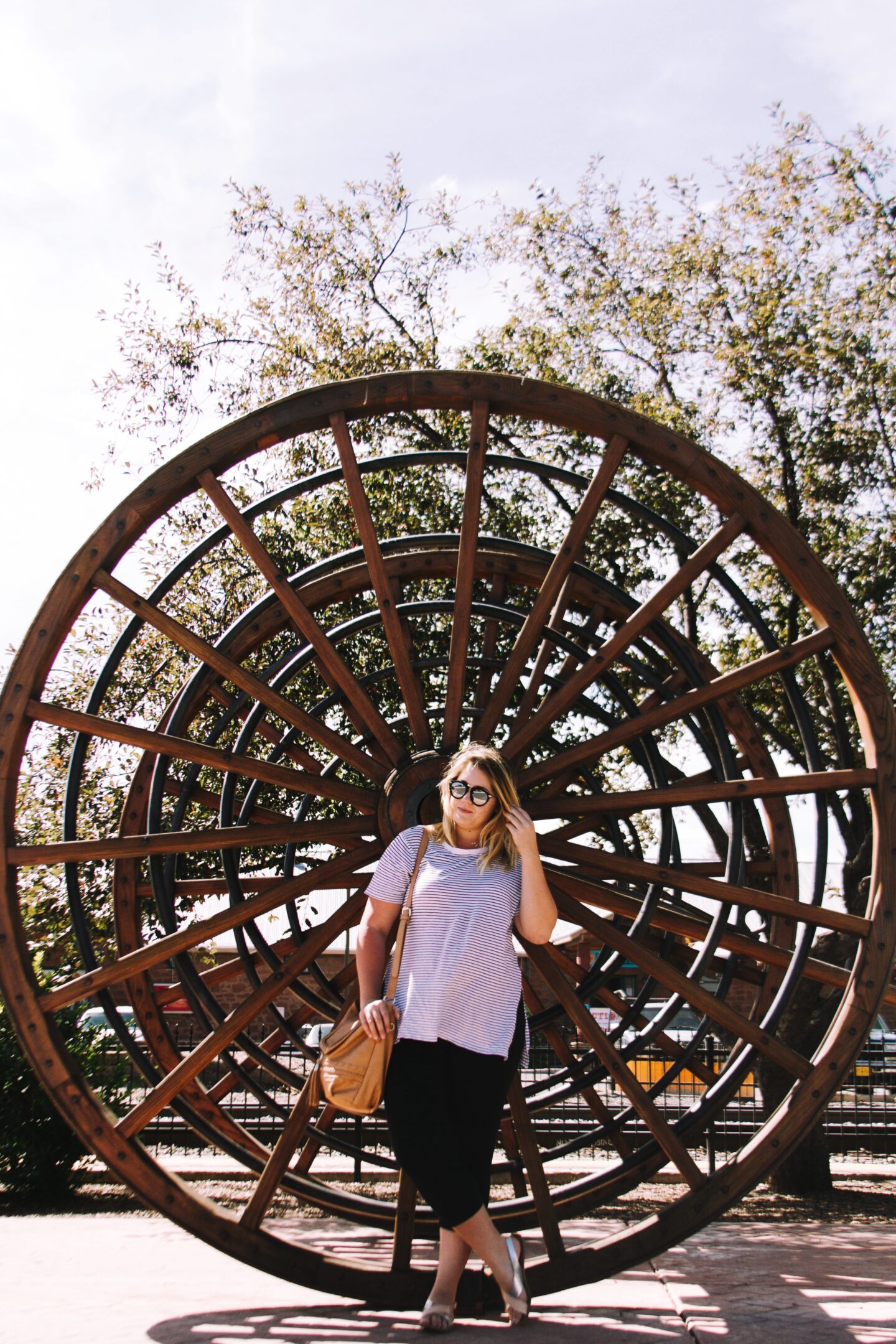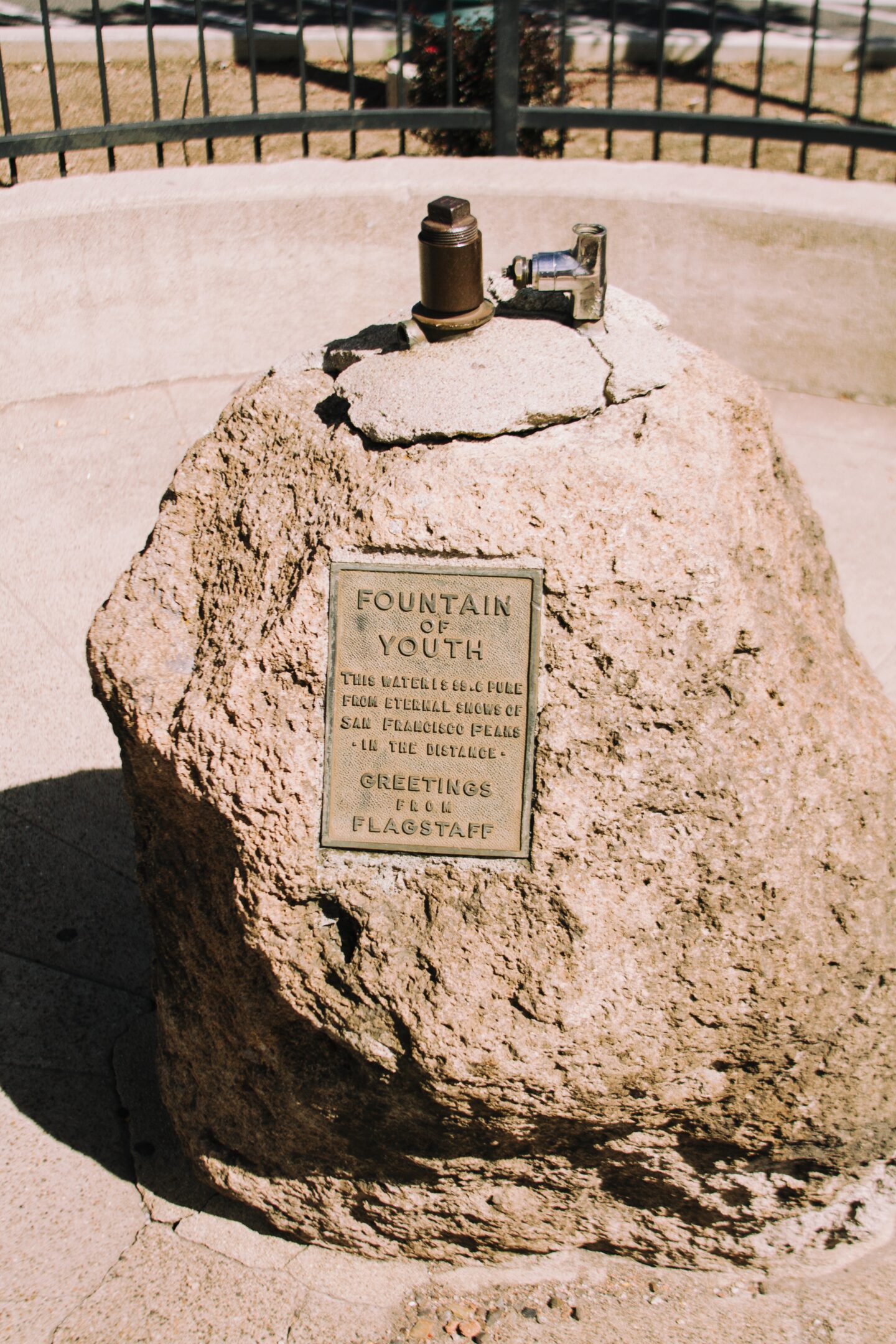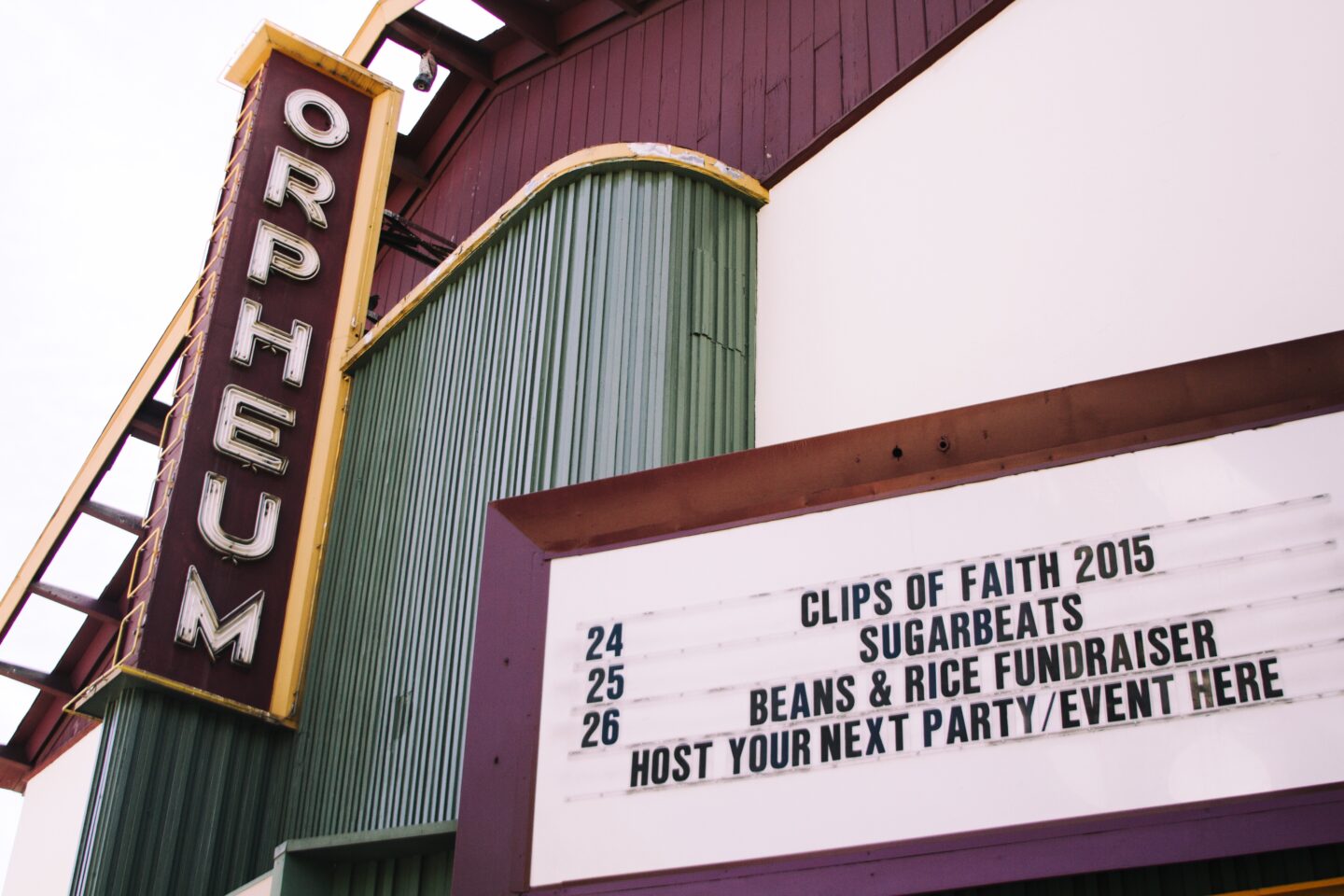 On my second Arizona trip, we actually slept in my car at Northern Arizona University which is in Flagstaff. We woke up just before sunrise to drive somewhere to see the pretty colors, but ended up just driving around aimlessly. Oh well! We knew that we would get to see the sun rise over the Grand Canyon the next morning (photos coming soon!), so we knew it would be worth the wait.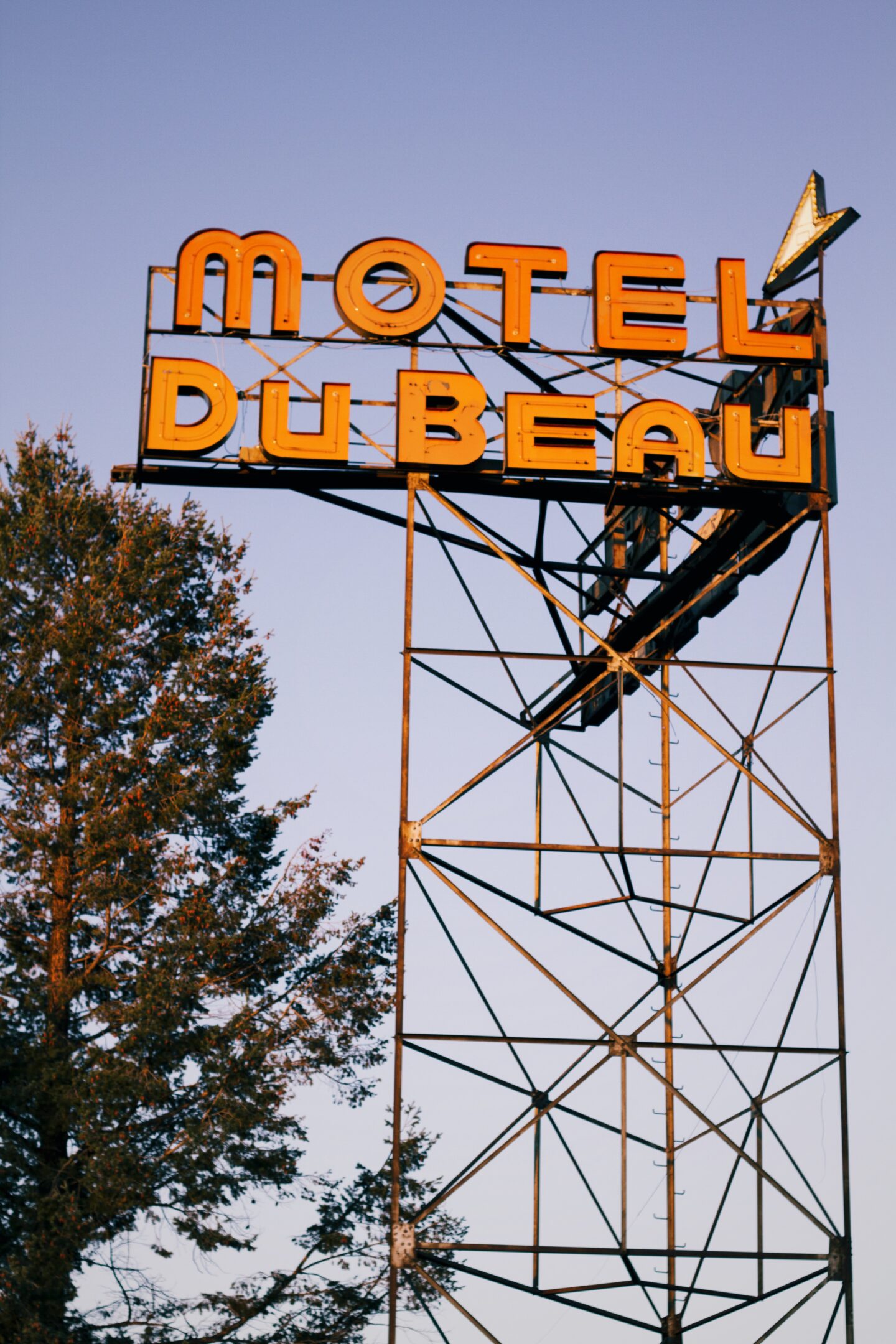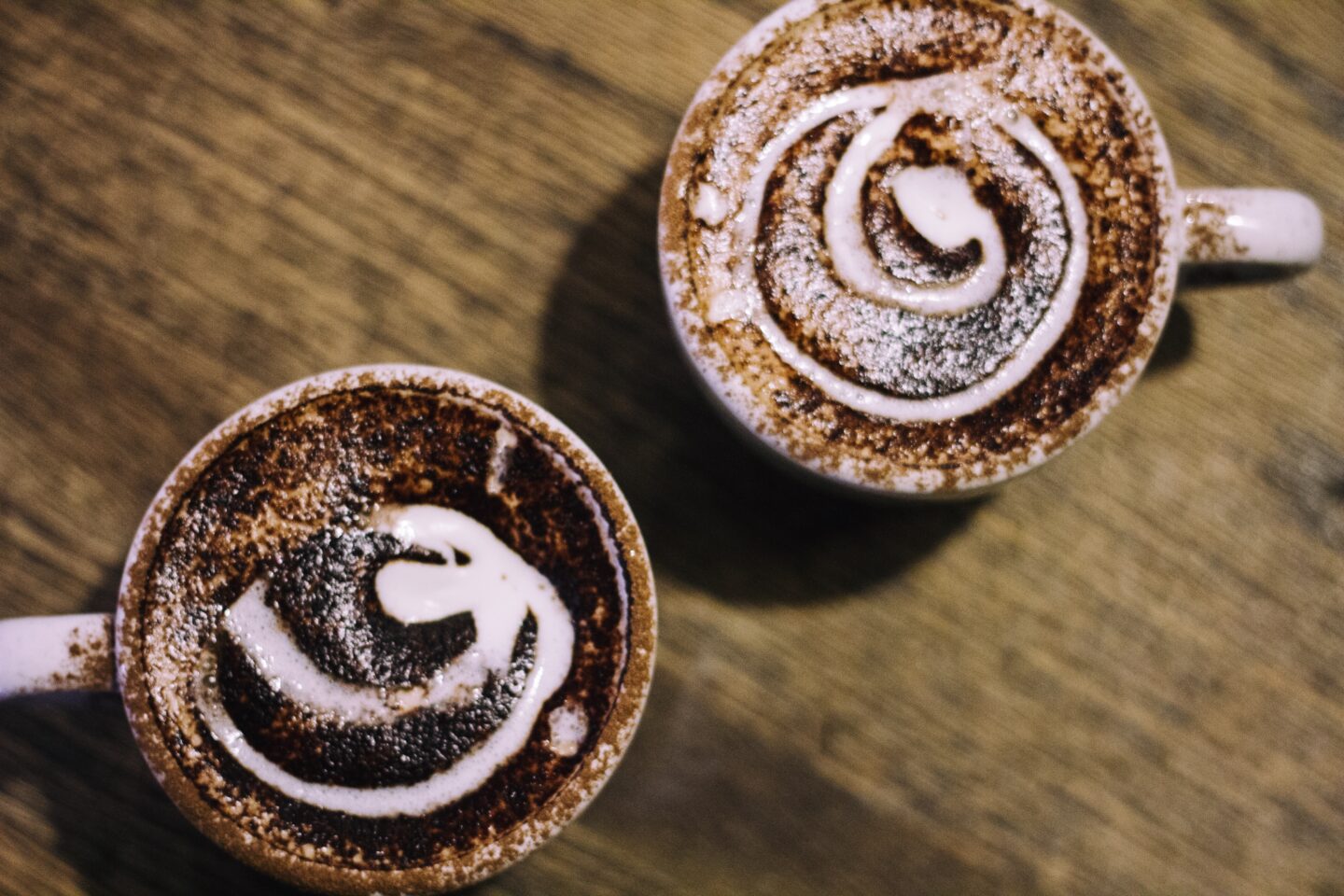 Considering we didn't get much sleep in the car (maybe 3 or 4 hours?) and were up so early, we NEEDED some coffee. During my last visit to Flagstaff, my friend and I went to Higher Grounds Coffee House and it was amazing so I wanted to go there again, but they weren't open yet, so we went to Macy's European Coffee House which has been voted best coffee in Flagstaff for a number of years. My friend Lauren and I both ordered the Macys Special which is espresso and steamed hot chocolate topped with whipped cream. Let me tell you.. they were delicious!! However, although the coffee was great, Lauren and I just had a weird feeling about that place. One of the baristas even insinuated she may have put some Mary Jane in a customer's drink. Joke or not, that's a little weird and unprofessional.
Since I really liked Higher Grounds last time, I wanted to at least stop by to show Lauren because it was such a quaint little coffee shop and made me feel so happy when I was there last time! We popped in and chatted with the only girl that was working there at that time, and she told us about how they are a non-profit and donate all of their proceeds to different organizations each month. We were there just a few days after the shooting at NAU and they even had a slip of paper to hand out reminding people to be praying for what had happened. Such a difference from the other place! Not only are they better as a "company," but their drinks are so much better too! The first time I went, I ordered a mango smoothie which was super yummy, and the last time I ordered a Vanilla Lavender herbal tea. What's cool about Higher Grounds is that they have TONS of different flavorings that you can add to any drink you order. All I know is that any time I'm ever in Flagstaff again, I'm going to Higher Grounds. Big fan.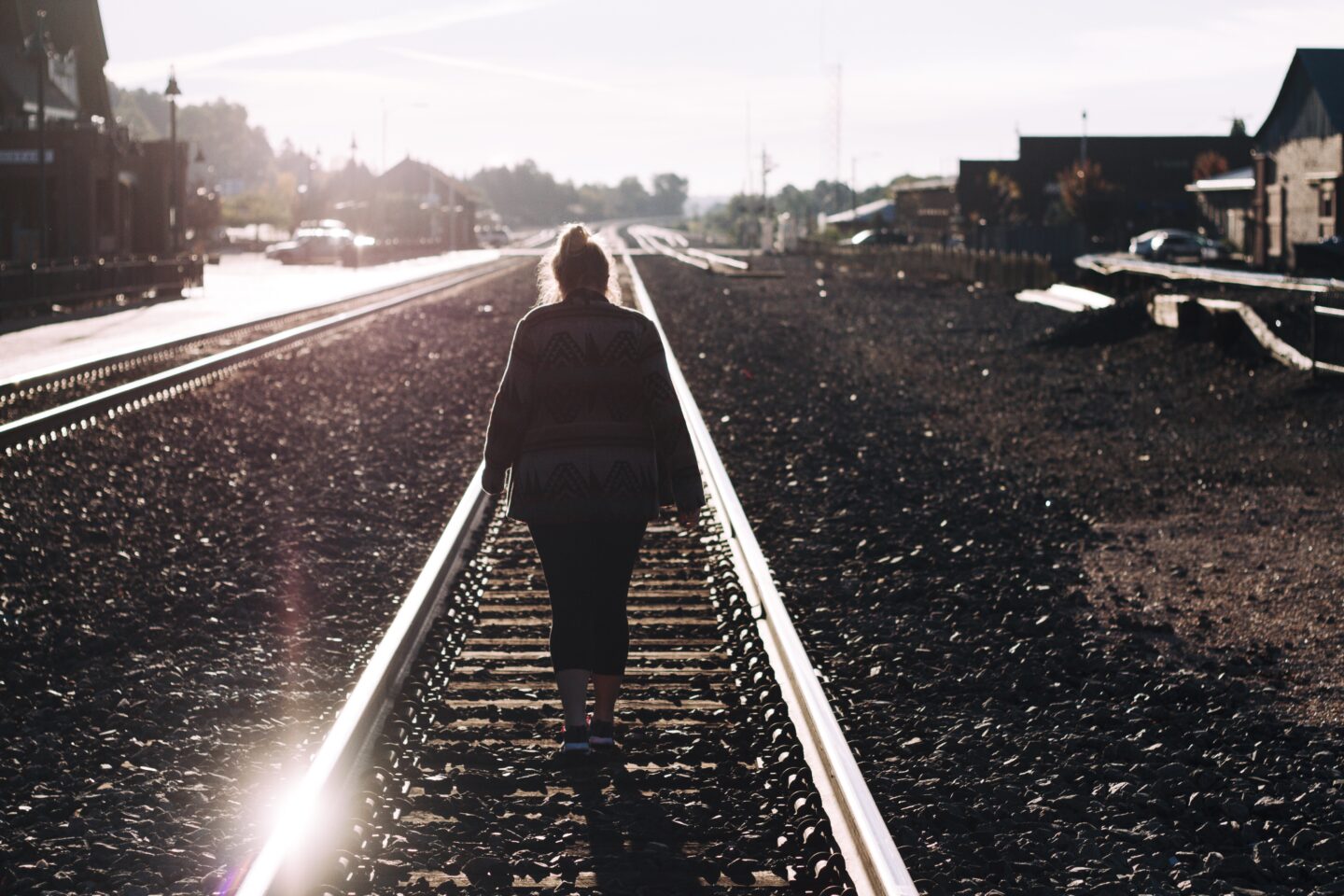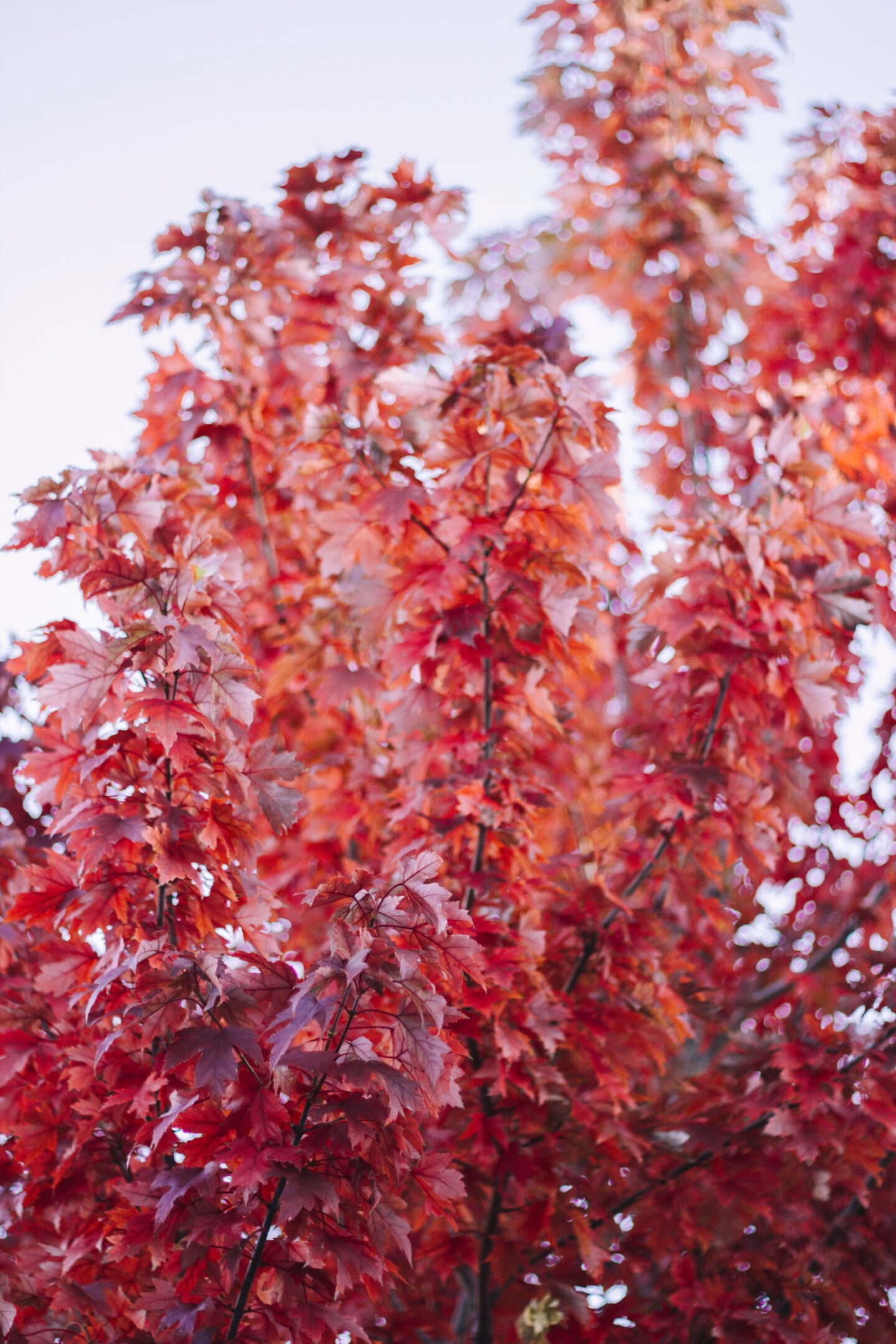 The colors of the leaves on the trees were just magnificent! If only we had that here in Orange County…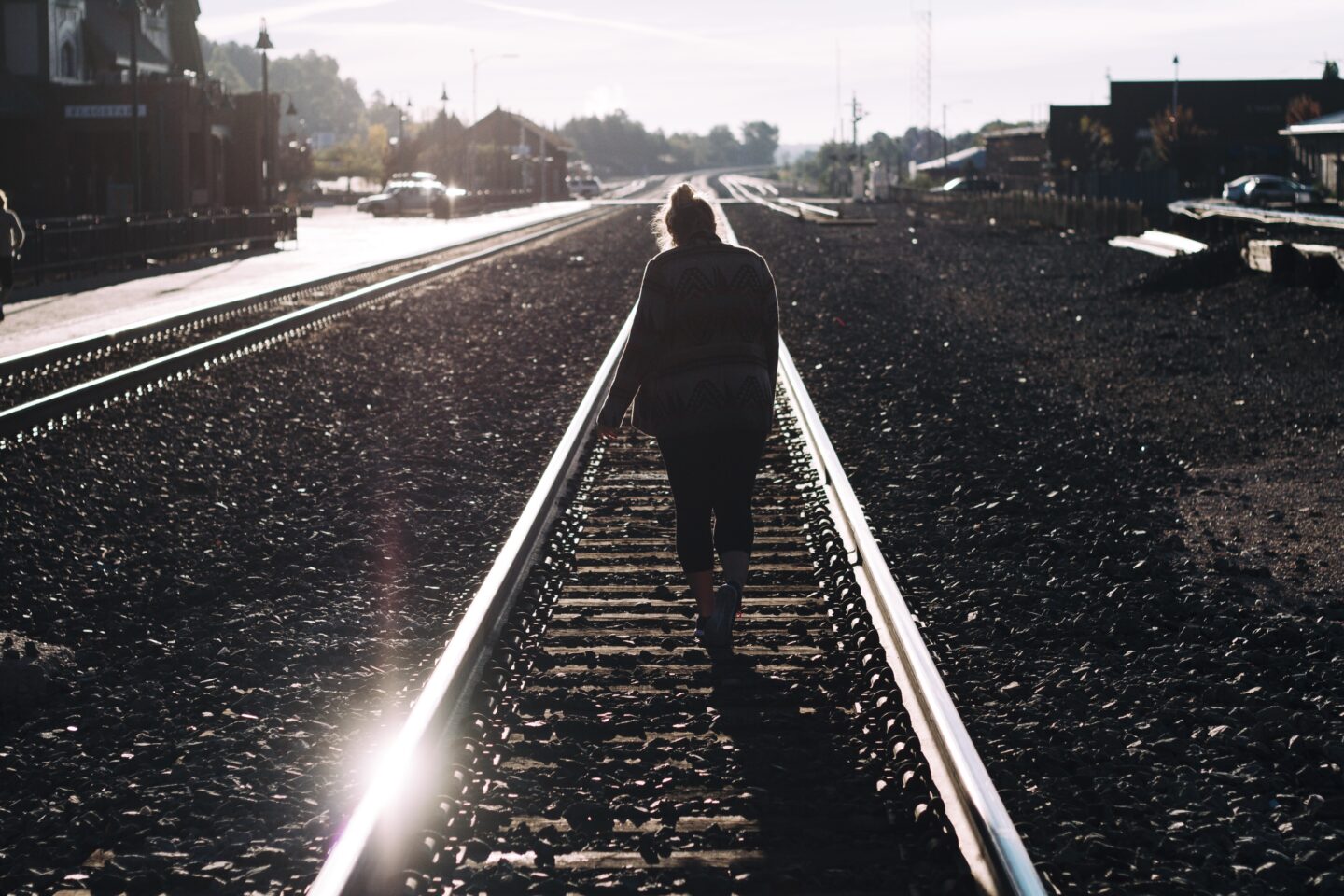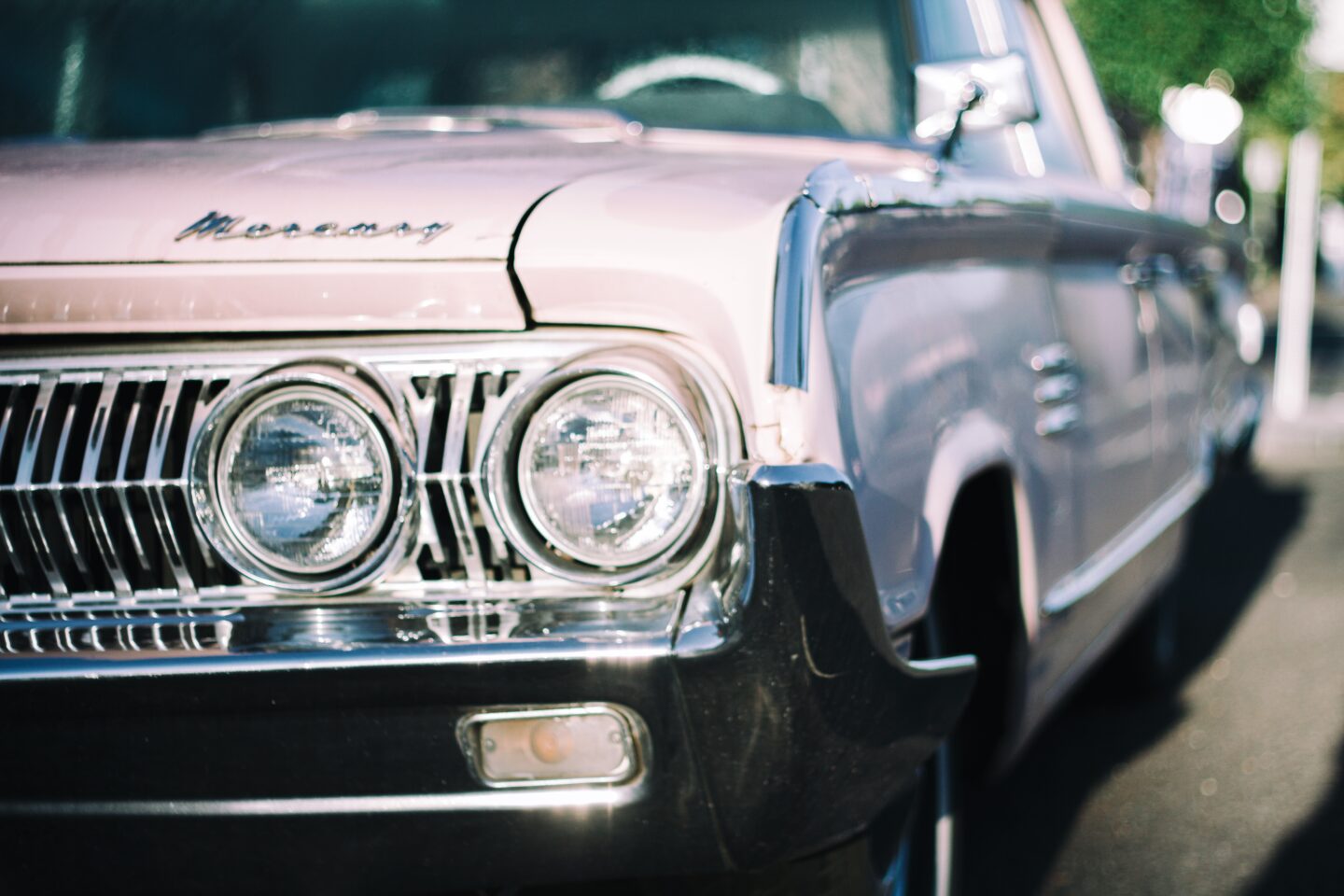 Pink + classic car = <3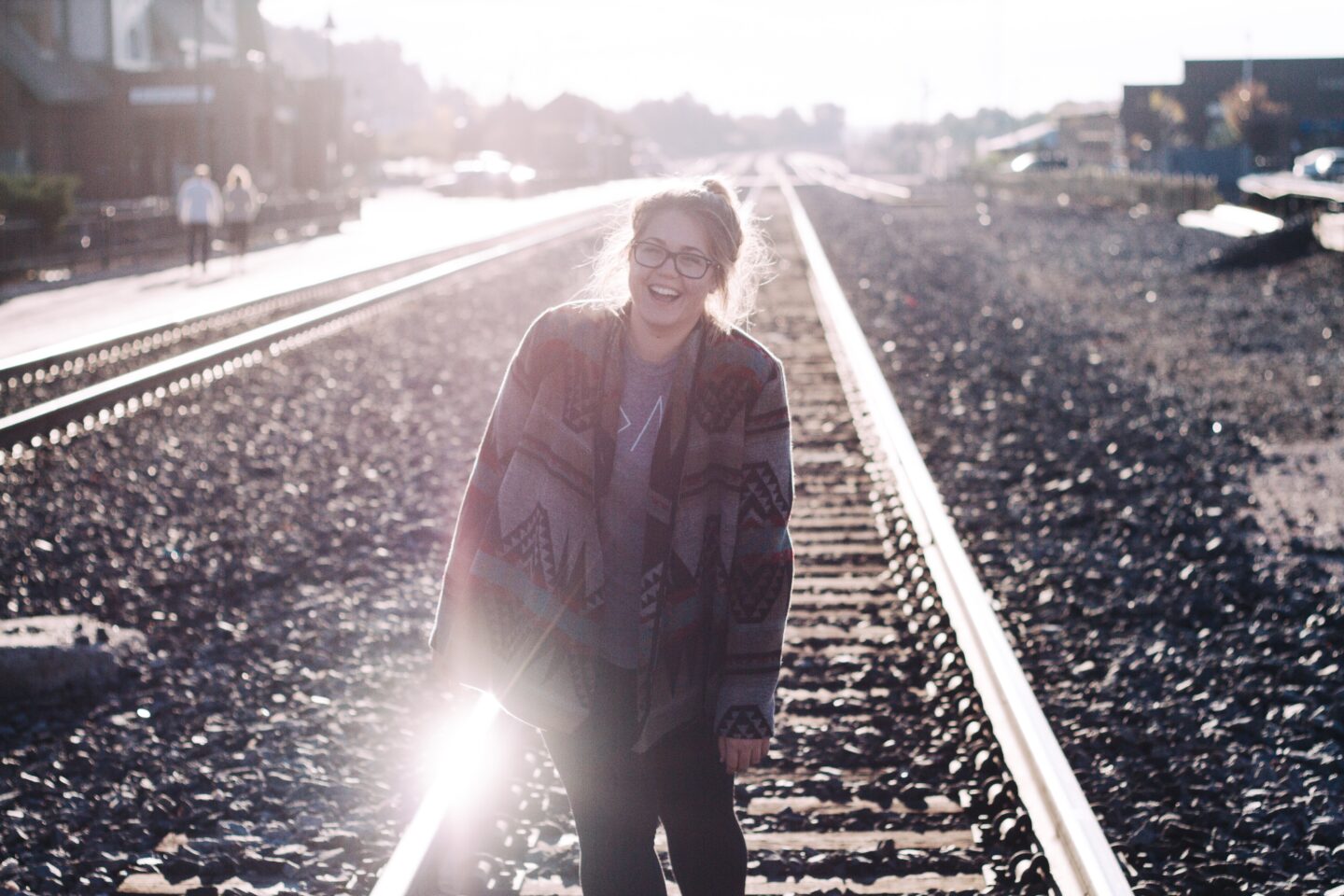 And that's about it for my two stops in Flagstaff! Like I said before, both times I was there were super short, so I'm really looking forward to going again sometime (maybe when there's snow?!) to explore more and maybe go on a hike or two.
Have you ever been to Flagstaff? If so, what was your favorite part?

P.S. Have you subscribed to my newsletter yet?? If not, CLICK HERE!