/
Packing for a Summer Vacation with Thirdlove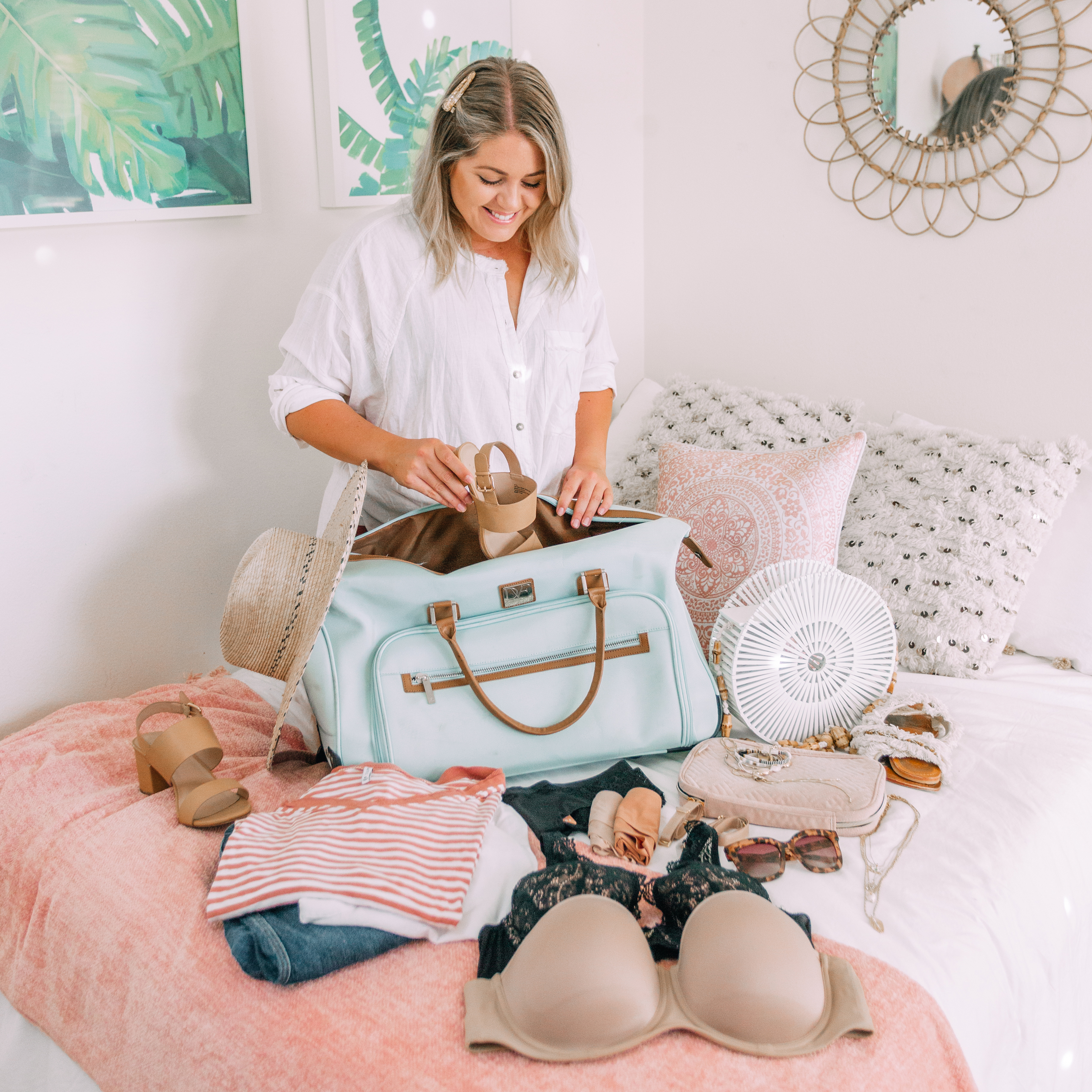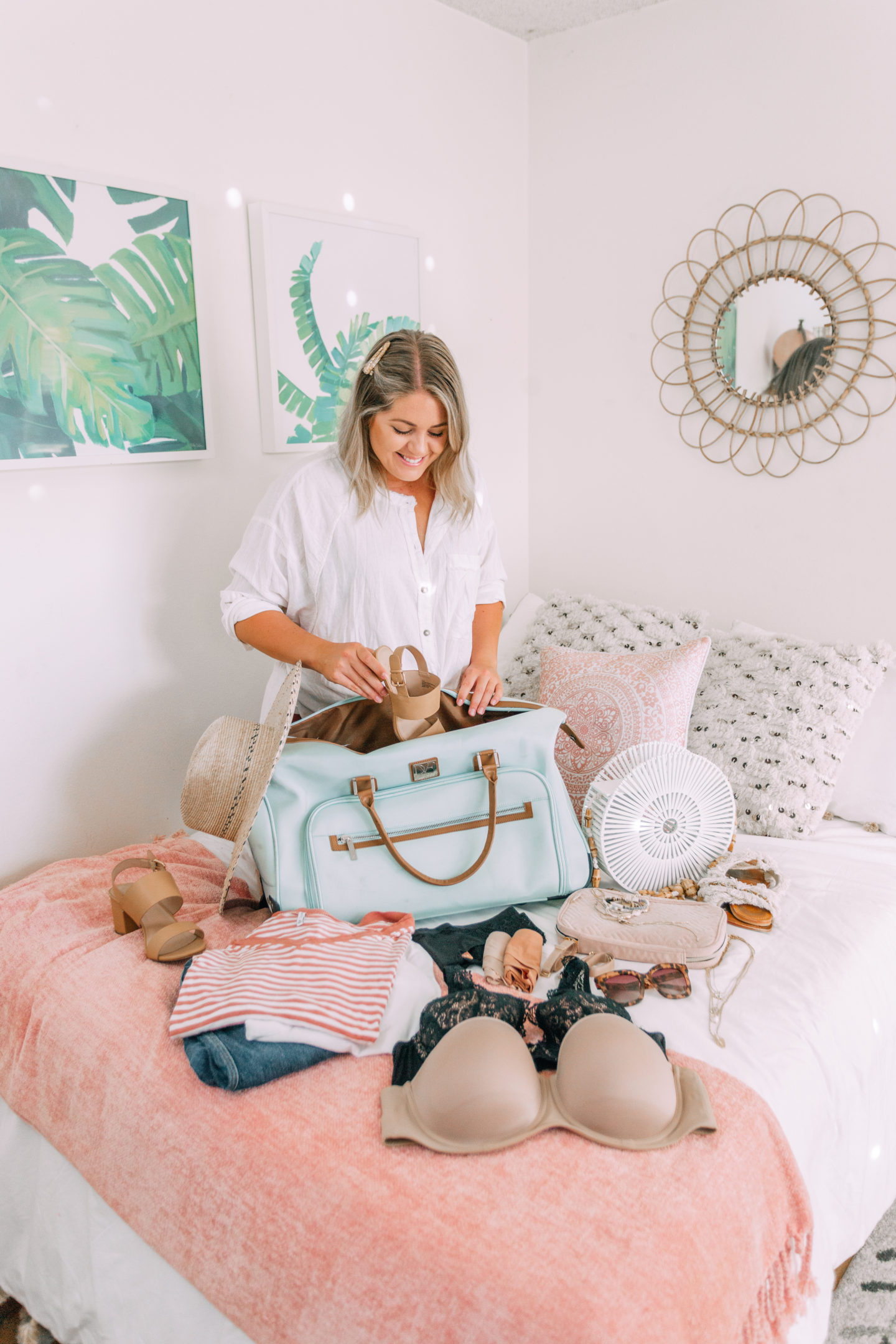 As a fashion lover, I always end up bringing way more than I really need to when going on trips. I am trying to work on minimizing what I pack and an easy way to do that is by bringing a versatile bra!
Thirdlove sent me their 24/7 Classic Strapless Bra and I have been loving it! So many strapless bras tend to slide down throughout the day, but this one is sturdy and stays in place, and it's also super comfortable. It comes with two different kinds of straps–regular nude straps and clear straps. That is why it is perfect to include when packing for a Summer vacation! Whether you are going on a tropical vacay, going to a music festival in the desert, or sipping on rosé at the vineyard, it works for any kind of outfit. I have quite a few trips planned for the next few months, so you better believe I'm bringing it with me!
If you have not heard of Thirdlove before, they are a size-inclusive bra company that does not sacrifice style for comfort. Just this month, they added even more sizes and have a total of 78 sizes (most other bra brands carry 30 sizes or less)! After taking their Fit Finder quiz, they tell you what size you should wear, and which styles would work best for your size & shape. I have always had the hardest time finding bras that fit me, and Thirdlove is the first brand I've worn where the straps don't slide down and I feel supported, but also comfortable.
I also included this gorgeous 24/7 Lace Contour Plunge Bra for any special occasions. Sometimes you just need to put on a fancy bra to give you a little boost of confidence, even if no one else sees it! You could also wear a top that has a more open neckline and have some of the lace show for that trendy lace bra look.
Thirdlove also has my favorite seamless underwear! They stay in place while holding everything in and smoothing everything out. No need to worry about panty lines! They have plain & simple ones, and then some lacey pairs to go with the lace bras too.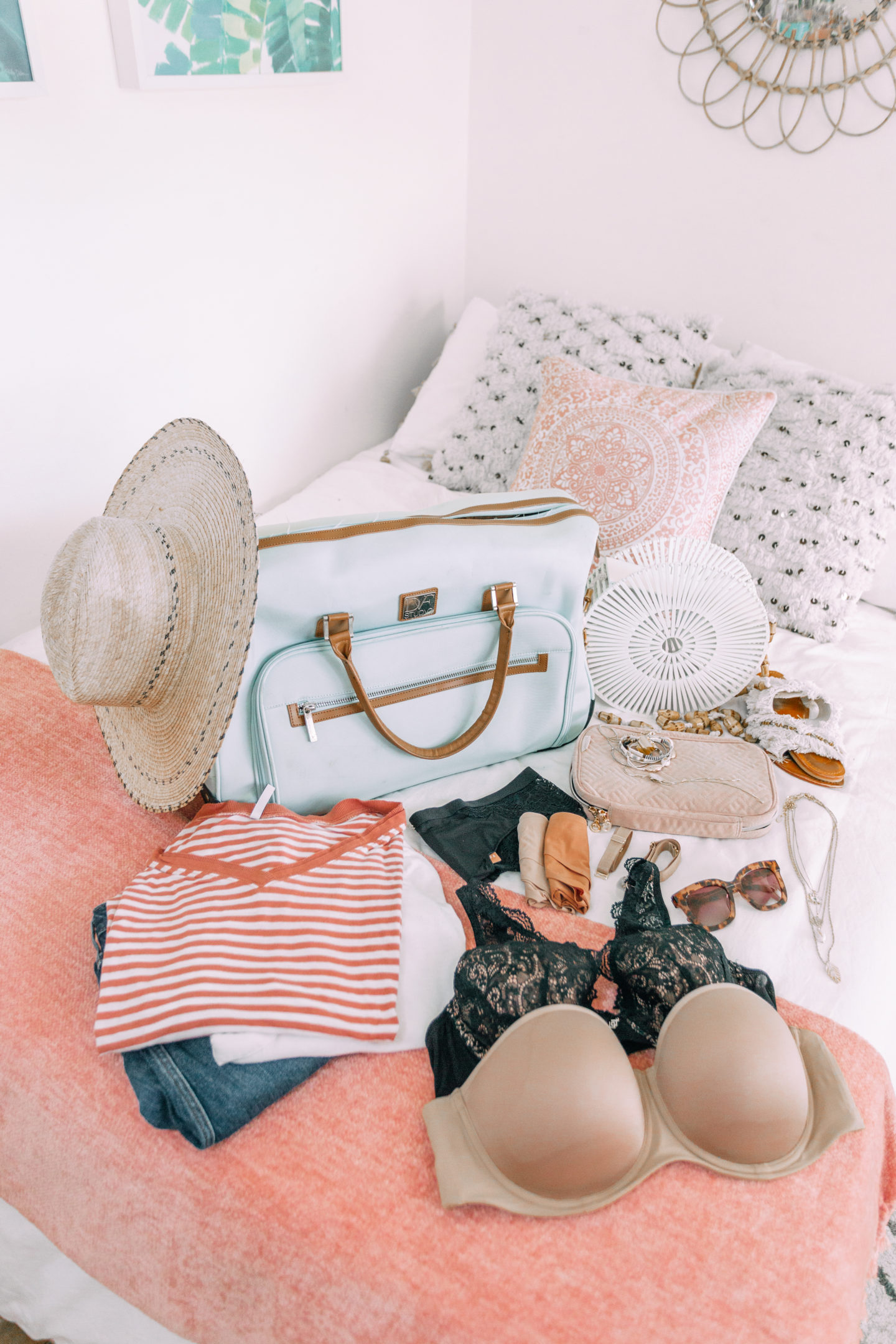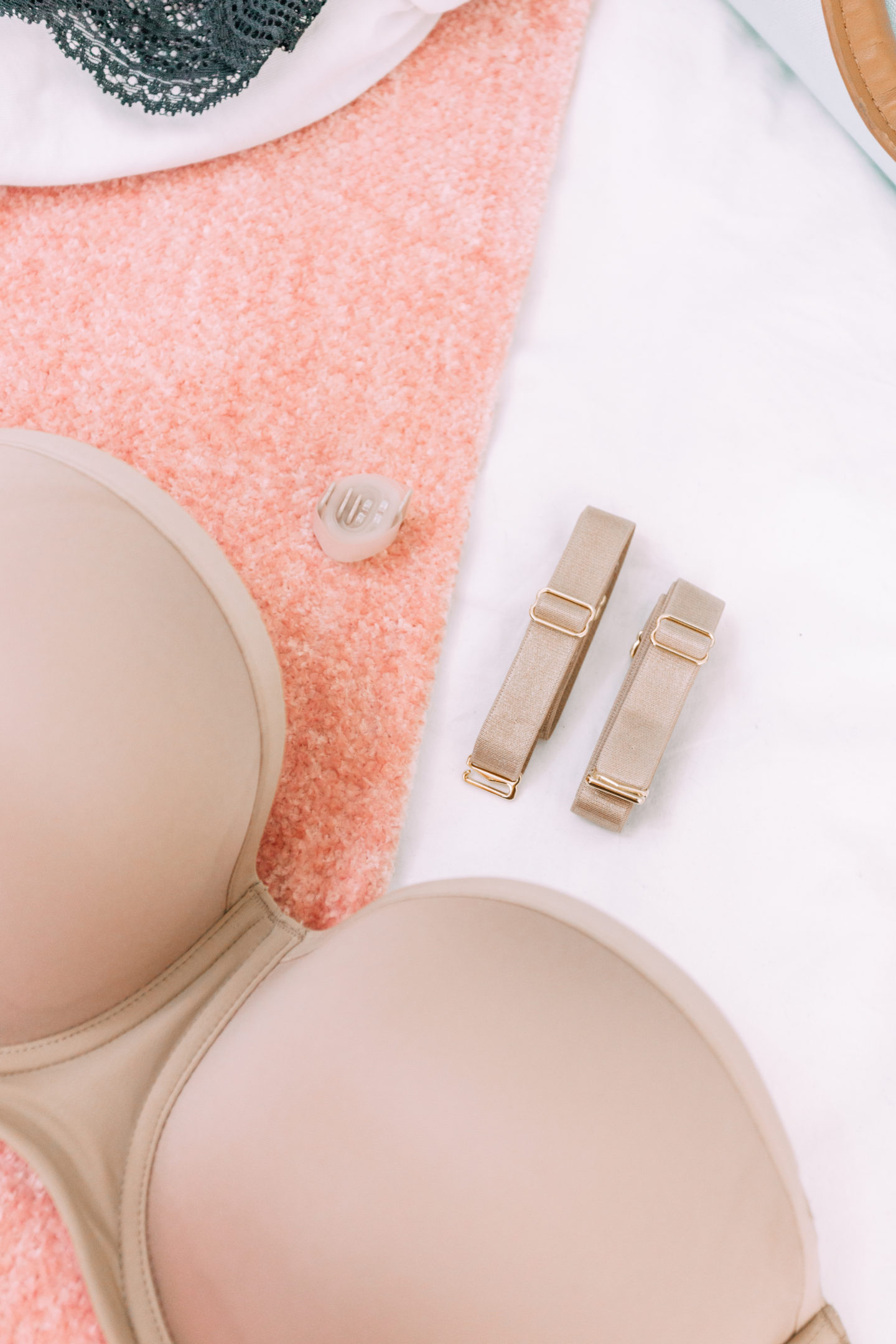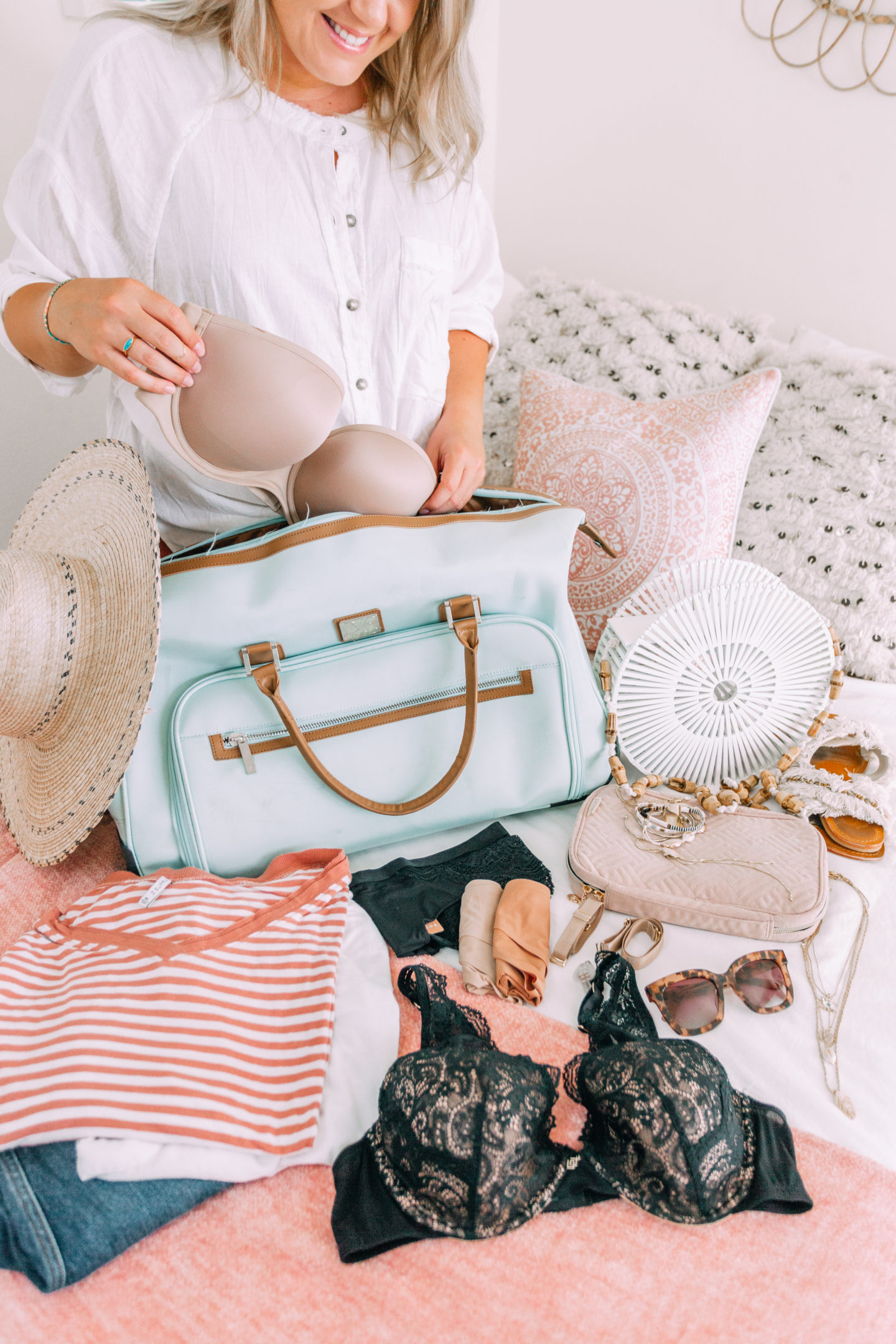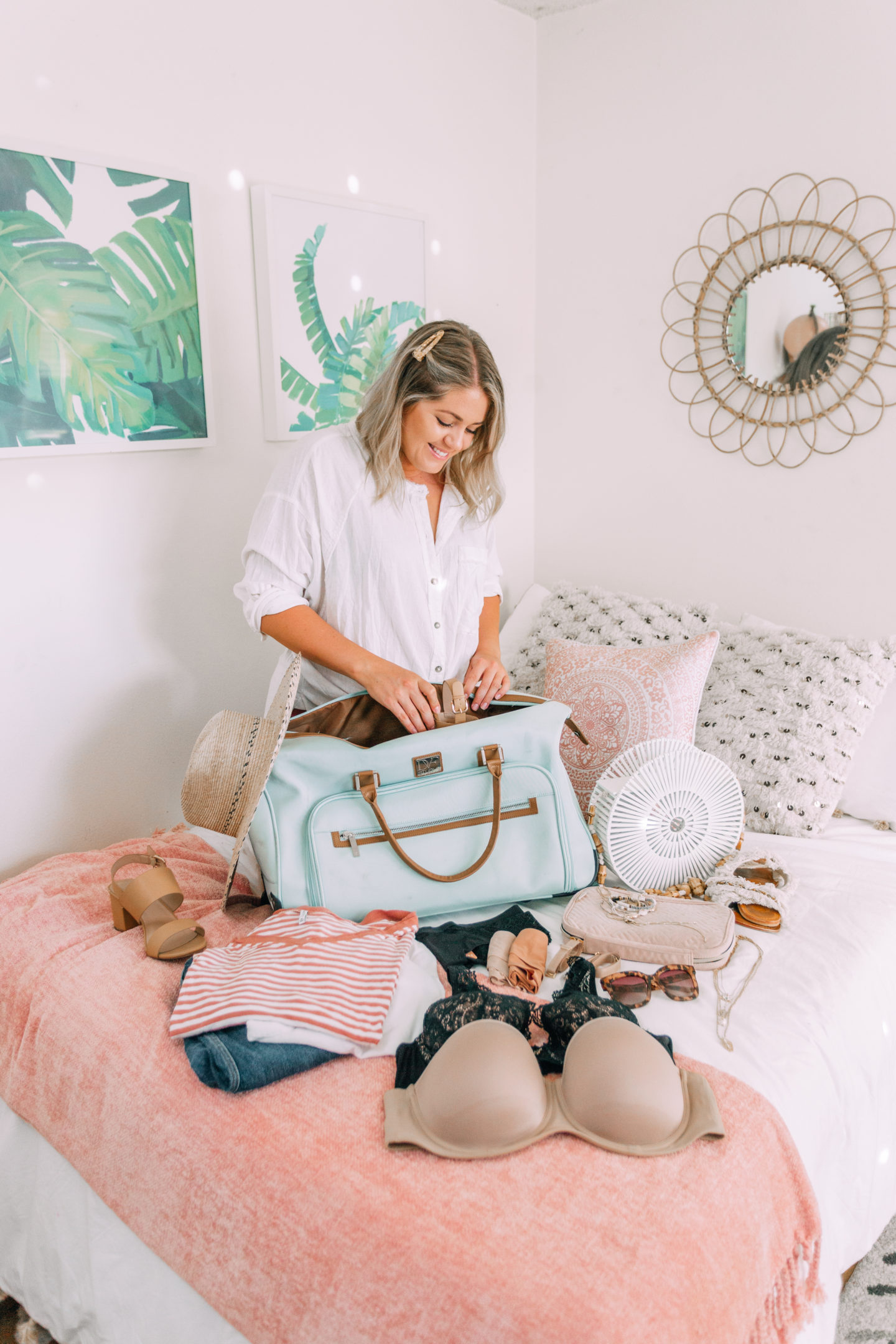 Below are a few ways I've worn the 24/7 Classic Strapless Bra while traveling.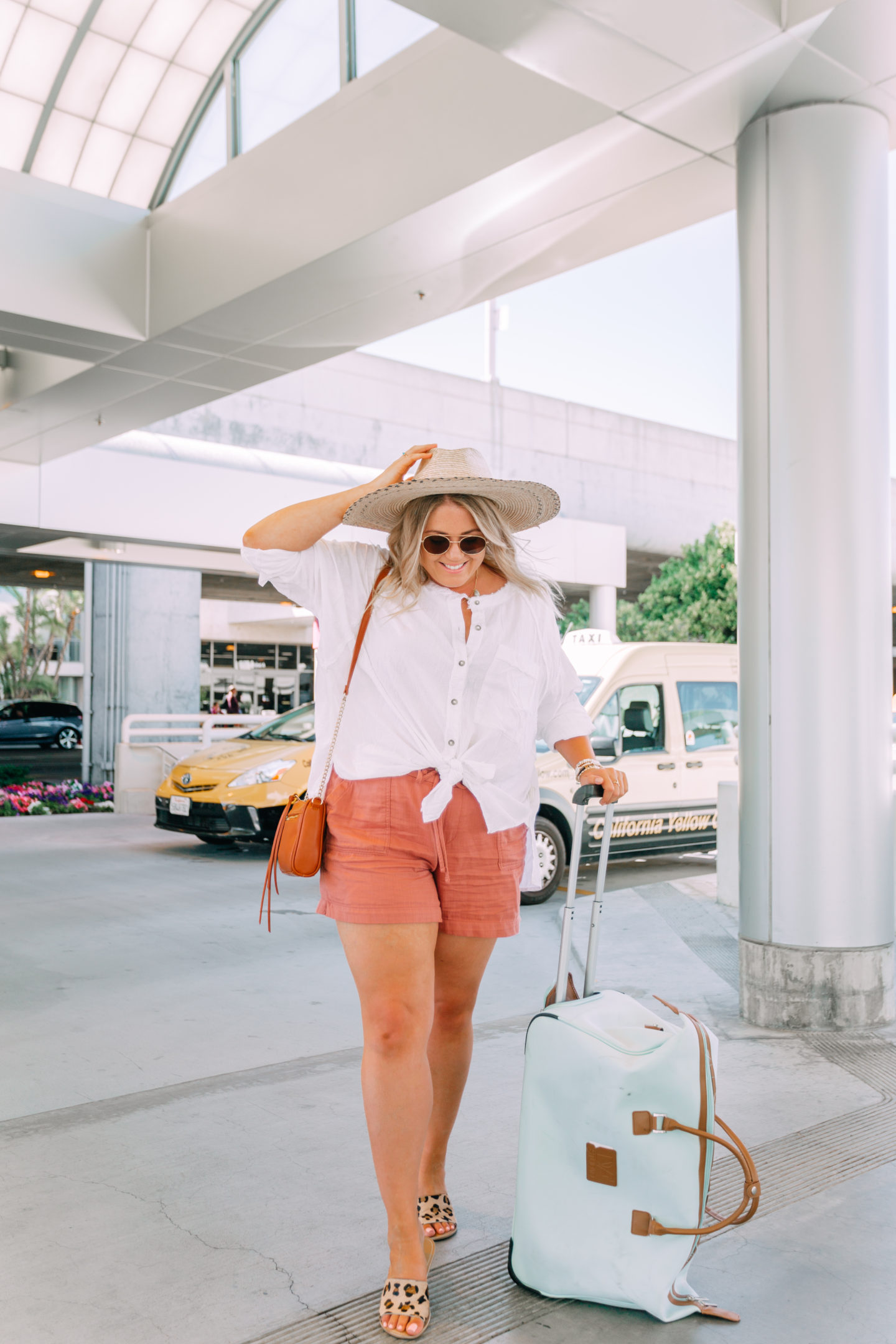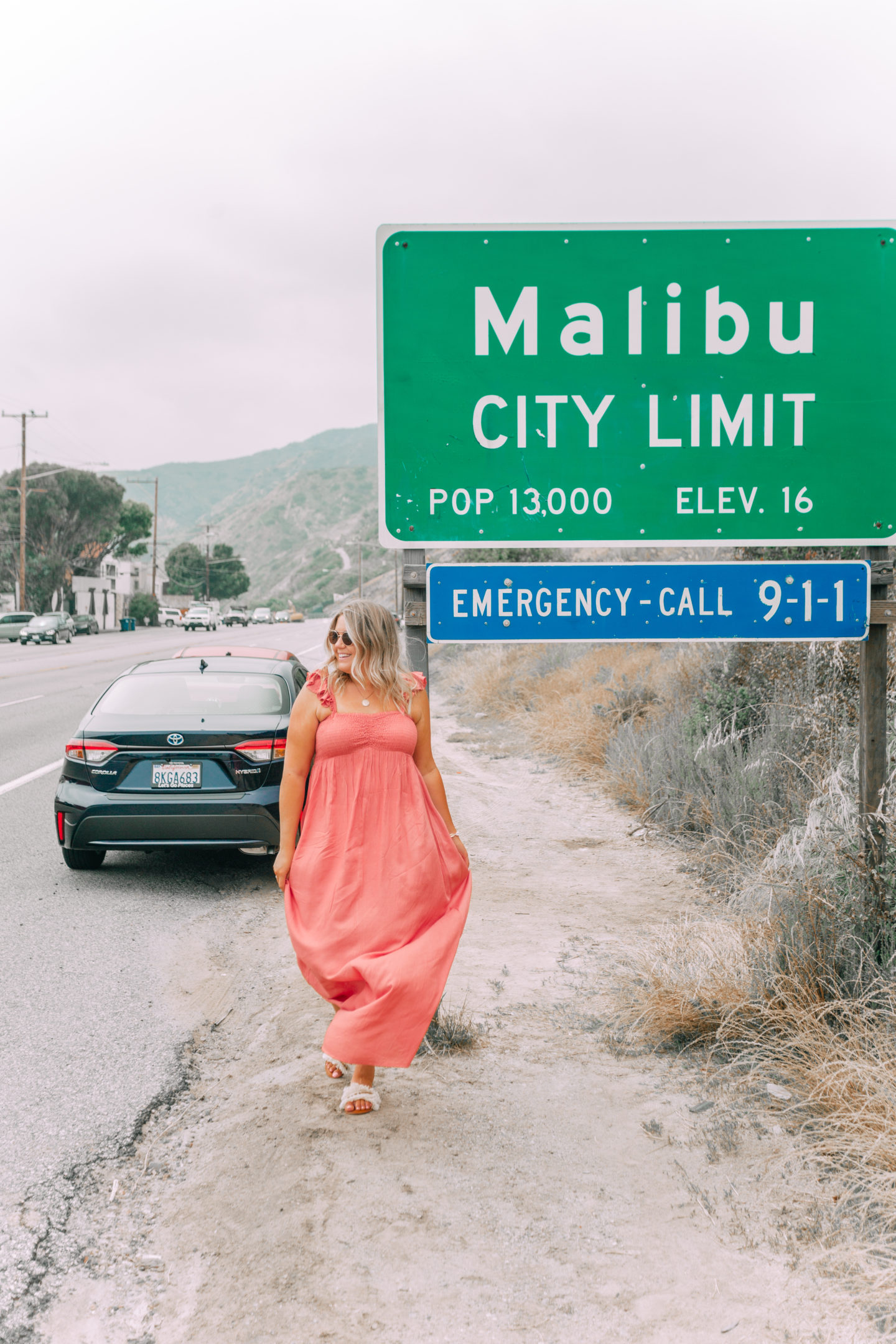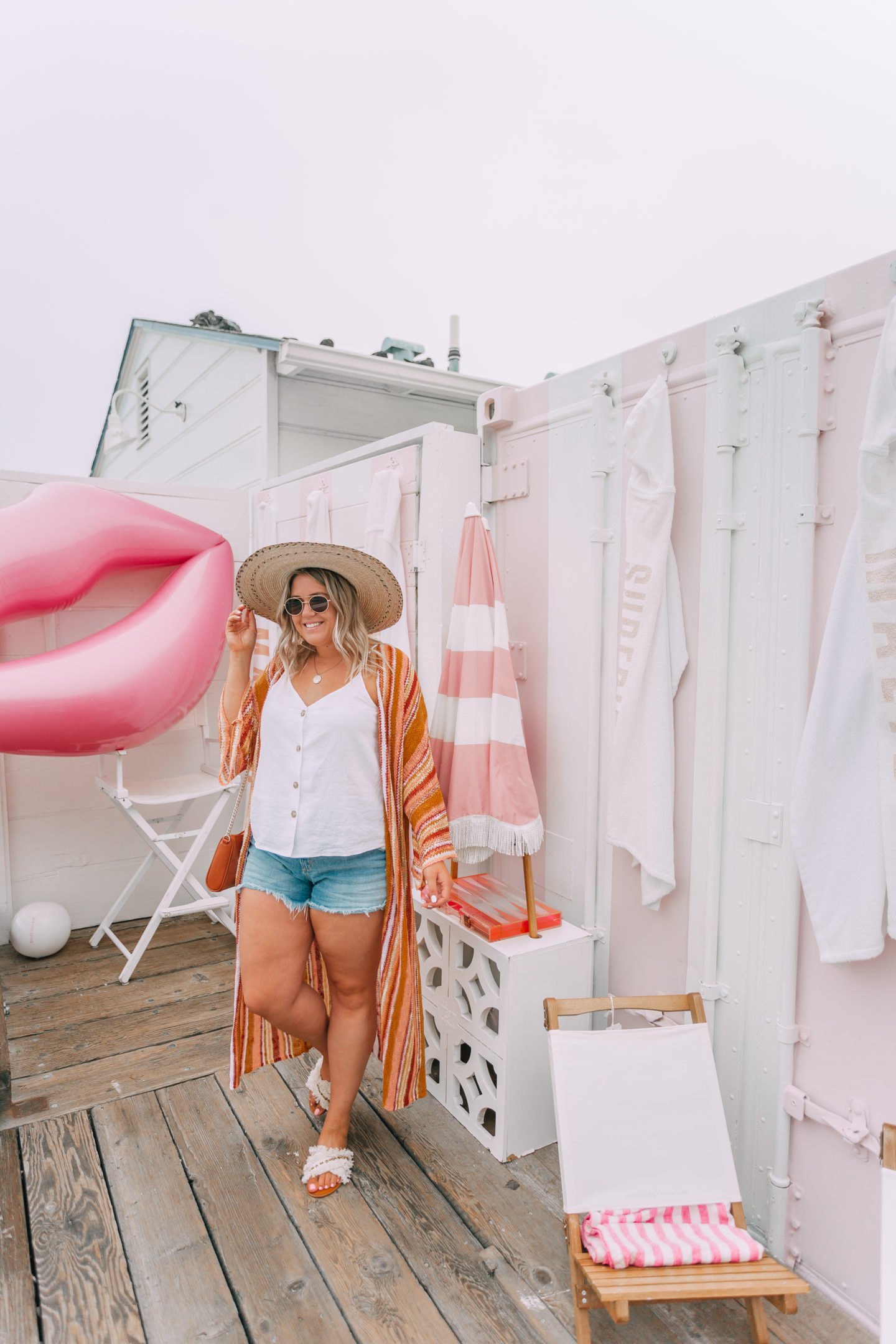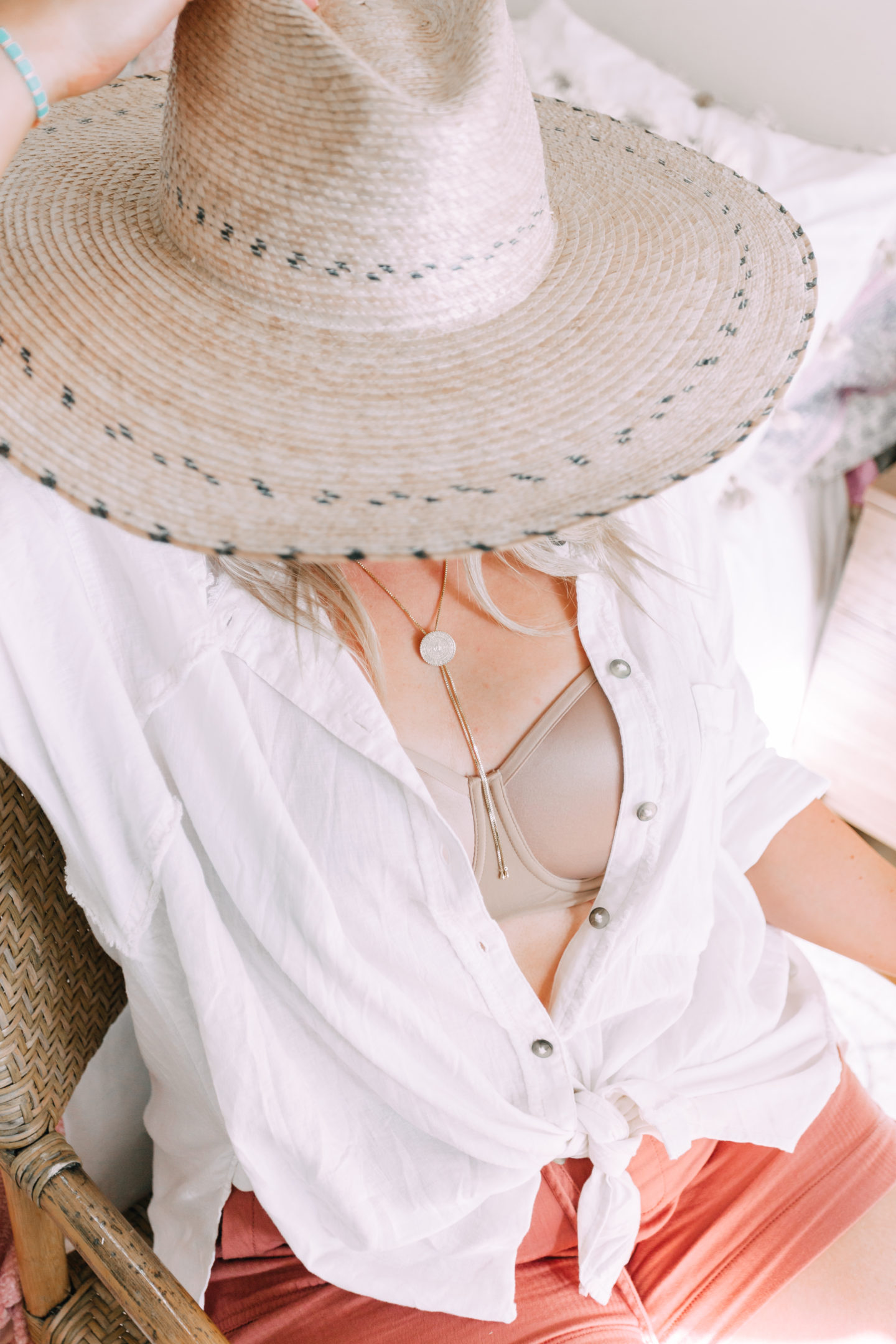 Have you tried Thirdlove's bras yet? If not, take their Fit Finder Quiz HERE to solve all your bra problems!
Thanks so much to ThirdLove for sponsoring this post. All opinions are my own.