/
Summer Adventures with Viakix Sandals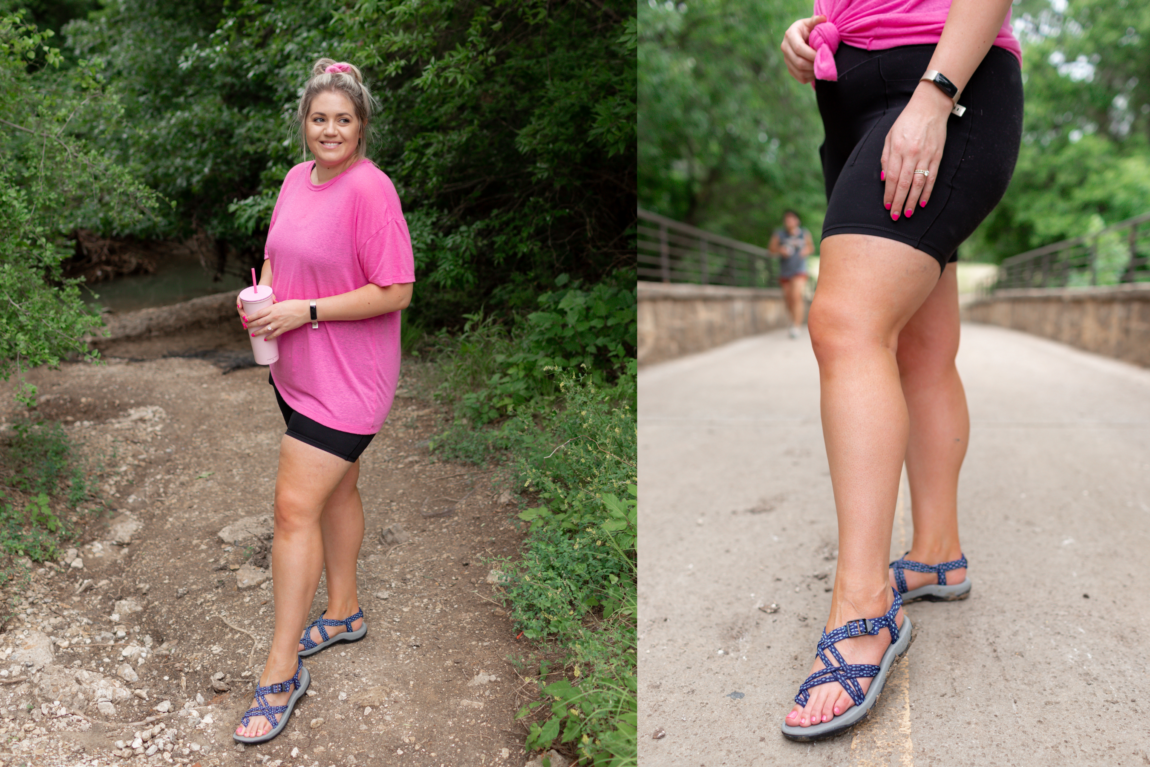 It's officially summer, which means it's time for adventure! I always love summer road trips, camping trips, and just getting outside, even if it's just the nature preserve next to where we live. With that, it's important to have the right shoes for exploring.
I recently got a pair of Viakix sandals and in all honesty, they are the most comfortable sandals I've ever worn! I may end up wearing them even just when running errands 🙈 I'm wearing the Siena style in blue and I love the geometric print on the bands (which have stretch btw!)
Not only does Viakix have amazing quality shoes, but they also have a mission of giving back to their community and making a difference in the world! "Over the years [they've] partnered with non-profit companies and have donated thousands of [their] shoes to those who can't afford new clothing. [They] have also taken on sustainability efforts and have partnered with organizations like One Tree Planted to plant one tree for every purchase made."
I used to LOVE going on adventurous trips to different National Parks because it was kind of an escape for me and a way to recharge. Being in nature and in such beautiful places is where I feel closest to God too. I haven't been on a trip like that in a couple years now, if not more, and I'm DYING to get out and go somewhere.
Top of my list right now is Montana & Wyoming! I'm trying to plan a trip there in August with my friend Lauren, who has been one of my go-to adventure buddies and closest friends over the last several years.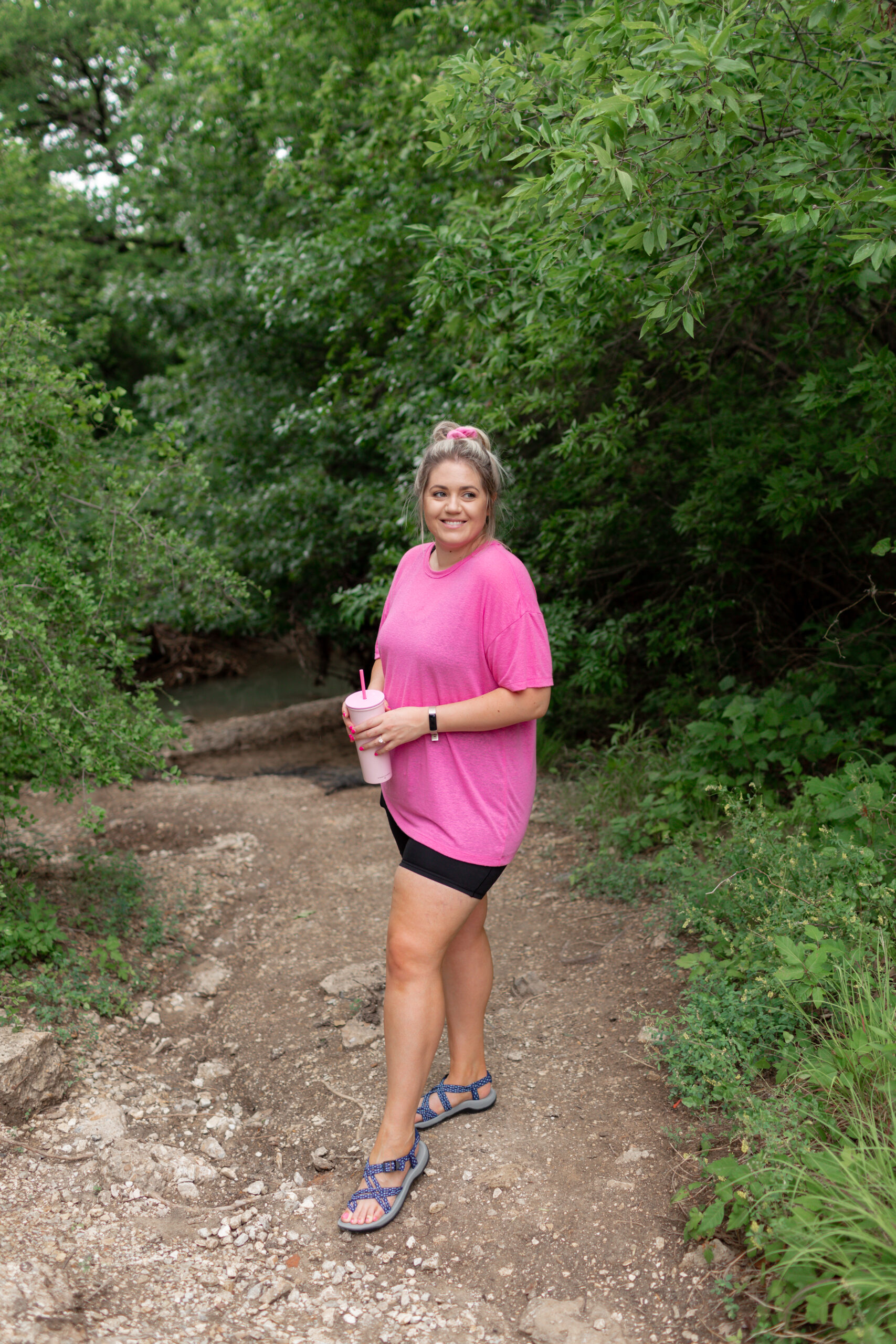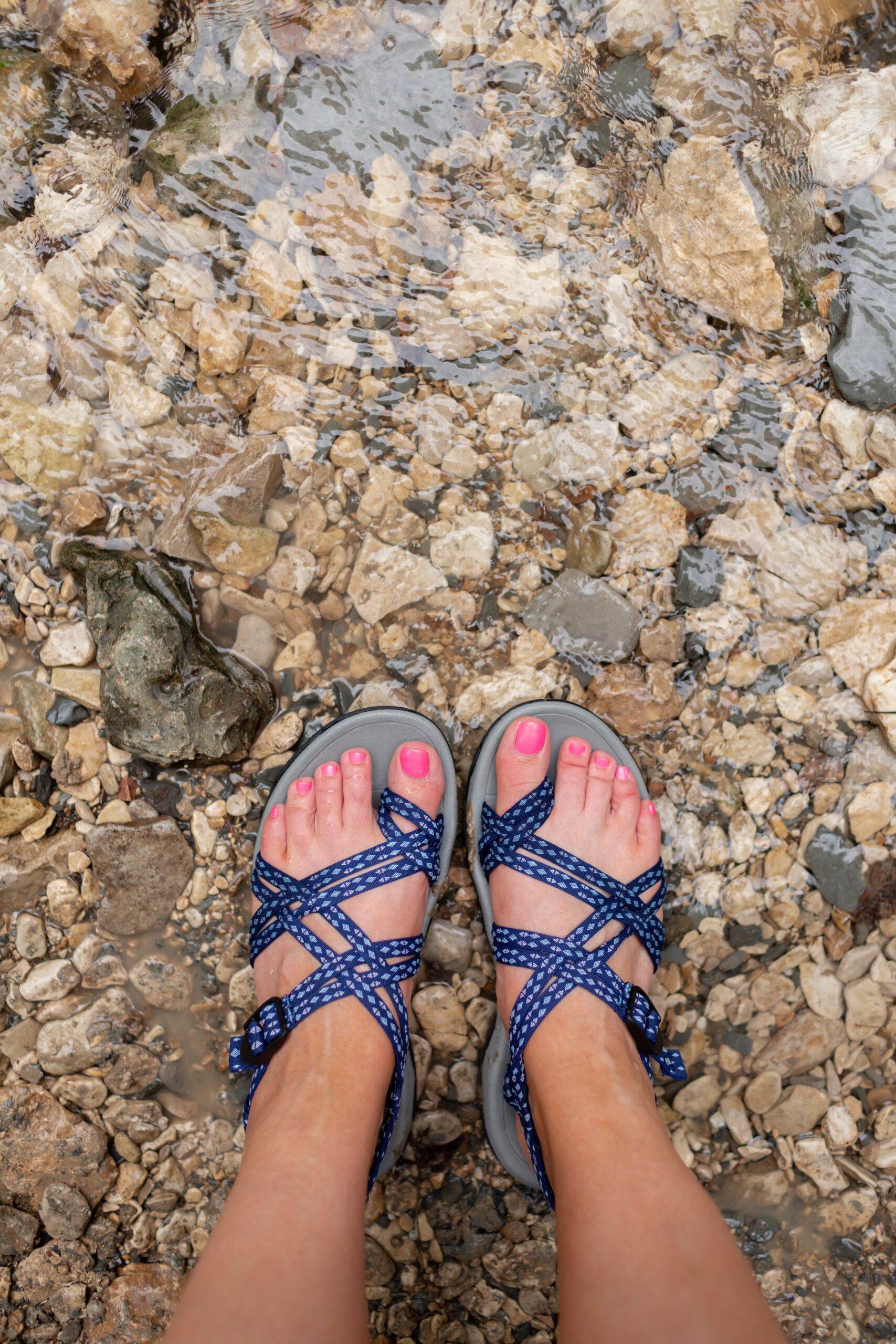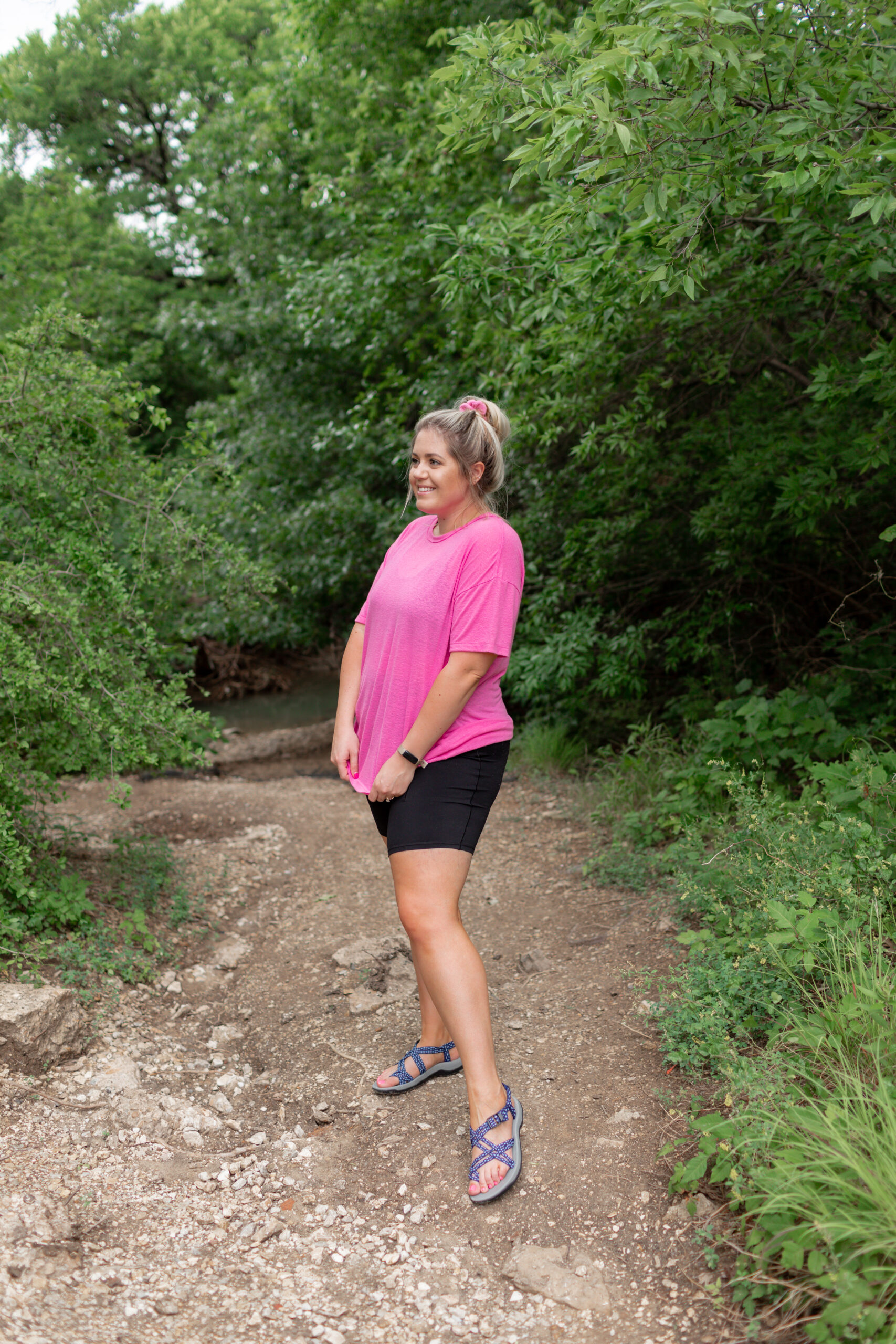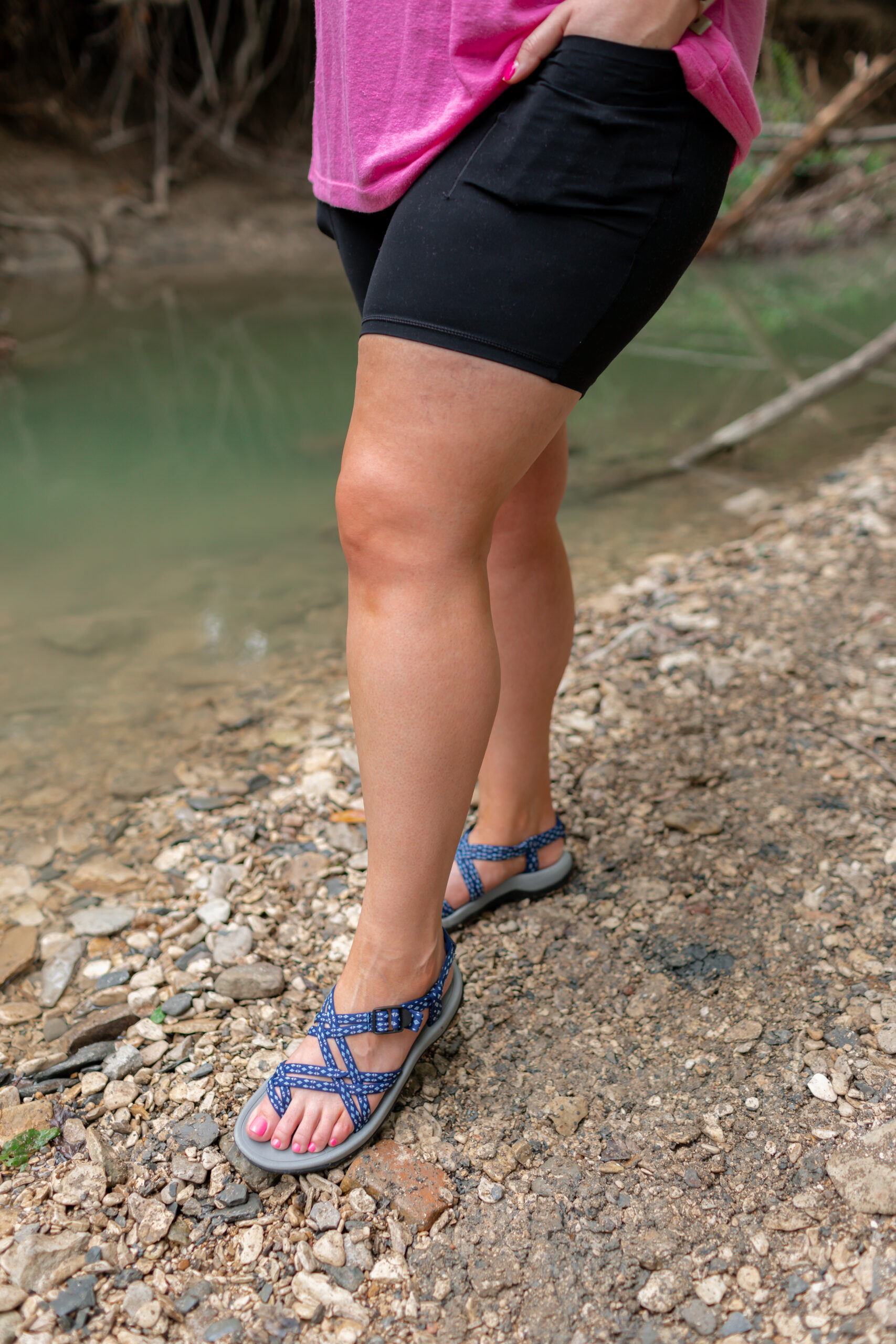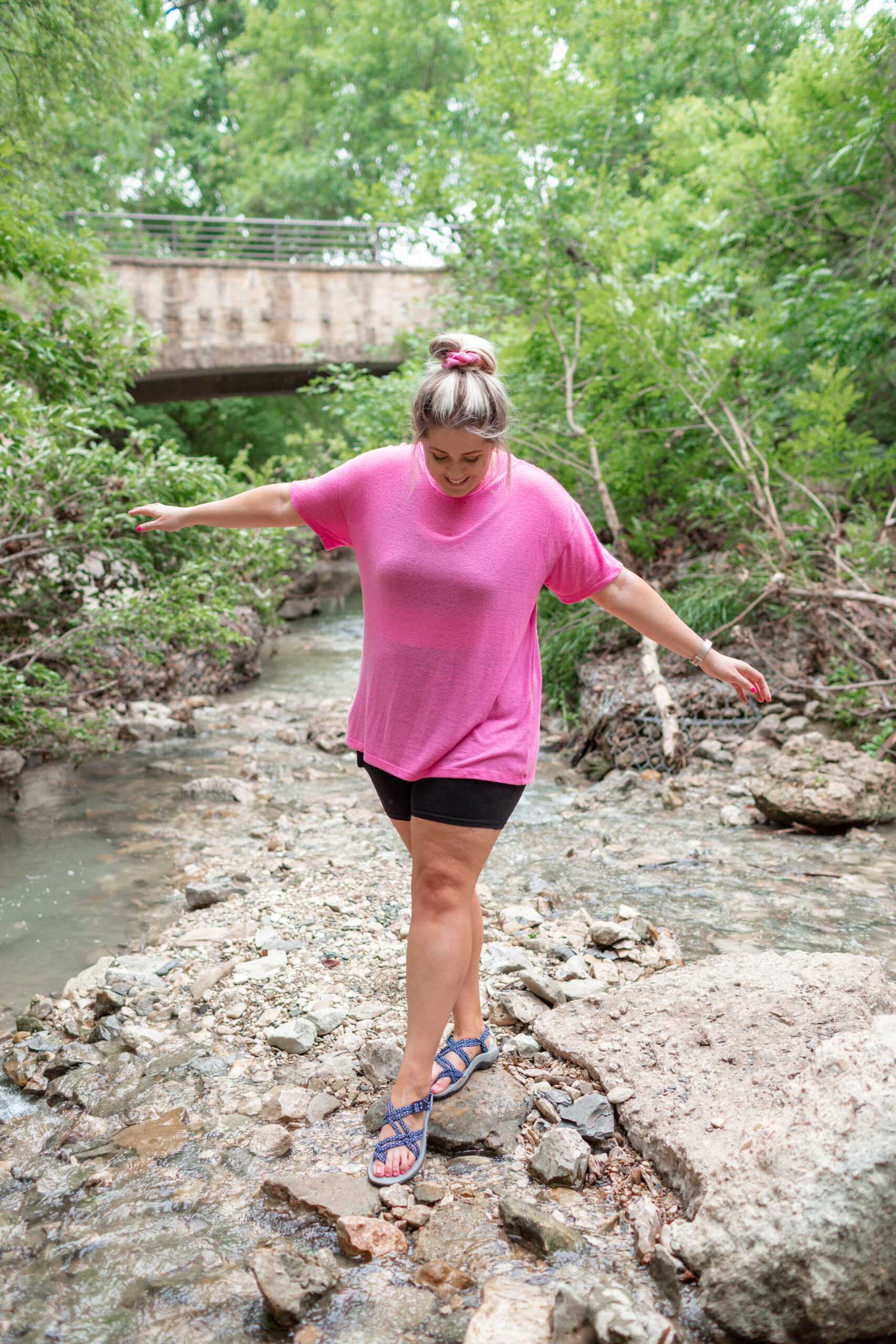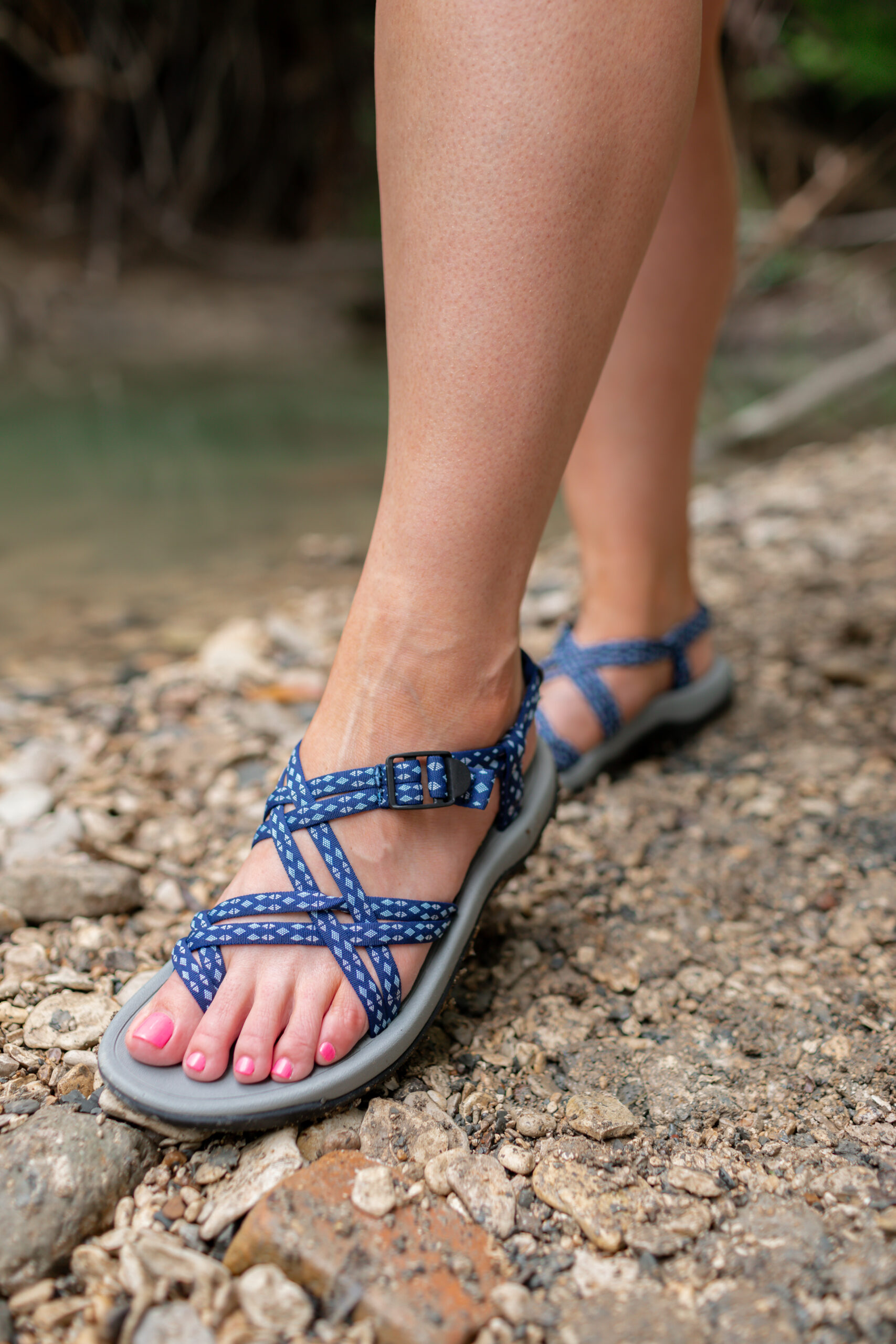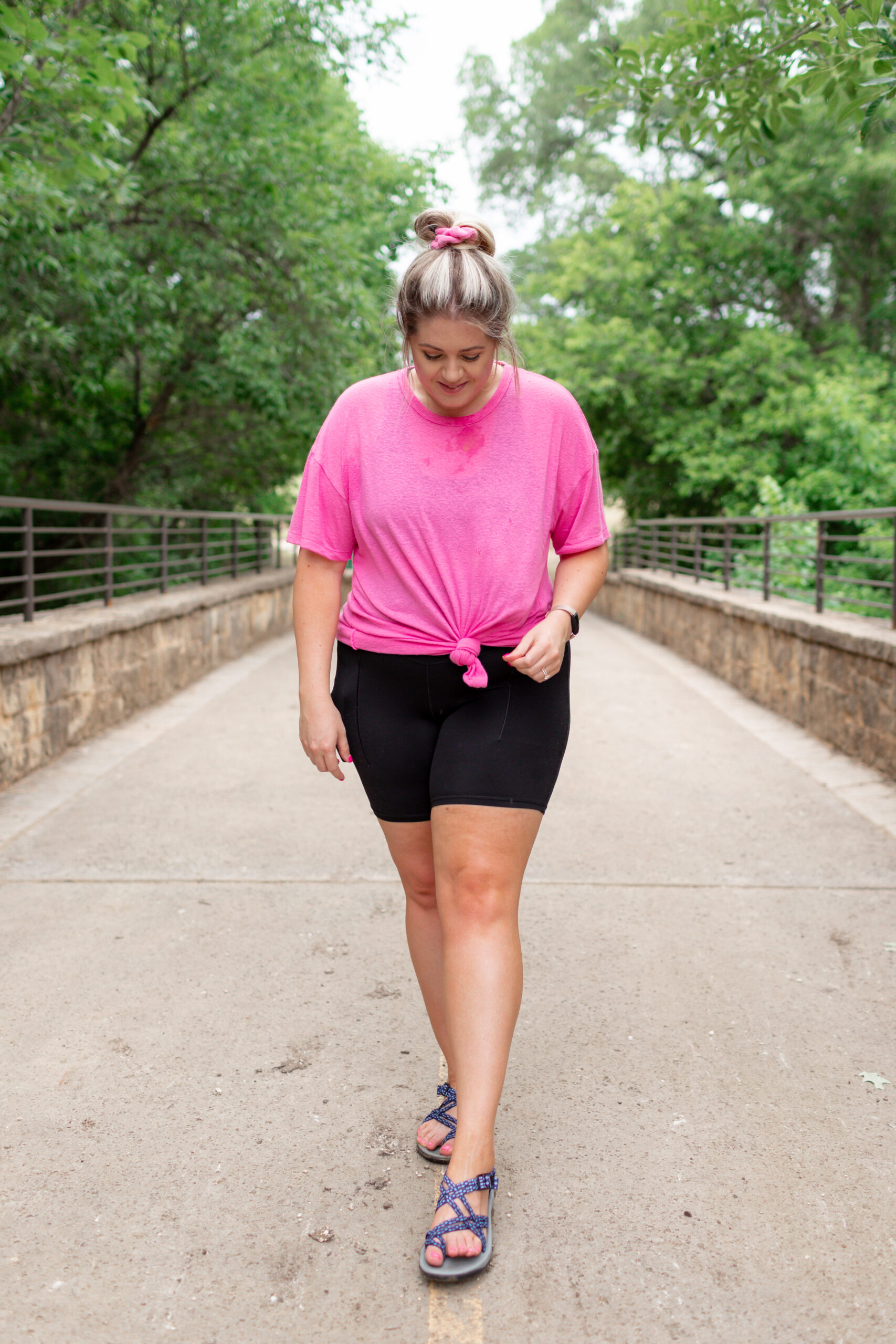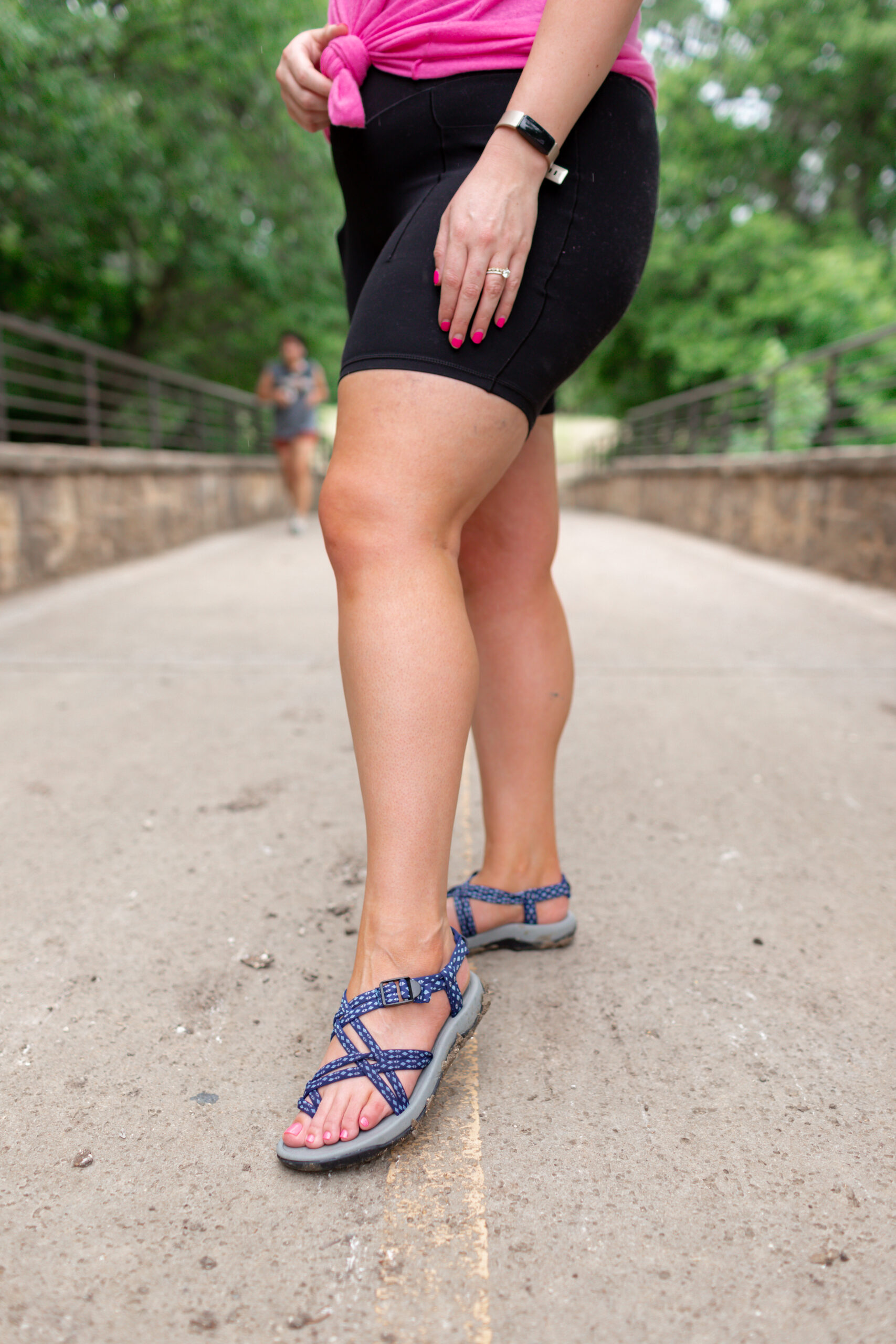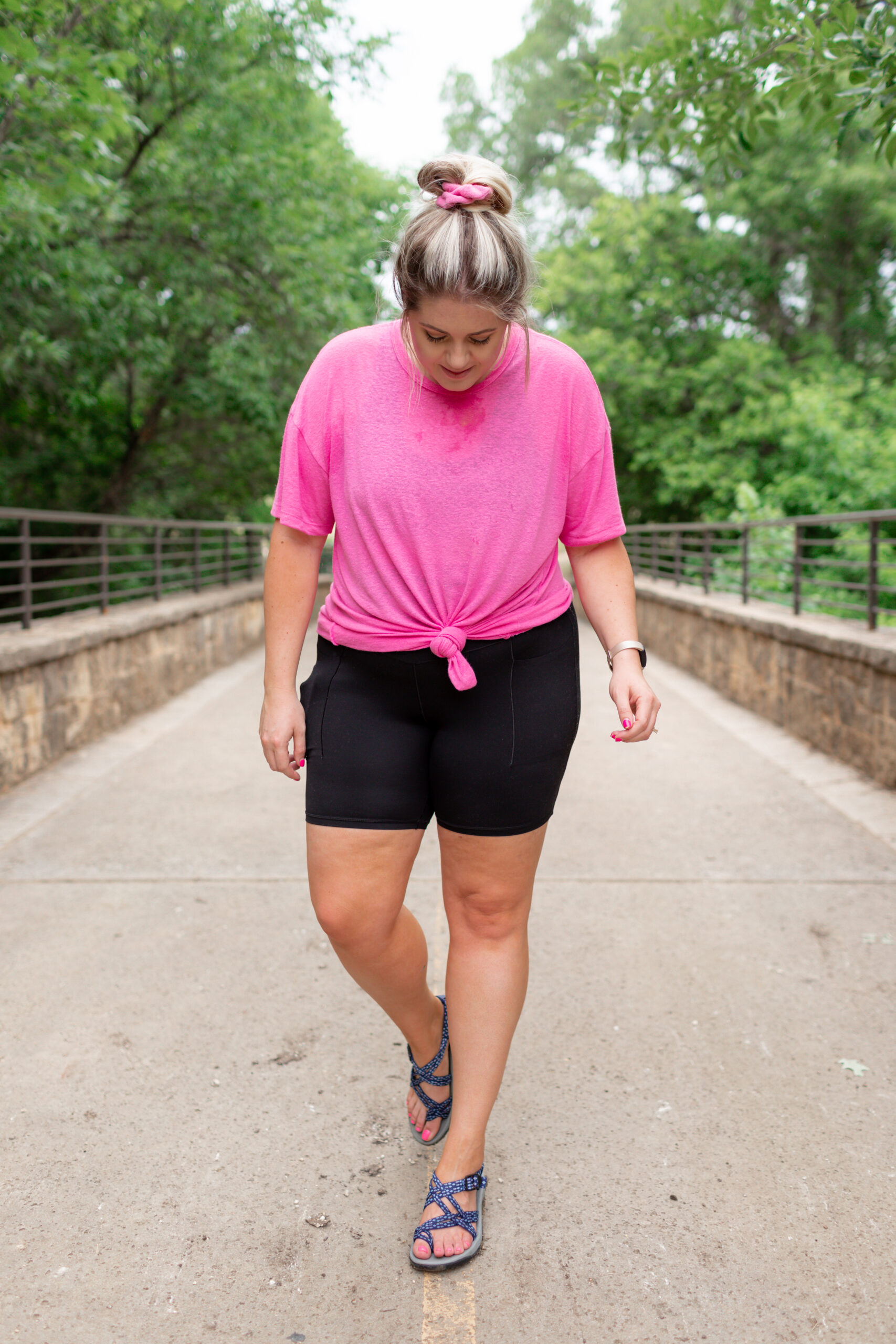 Do you have any summer adventures planned? If so, I would definitely recommend adding some Viakix sandals to your suitcase, and if not, get something on your calendar!