/
Happy Fall with Cinnabon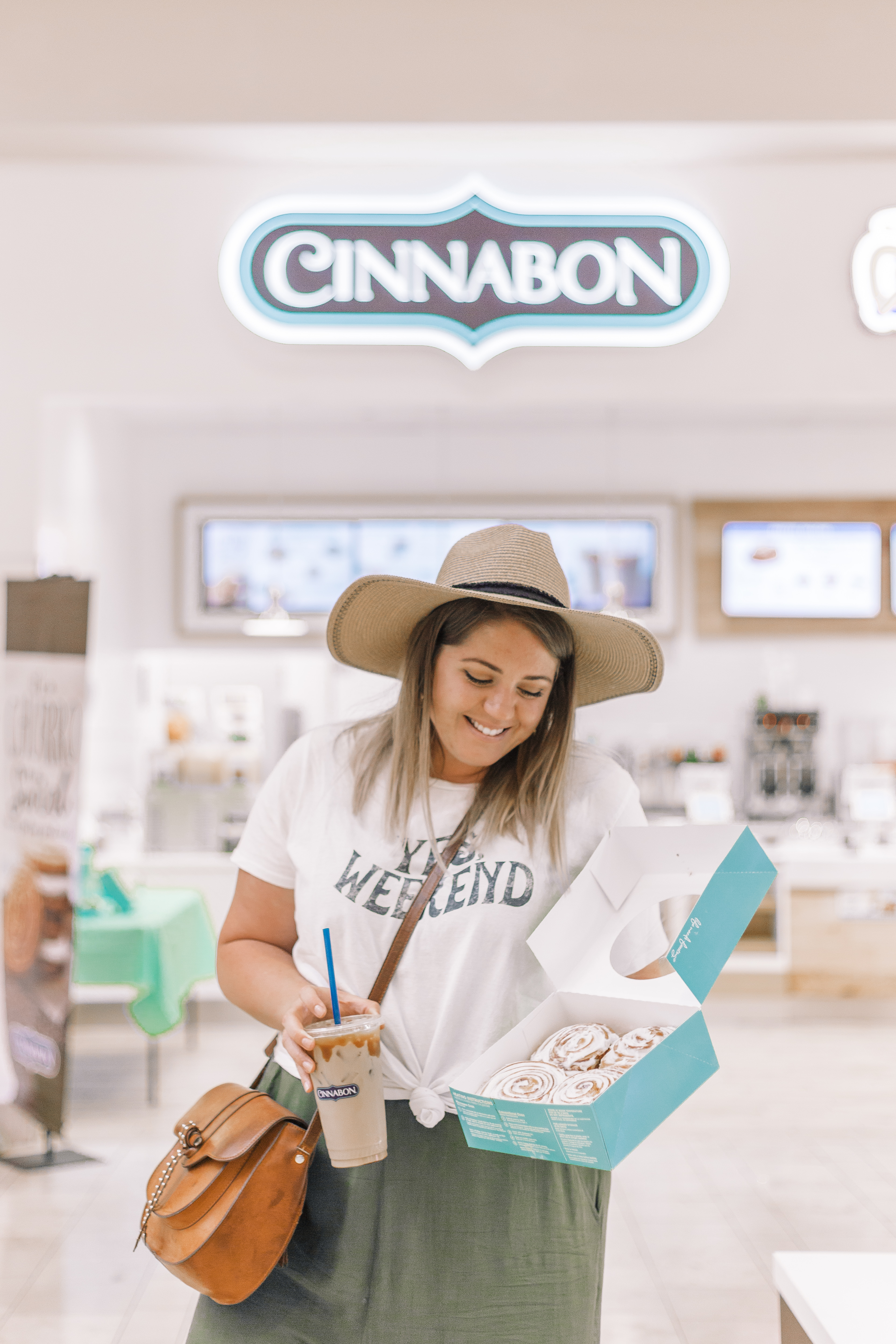 This post is sponsored by Cinnabon and Her Campus Media. All opinions are my own. Thank you for supporting the brands that make Wander Abode possible!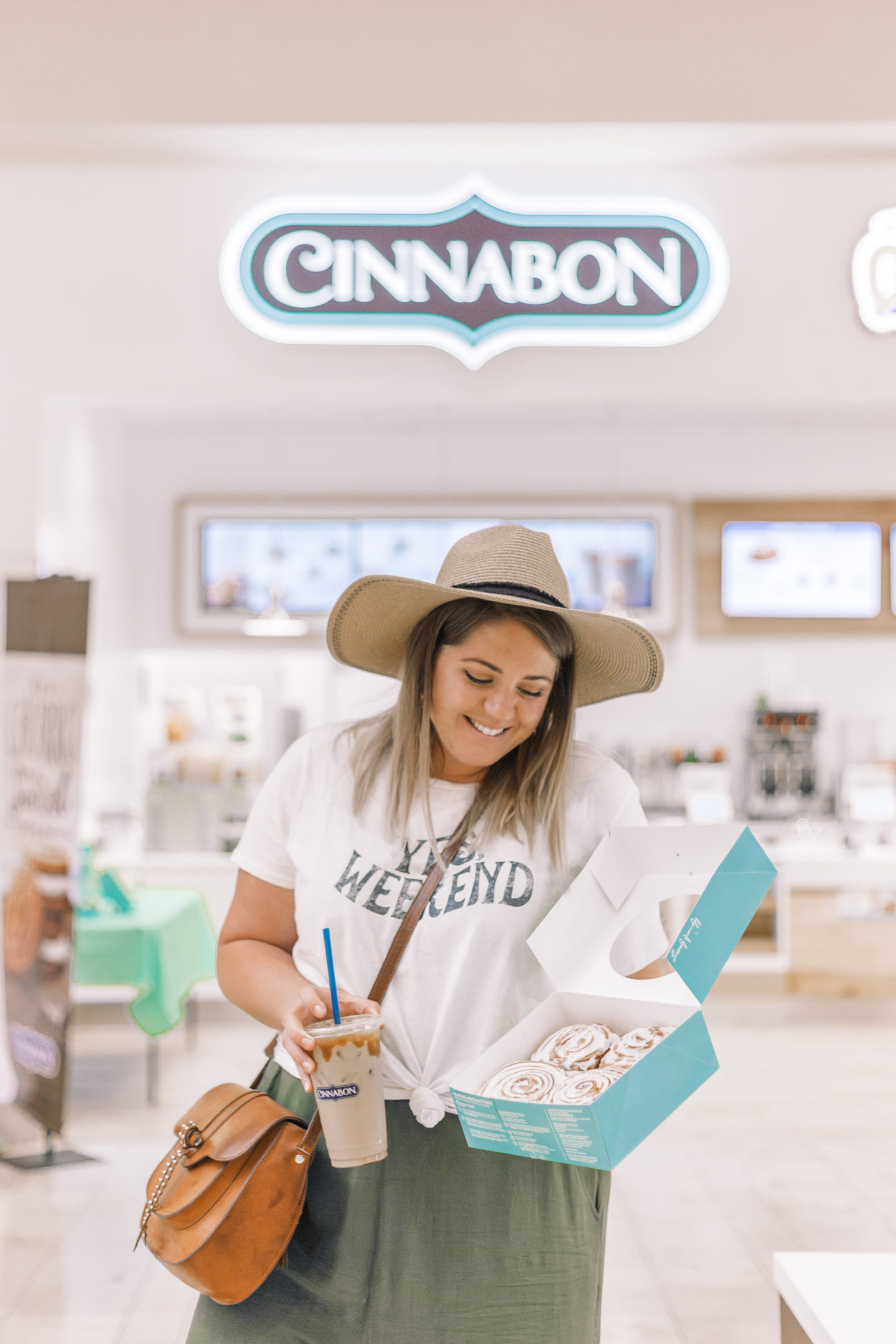 Happy Fall, y'all! It's that time for pumpkin spice everything, Fall candles, and cozy days wrapped up in cardigans and blankets. One of my favorite things about Fall is slow Saturday mornings (which is a treat itself) and making a yummy breakfast and hot coffee. I remember growing up, my mom would make cinnamon rolls on a very rare occasion and it was such a treat! They're for sure one of my favorite sweet breakfast foods, and whenever I have one, it brings me back to my childhood.
In a life full of adulting (especially lately), I need to find little escapes here and there, and having some girl time with a yummy treat is definitely my go-to. Hadasa (AKA @thedressychick) was my first blogger BFF since probably about 6 years ago, and to this day, we still hang out to shoot content for one another and work towards our dreams, but we also love just chatting, being silly, and forgetting about our adult lives even just for a minute. I'm so thankful to have made such a special connection with someone who shares the same passions as me, even if we aren't in the same stage of life.
Cinnabon is all about just that. Spreading warmth and celebrating the connections that make life sweeter. It's the ooey, gooey bestie that's always there for you. To give you that hip check, fist bump, high five when it's time to celebrate. They have the best cinnamon rolls I've ever tasted that fill me with warmth and take me to my happy place.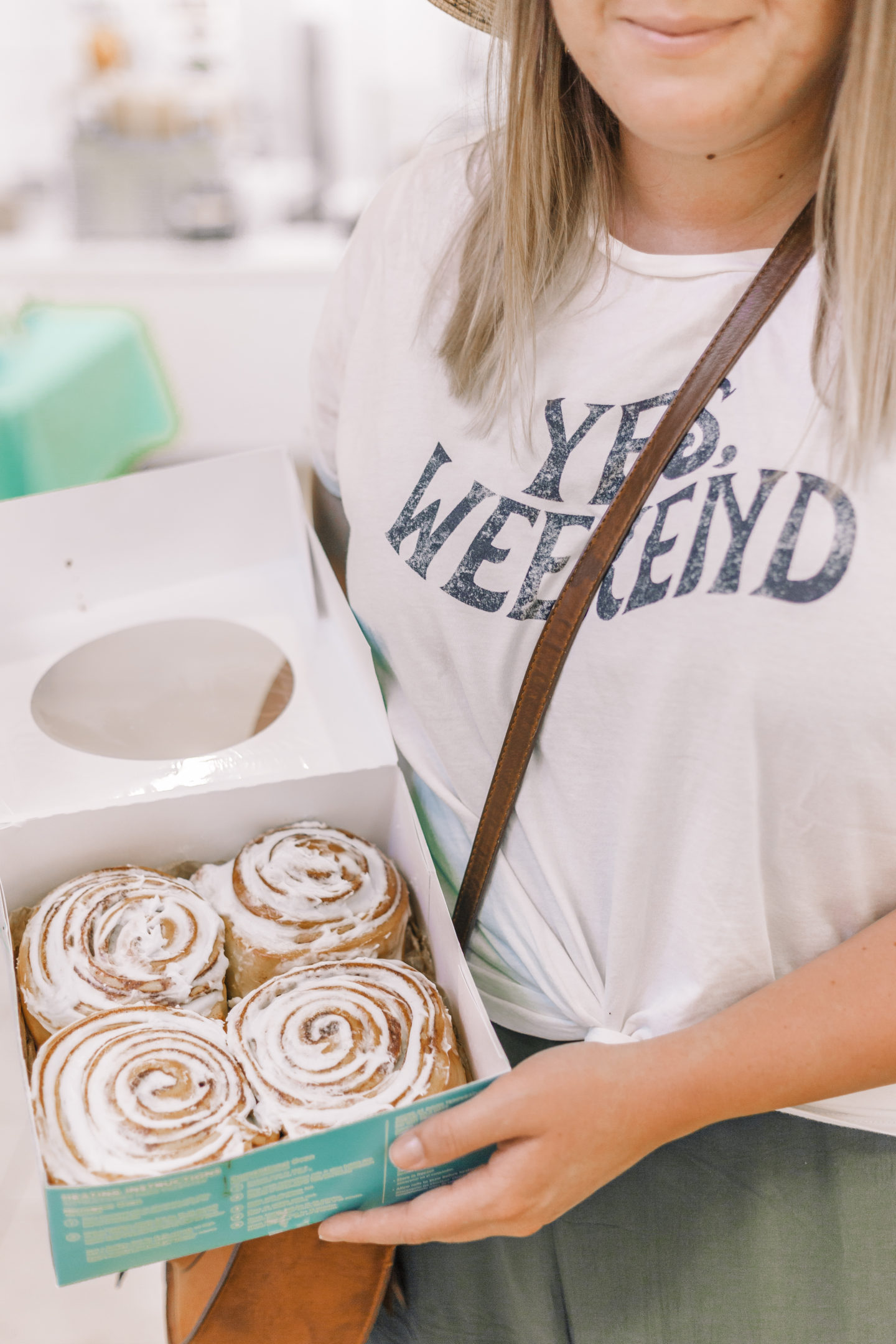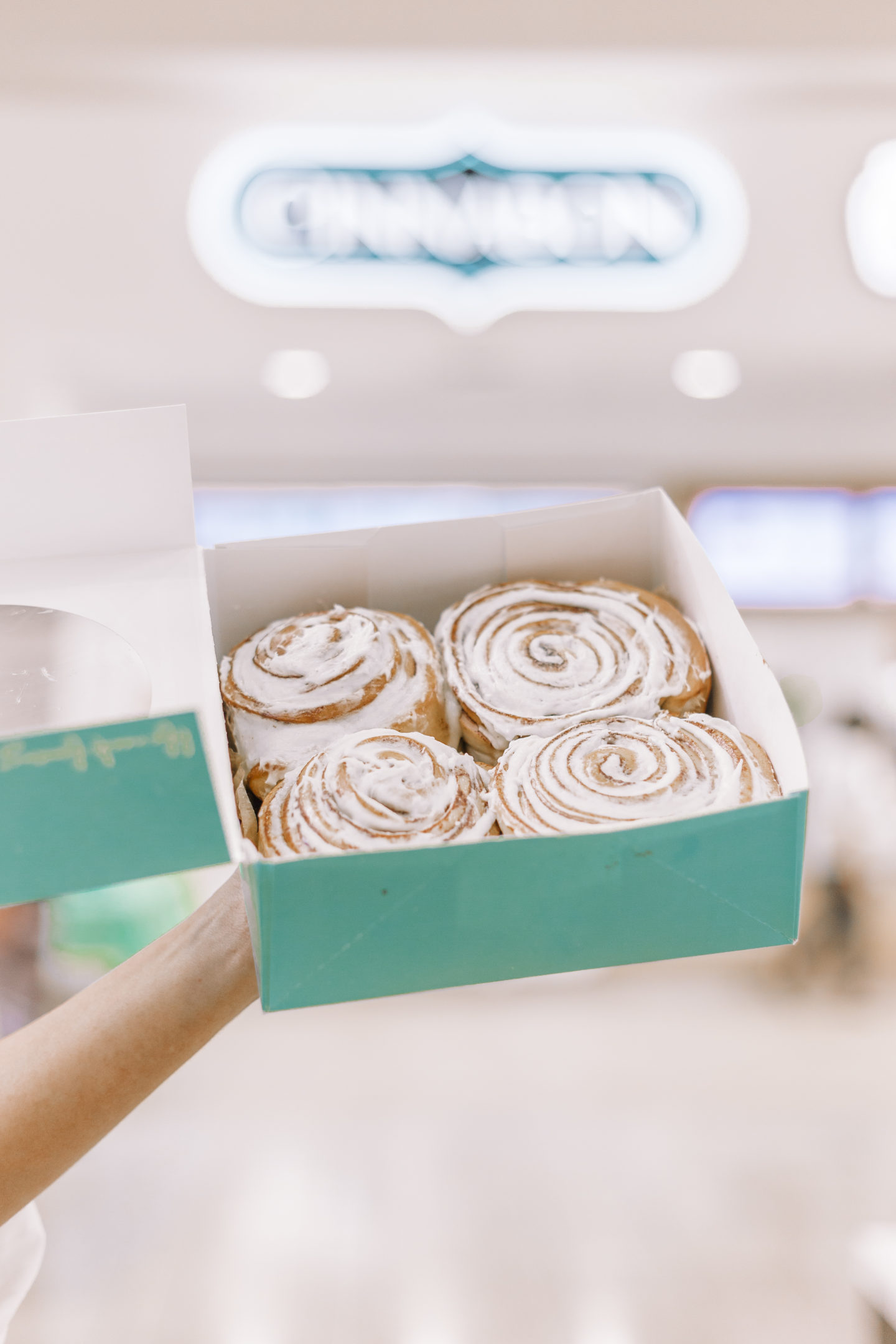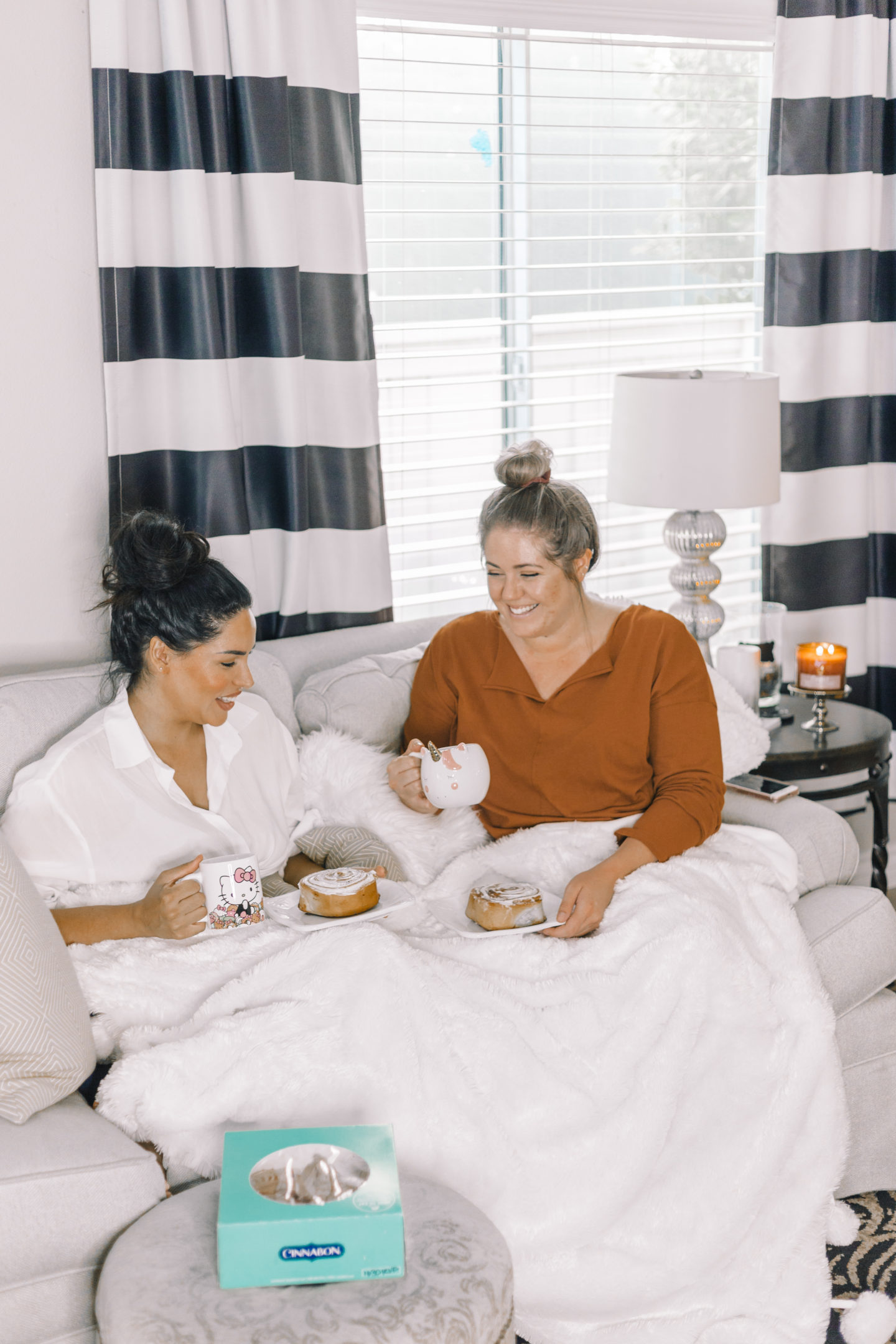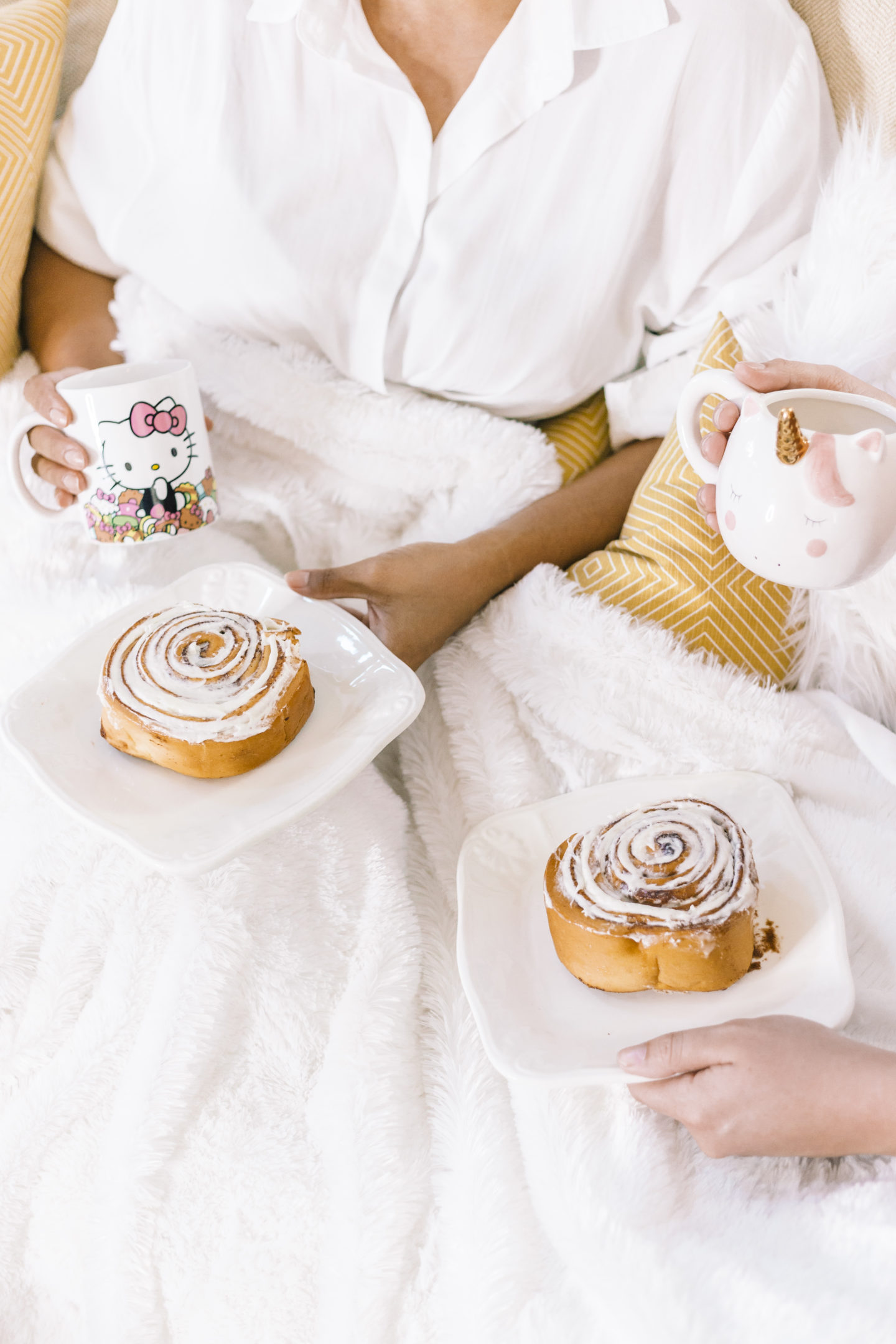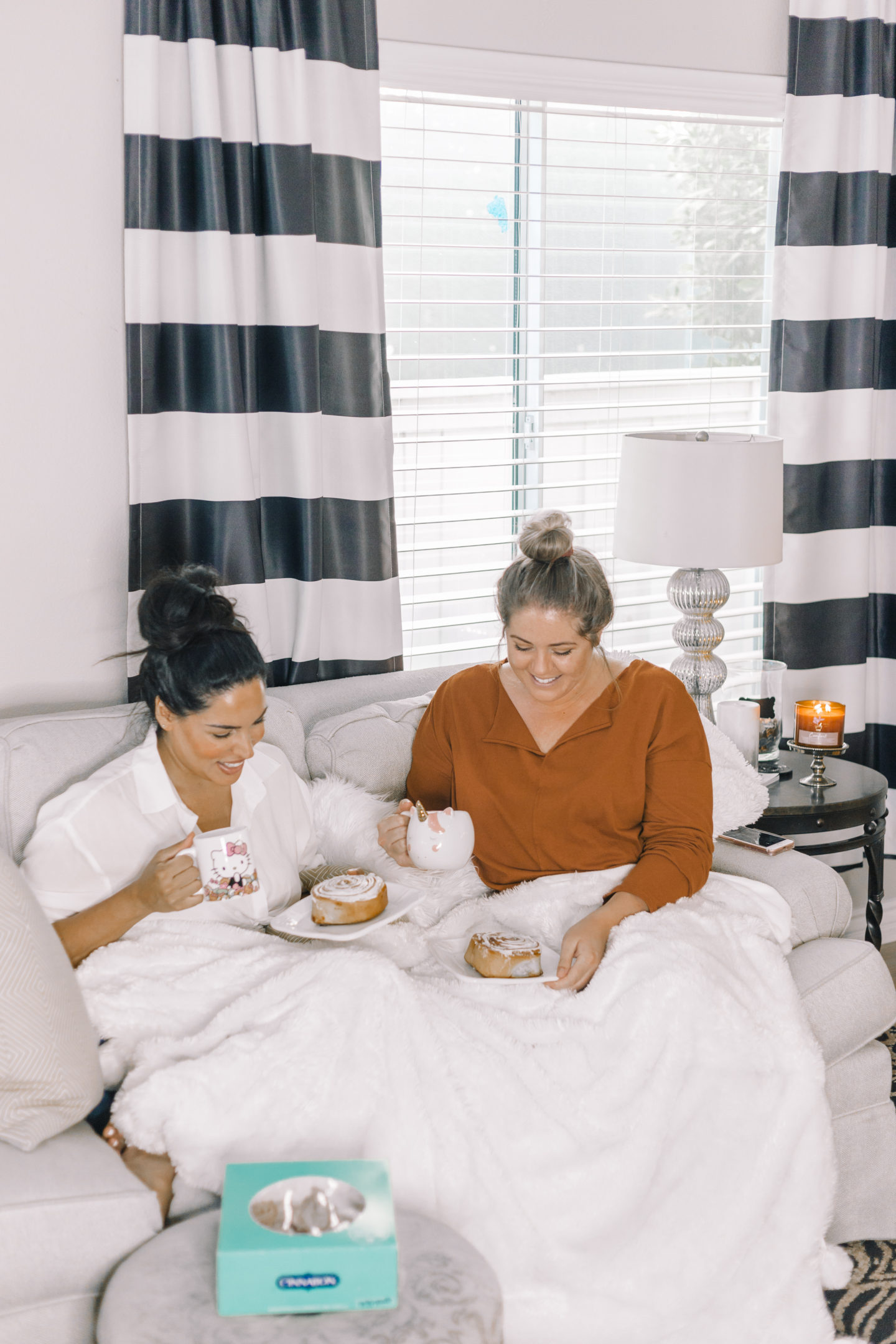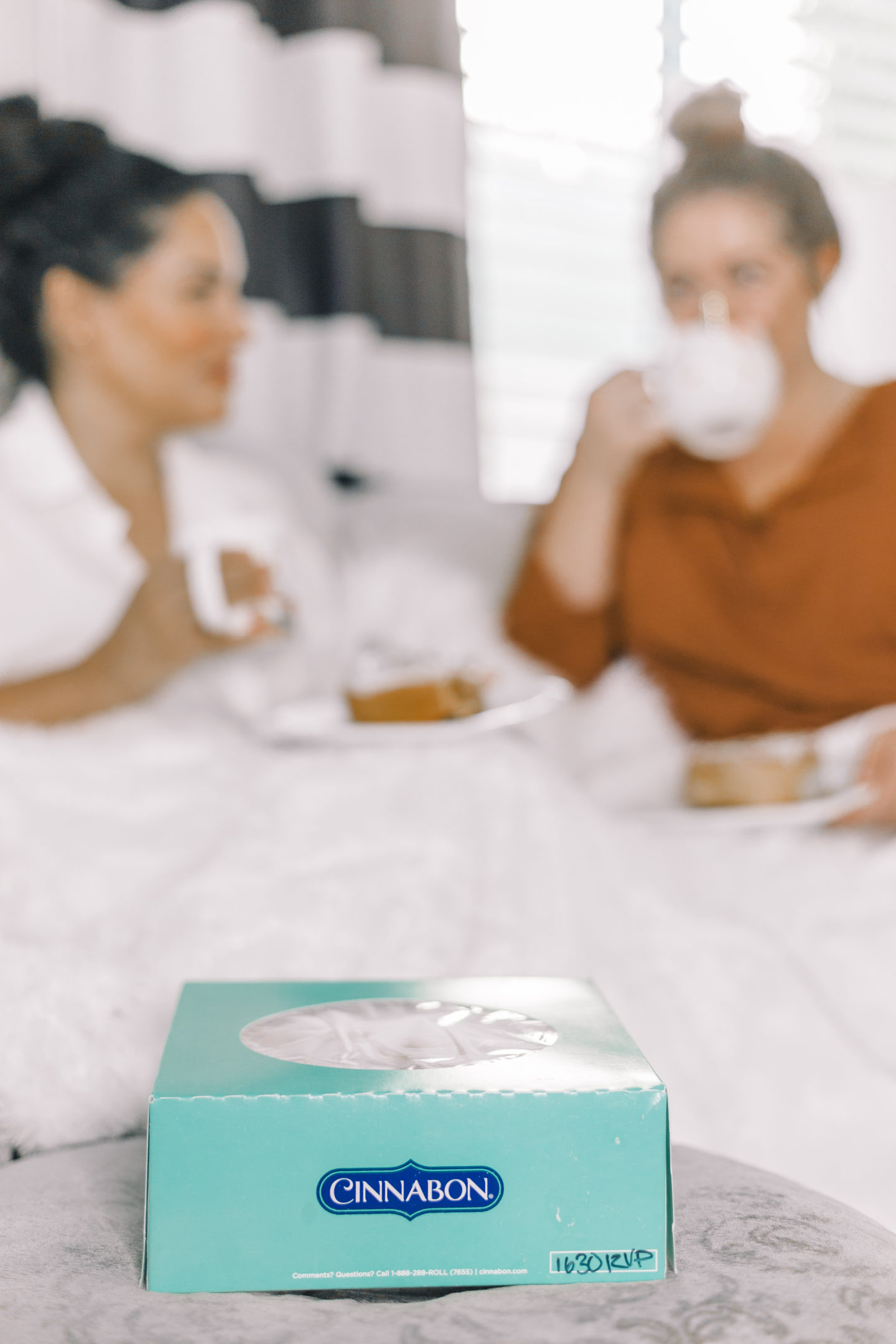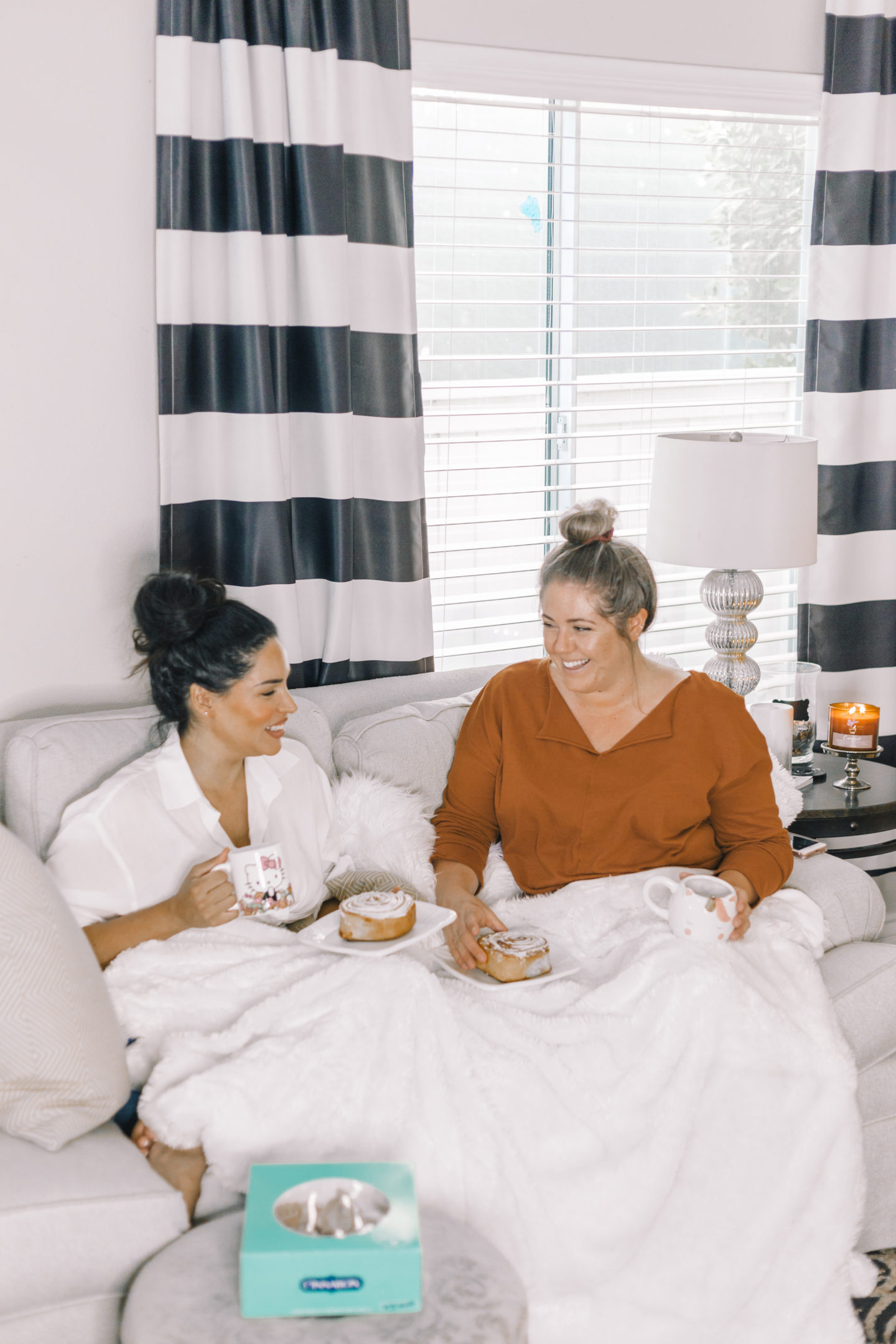 Have you ever tried Cinnabon? If not, they have locations everywhere–making it super convenient–from malls to grocery stores, and even at airports! Doesn't that sound like heaven? A warm cinnamon roll right after getting off a long flight… My mouth is watering just thinking about it, haha! Click here to find the nearest locations to you!