/
Whiskey Creek Cabin: The Perfect SoCal Mountain Getaway in Idyllwild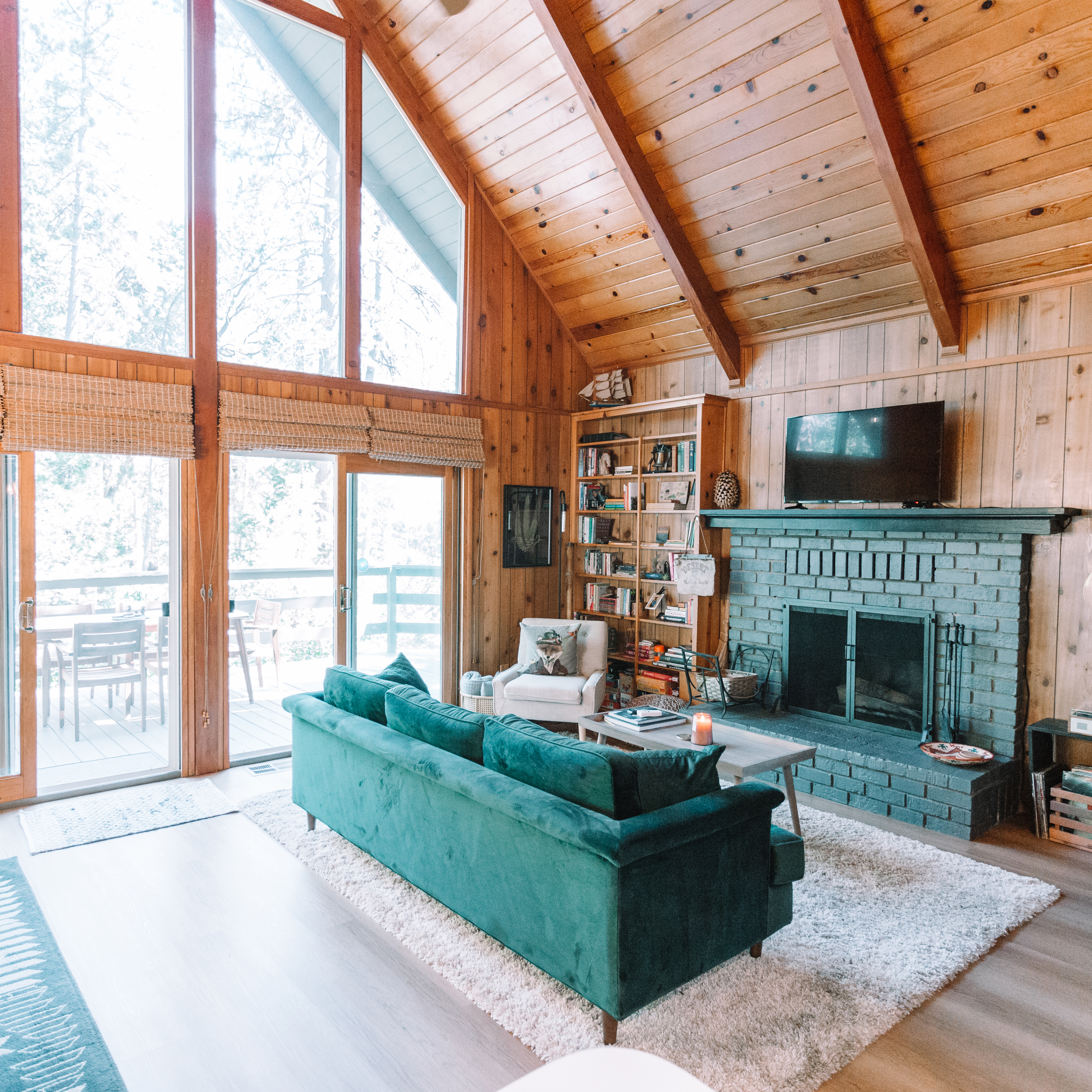 Last month, my friend Hadasa and I took a couple days to escape to a cute little town in our local mountains called Idyllwild. We stayed in the cutest little Airbnb cabin–Whiskey Creek Cabin. It's owned by a young couple and the decor is on point–perfect for those vibey Instagram shots ? I can't even imagine how amazing it would be to go in the Fall when all the leaves are pretty colors, or in the Winter when there's snow blanketed over the cabin!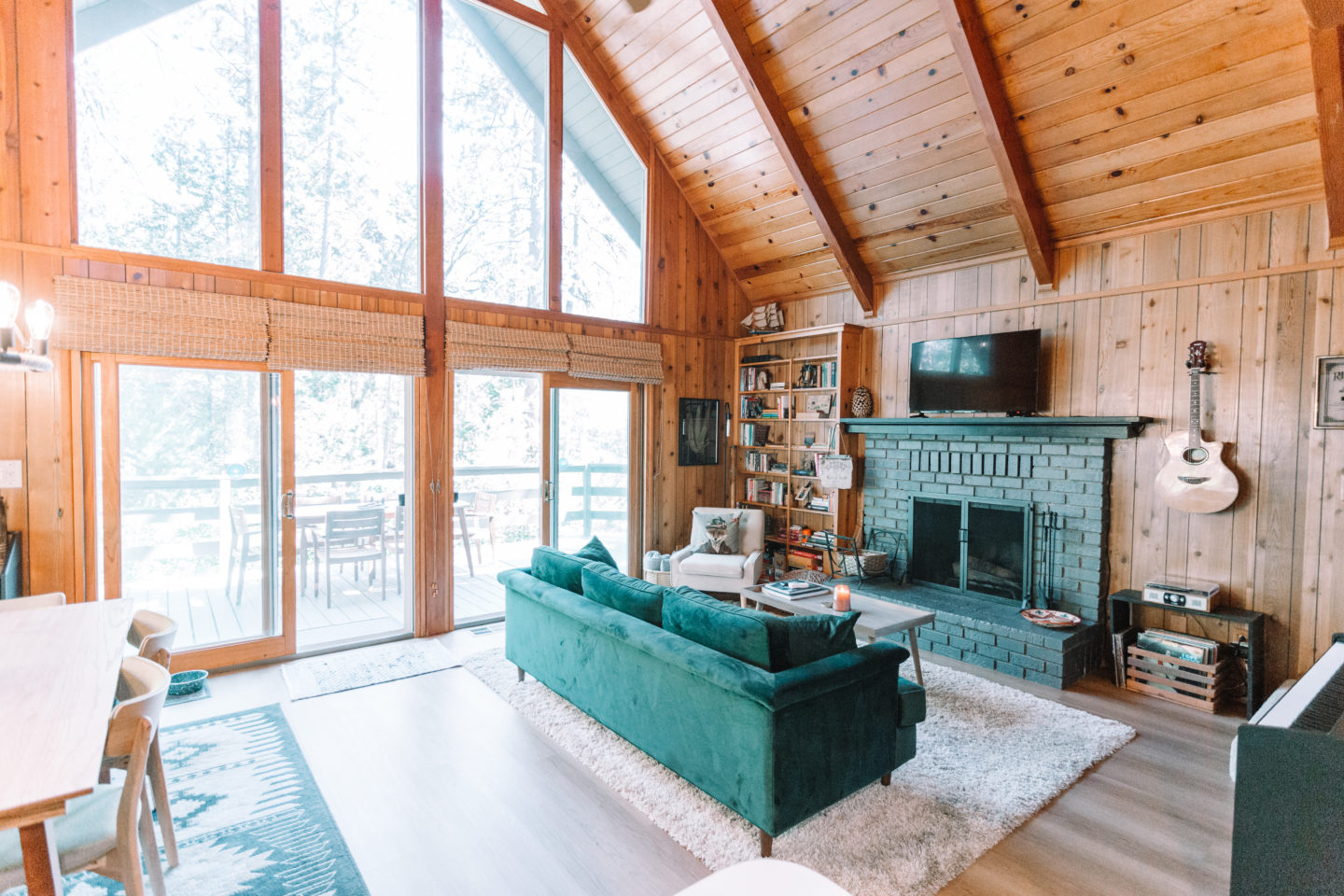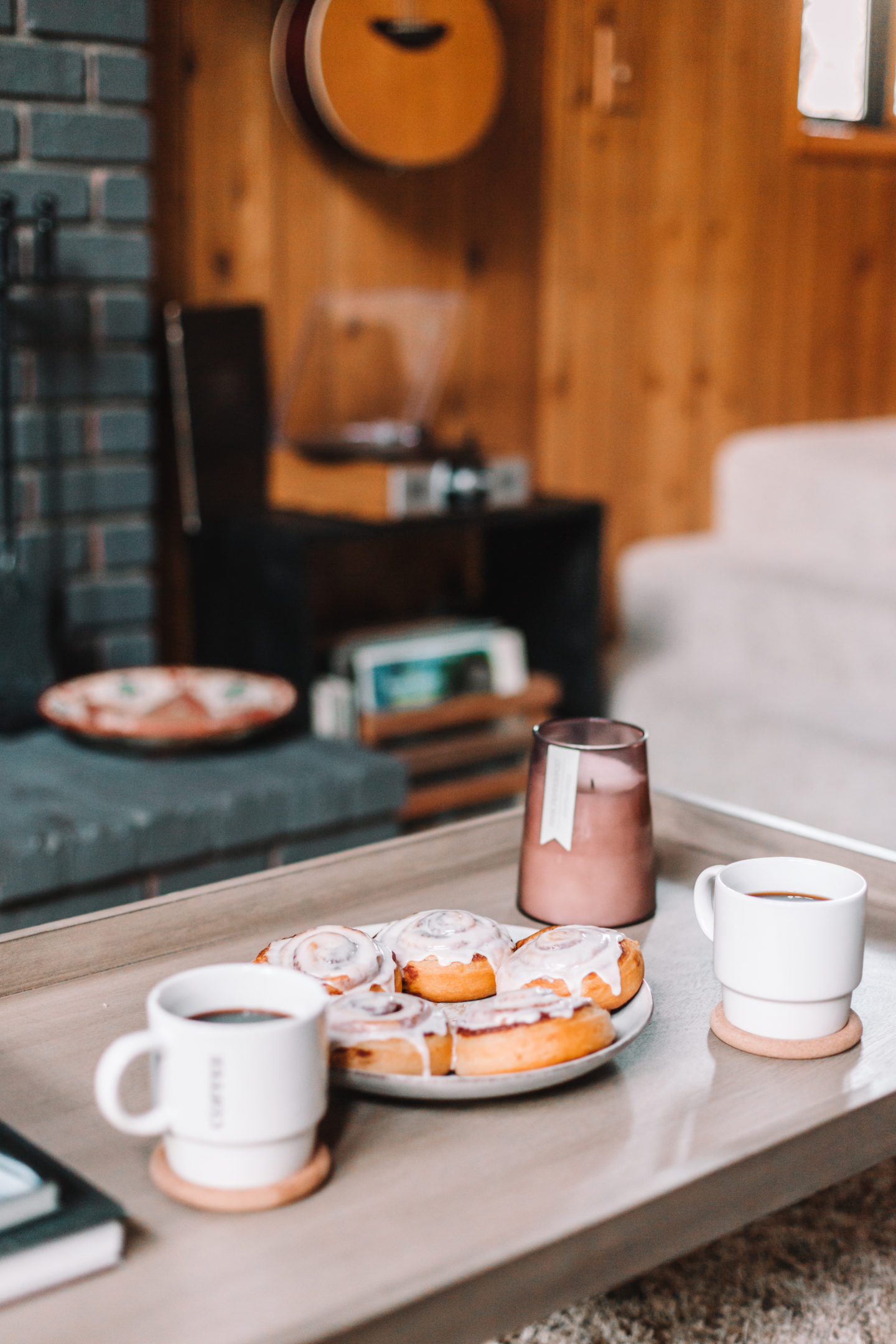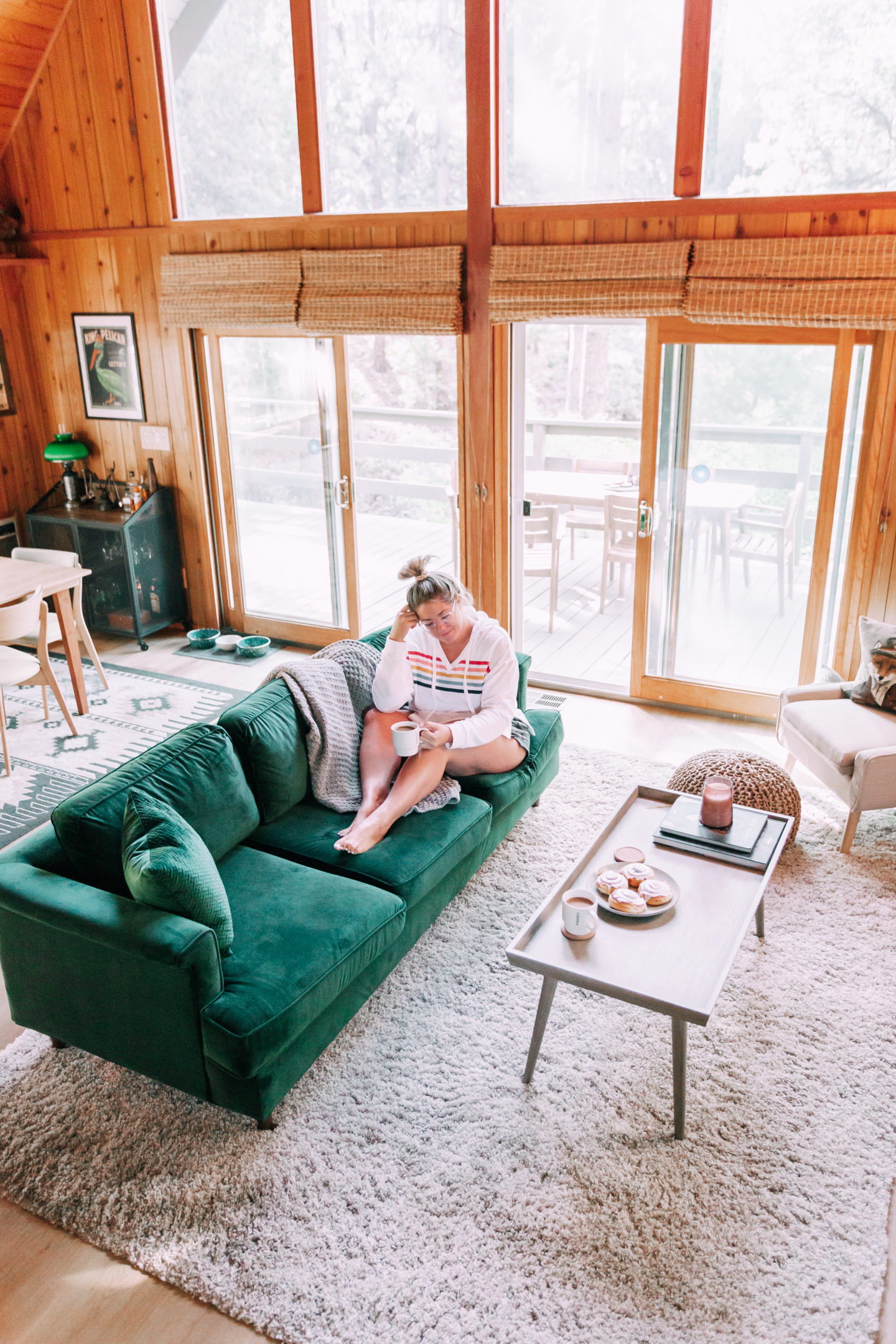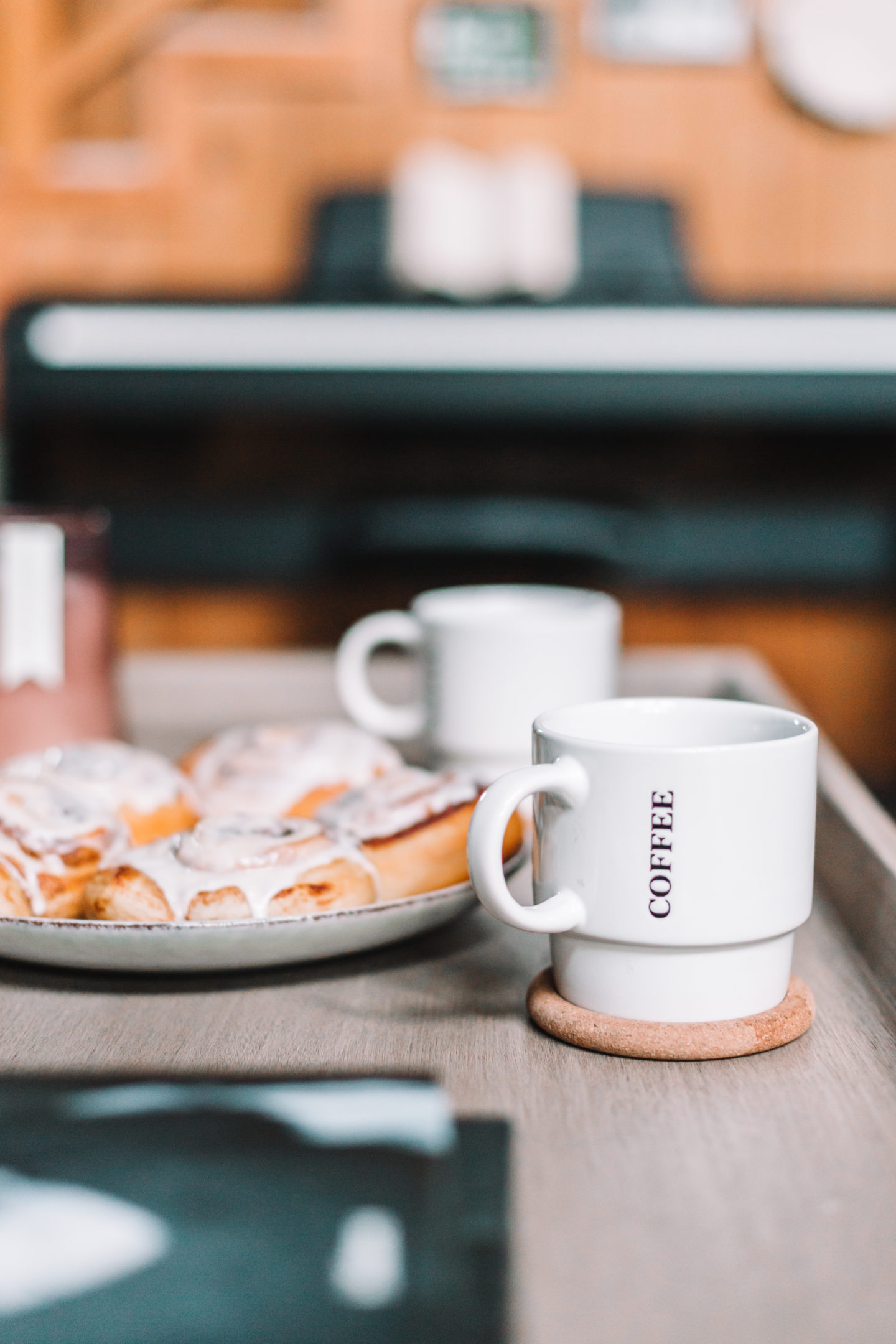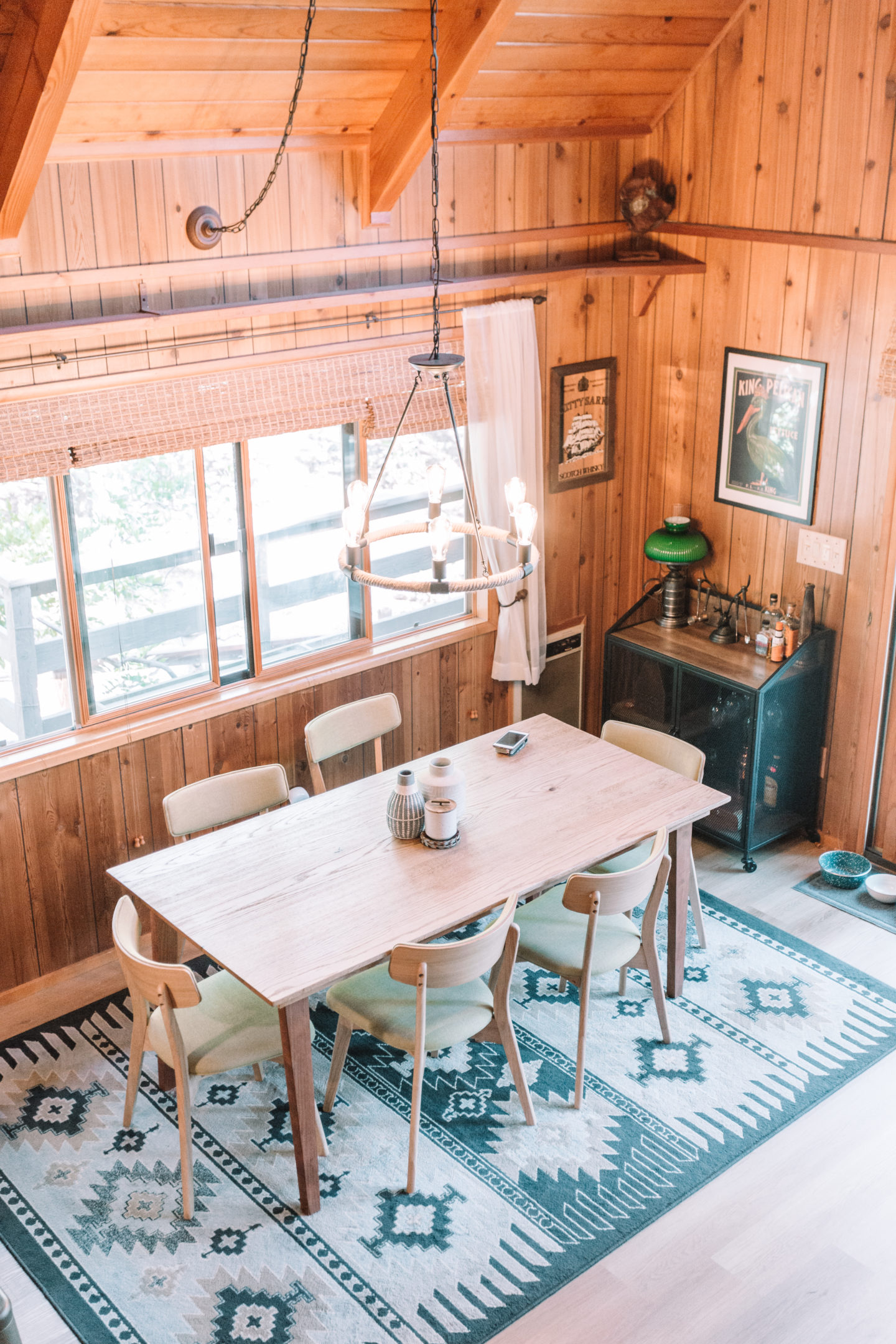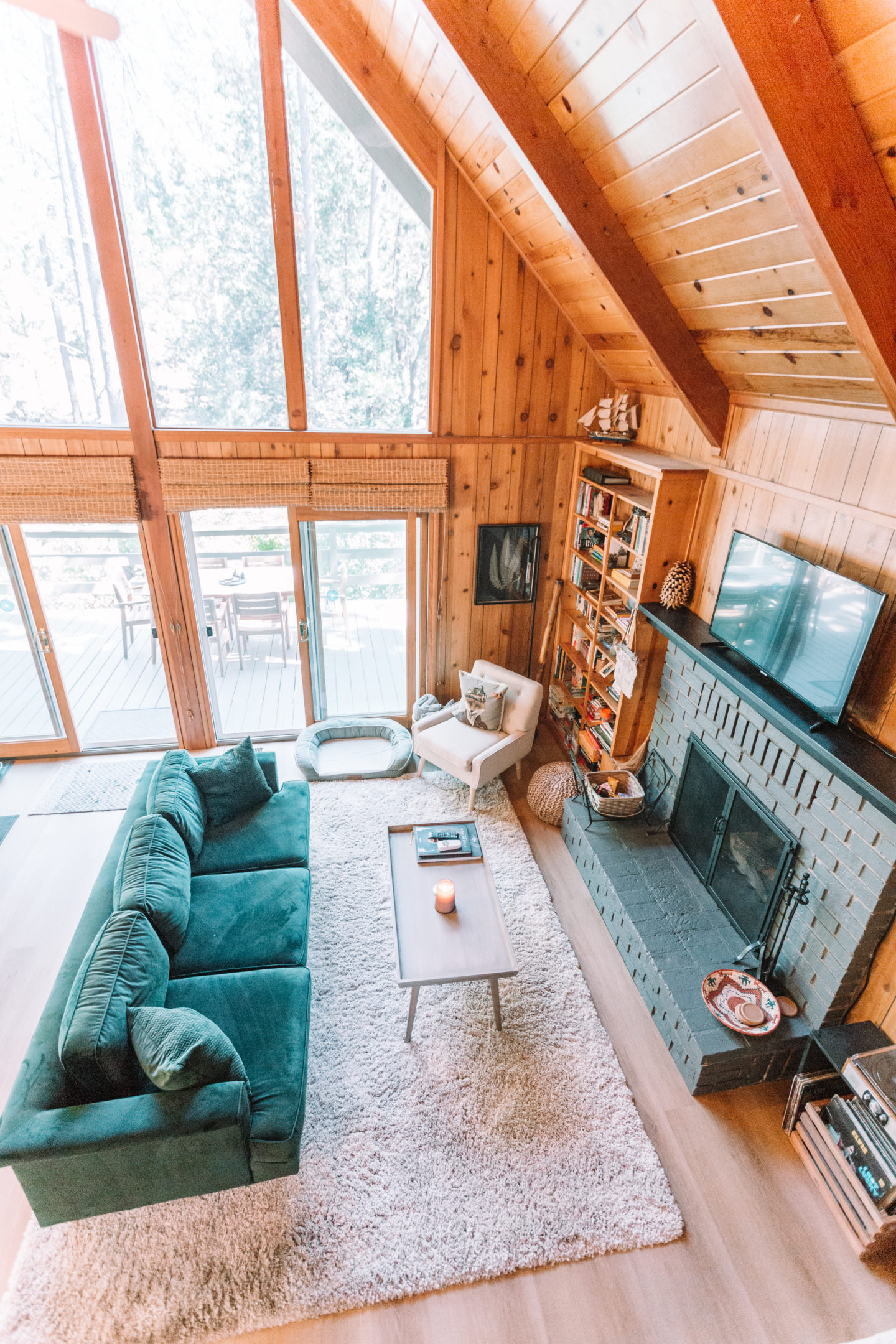 THINGS TO DO IN IDYLLWILD
Idyllwild, the little mountain town it's located in, is also so incredibly cute. There's some great restaurants, quaint coffee shops, a cool vintage clothing store, and so much more. They actually had a fire around Idyllwild last year and are still trying to recover, but there is still SO much beauty to see!
LAKE FULMOR
This lake is a bit of a drive from Idyllwild (maybe 30 minutes or so), but it is so worth the drive! You can't swim in this lake, but people do fish here, and there is a pathway around the lake and some hikes in the area.
HIKING IN IDYLLWILD
There are so many spots to go hiking in the area, but sadly we didn't get to go on any actual hikes. We did venture about 0.5 miles into one to try and find a good spot for sunset but sadly didn't make it in time to get to a high enough point. We took these photos below in Humbler Park, which apparently if you go far enough in there's a good spot for sunset, as well as the Nature Center. The sunset was SO GOOD one of the nights we were there so I'm sad we didn't make it to a good spot.
FOOD & DRINK IN IDYLLWILD
The first night we were in Idyllwild, we ate at a great Italian restaurant called Ferro. We actually went there because the owner of Whiskey Creek told us they have 1/2 off bottles of wine on Mondays ?We both ordered spaghetti & meatballs because I guess that's kind of become our thing!
The last morning before heading home, we picked up some coffee at Higher Grounds Coffee Shop which was great. I've also been to Idyllwild Bake Shop & Brew in the past which is good too!
If you live in SoCal and are craving a mountain getaway this Fall (or any time of the year) definitely book a stay at Whiskey Creek Cabin! You can also use THIS LINK for $40 off your first Airbnb booking!